Saar
Design Carlo Bimbi /2020
Table with elliptic shaped marble top and cast aluminum base available in several finishes.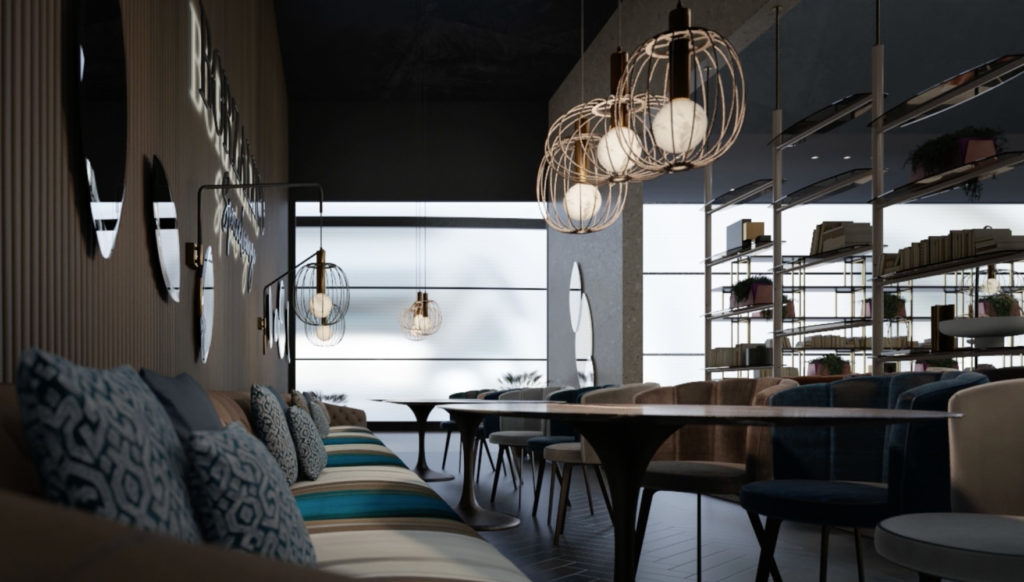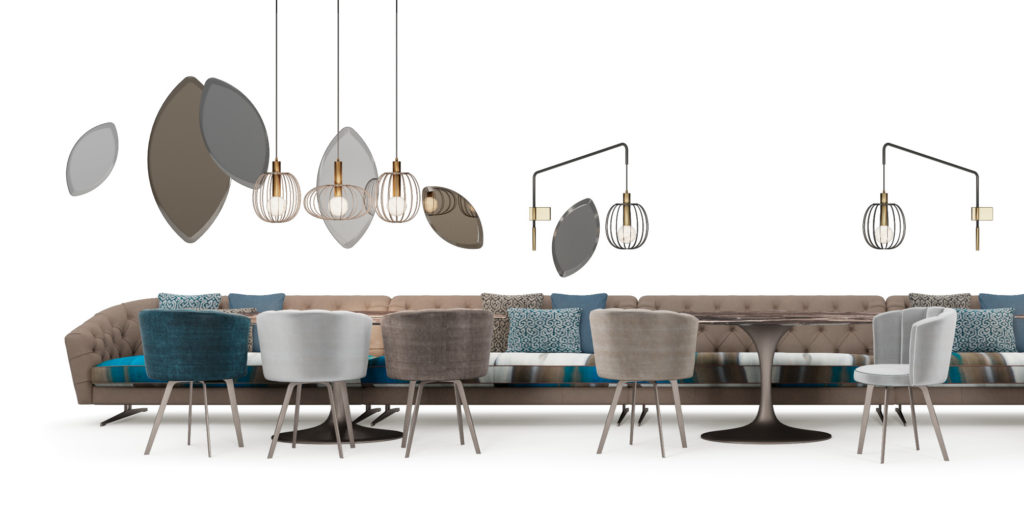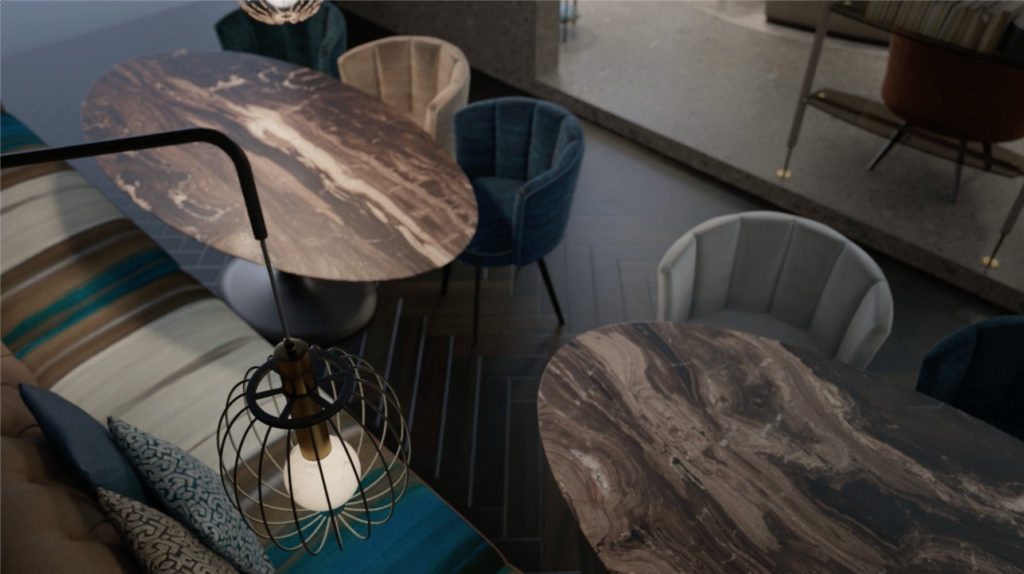 "In Design, I look for balance and soberness; what I like about Design is the relationship it creates between different actors and protagonists, from the Market to History".
Base support
cast aluminum with appropriate plastic glides.
Support top
wooden lacquered MDF thickness 25mm, with contoured edge inclined.
Top
marble.