Diva
Design Carlo Bimbi /2017
The diva family chair is the perfect touch of elegance and refinement around the dining table. Its shell shape, contained and welcoming, makes it a timeless object.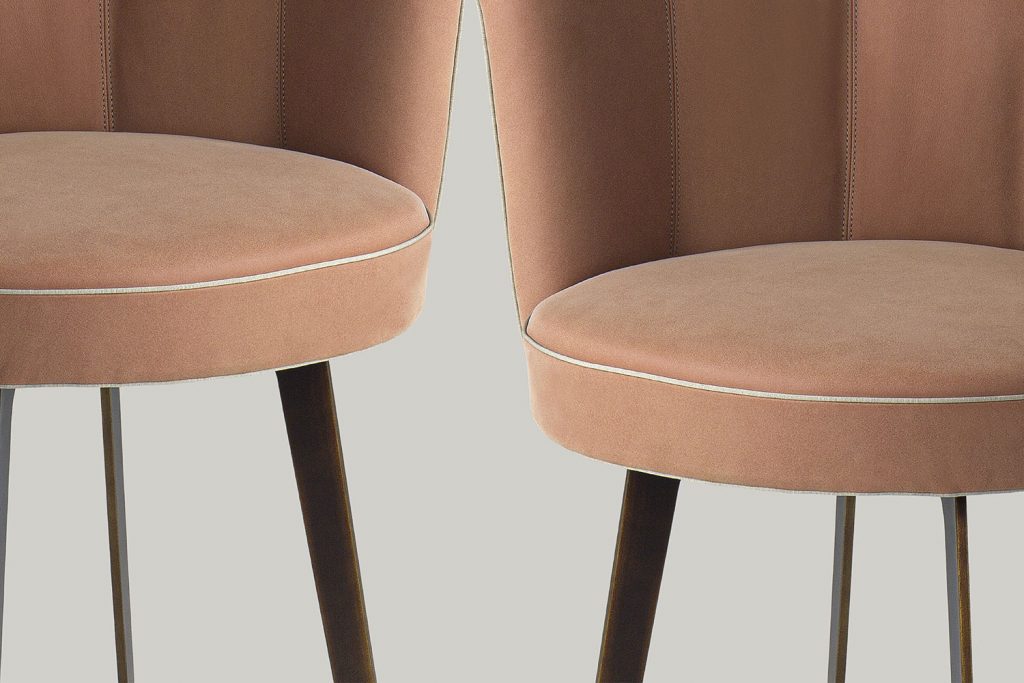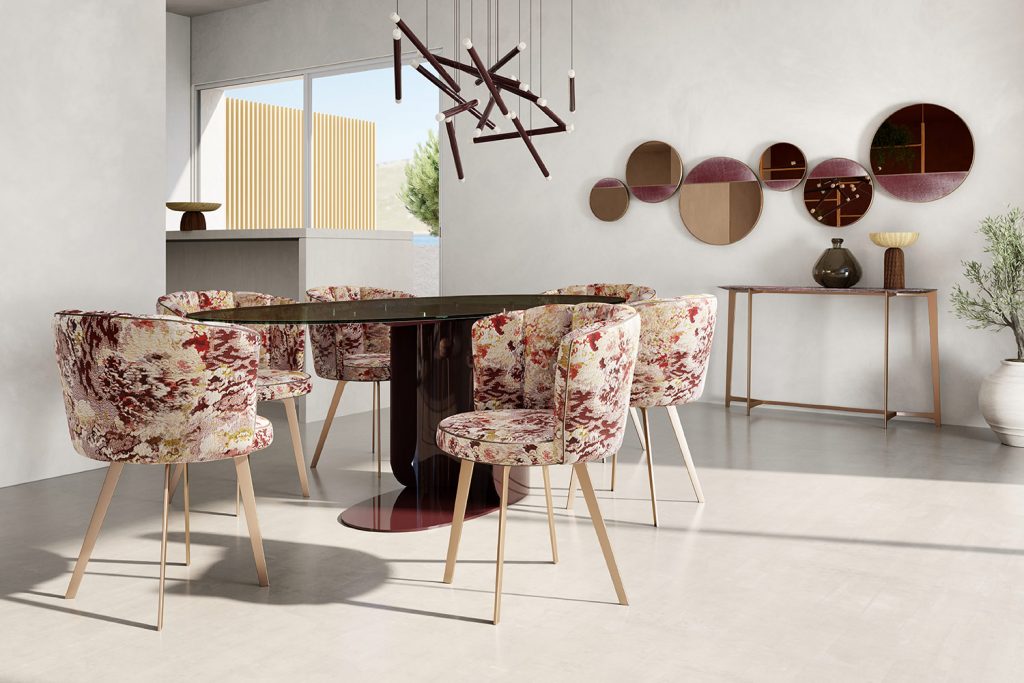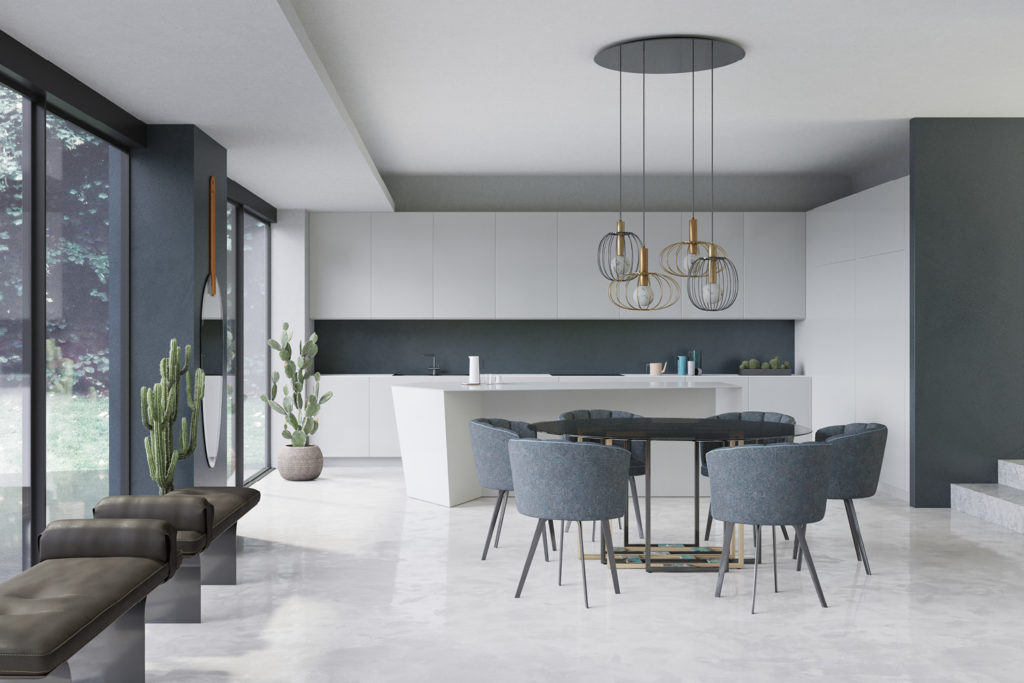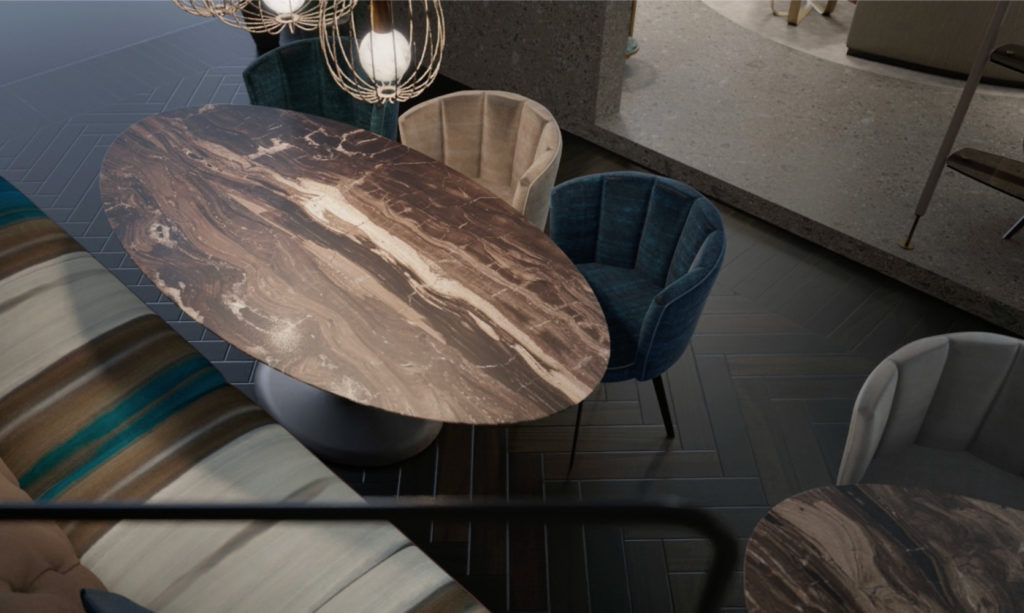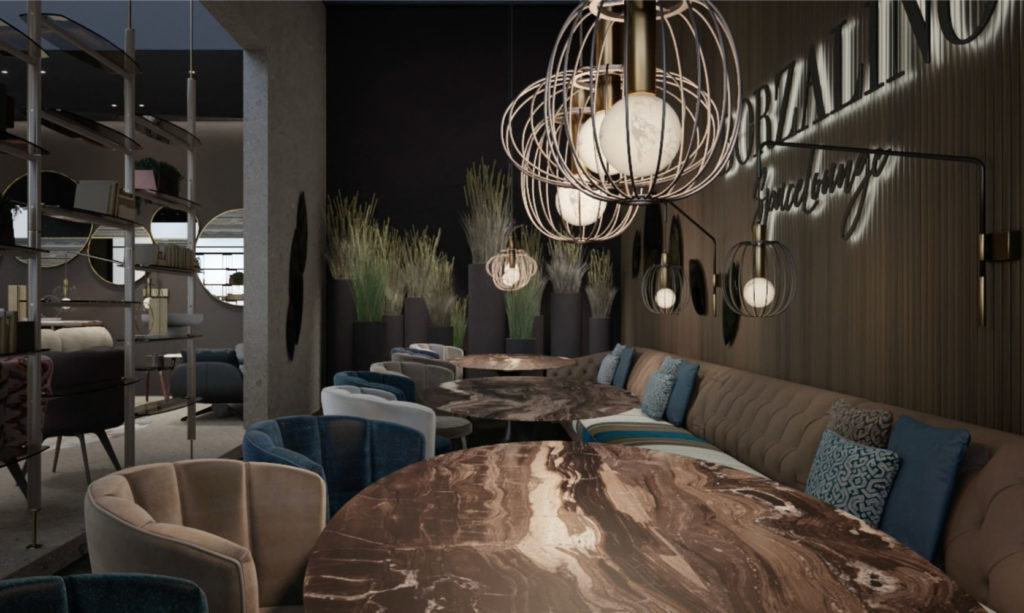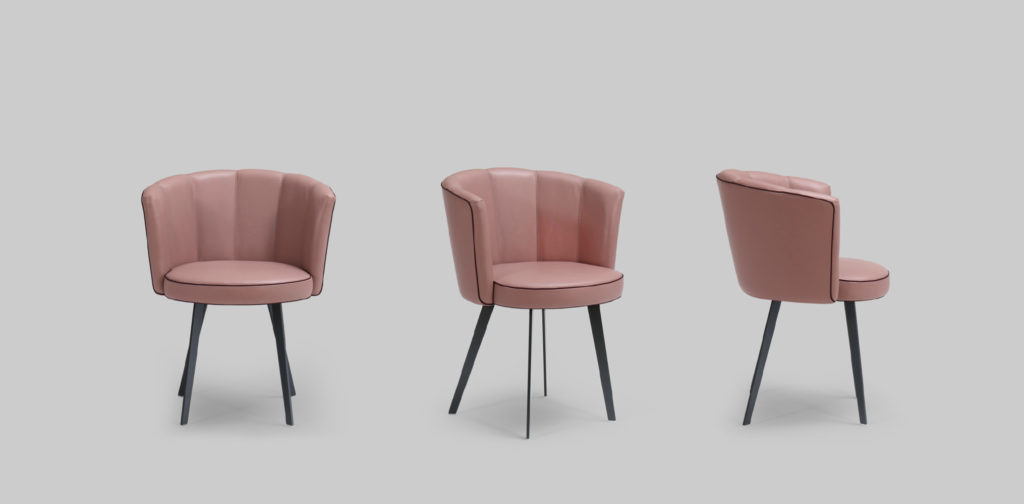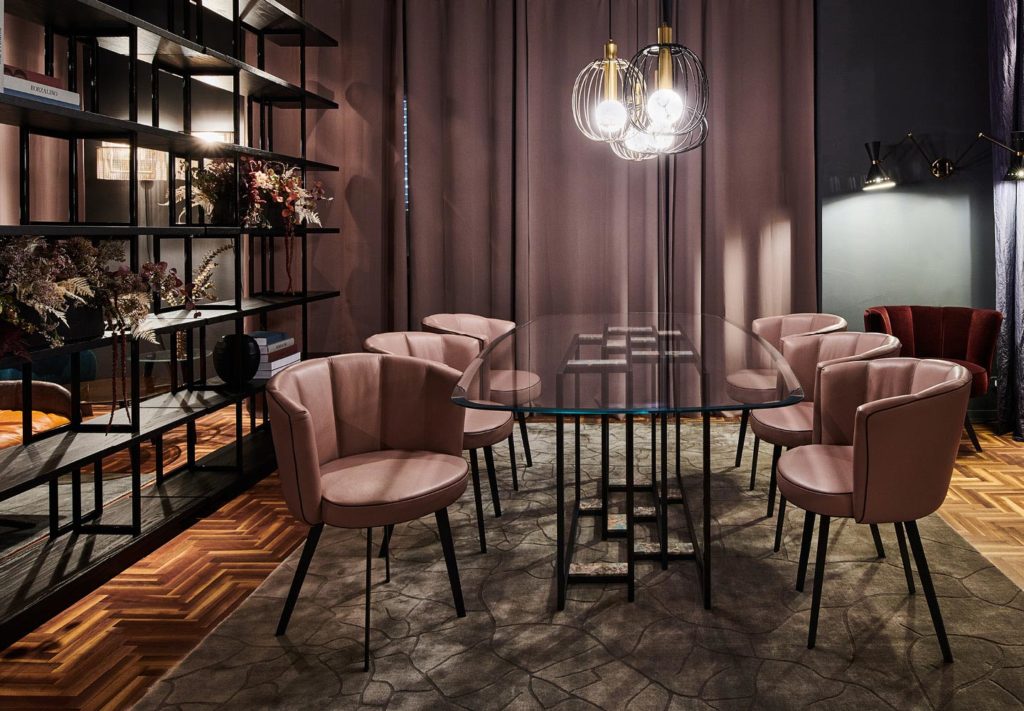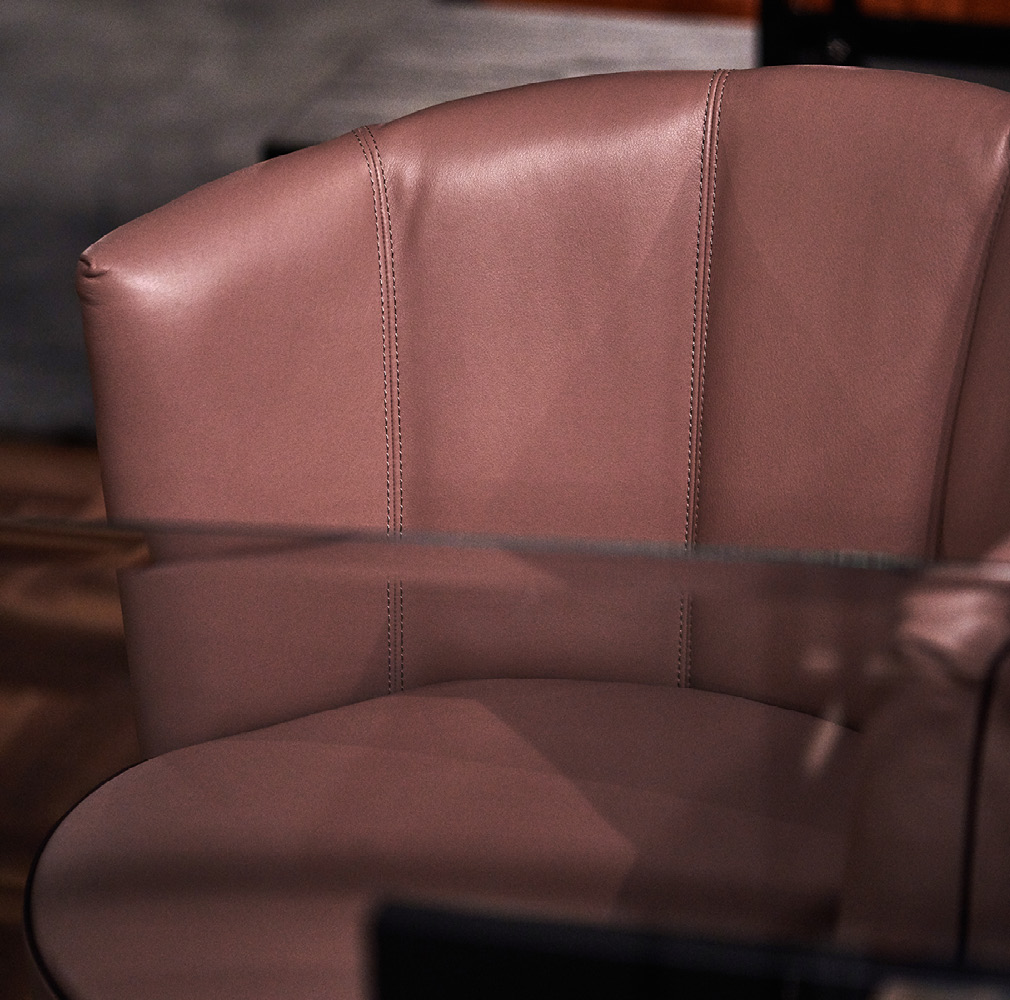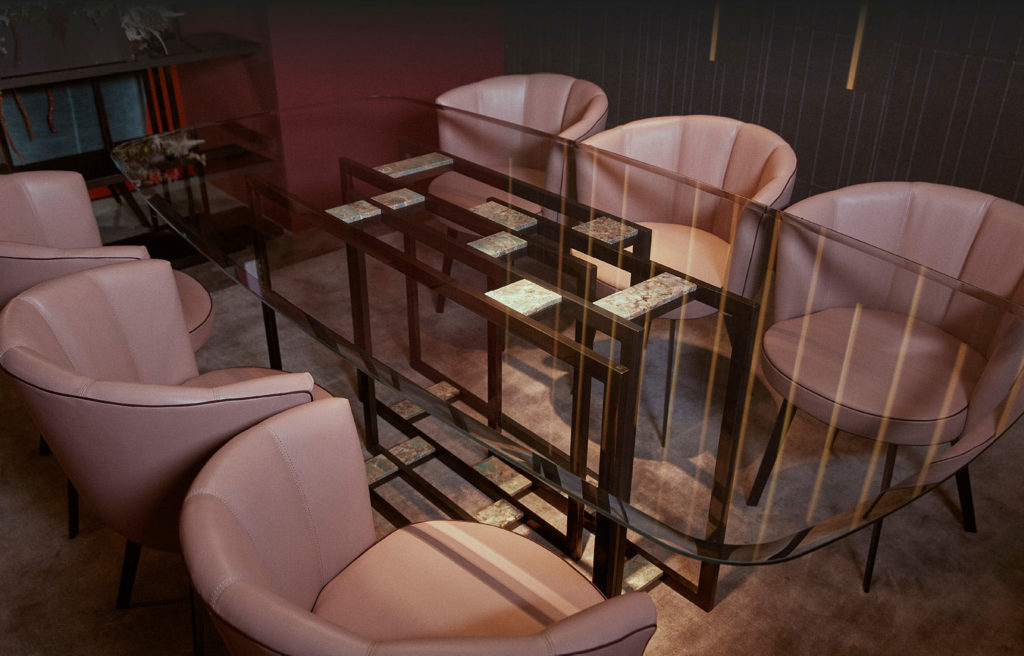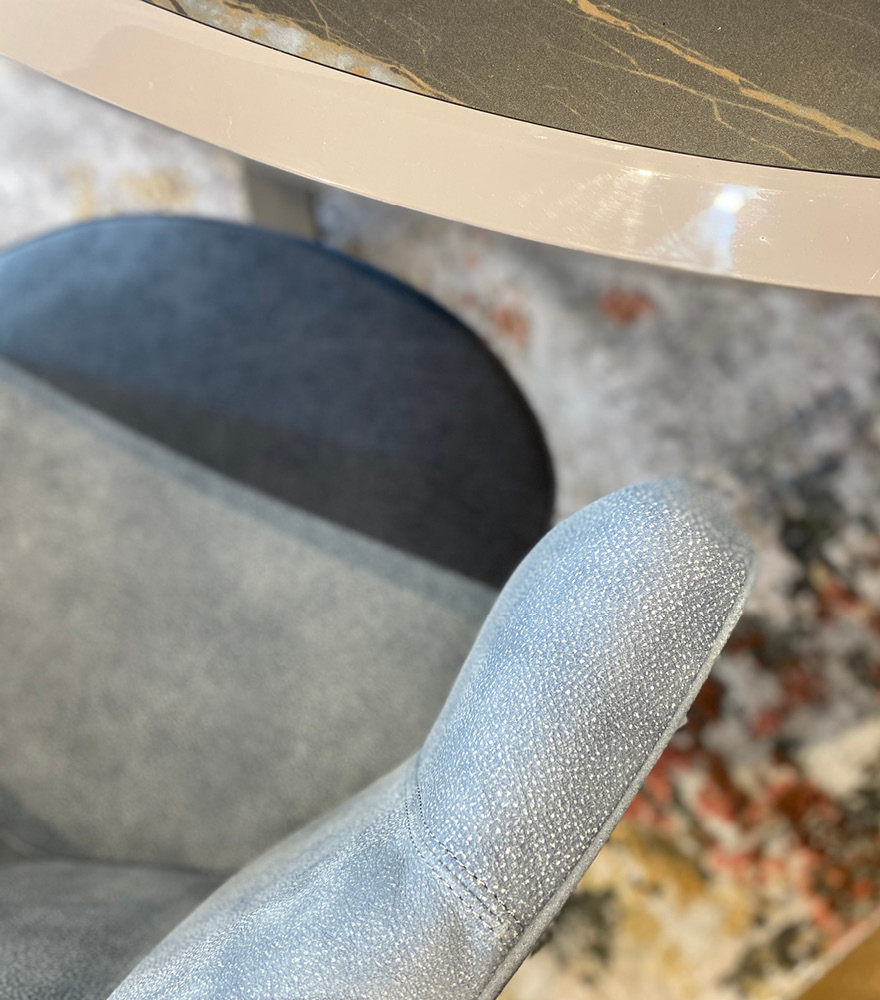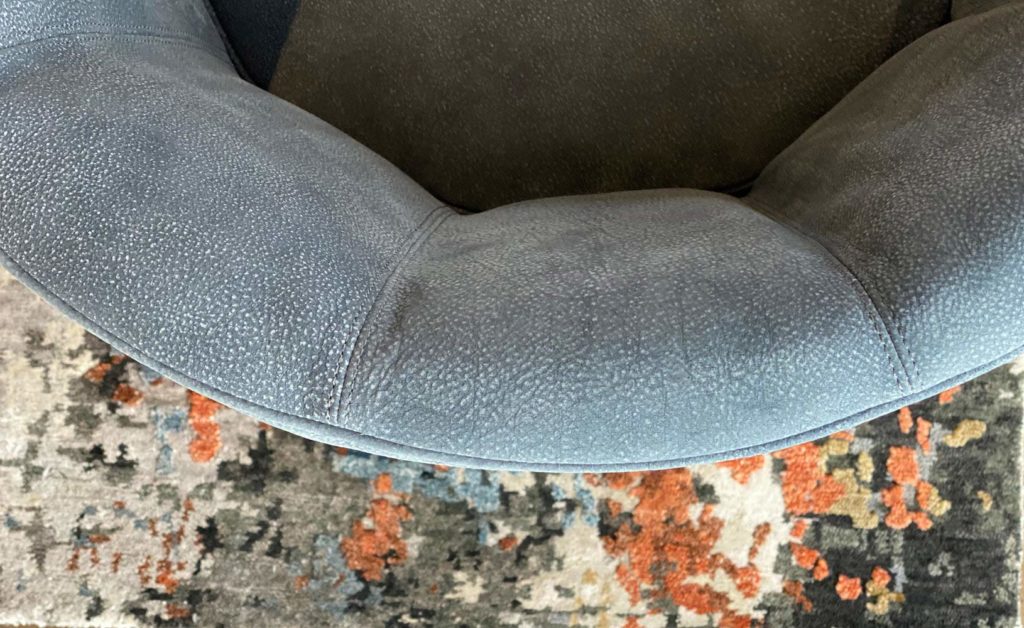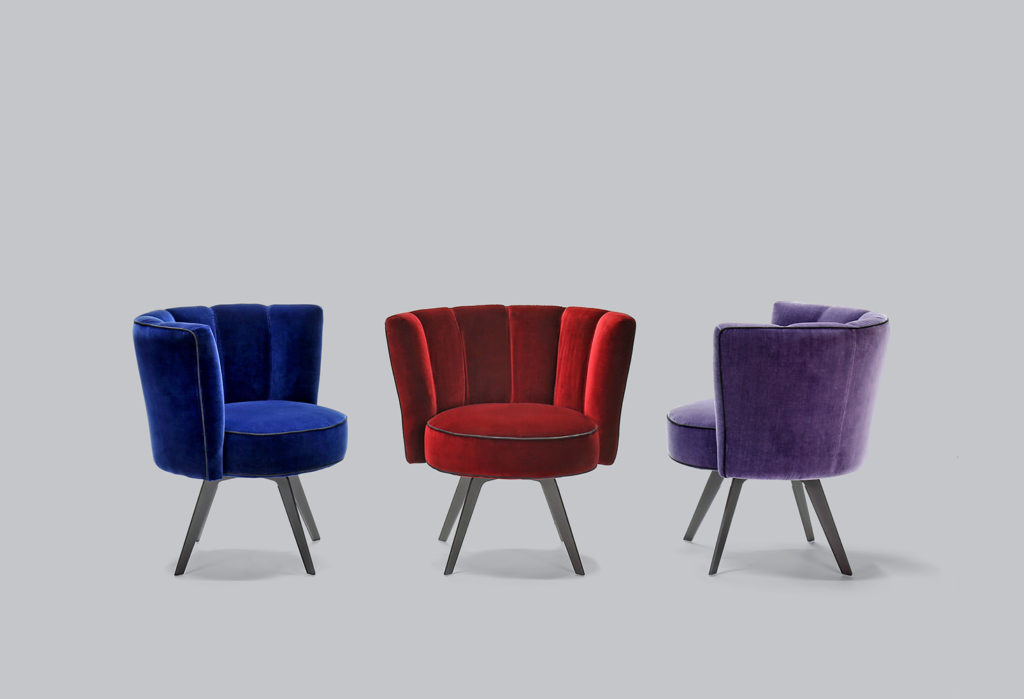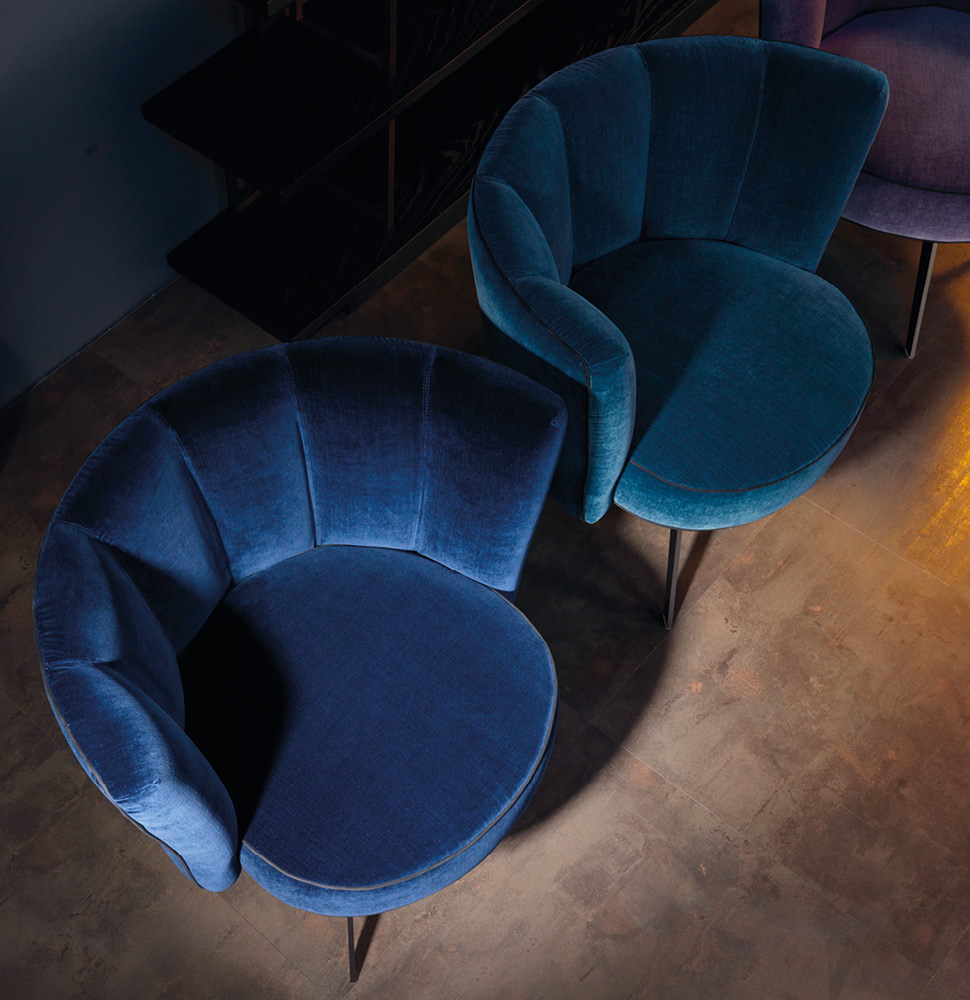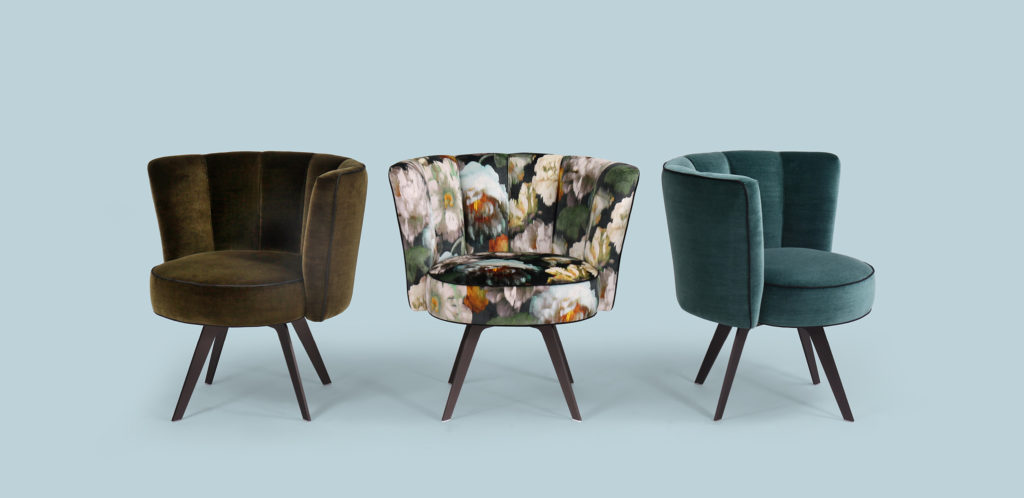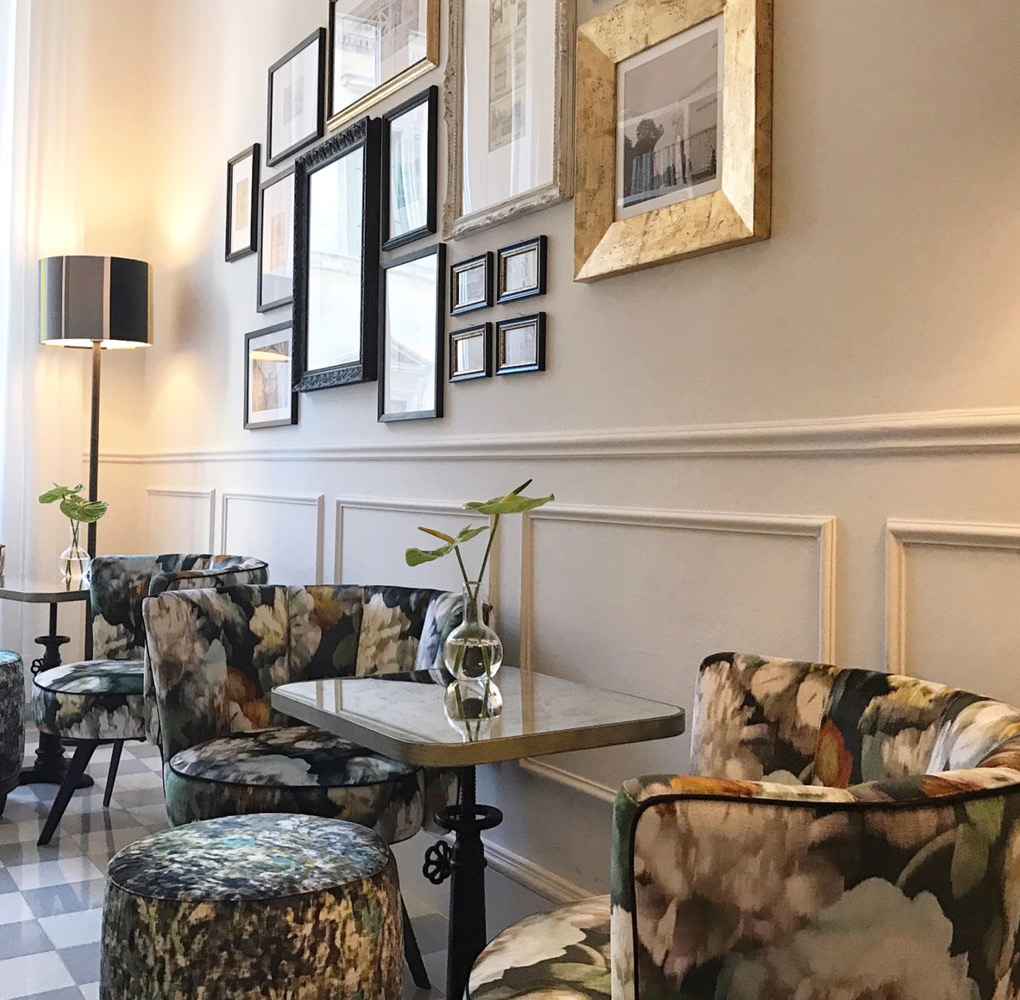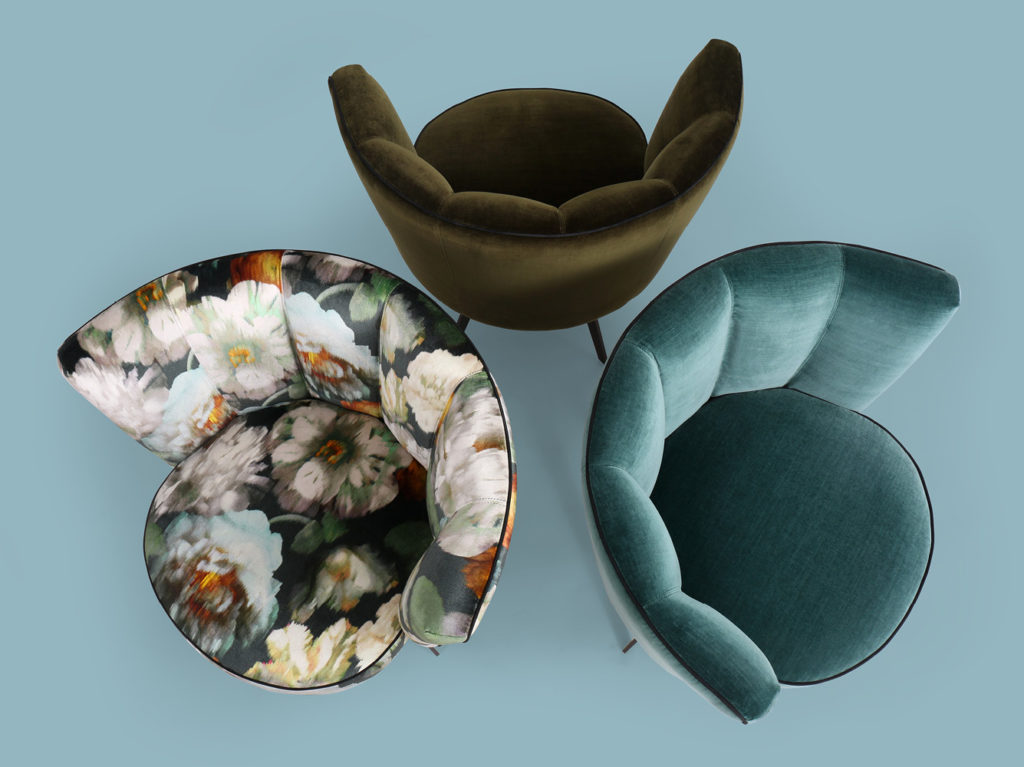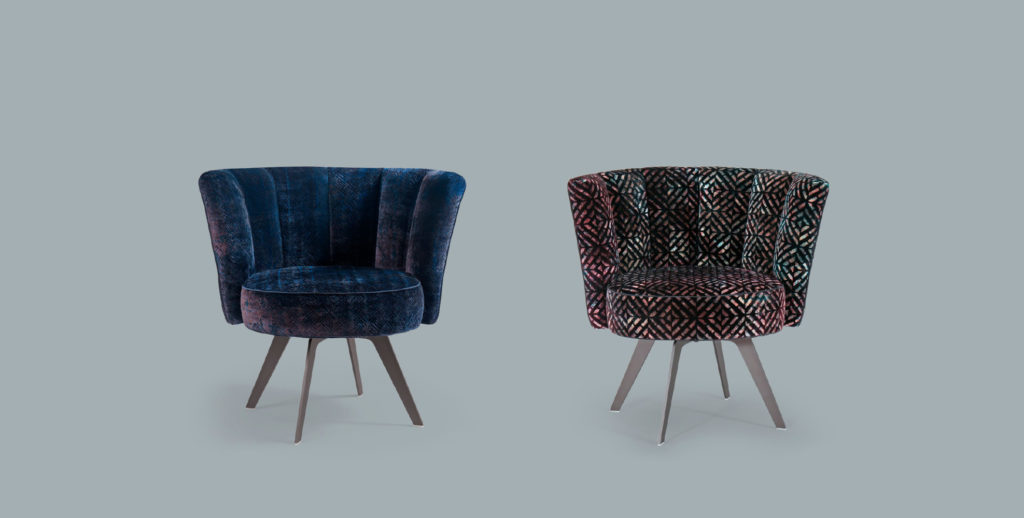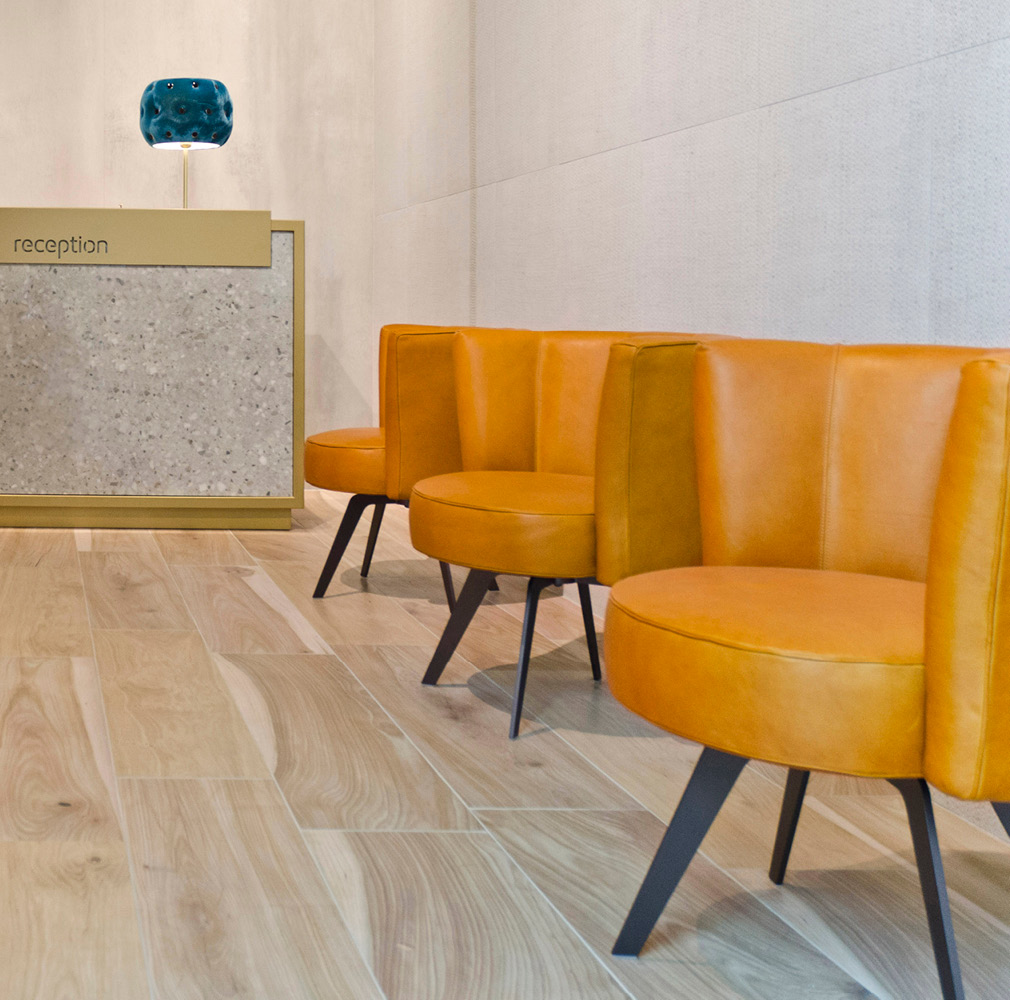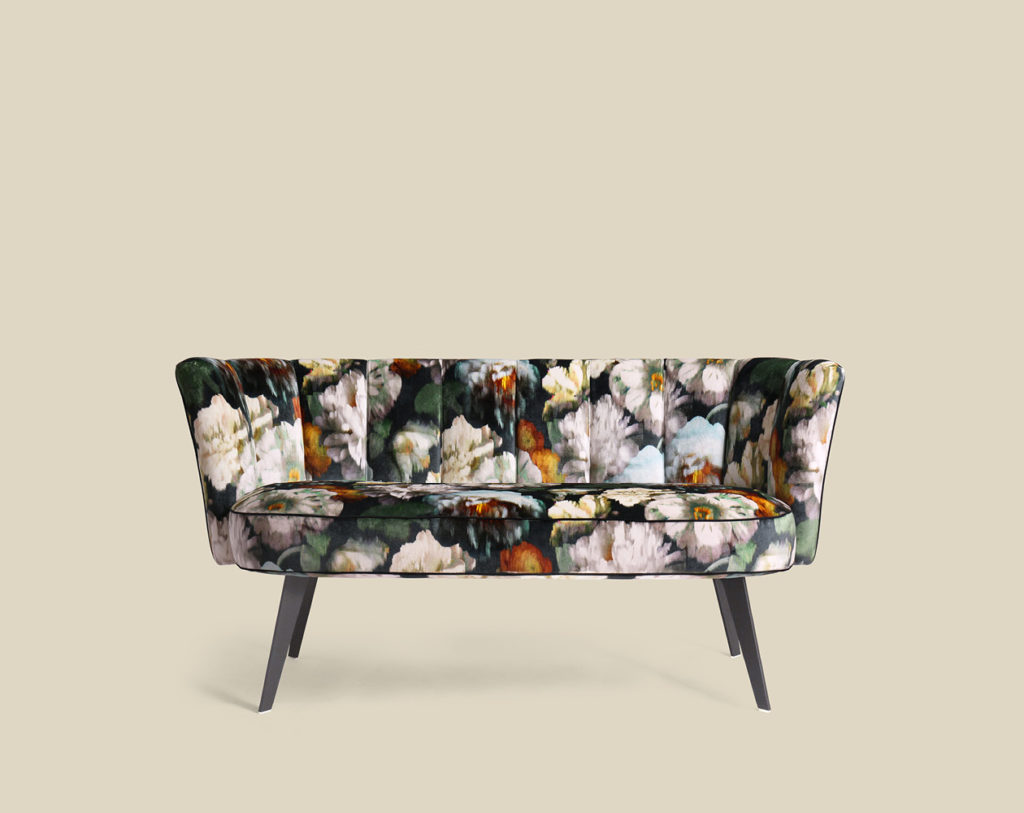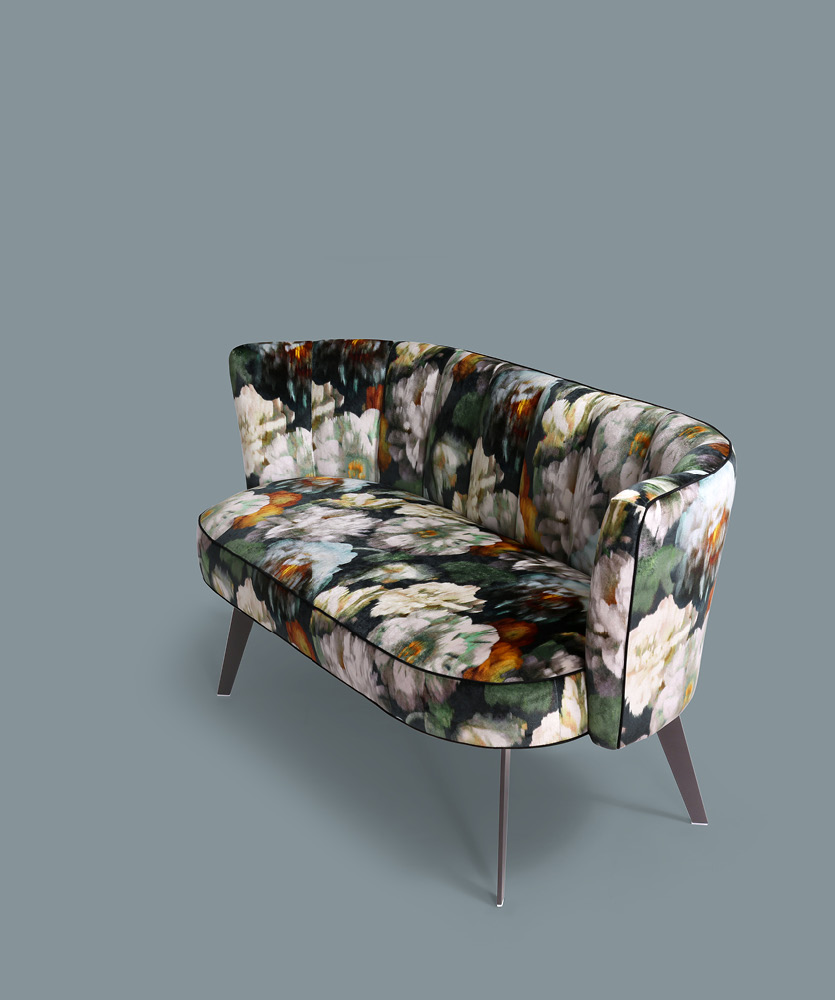 "In Design, I look for balance and soberness; what I like about Design is the relationship it creates between different actors and protagonists, from the Market to History".
Structure
Poplar plywood and solid wood.
Seat springing
Frame in poplar plywood shaped and perforated.
Fillings
Fixed frame and backrest in differentiated density 21/35kg/m3. Fixed seat cushion in polyurethane foam density 25/35kg/m3.
Detail
Piping that outlines and emphasizes the frame and seat shape. Inner frame is embellished with soft sliced bulges spaced out by a saddled double stitching.
Swivel or fixed base
in lacquered metal or galvanized, feet with appropriate plastic glides.