Lira
Design Luca Roccadadria /2019
Designed to fit every room in the house, the lira lighting collection offers two different lamp fixture "cap" sizes that can be made available in ceiling, floor, wall or table mounted versions. The series features soft, yet well-defined lines highlighted by the small metal edge that marks the lamp's contours, letting light pass through while enriching the luminous effect of the alabaster sphere. A detailed care and sophisticated search for the material define and exalt the collection, bestowing value and uniqueness.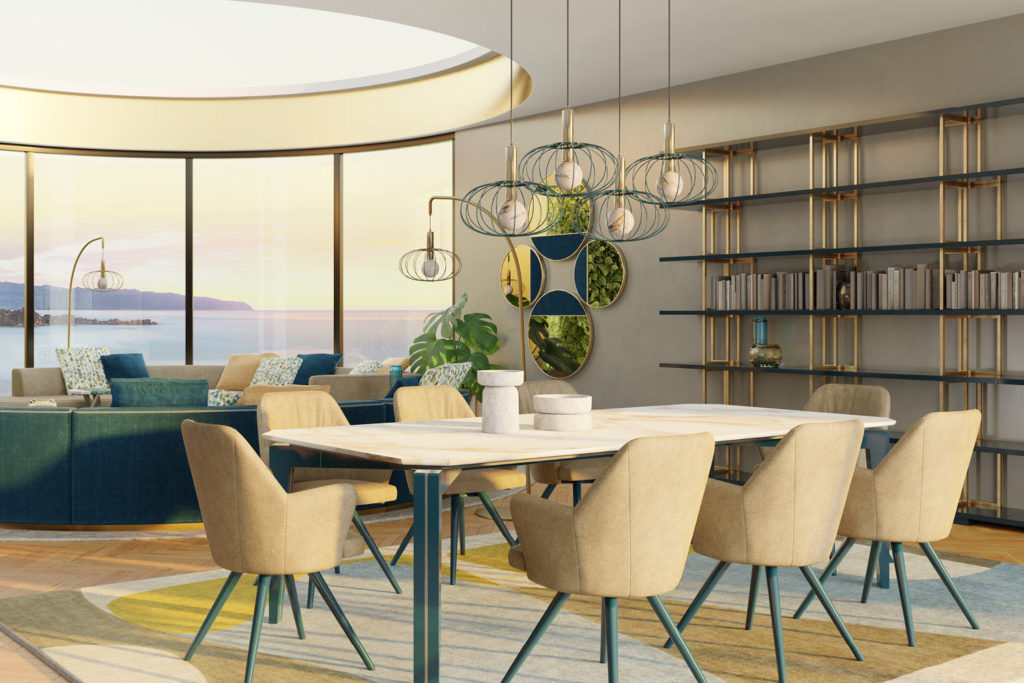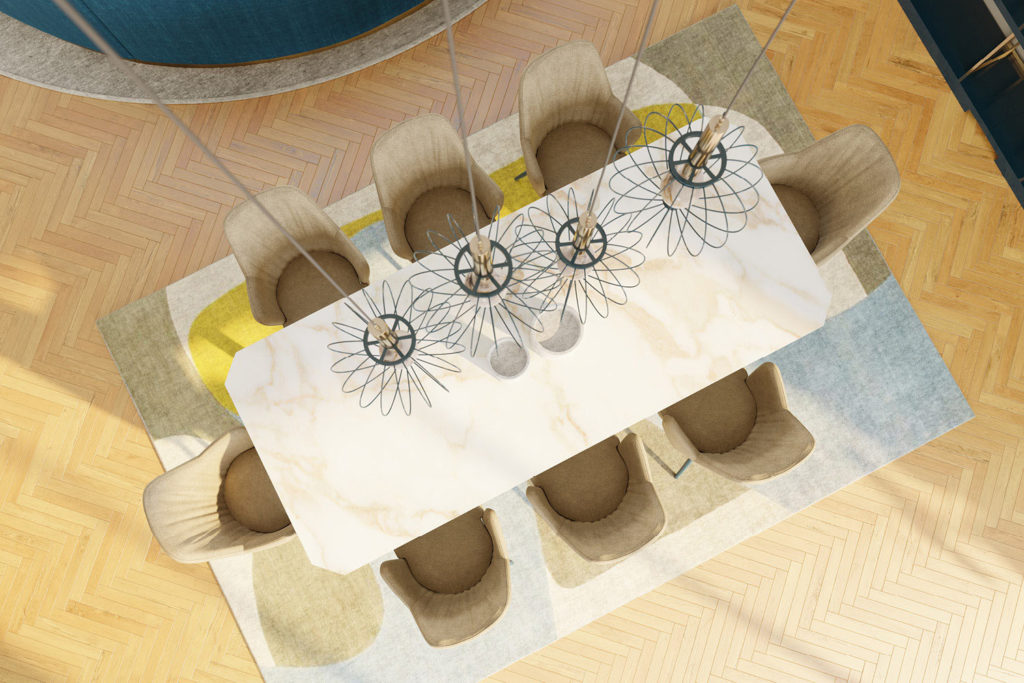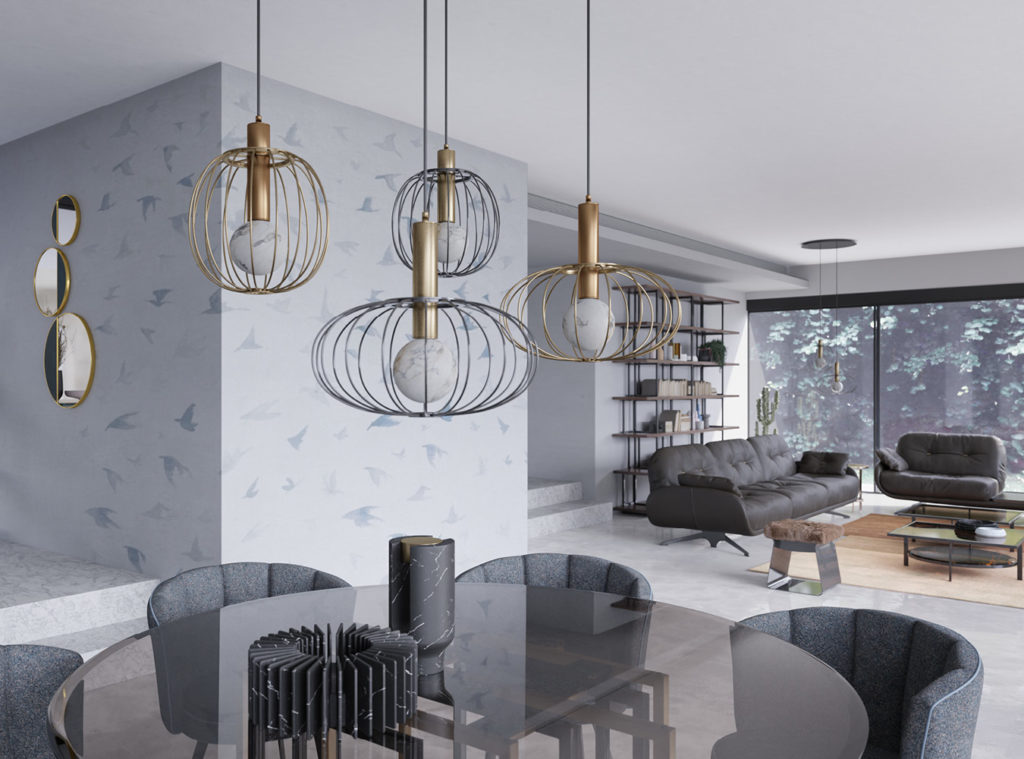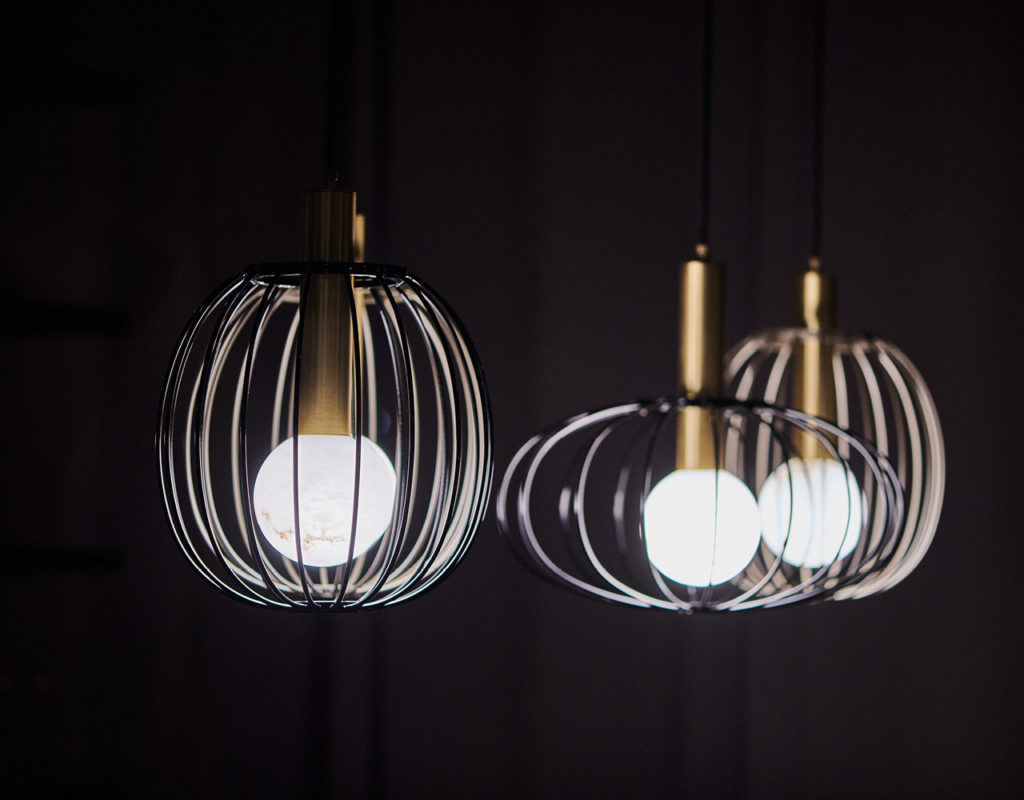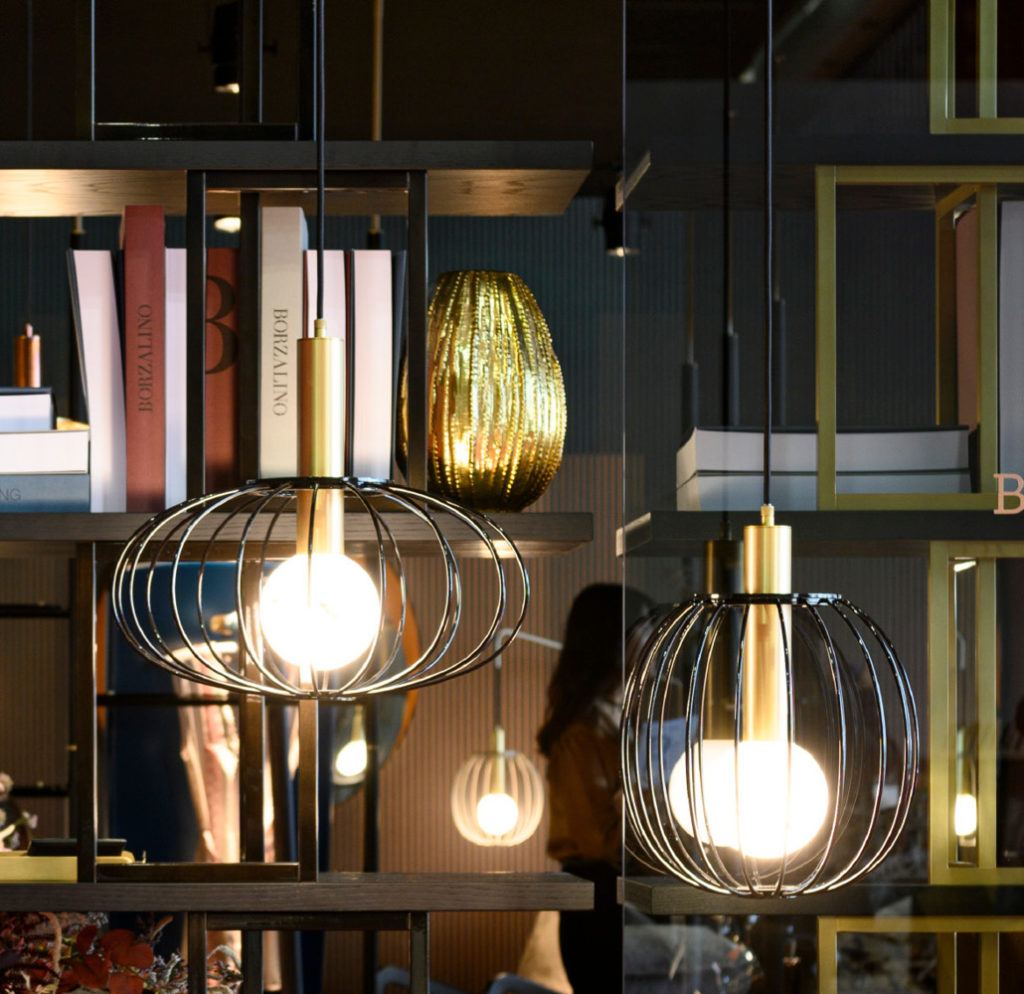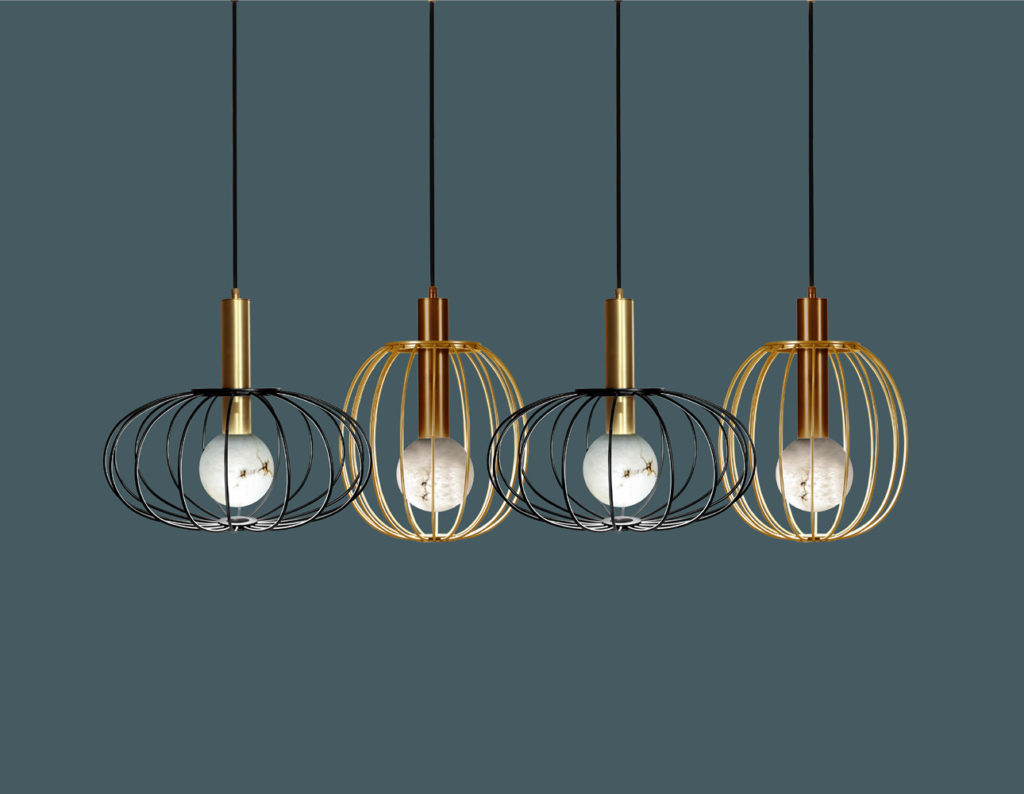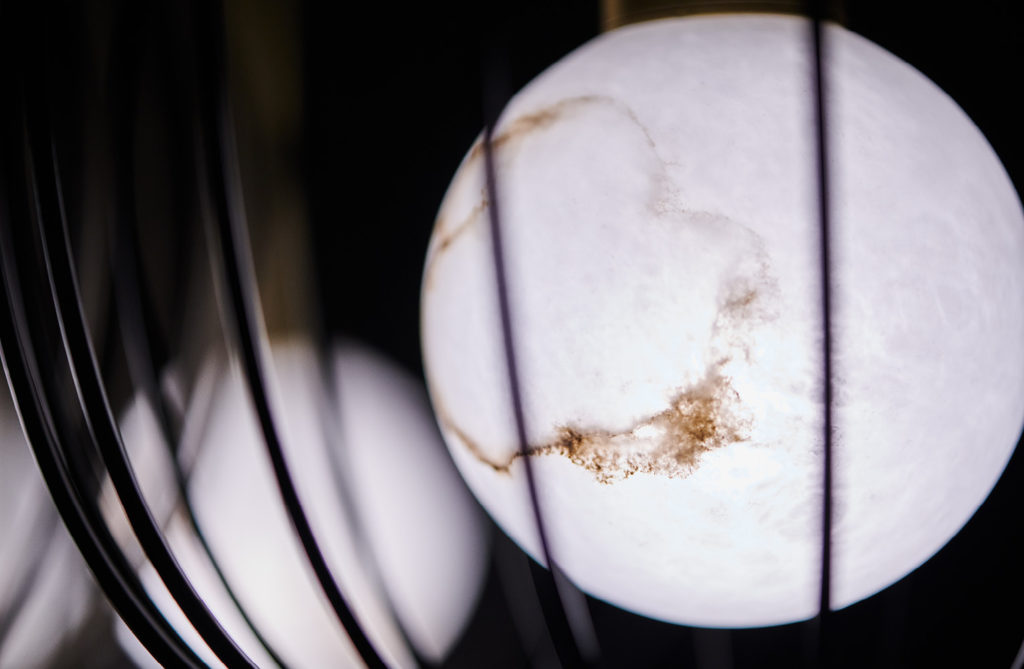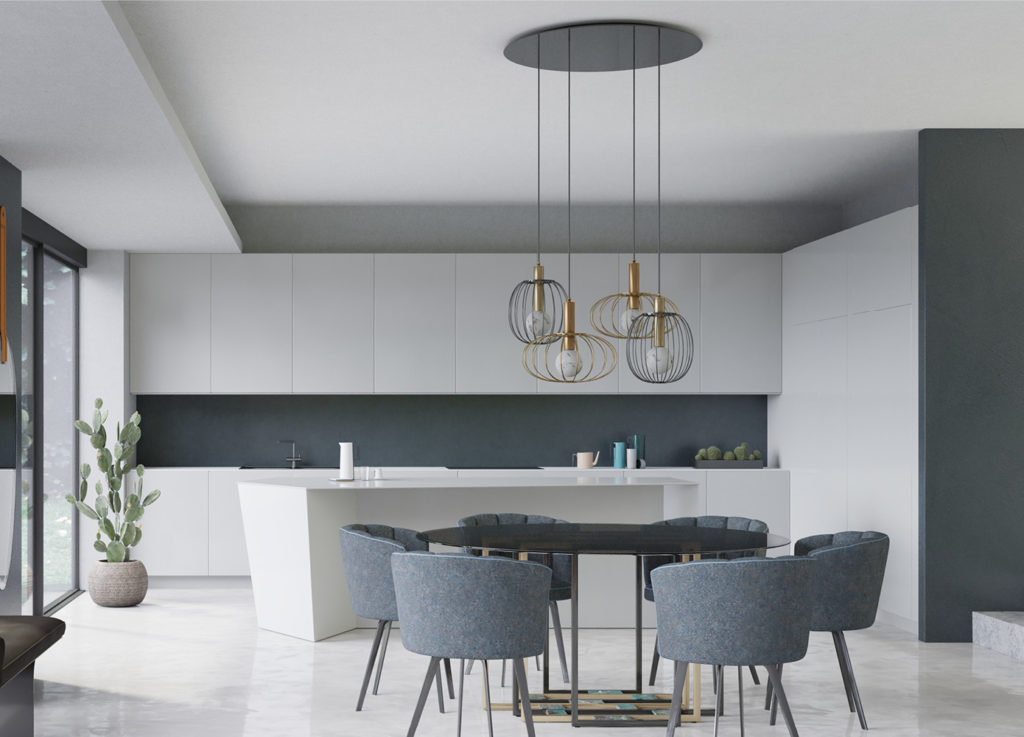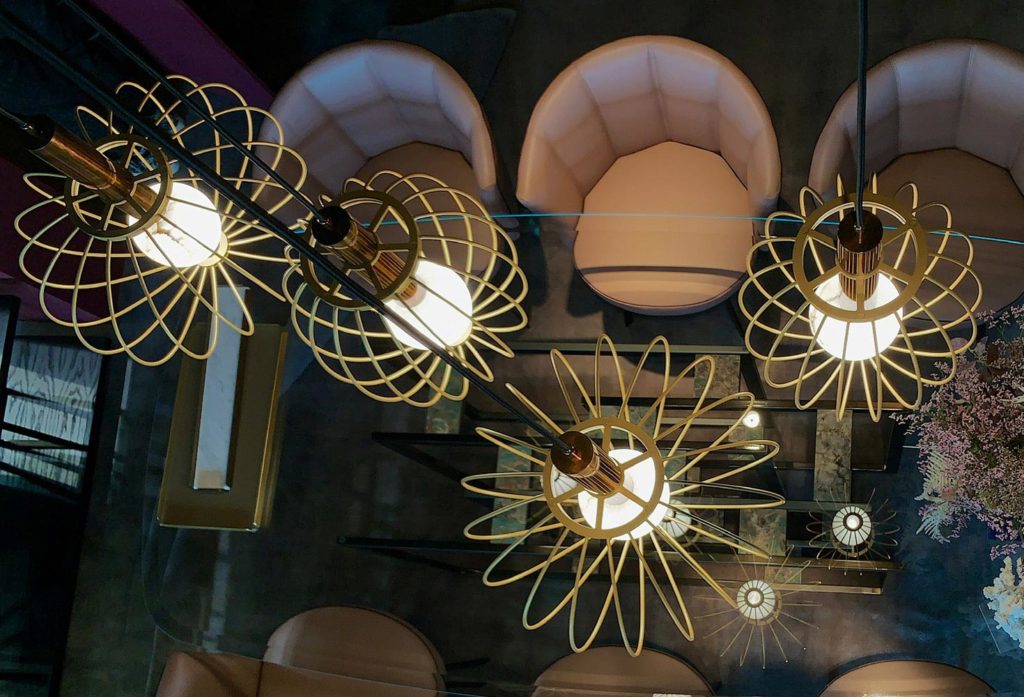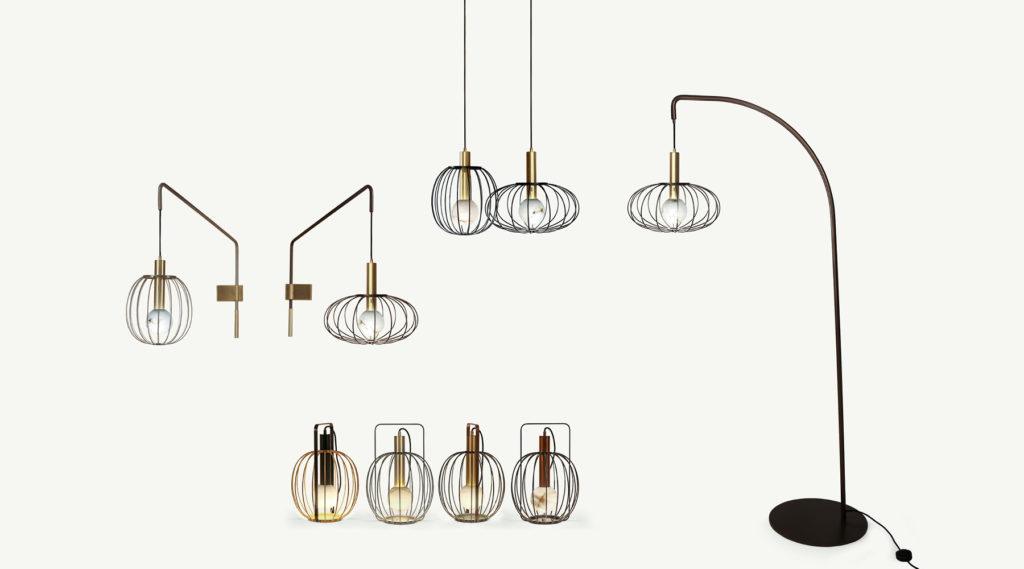 "I design by observing, I begin from sensations. Everything stems from a personal attitude to observe, I observe nature in all its shapes and lines, I try to guess infinite creative possibilities".
Pendant lamp
Metal structure and lampshade ø40 or ø28 powder coated – its 4w led source cleverly housed in its brass dome – alabaster or crystal sphere ø 11- minimum cable length 50cm, maximum 200cm.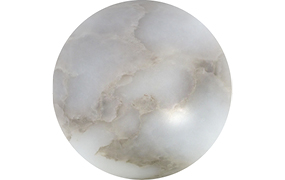 Alabaster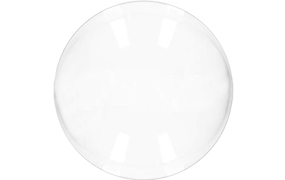 Crystal