Franklin
DESIGN CARLO BIMBI /2016
The Franklin collection consists in a system of modular in-line, curved and corner elements enhanced by a series of footstool. The soft and wrap-around lines and the modern design make it pleasantly suitable for a furnishing scheme of international taste, at the same time inclined to appreciate the features of good Italian design.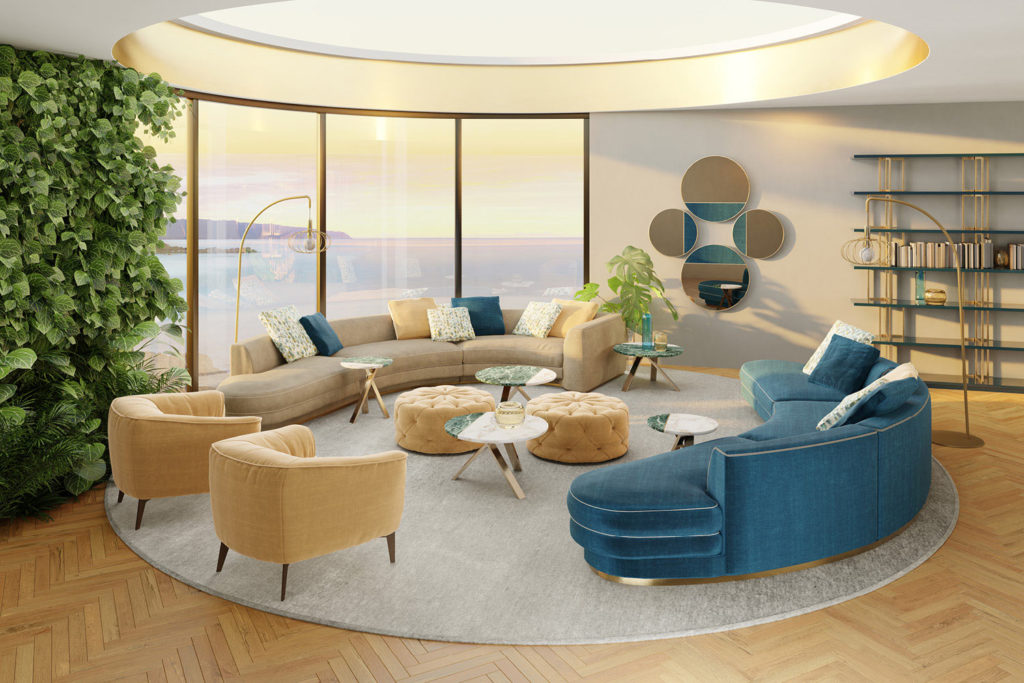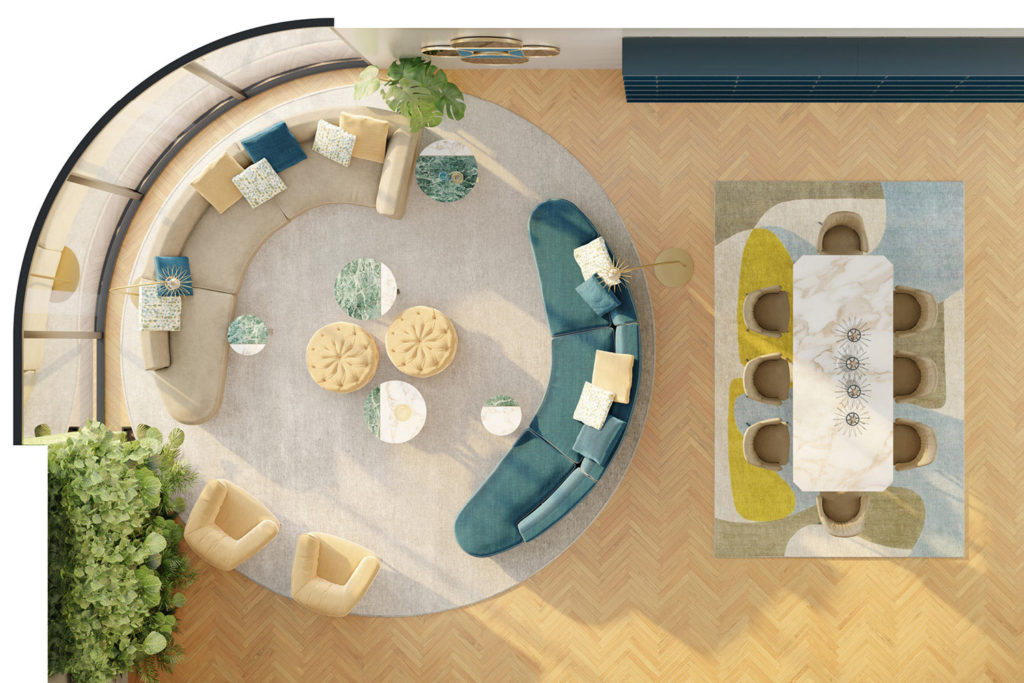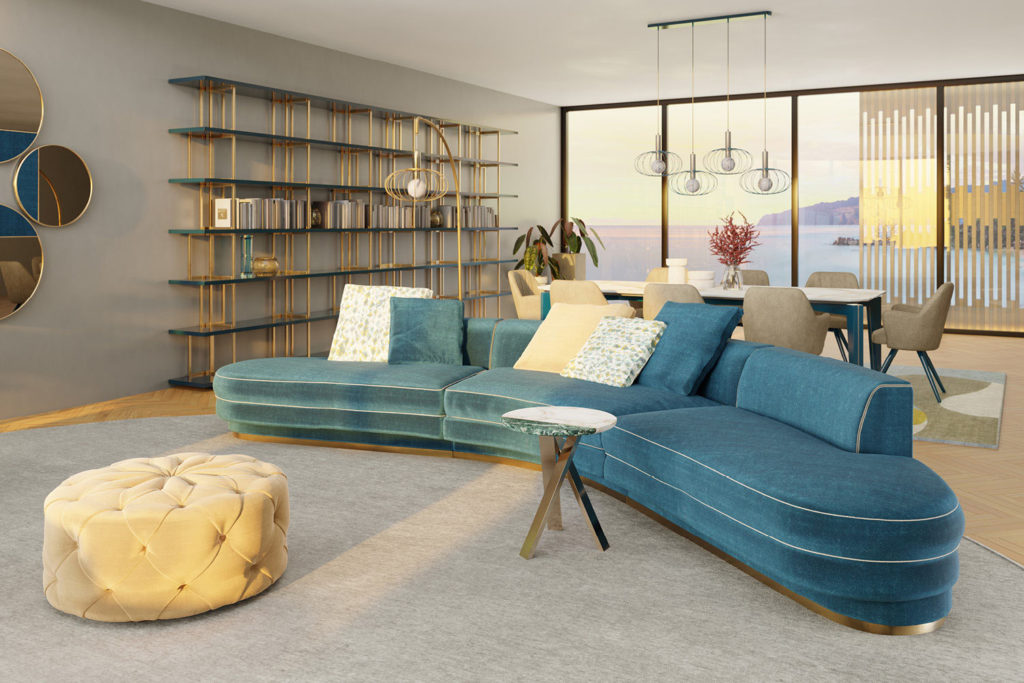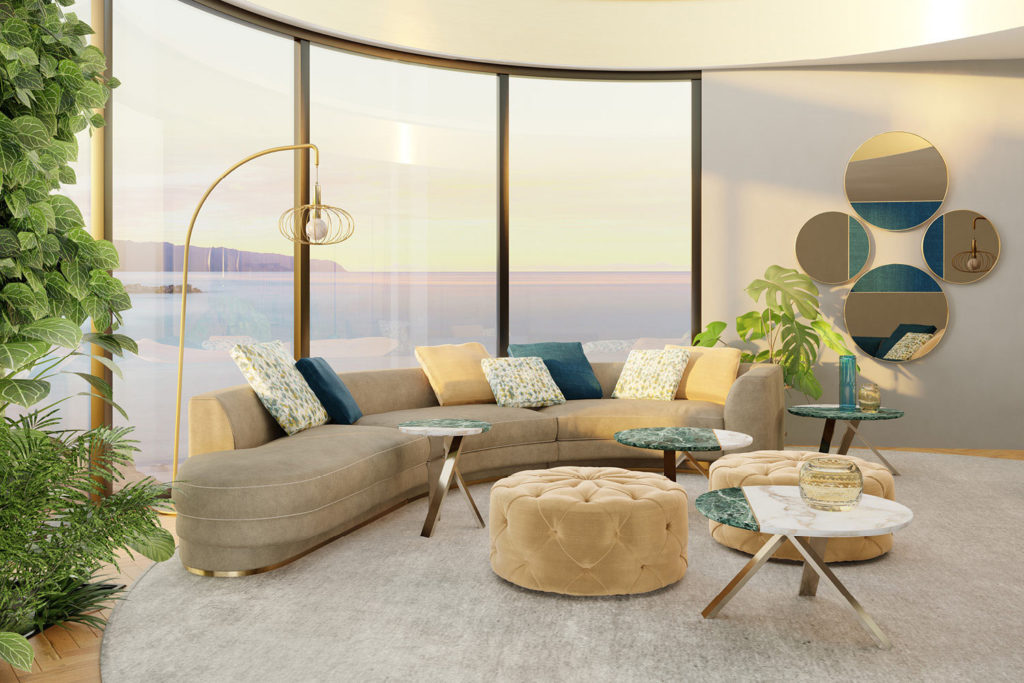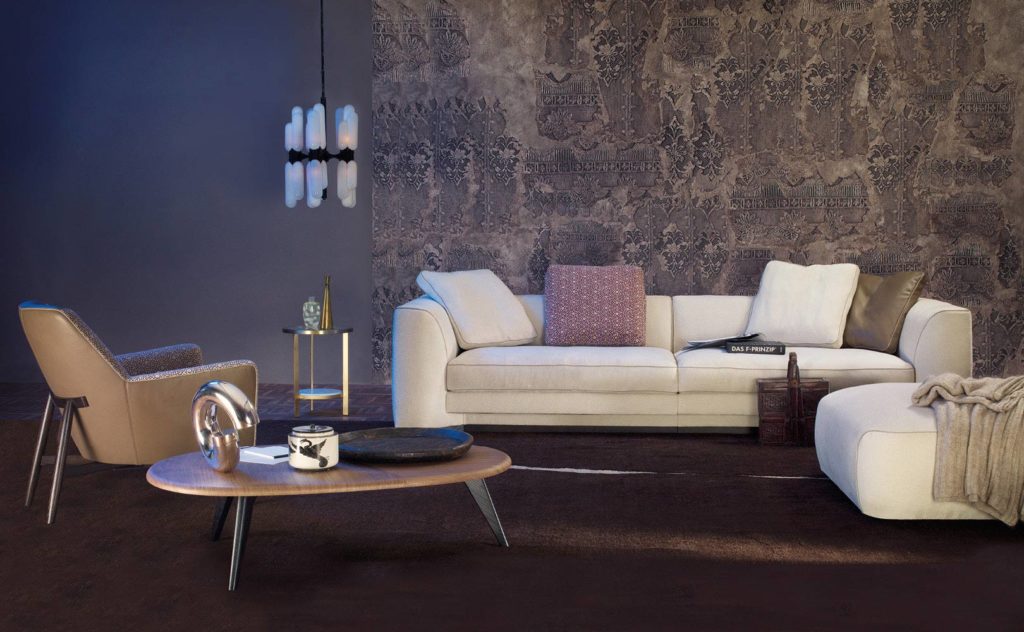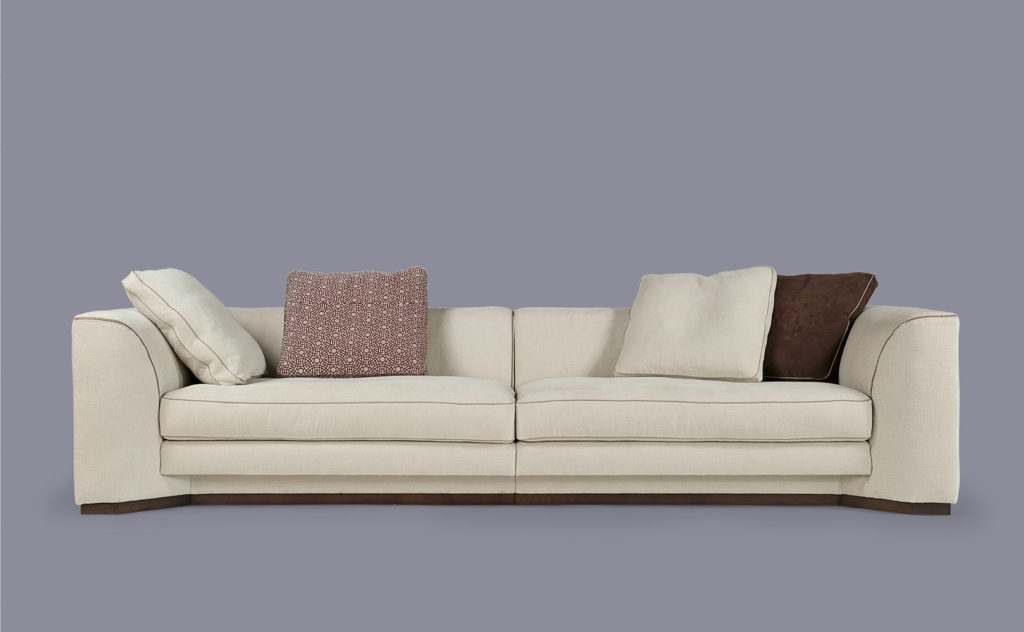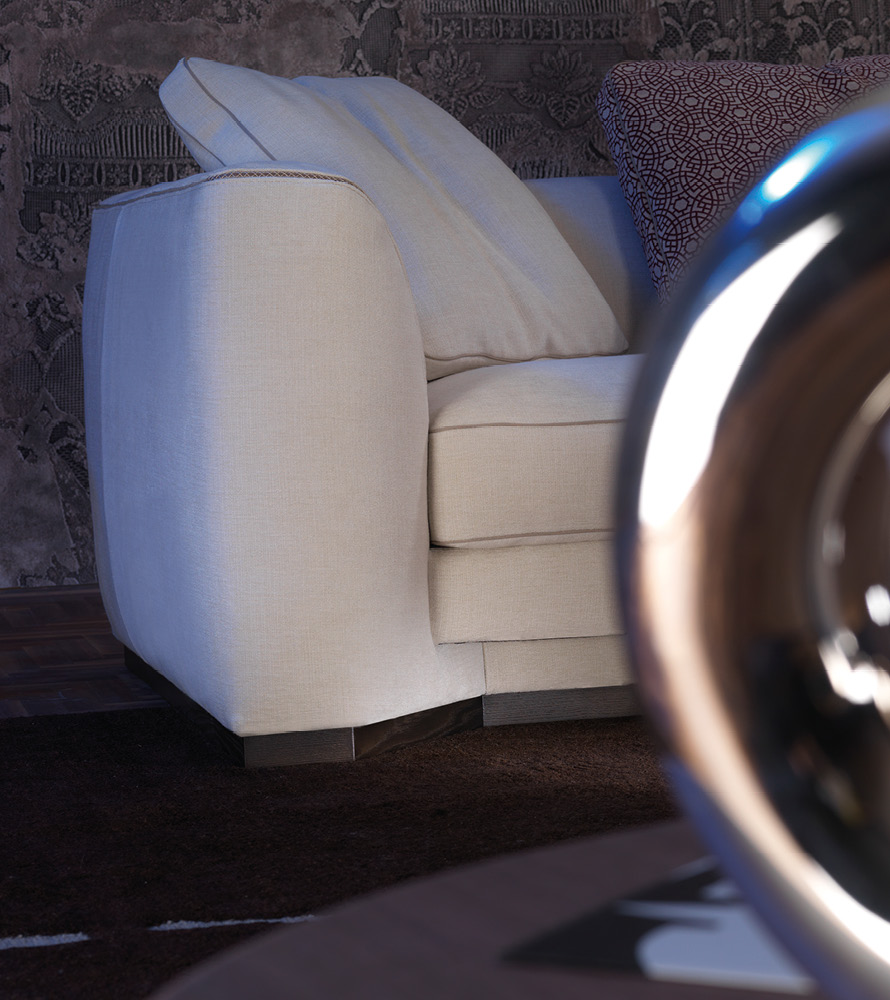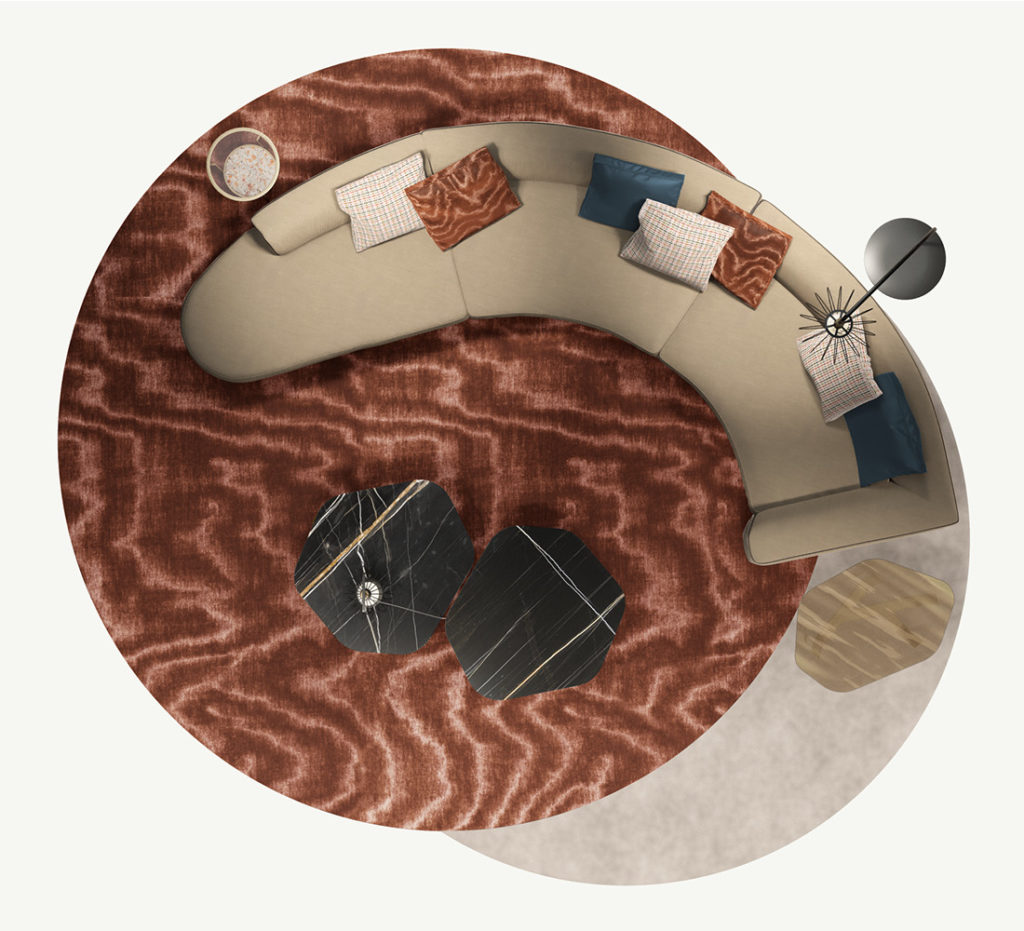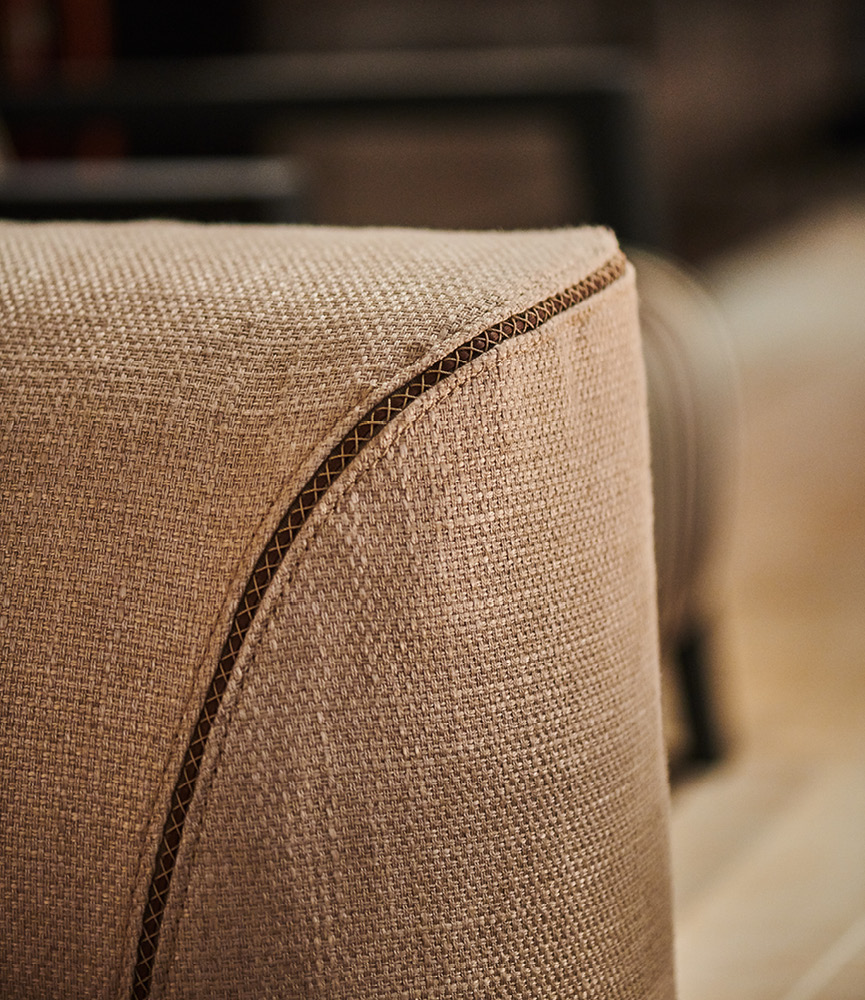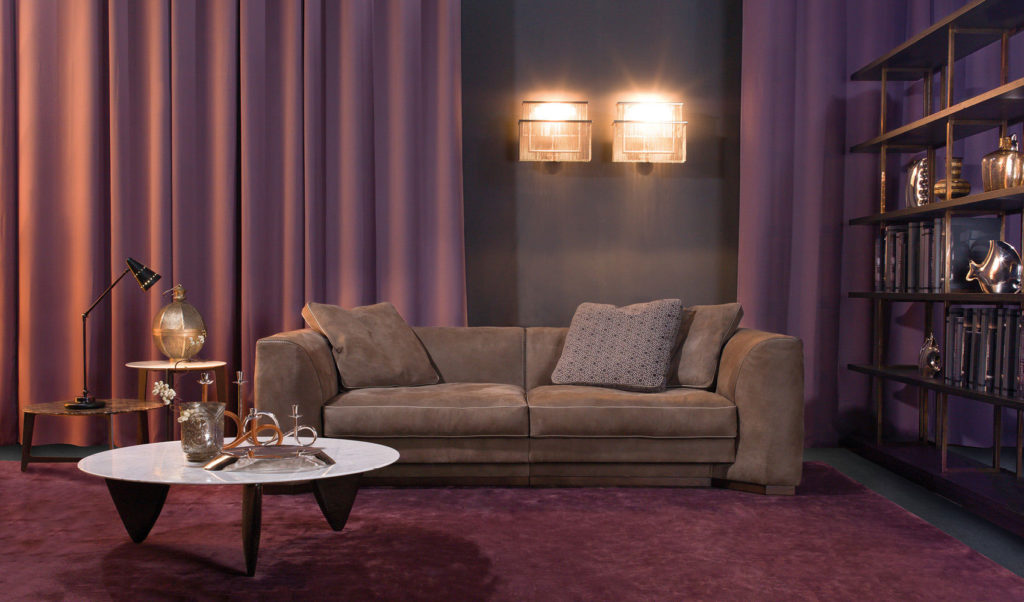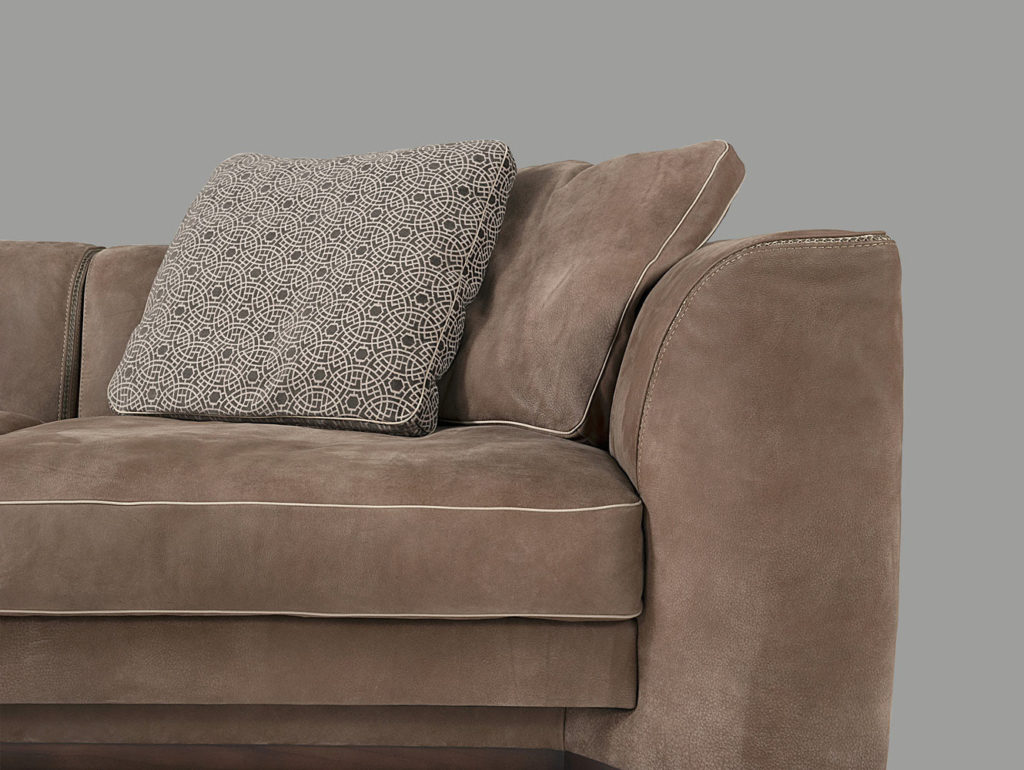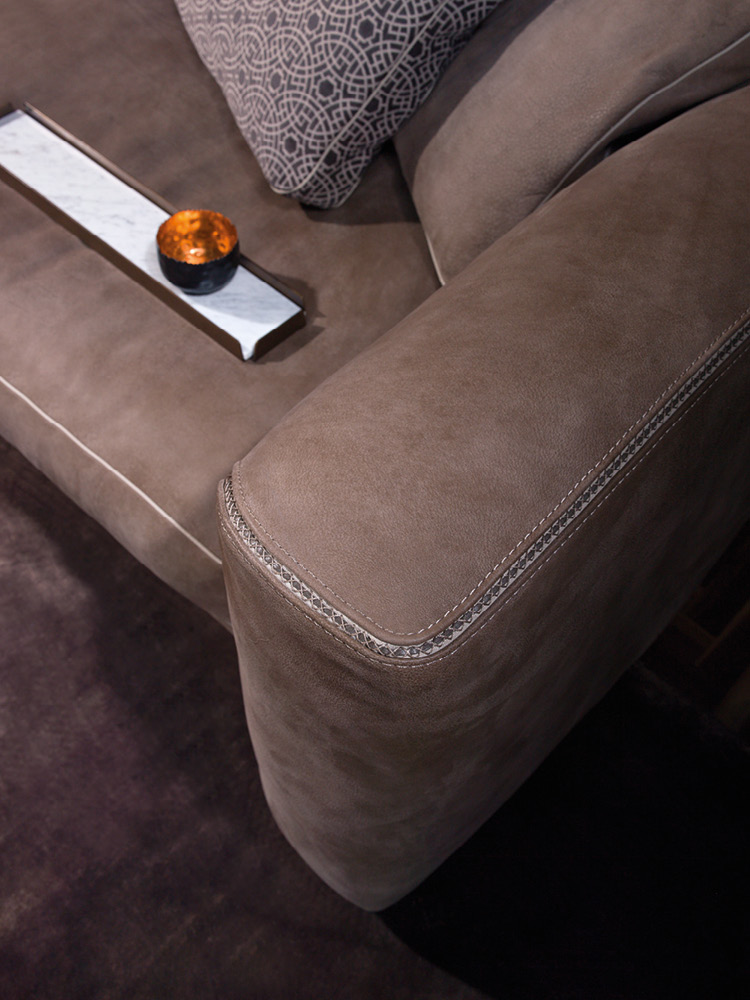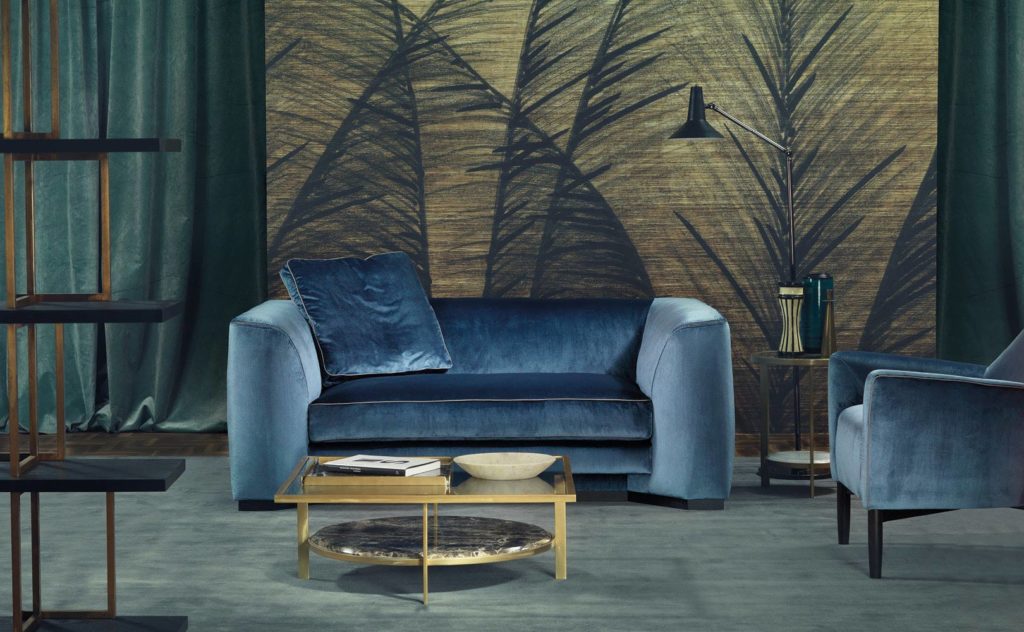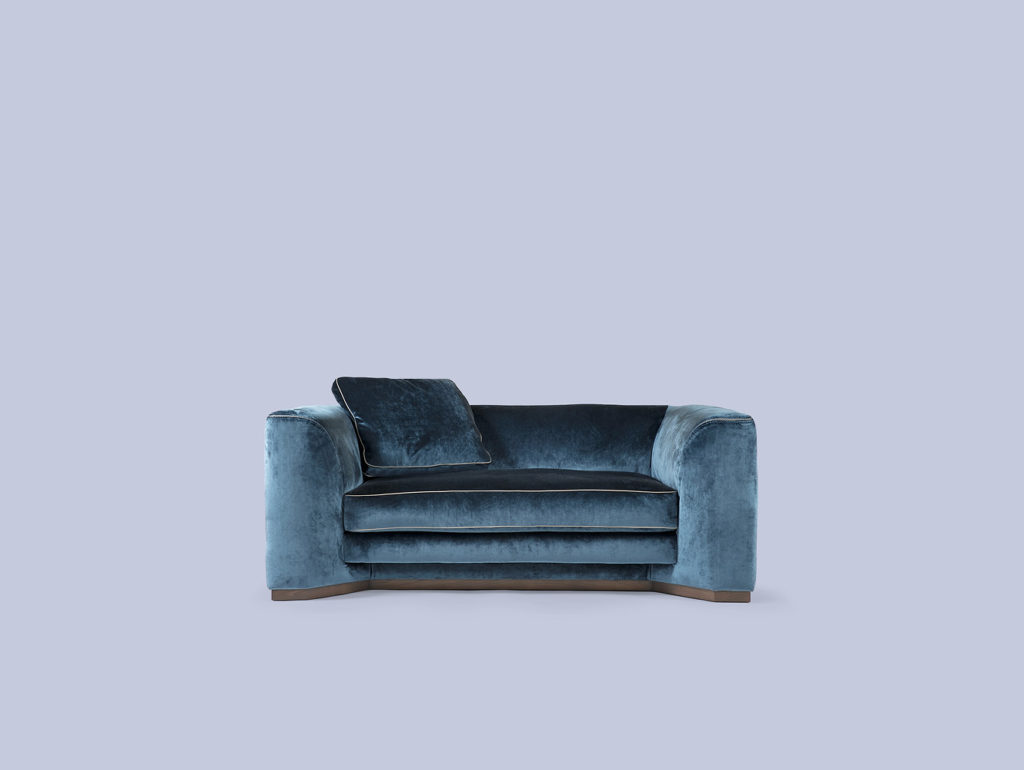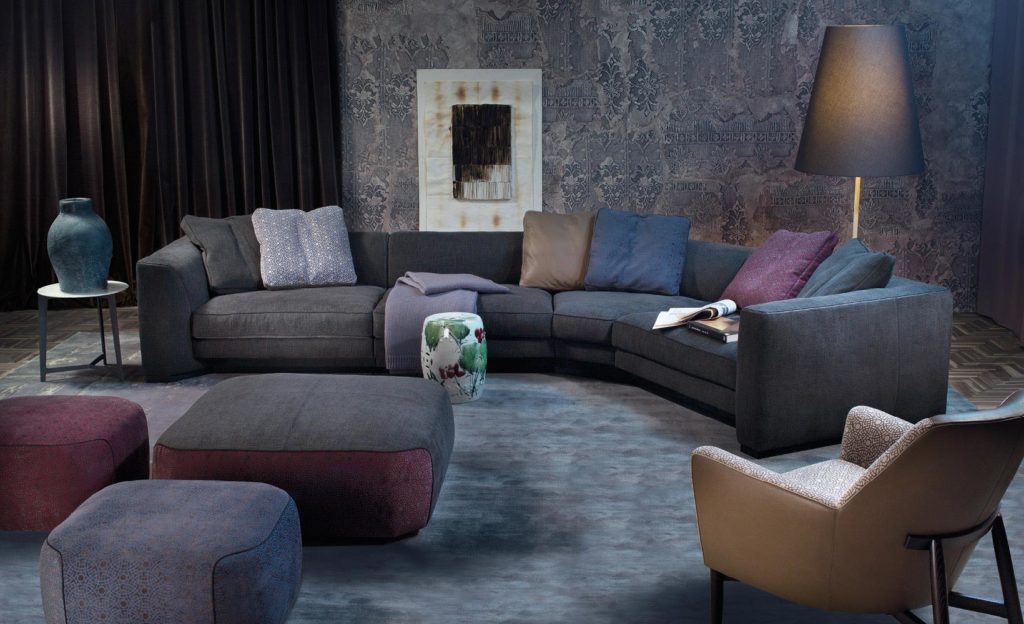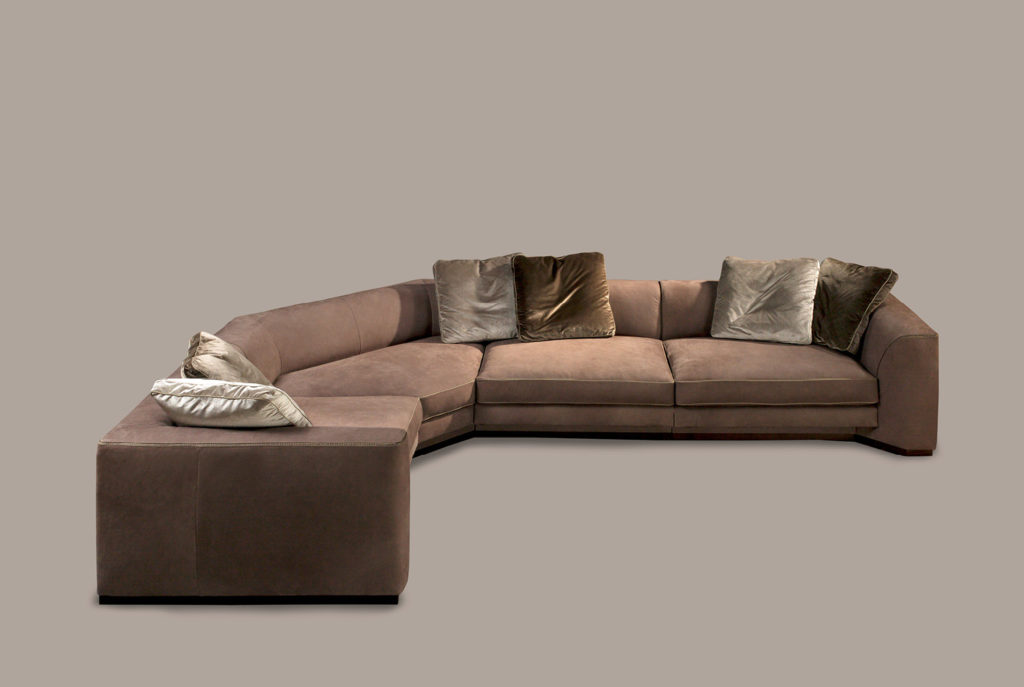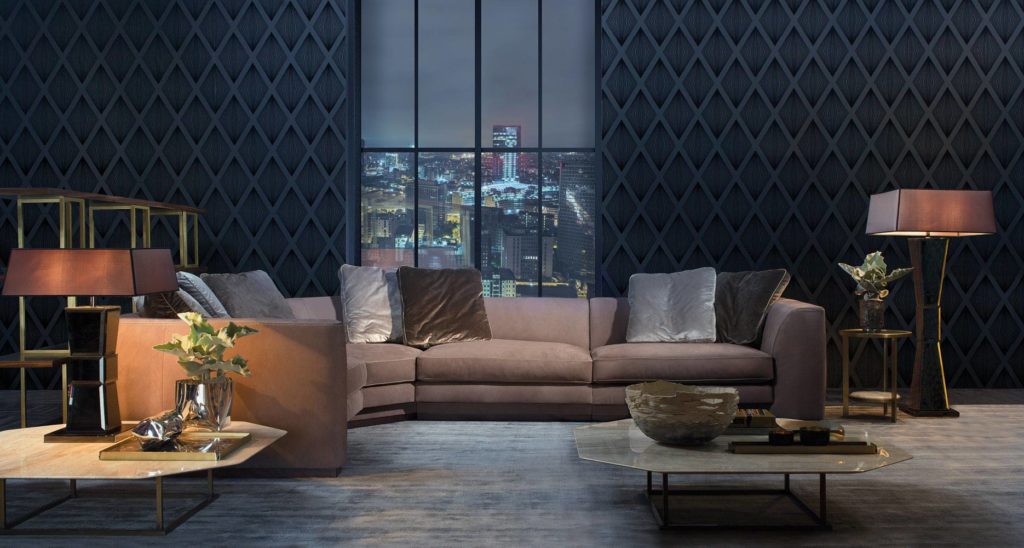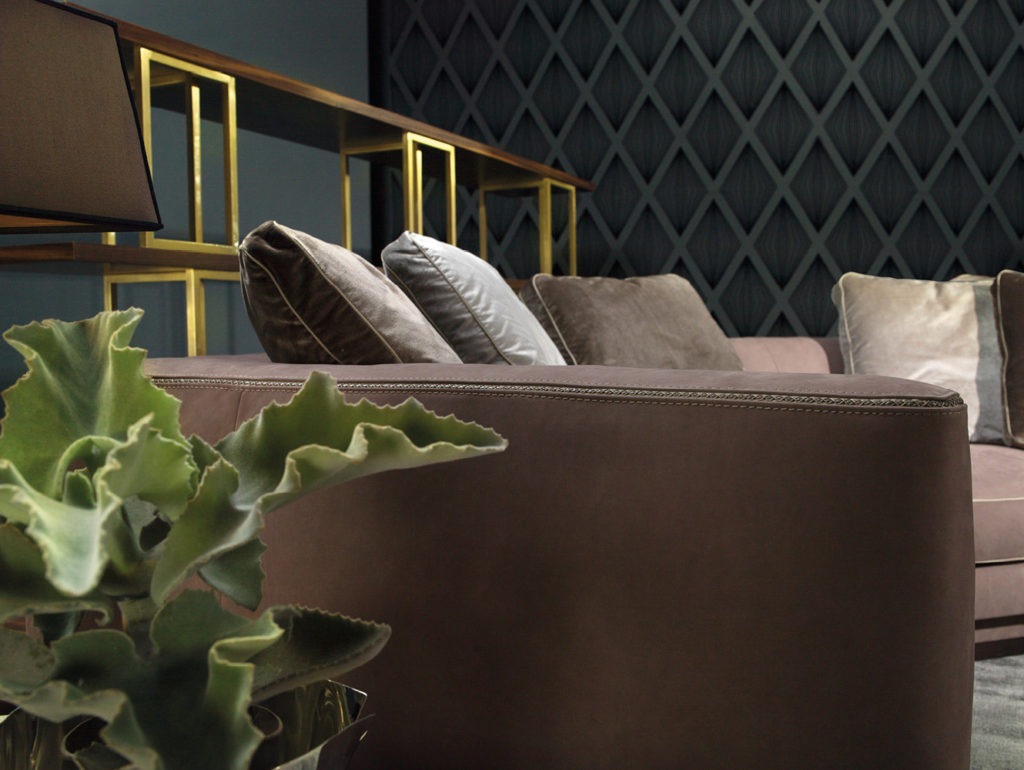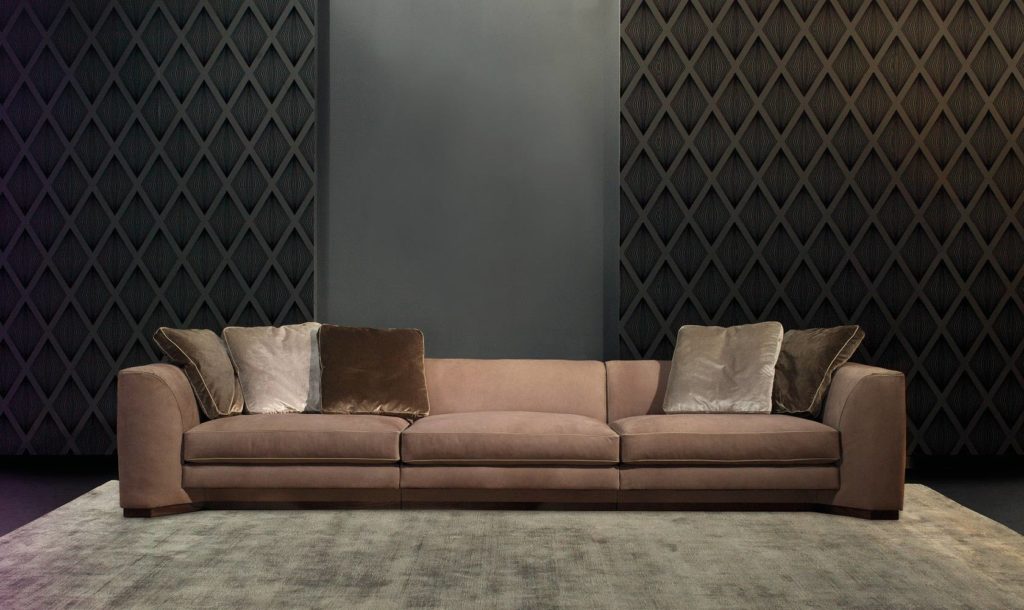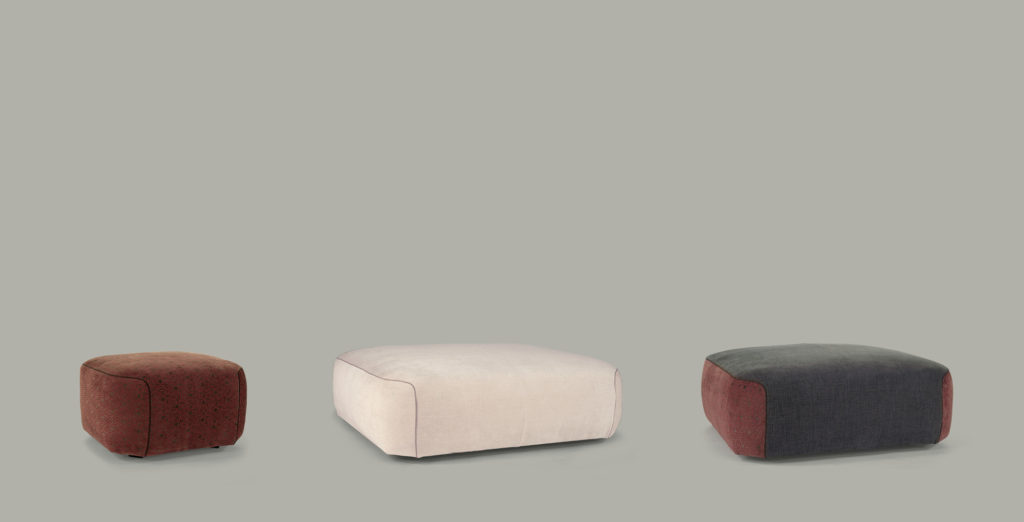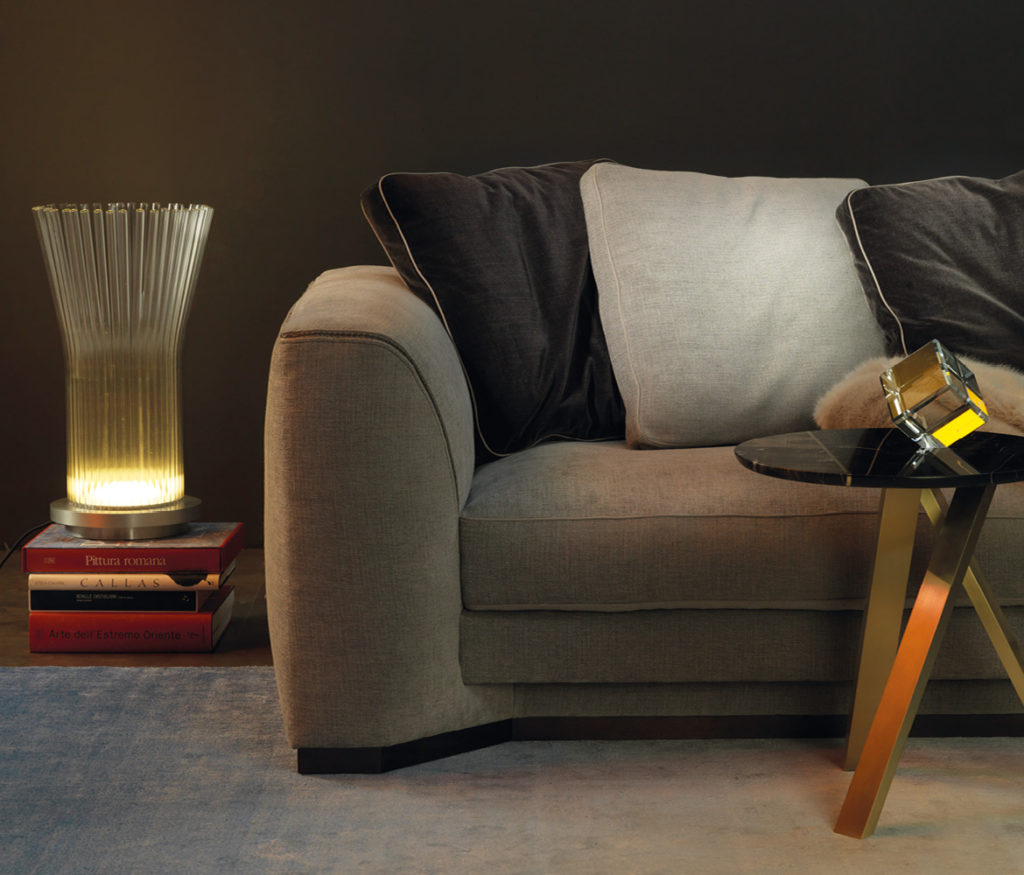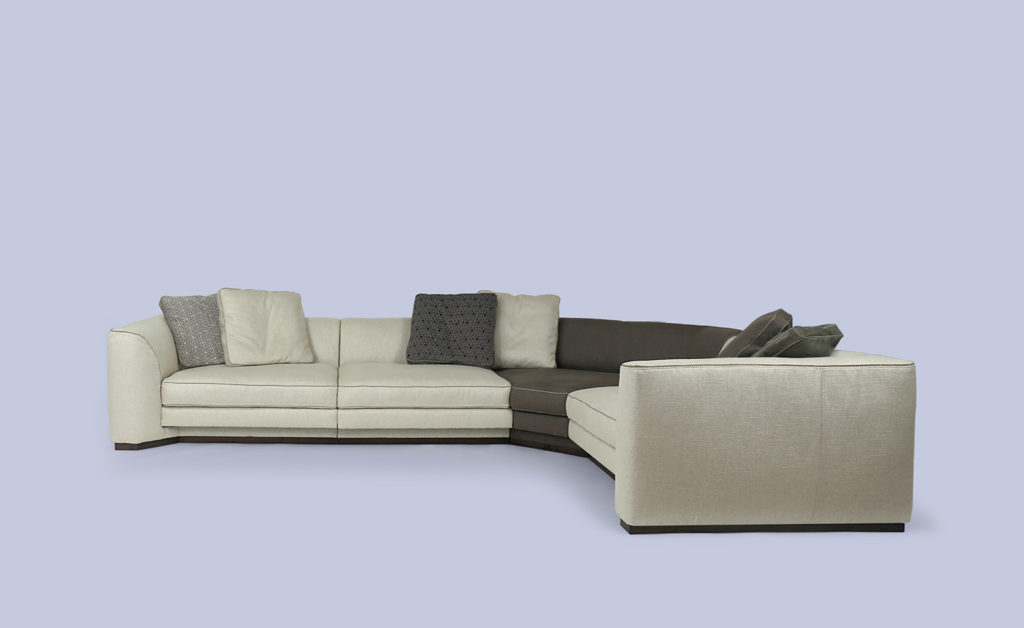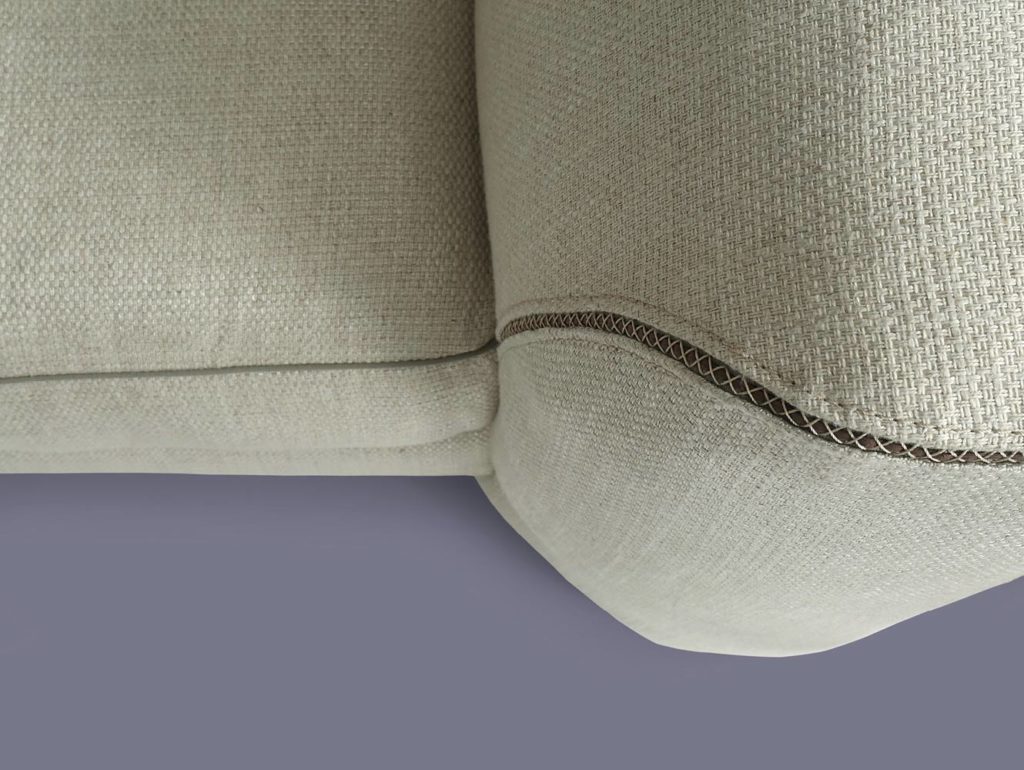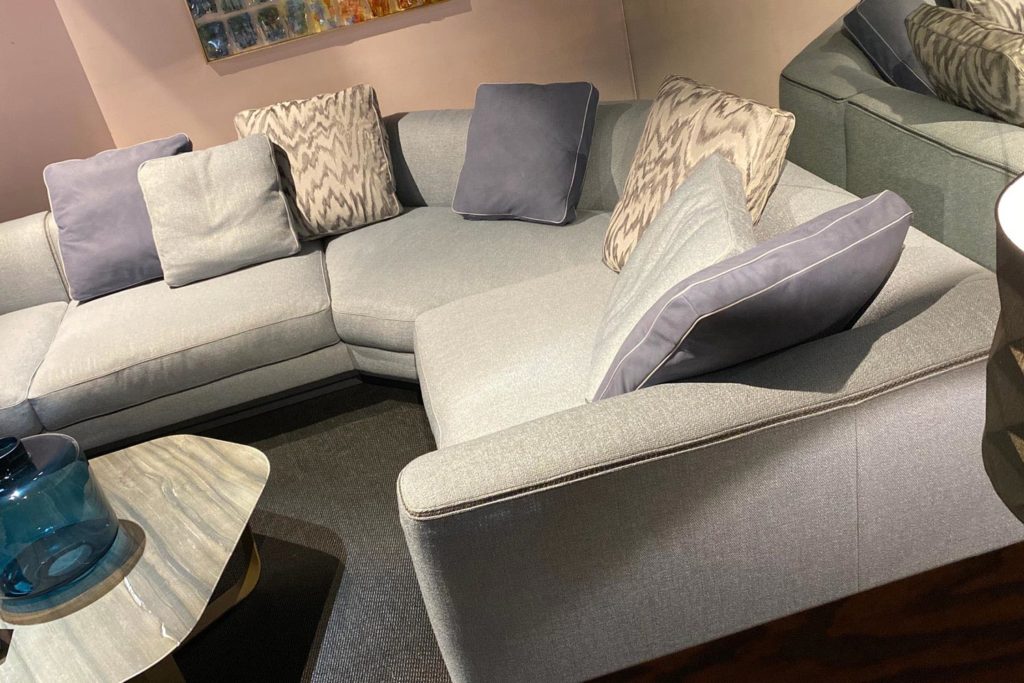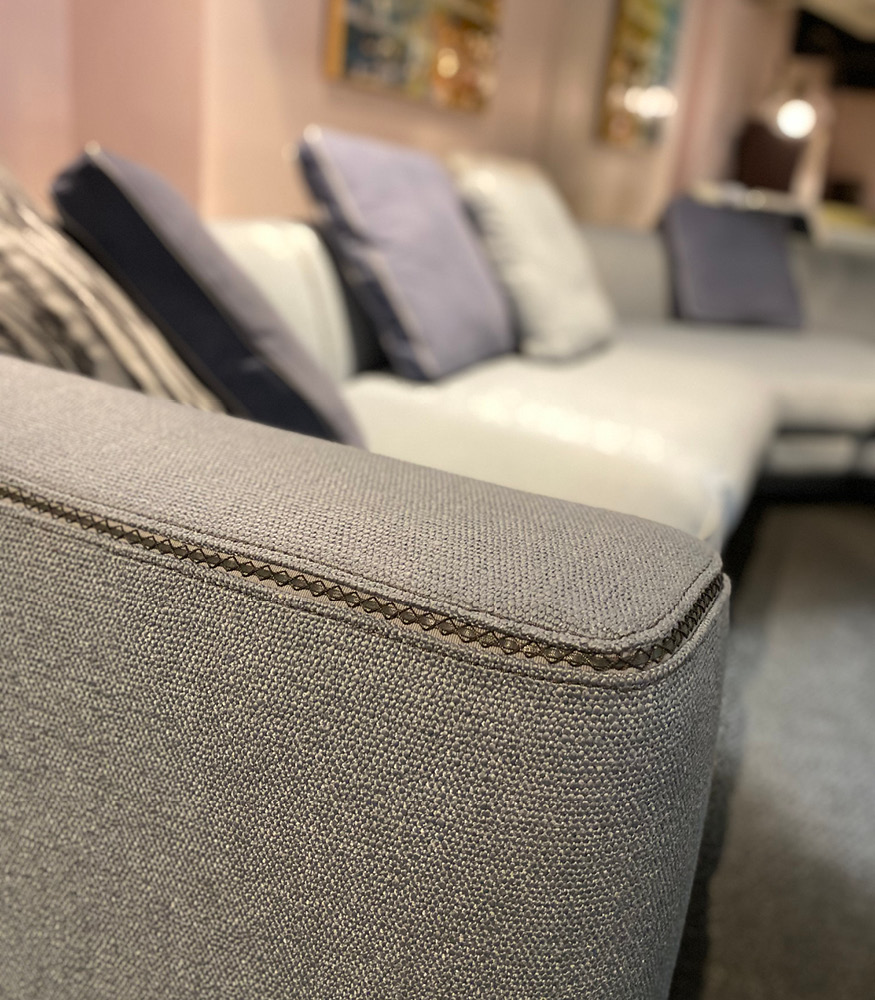 "In Design, I look for balance and soberness; what I like about Design is the relationship it creates between different actors and protagonists, from the Market to History".
STRUCTURE
POPLAR PLYWOOD AND SOLID WOOD.
SEAT SPRINGING
CRISS-CROSSED ELASTIC STRAPS.
Fillings
FIXED FRAME IN DIFFERENTIATED DENSITY 30/35/40KG/M³ POLYURETHANE FOAM AND COVERED WITH FEATHER QUILT CHANNELLED IN ORDER TO GUARANTEE THAT THE FEATHERS REMAIN NEATLY AND CONSTANTLY IN PLACE OVER TIME. THE FEATHER QUILT GIVES ROUNDNESS AND SOFTNESS. REMOVABLE SEAT OF DENSITY 35KG/M³ POLYURETHANE FOAM COVERED WITH FEATHER QUILT CHANNELLED THAT GIVES SOFTNESS TO THE CUSHION.
DETAIL
ALL THE FRAME EDGE IS OUTLINED BY A SPECIAL WORKMANSHIP, CALLED "TRAP" DESIGNED BY BORZALINO STYLE STUDIO. THE SEATS ARE EMBELLISHED WITH AN ELEGANT PIPING REALIZED IN GROS-GRAIN WITH CONTRASTING COLOR.
BASE
solid wood oak natural or treated in several colors with appropriate plastic glides.