Paul 1
Design carlo bimbi /2015
Small table with square upper top in customizable glass and lower top in bevel marble, with brass structure available in different finishes. The series also includes the version with rectangular tops, the one with rounded tops and a planter-table.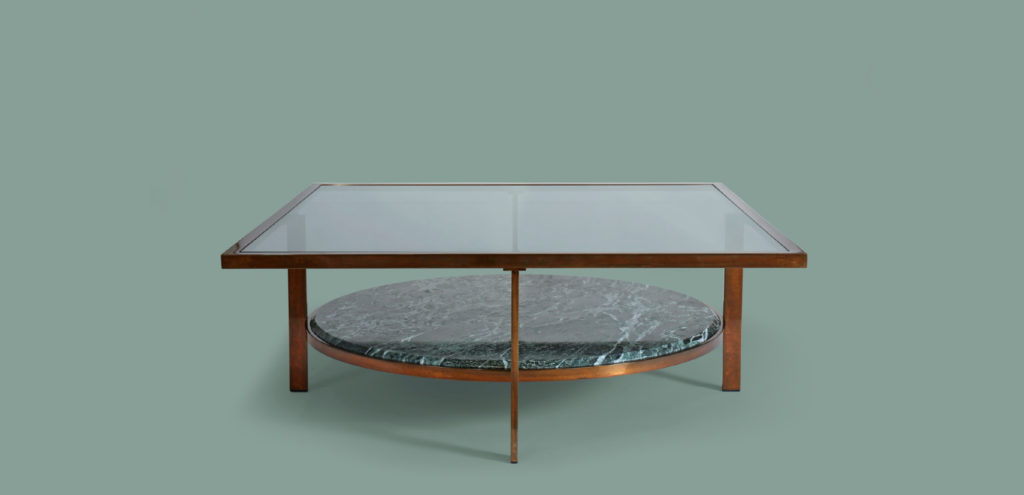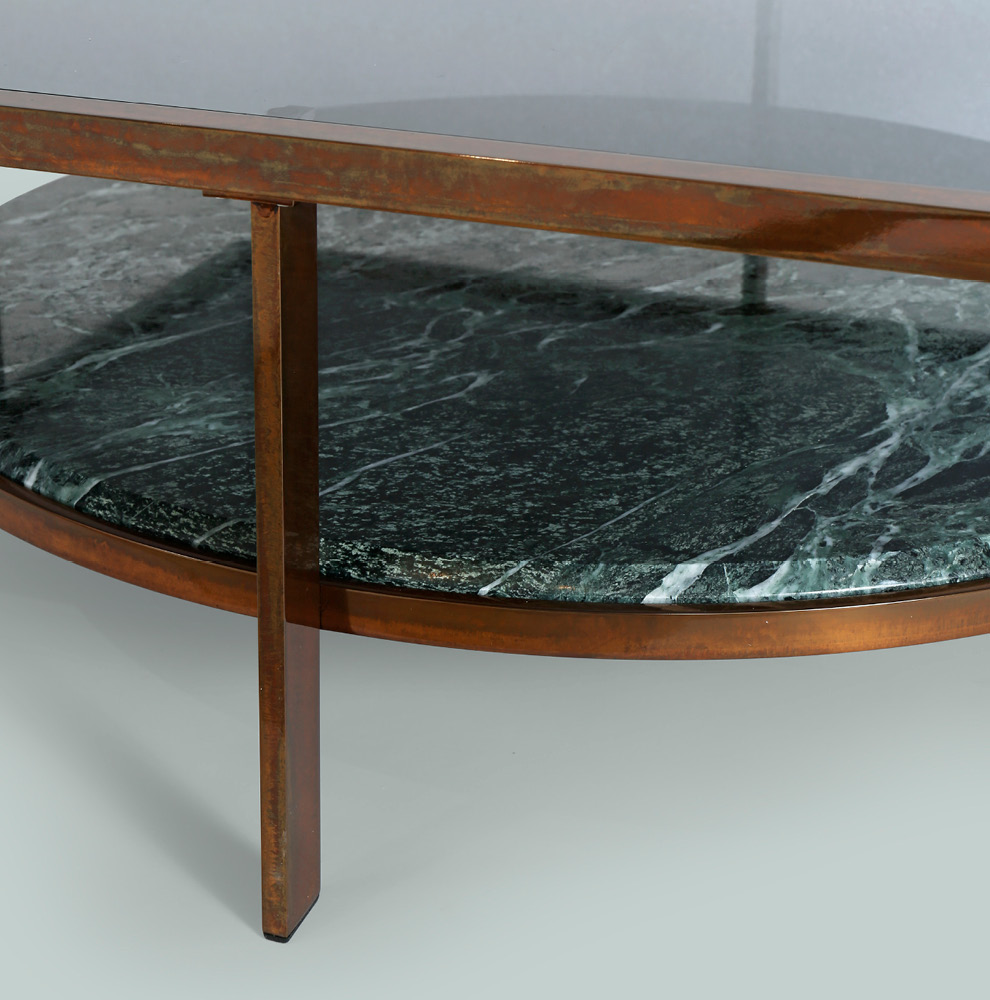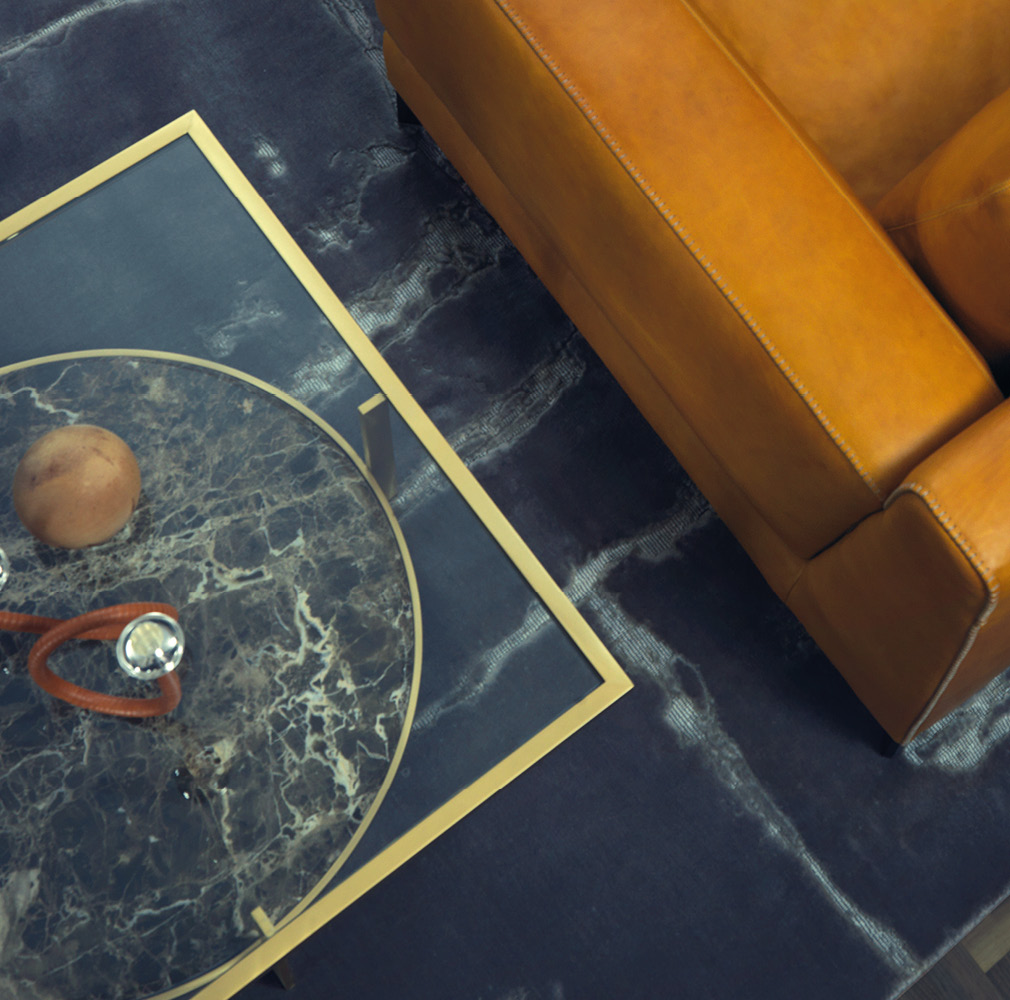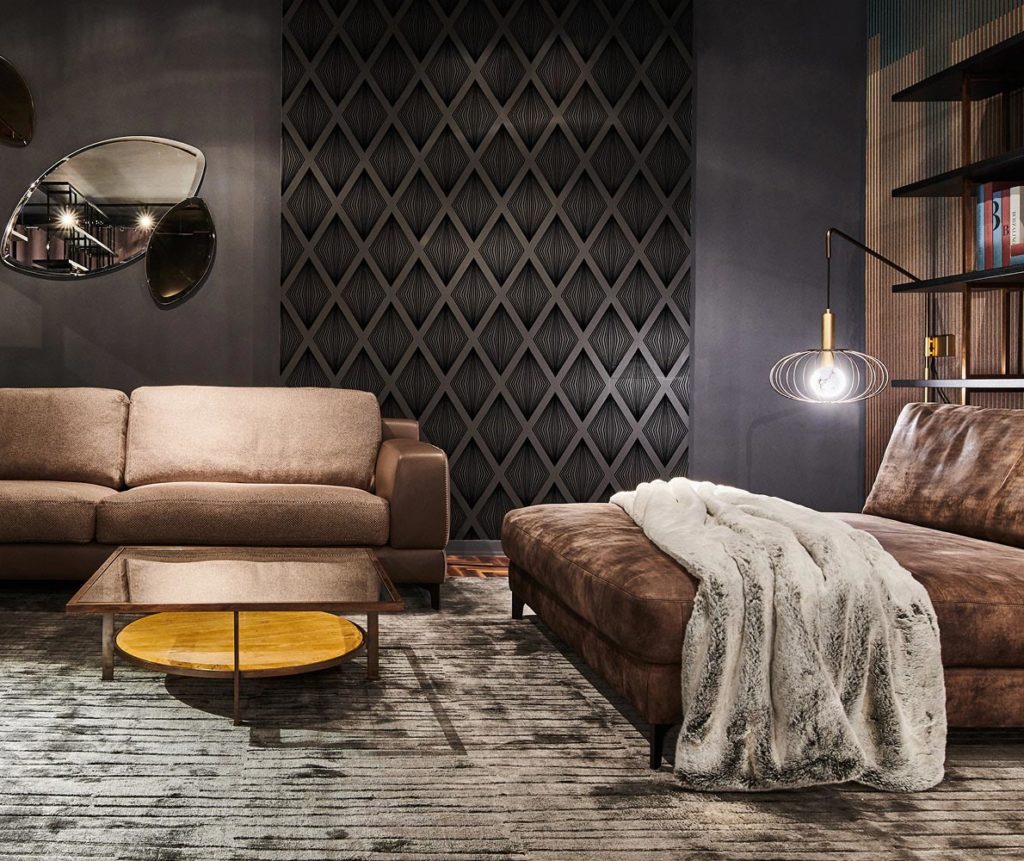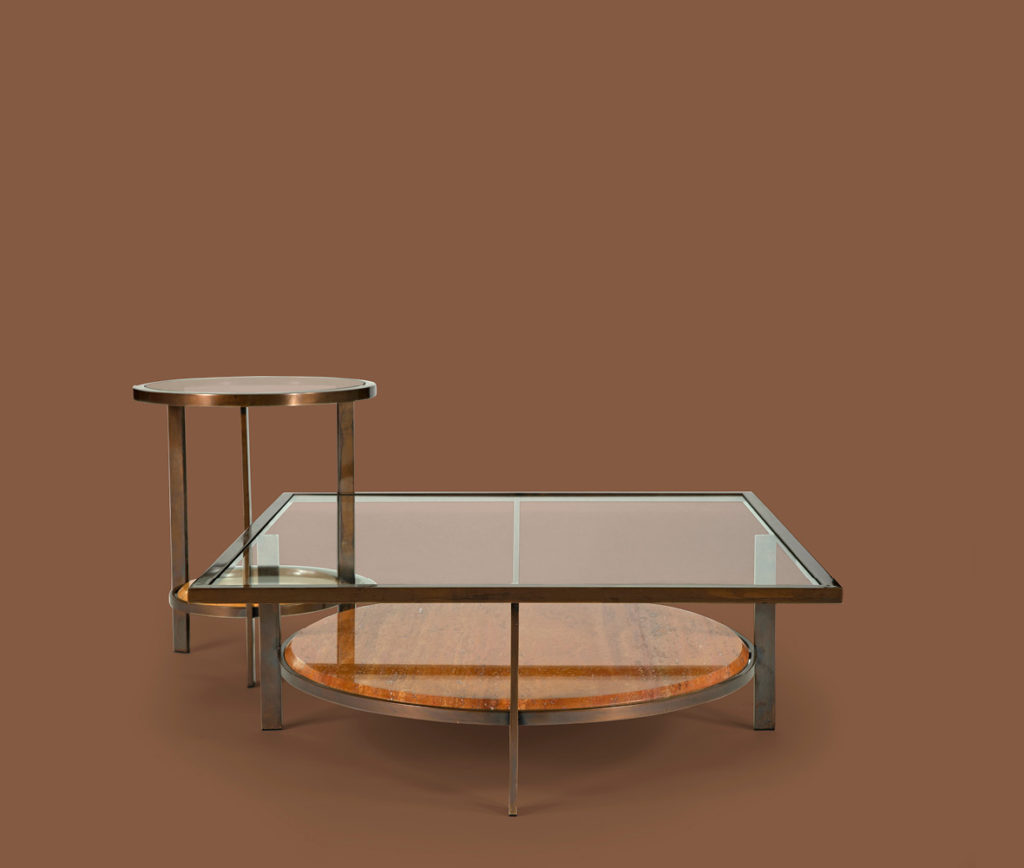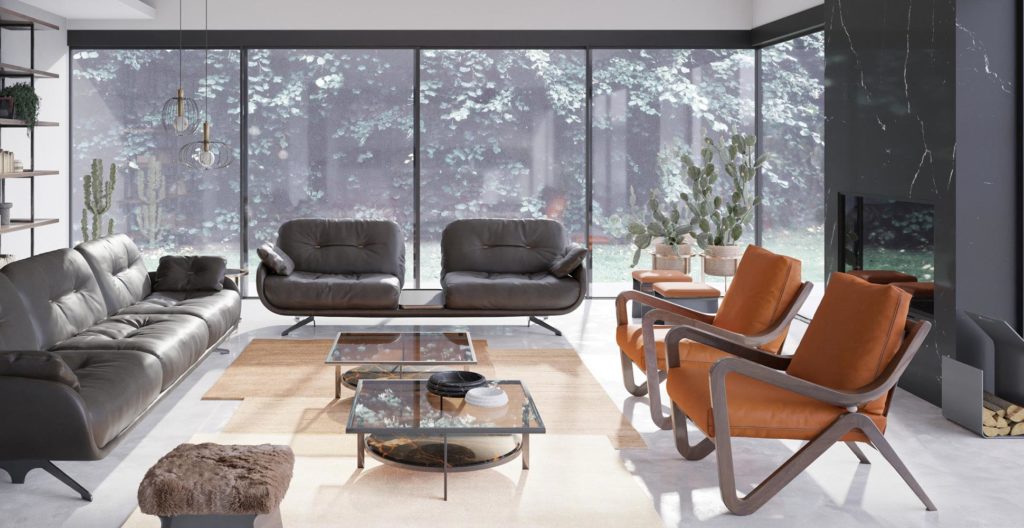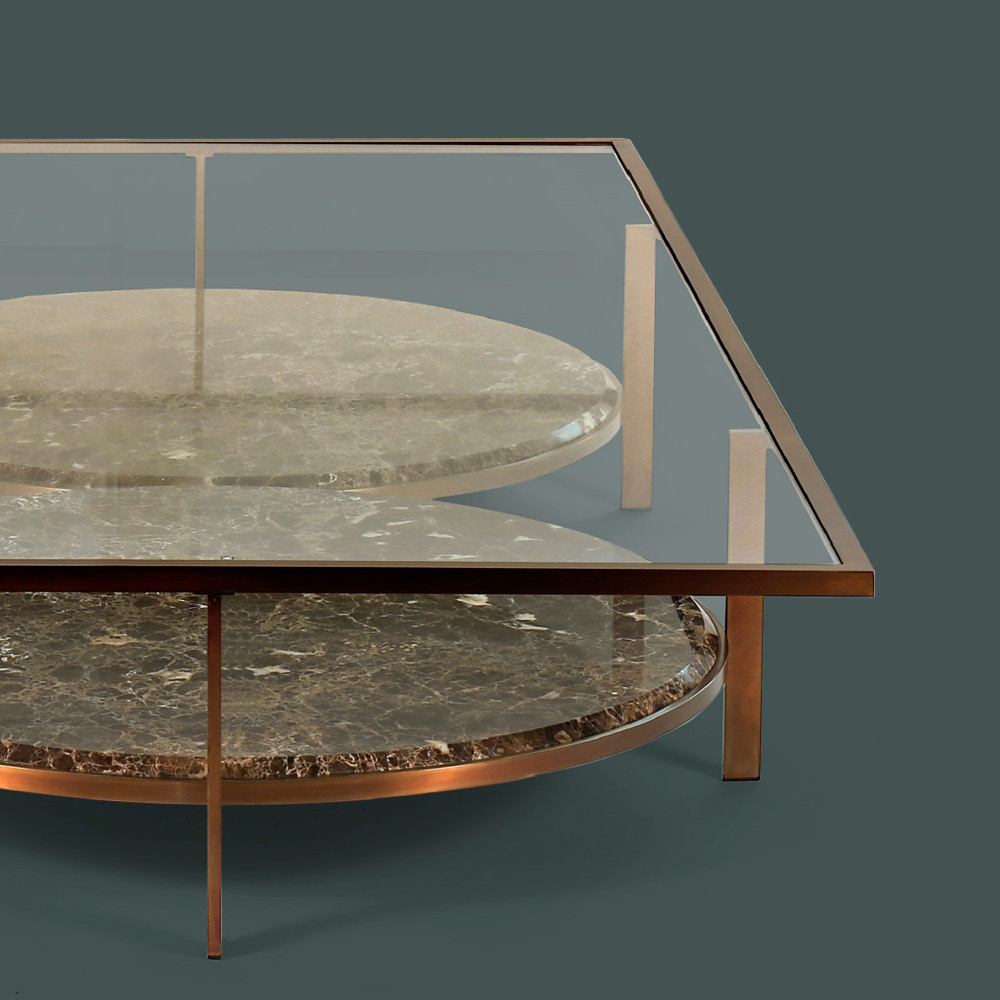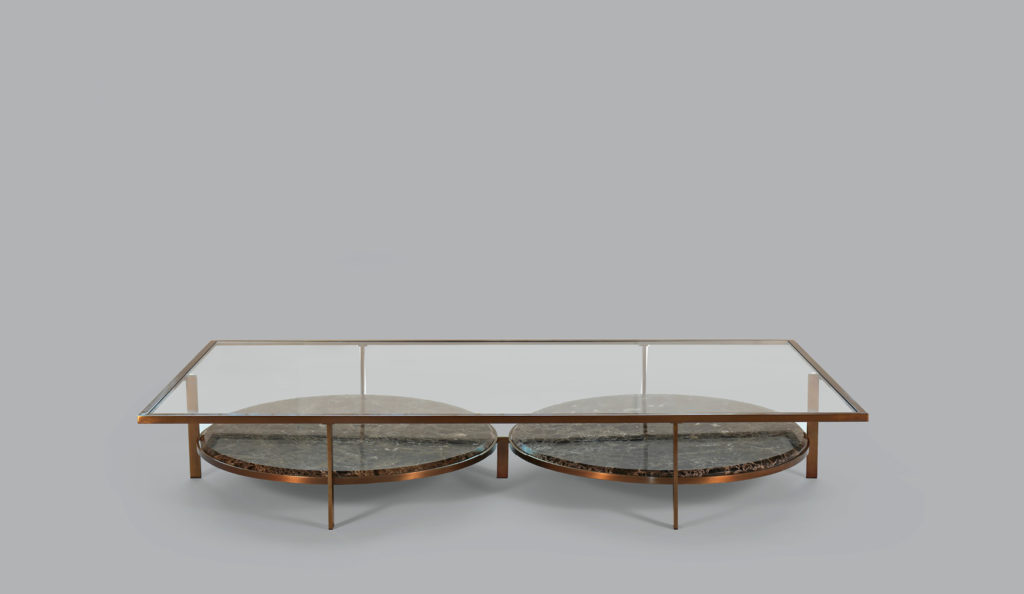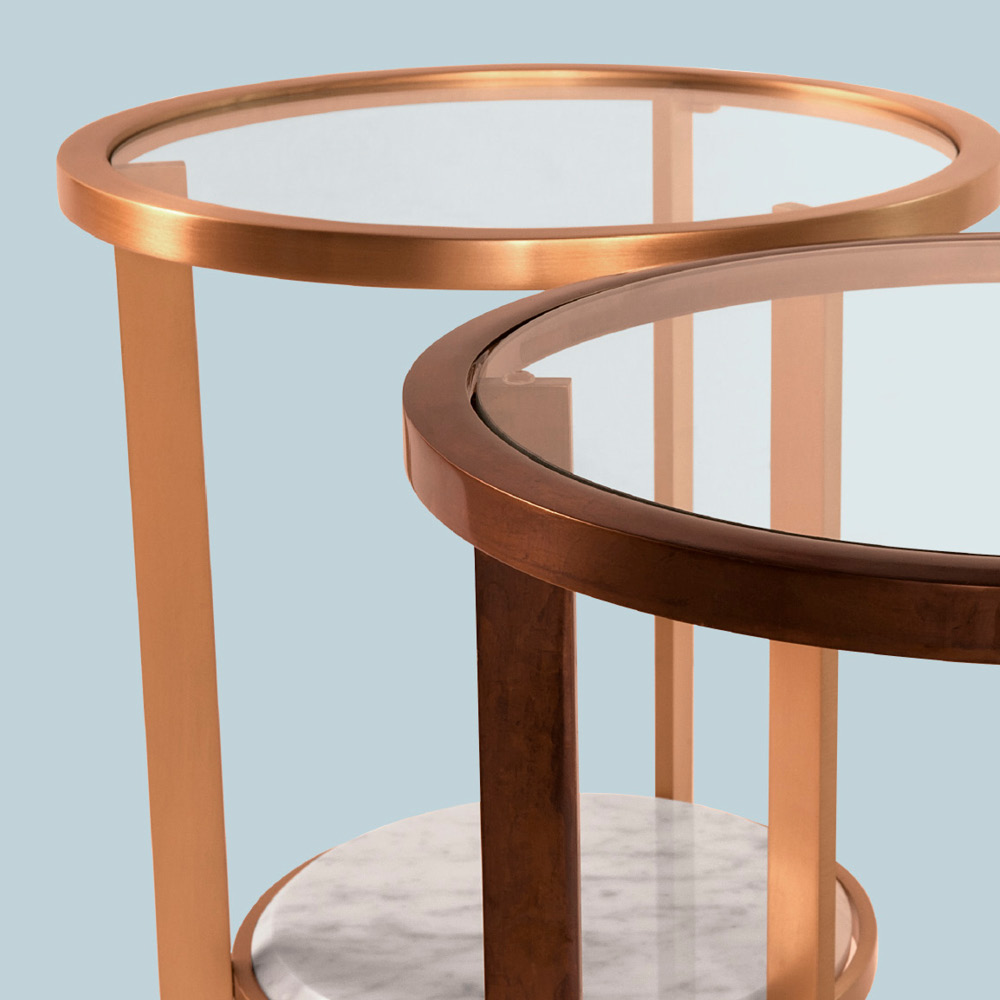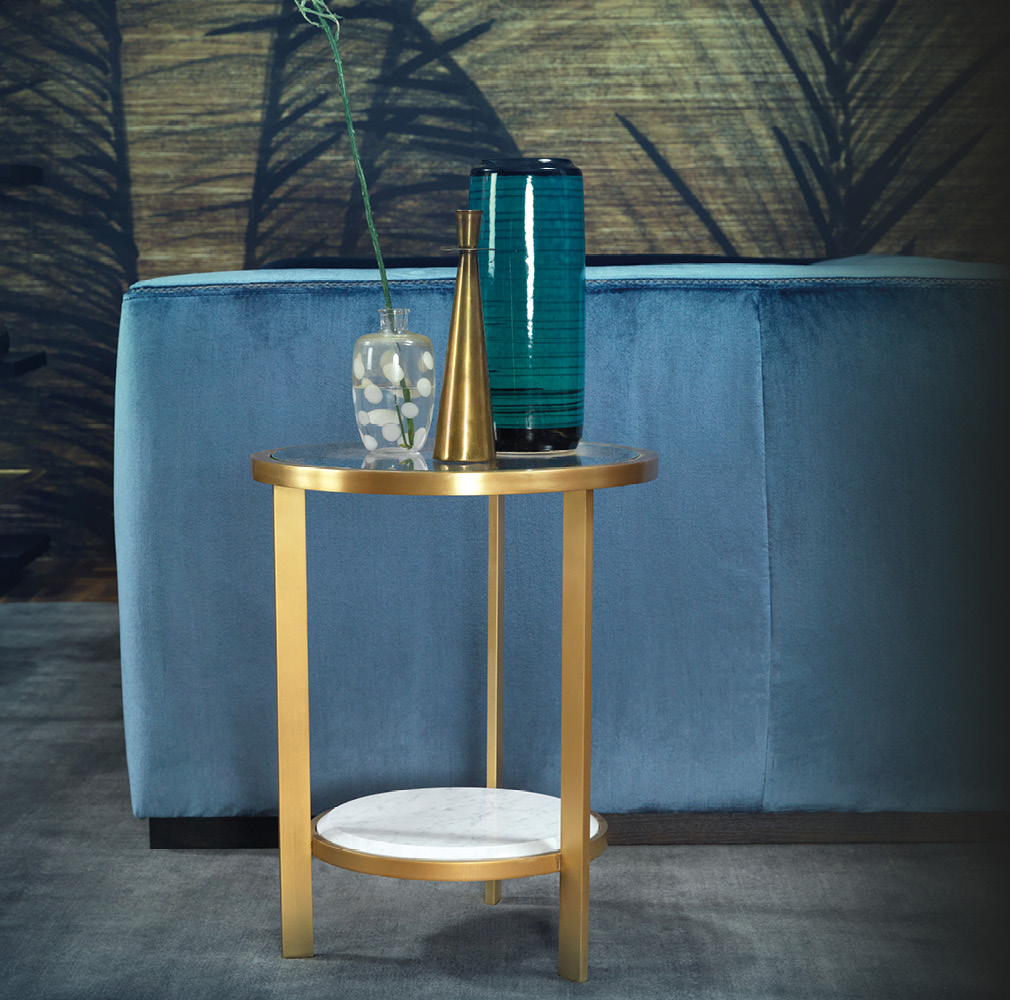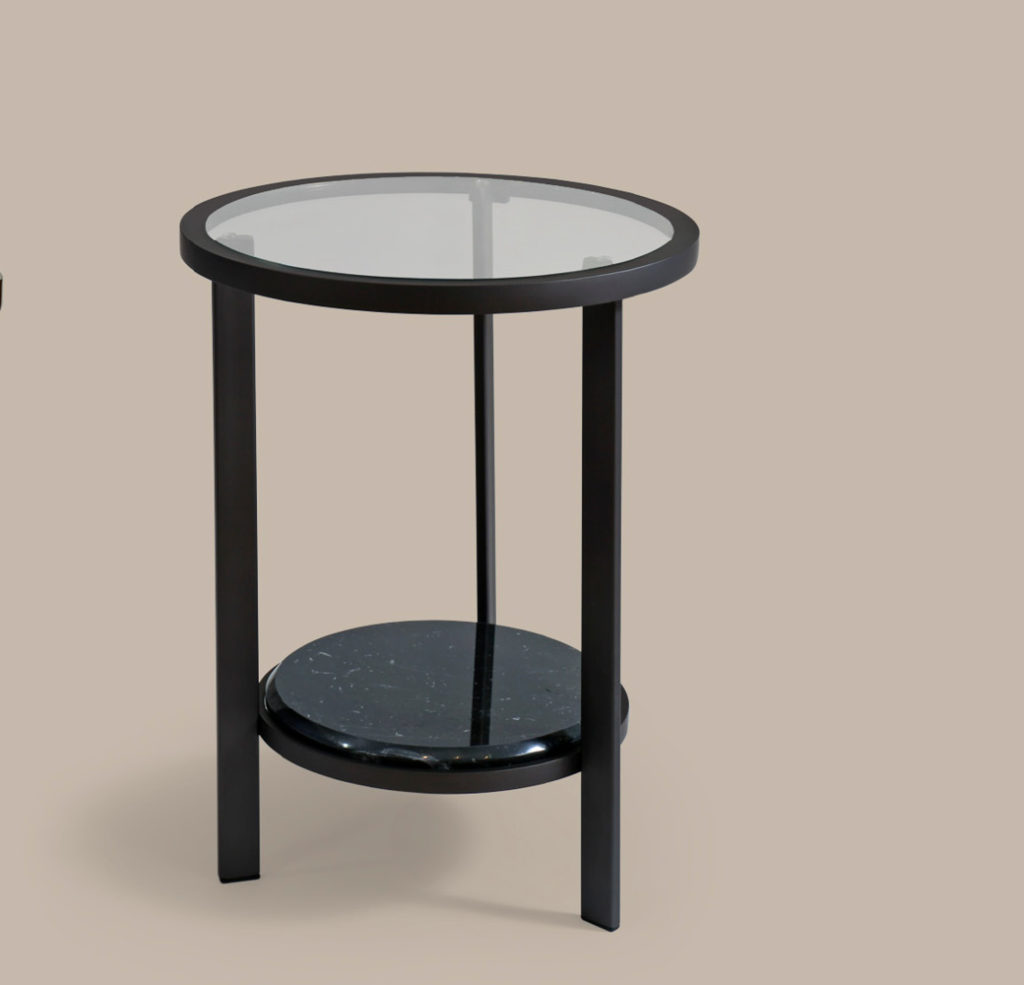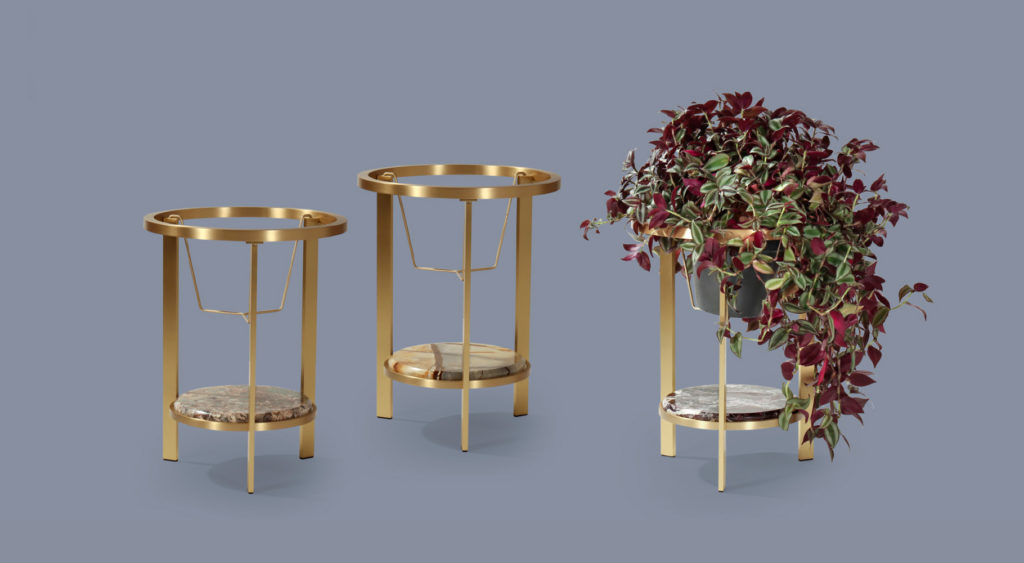 "In Design, I look for balance and soberness; what I like about Design is the relationship it creates between different actors and protagonists, from the Market to History".
Top
Transparent upper glass top in glass and with chamfer lower marble top.
Structure
Metal with appropriate plastic glides.