Brock
Design carlo bimbi /2016
Table with circular shaped marble top and solid wood base carved and treated in various colors and finishes.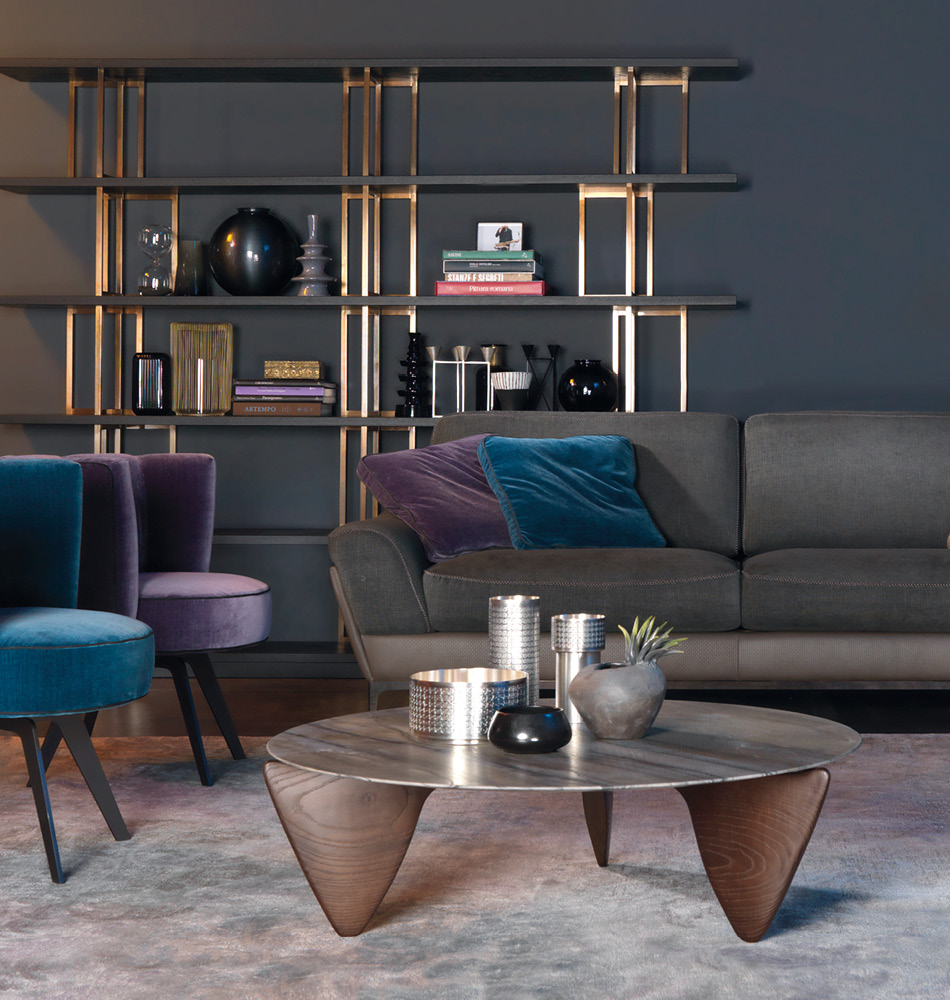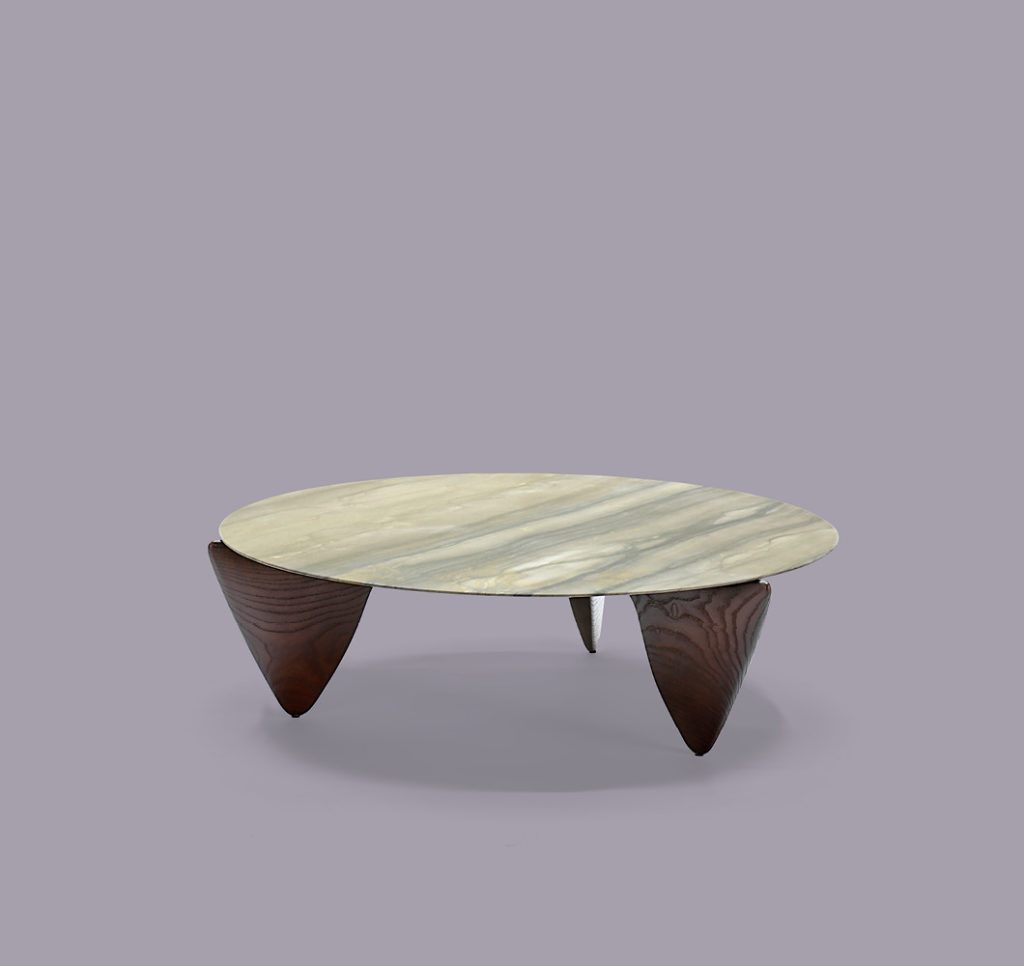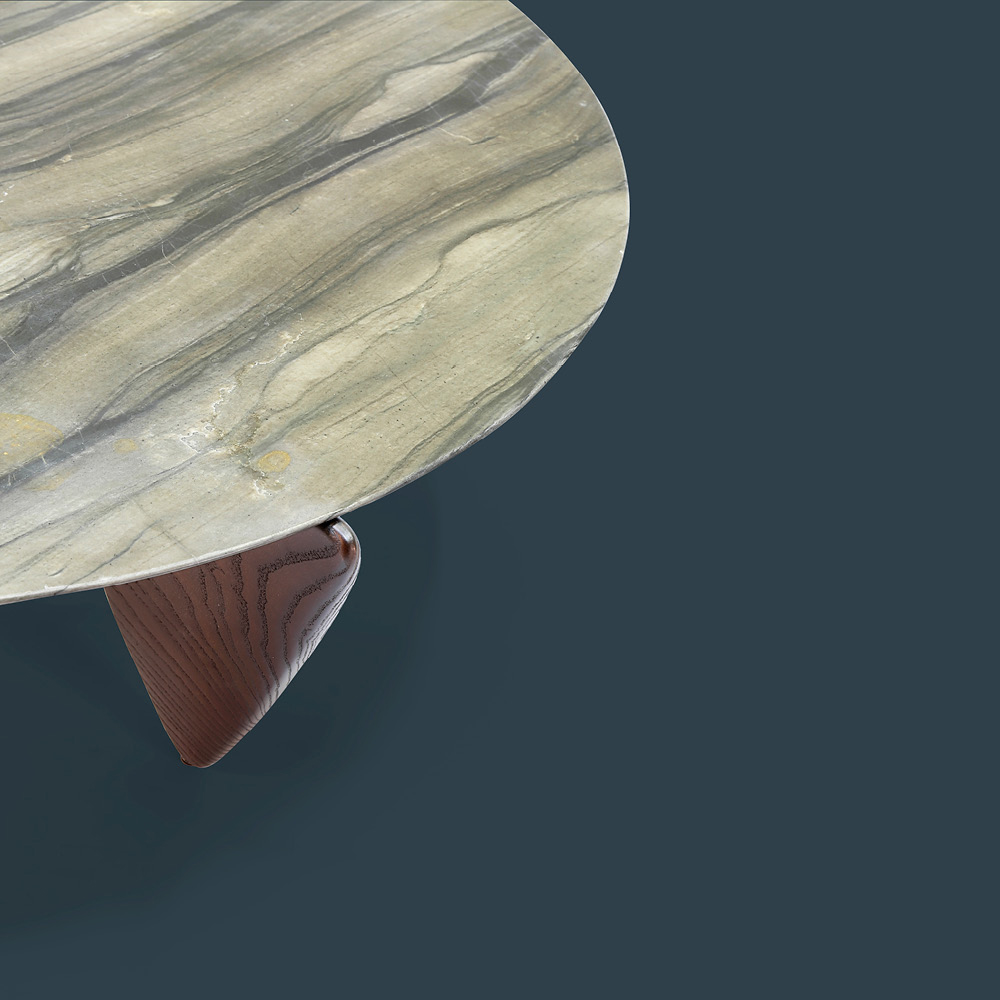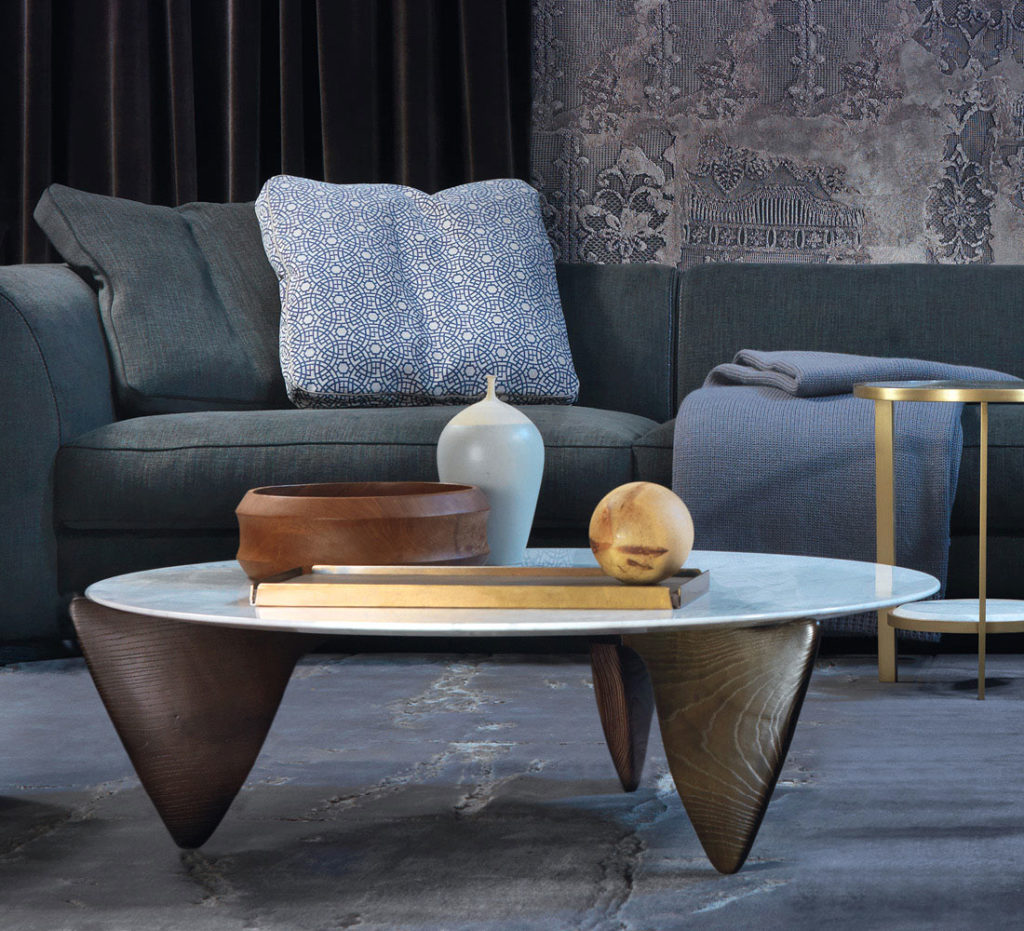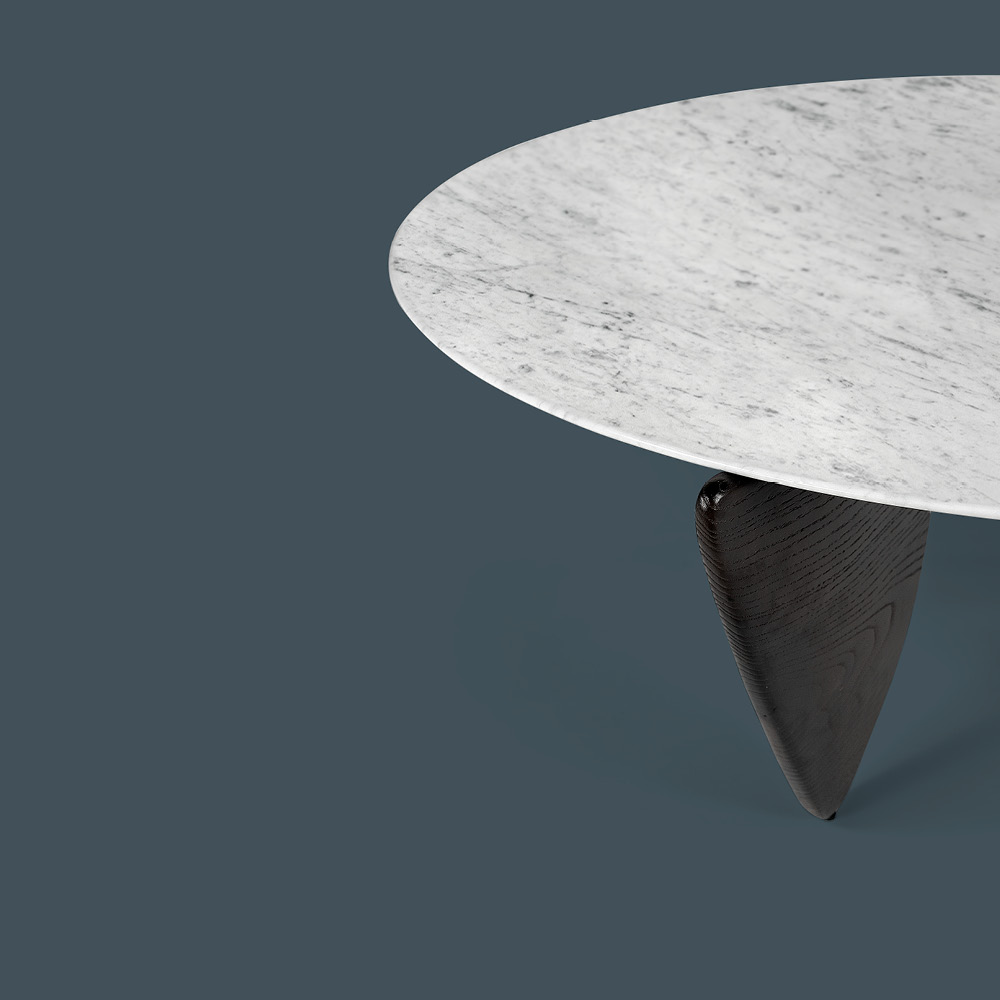 "In Design, I look for balance and soberness; what I like about Design is the relationship it creates between different actors and protagonists, from the Market to History".
Base
Oak with appropriate plastic glides.
Top
Marble.