B195
Design Carlo Bimbi /2015
The biggest countertop of the b_series, this desk is perfect for a home studio, a parlour, an office or a hotel room. Minimal geometries expressed with important materials give lightness to this refined design piece.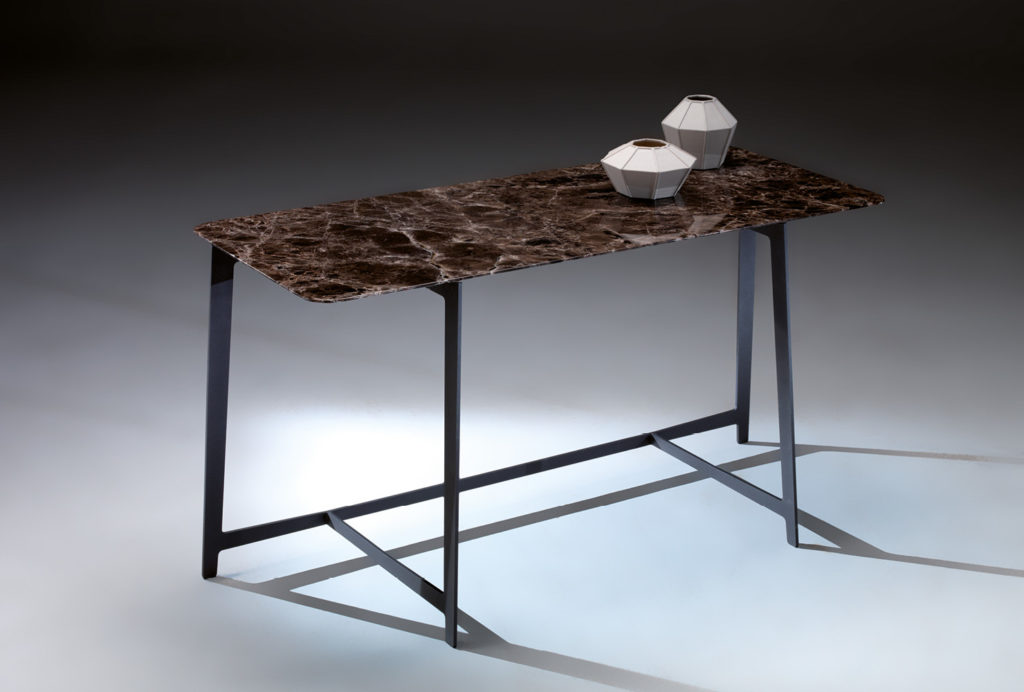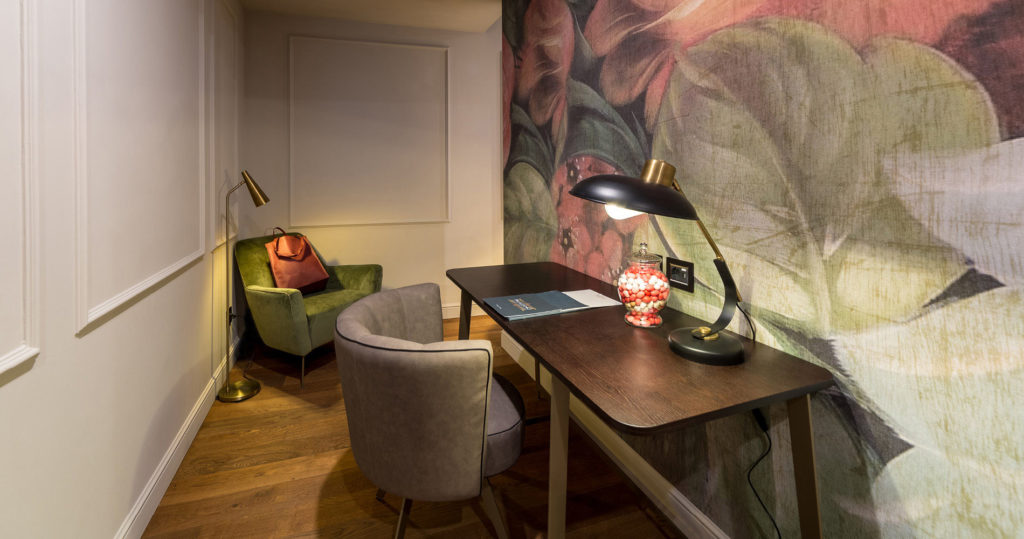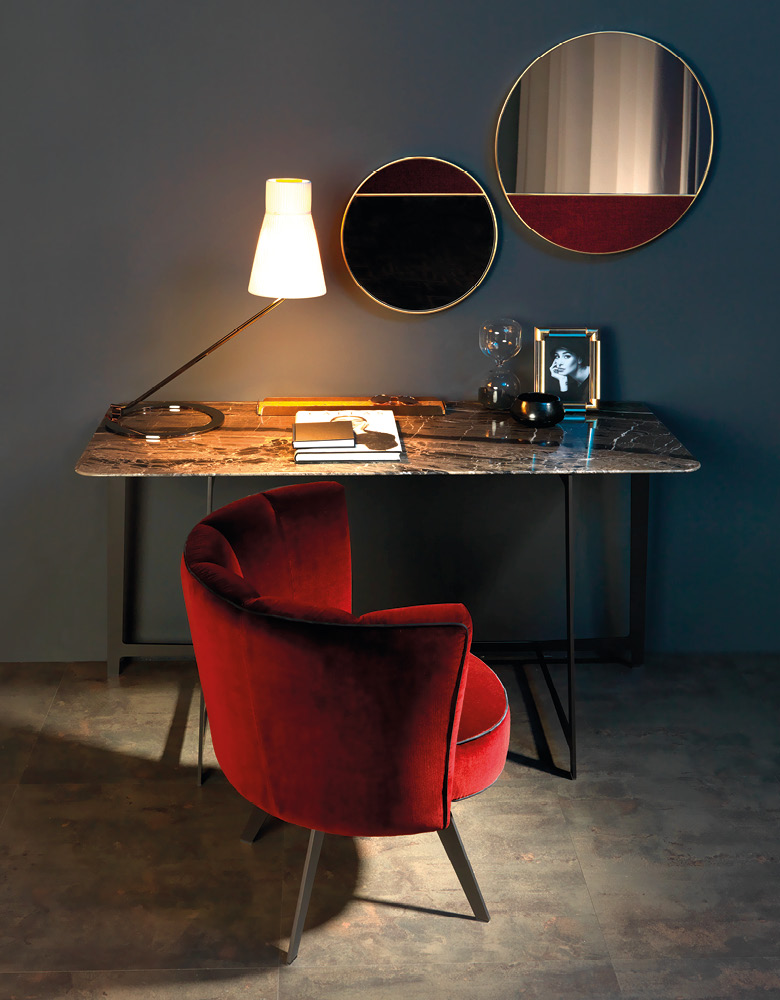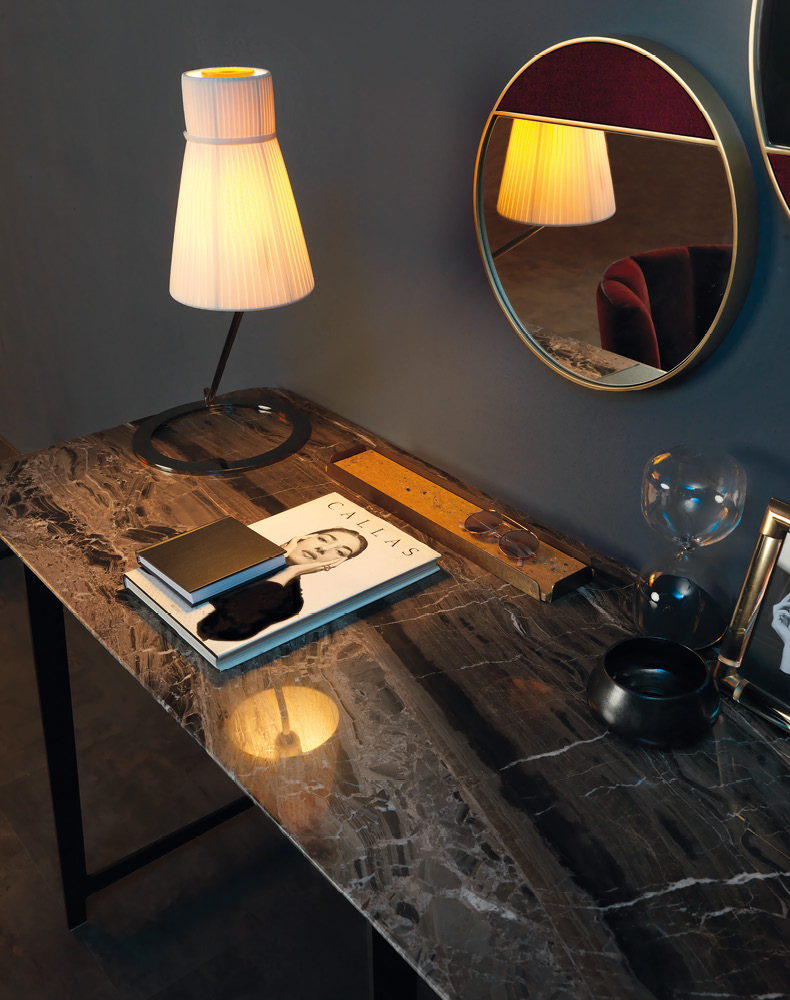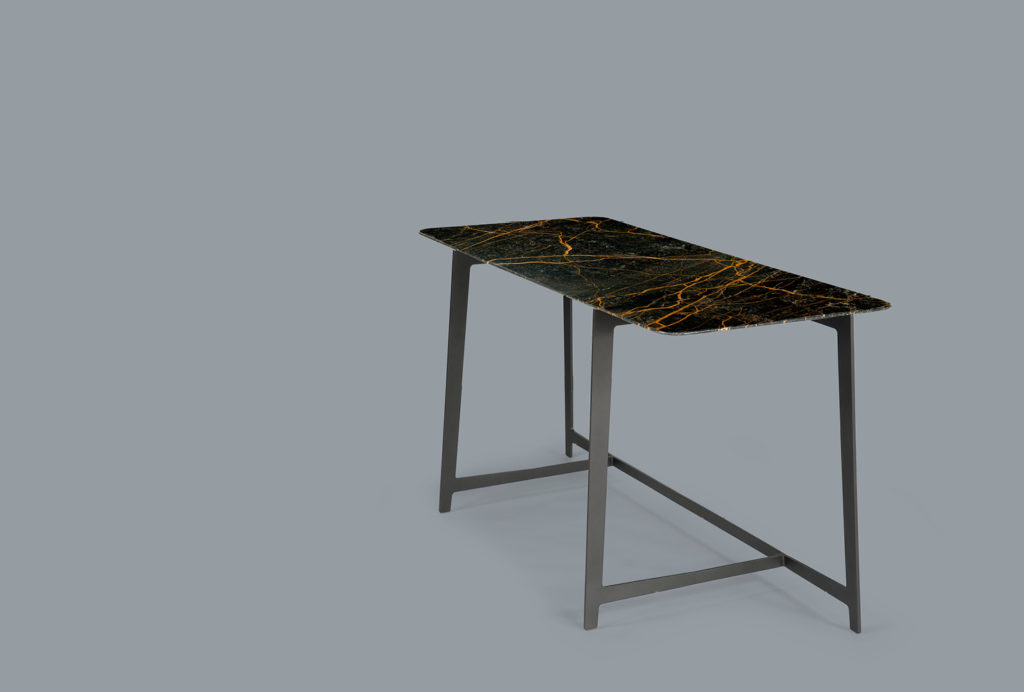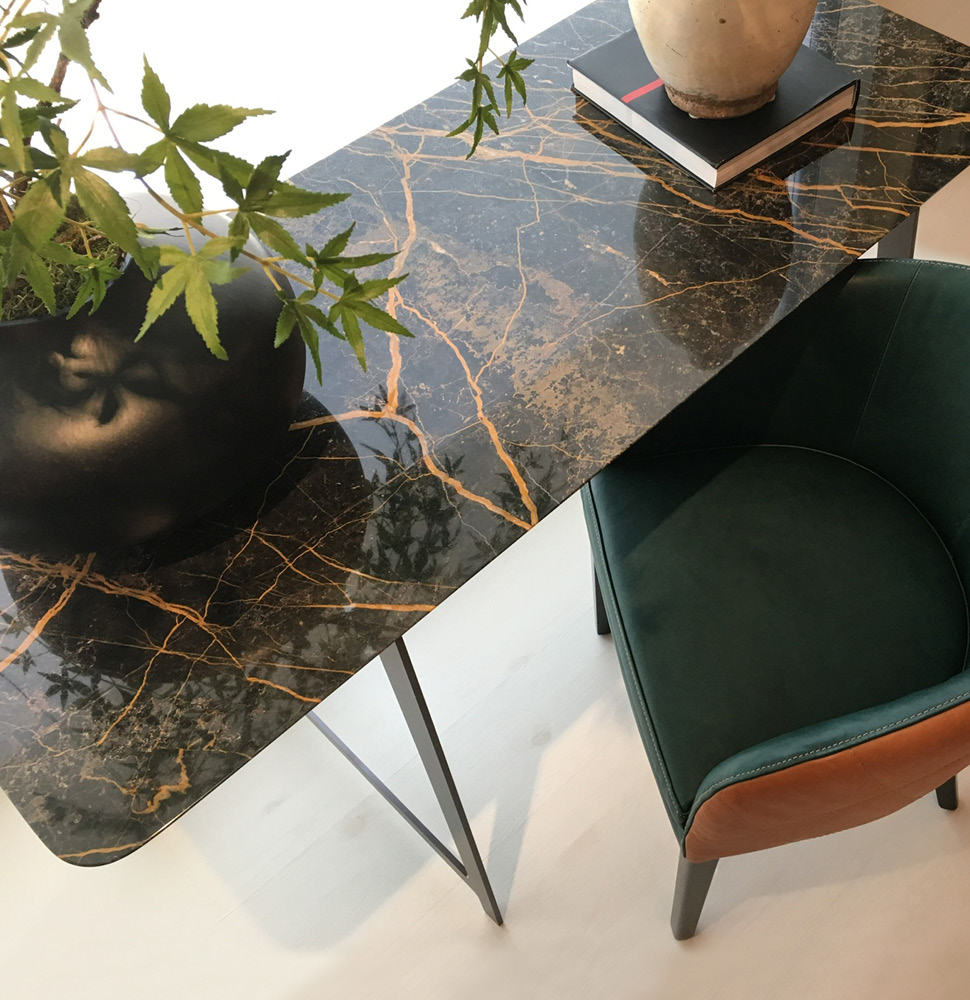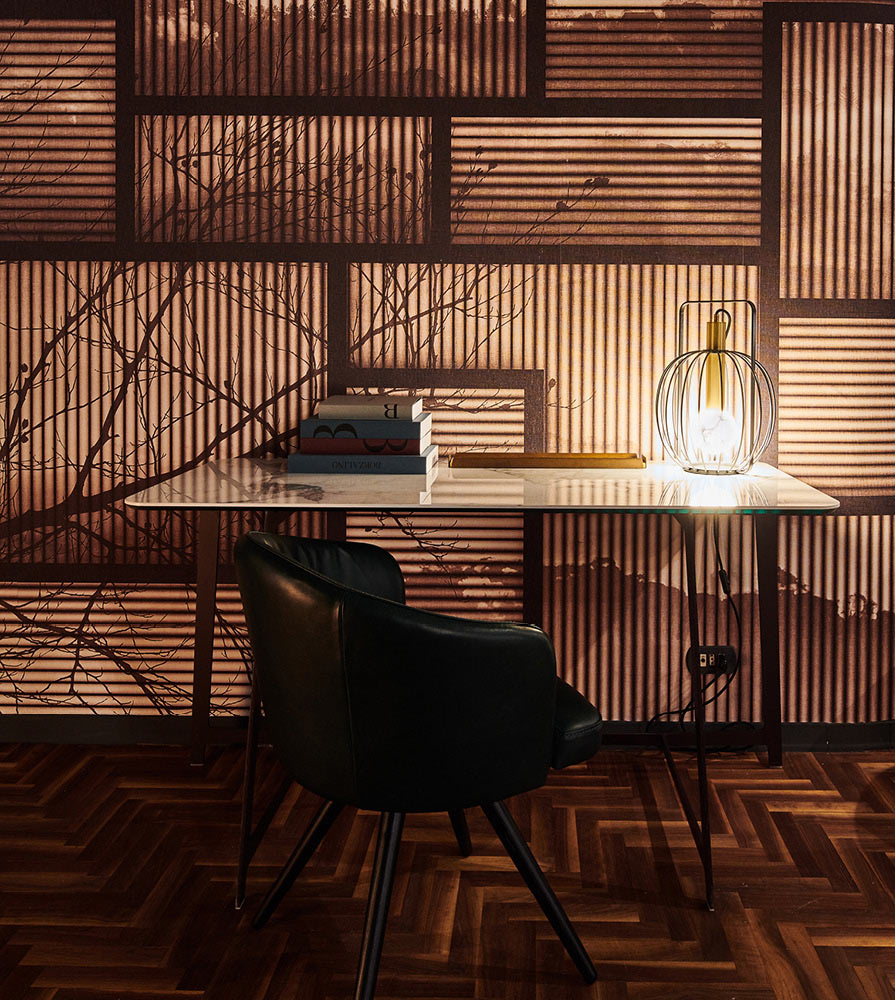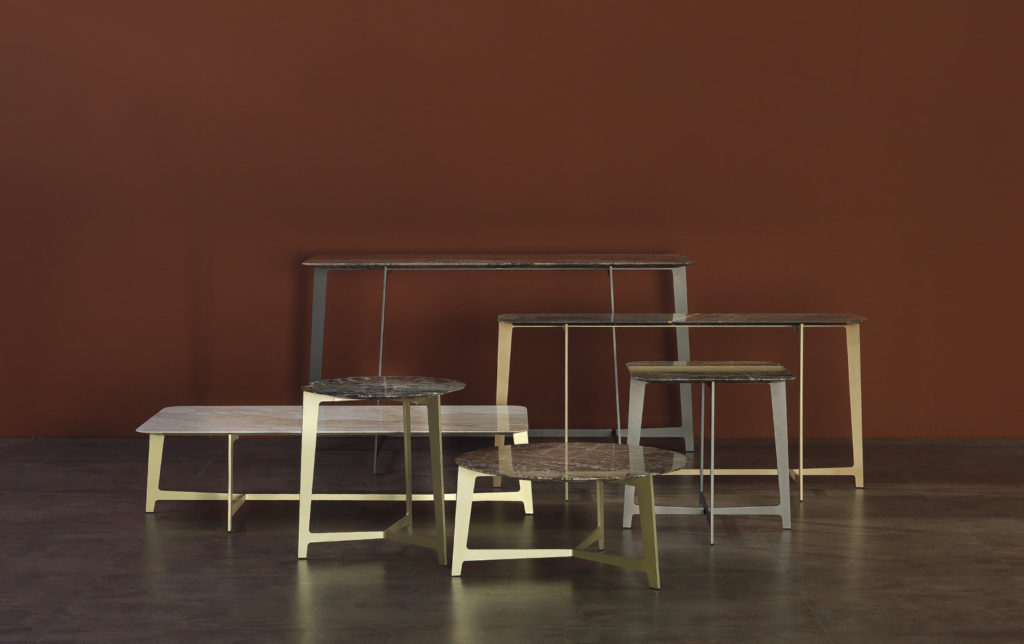 "In Design, I look for balance and soberness; what I like about Design is the relationship it creates between different actors and protagonists, from the Market to History".
Base
Lacquered metal or galvanized with appropriate plastic glides.
Top
Marble.