Marquise
Design andrea andretta /2019
One woud say "it's a diamond". This series of marquise mirrors takes its name from the cut performed on the most precious mineral found in nature: the diamond. This particular oval shape with pointed ends creates a visual composition that goes beyond the intrinsic function of the traditional mirror: the beveling details and the possible colour difference complete the composition, granting it elegance.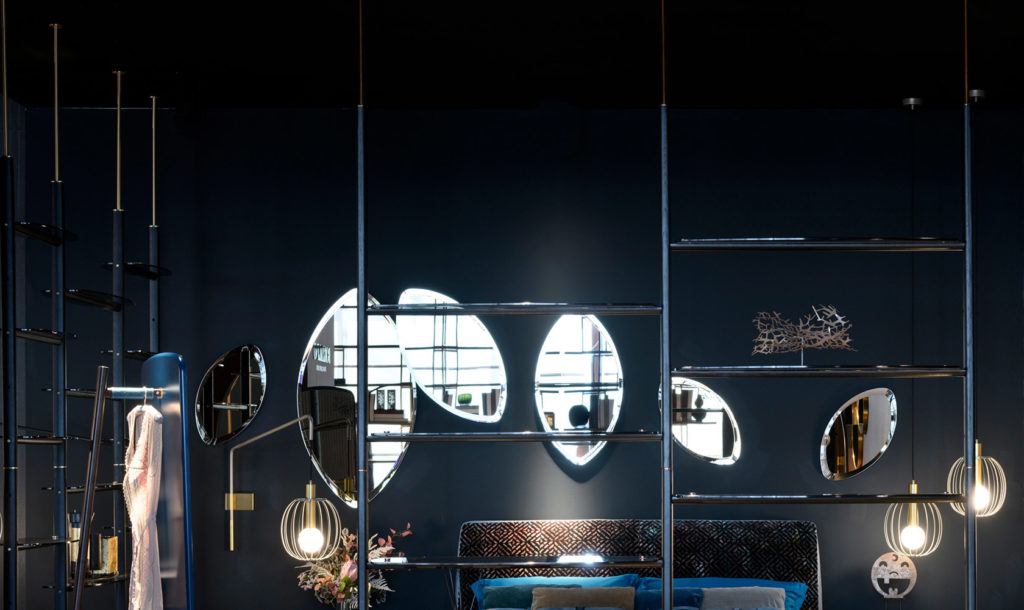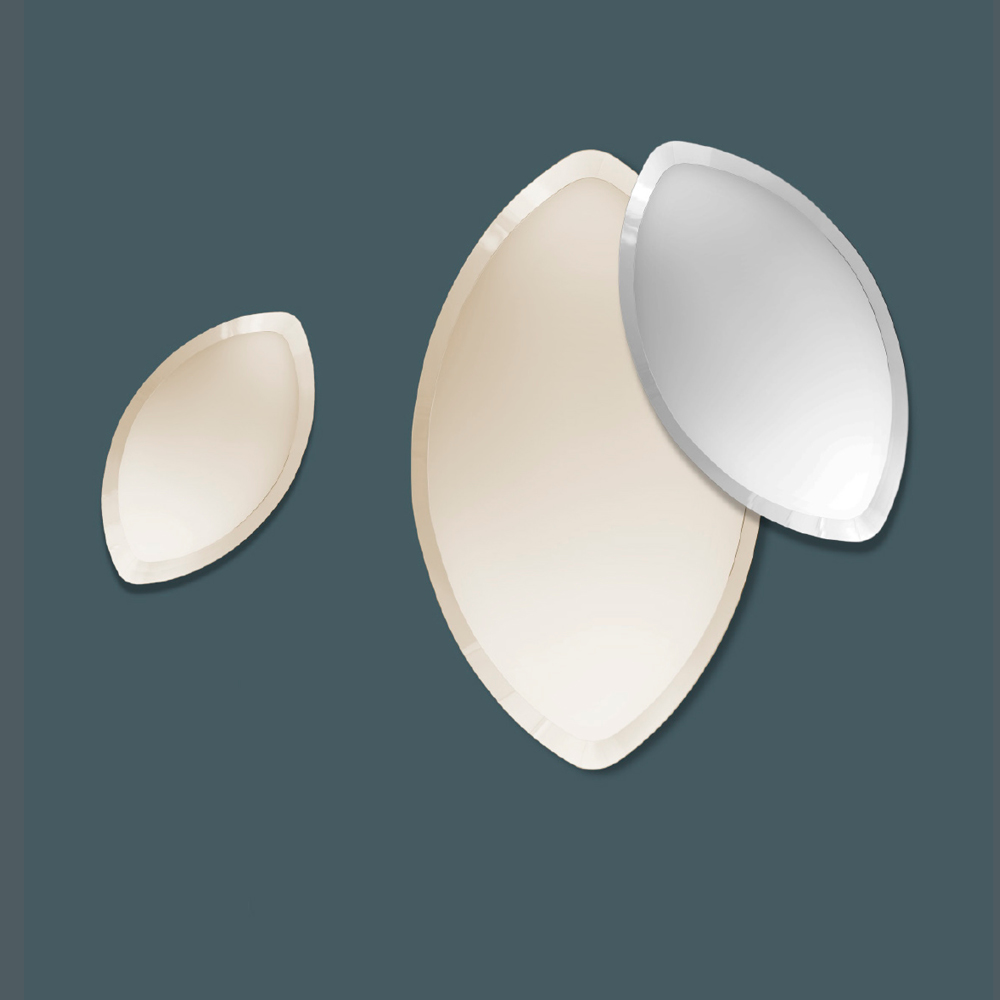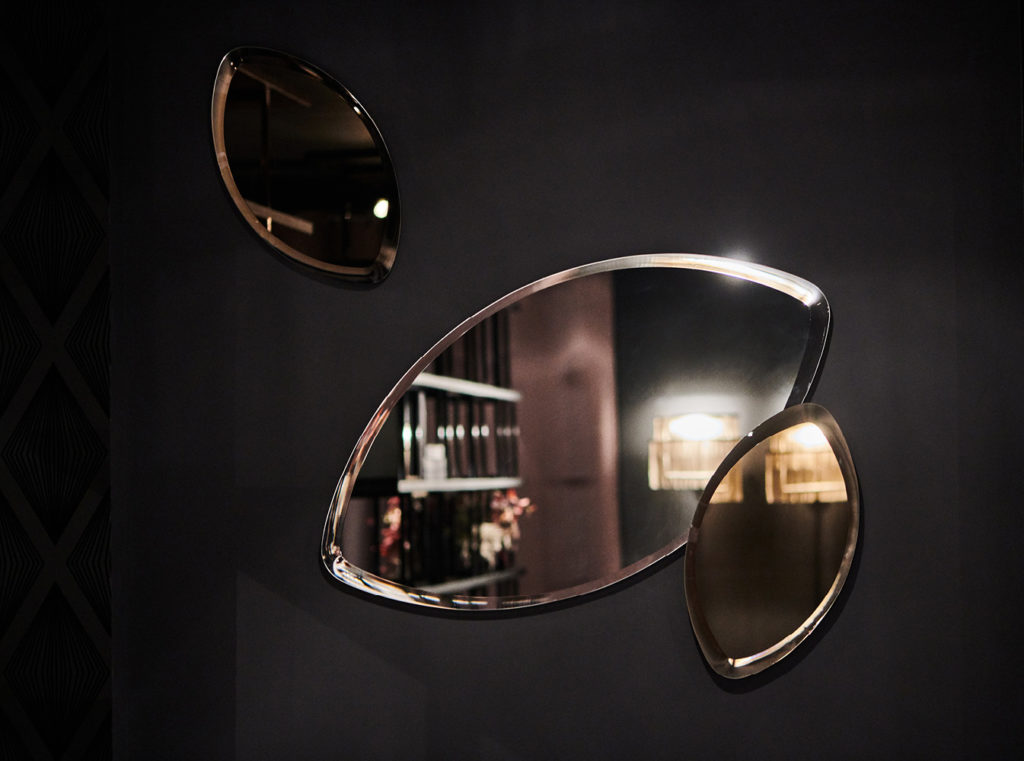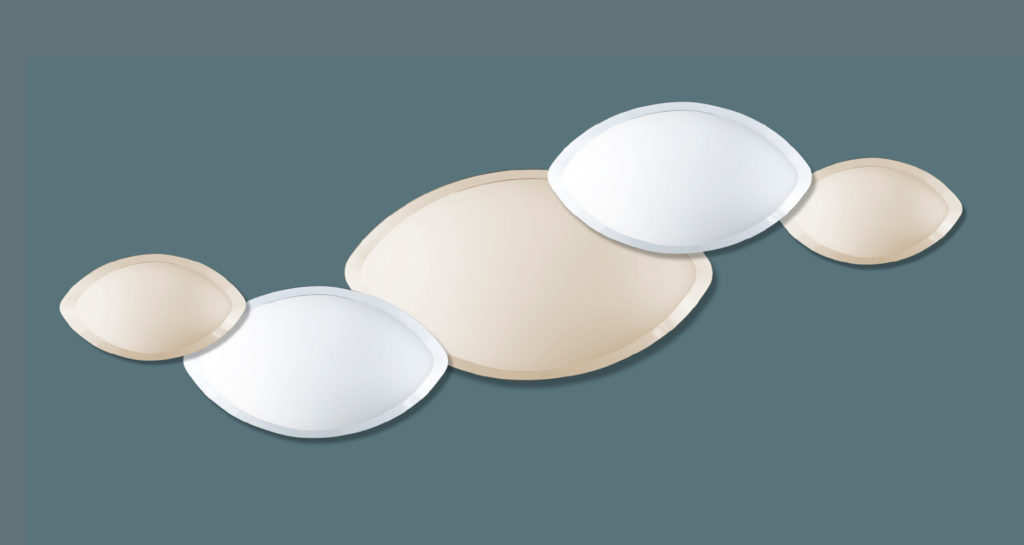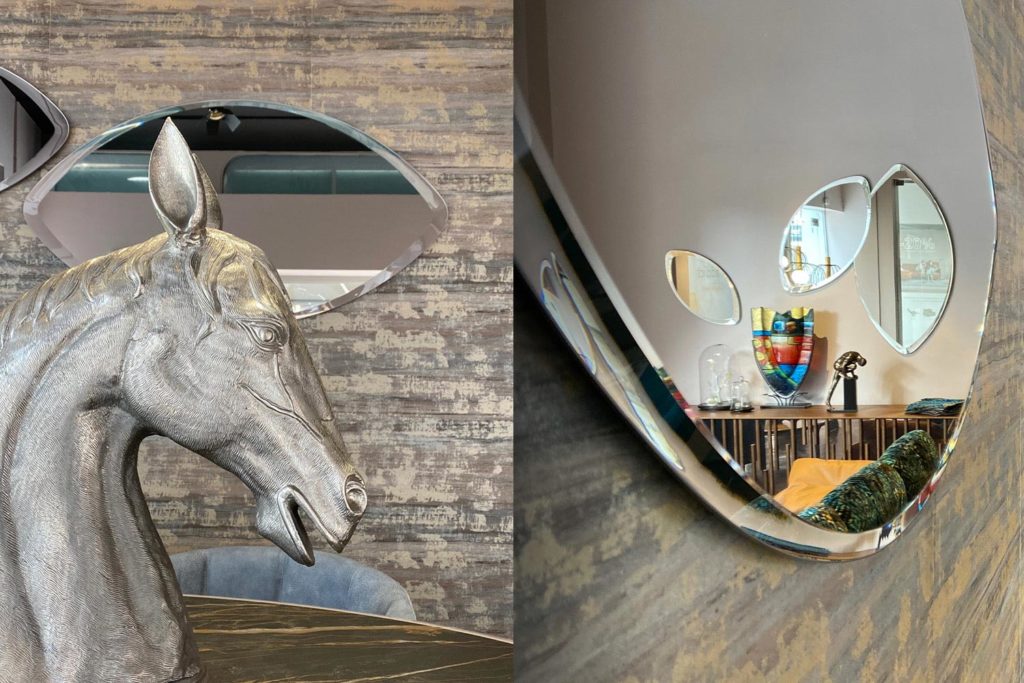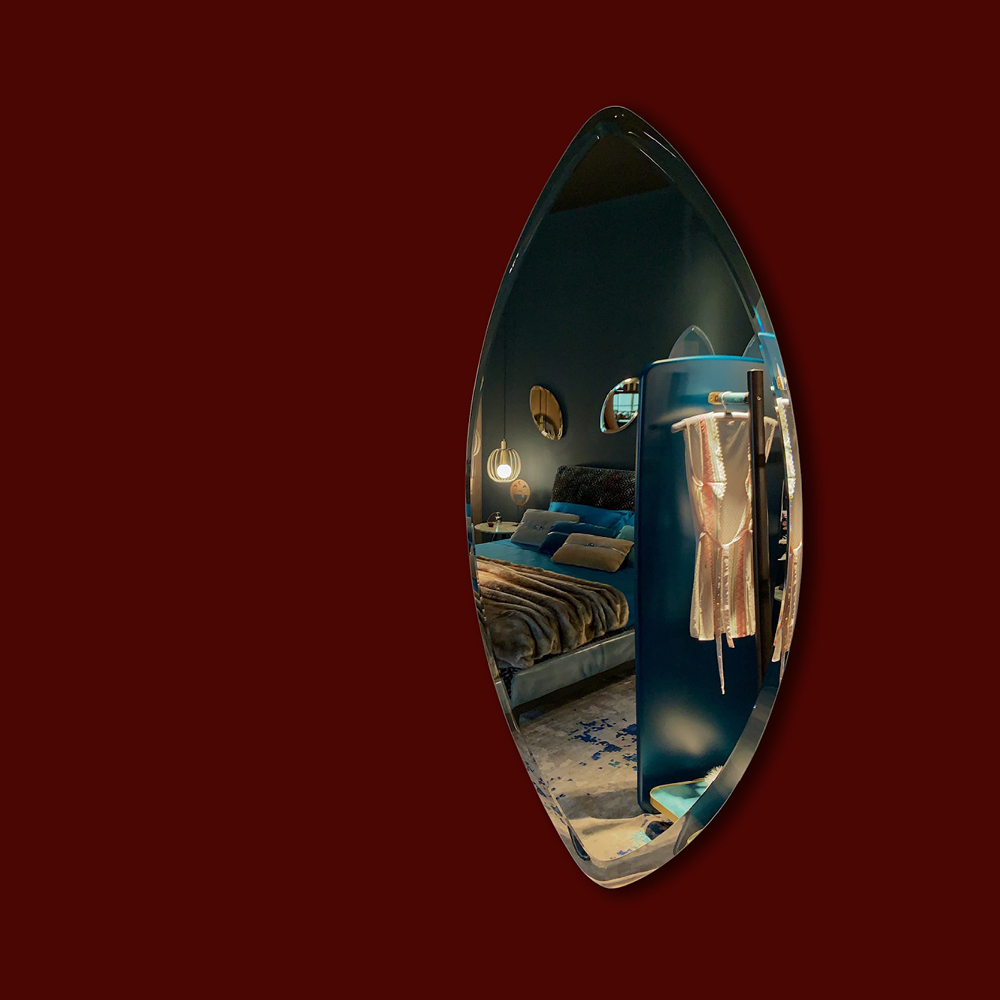 "In simplicity and by synthesis born and lives the clearest and most expressive design concept".
Mirror
Clear, Bronze and Fumé finishing with beveled edge.