B190
Design carlo bimbi /2015
This console offers a minimal impact in terms of the volume – both visual and material – occupied by the complement. At the same time, it adds an extremely elegant piece of design to every composition.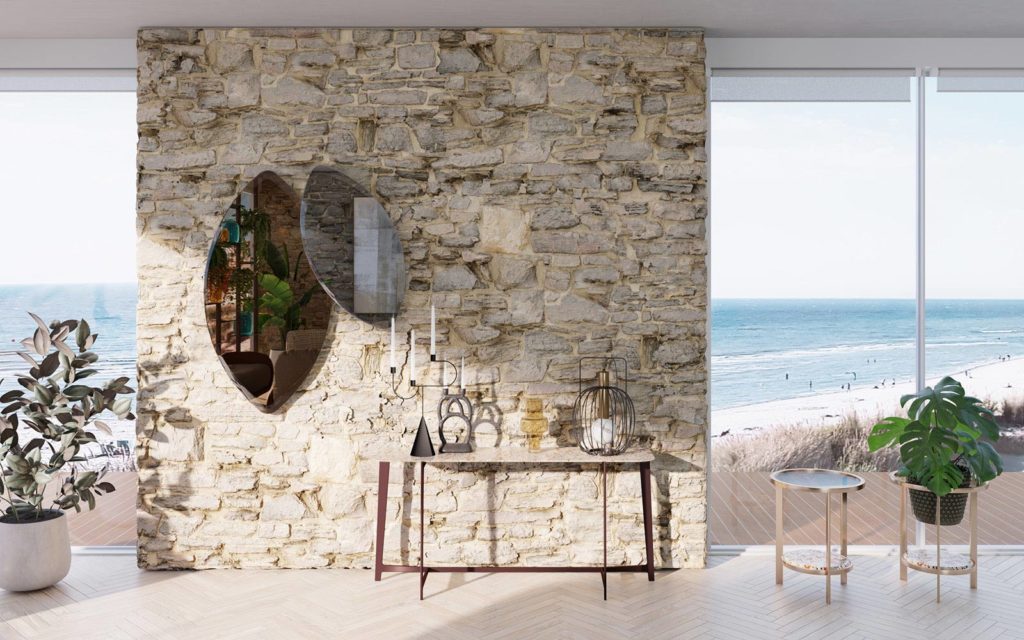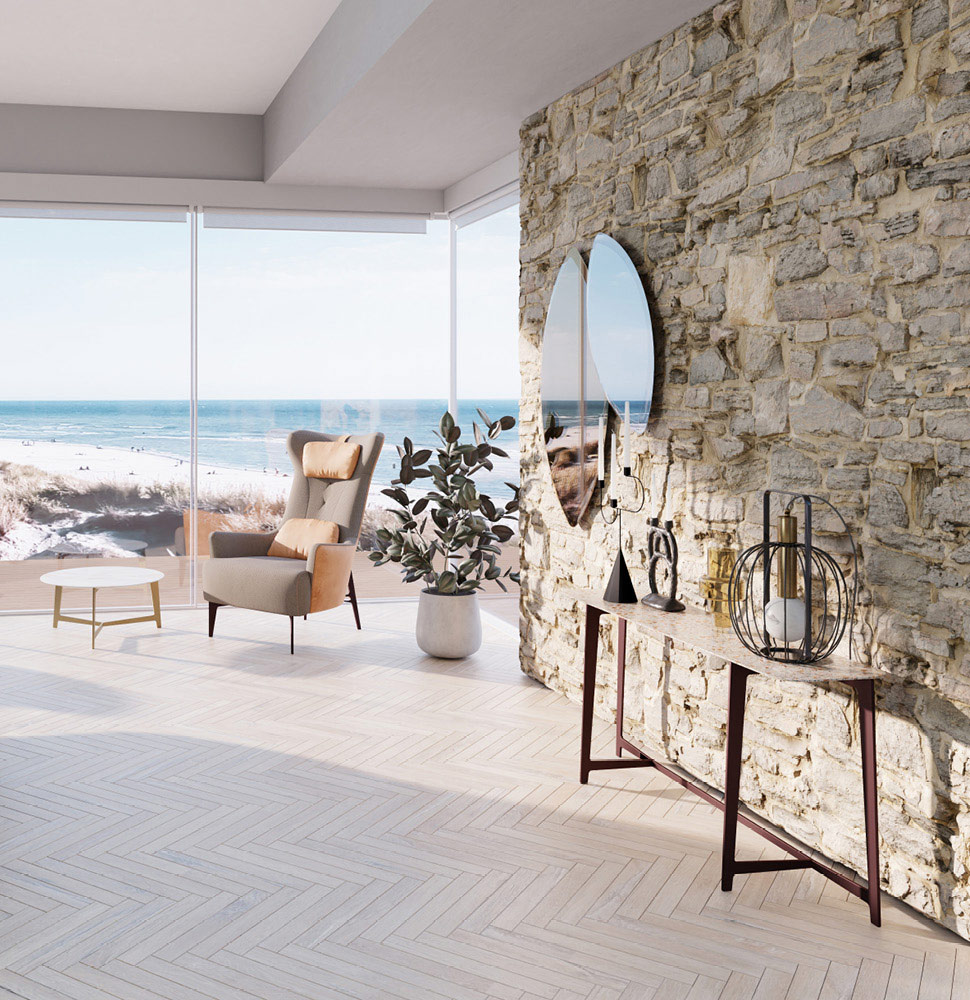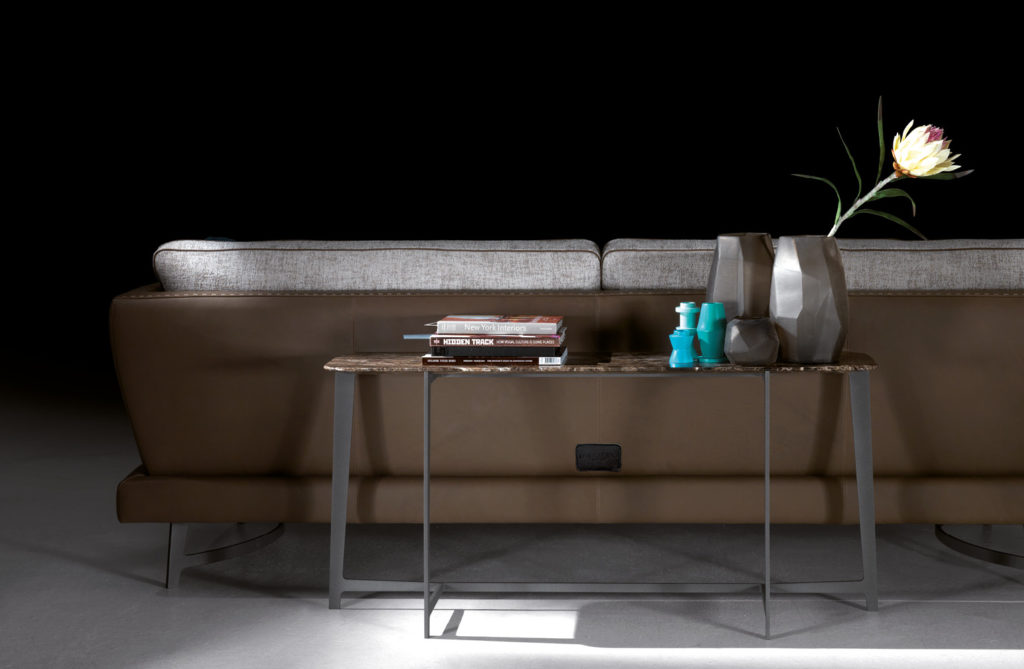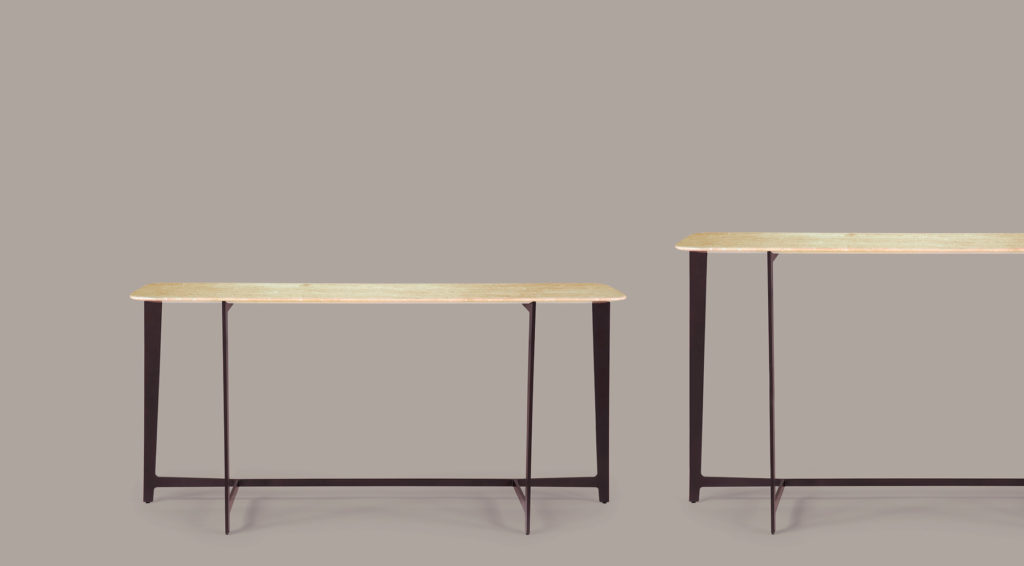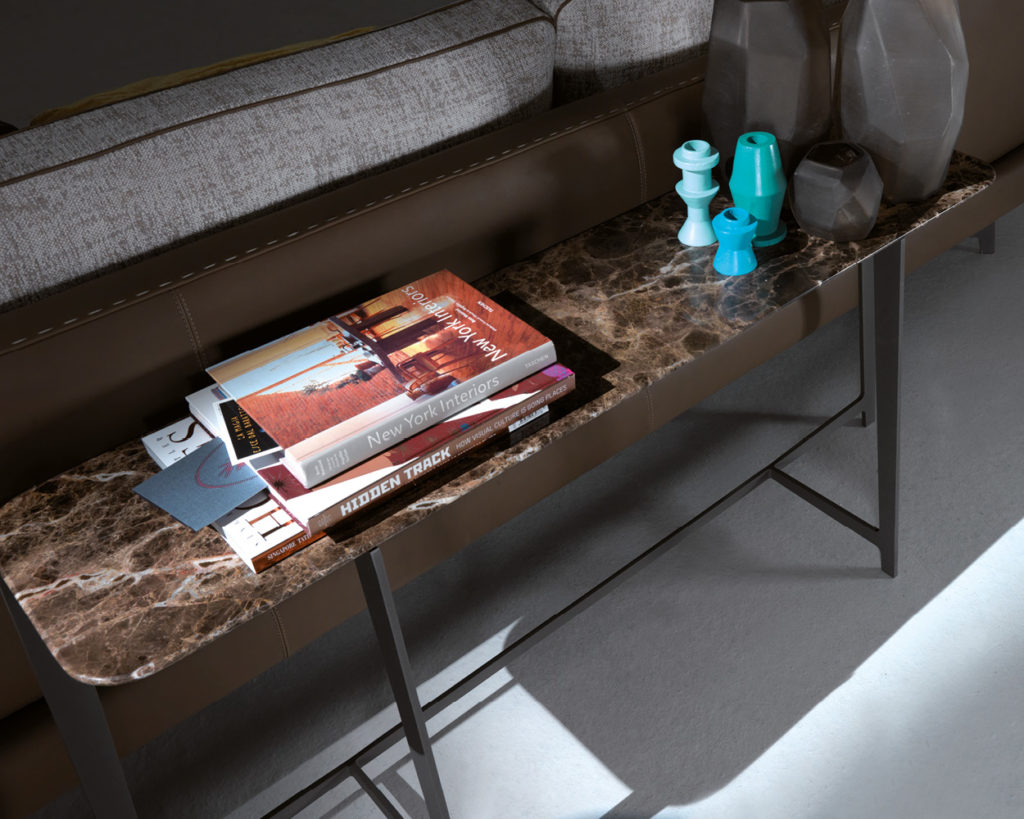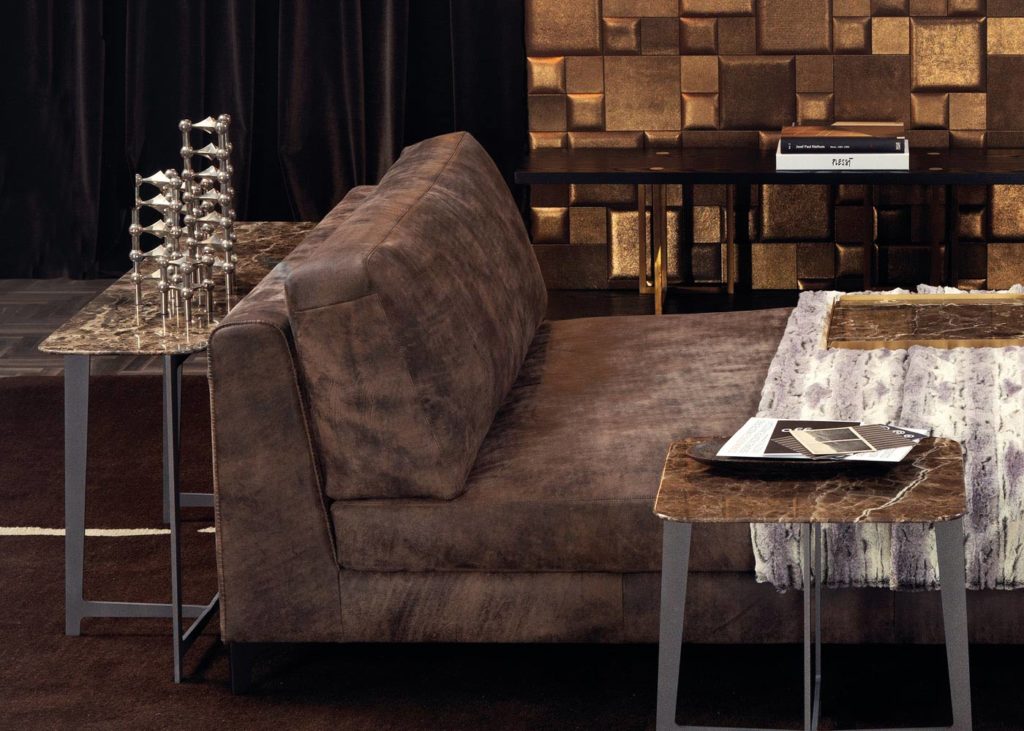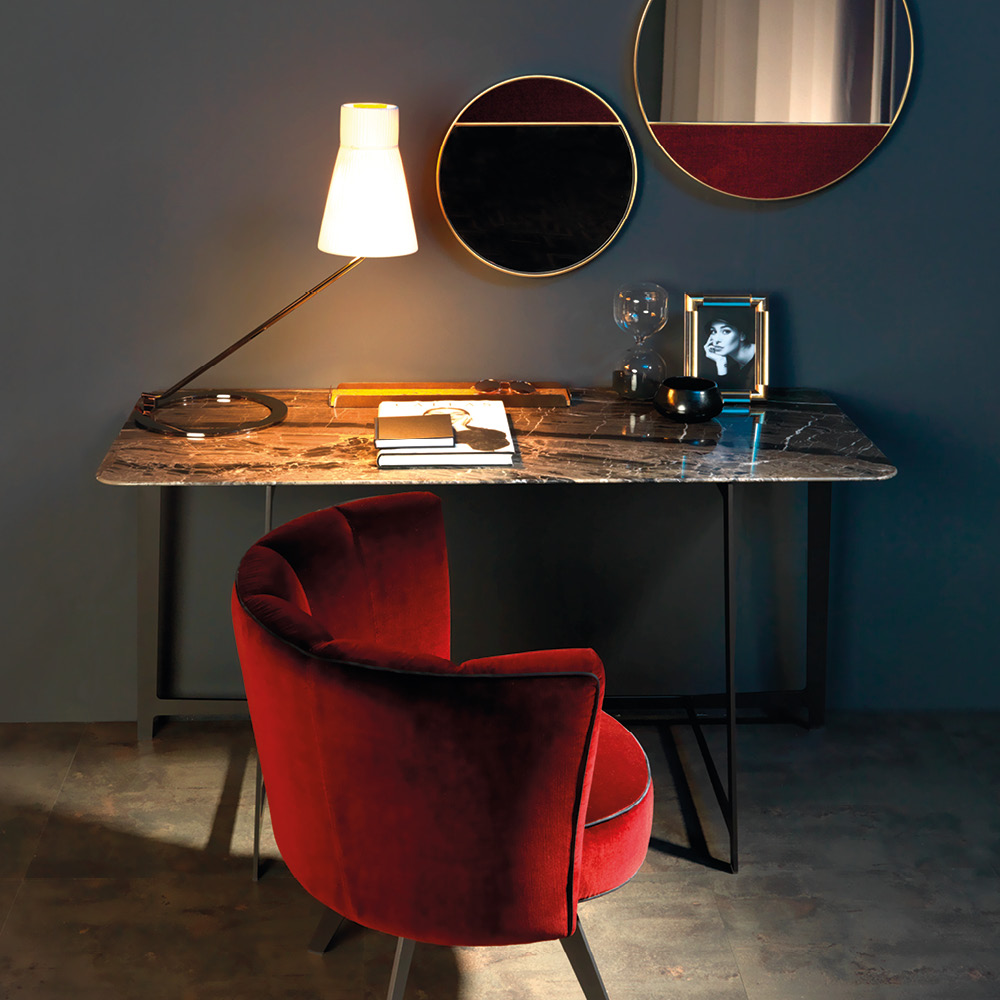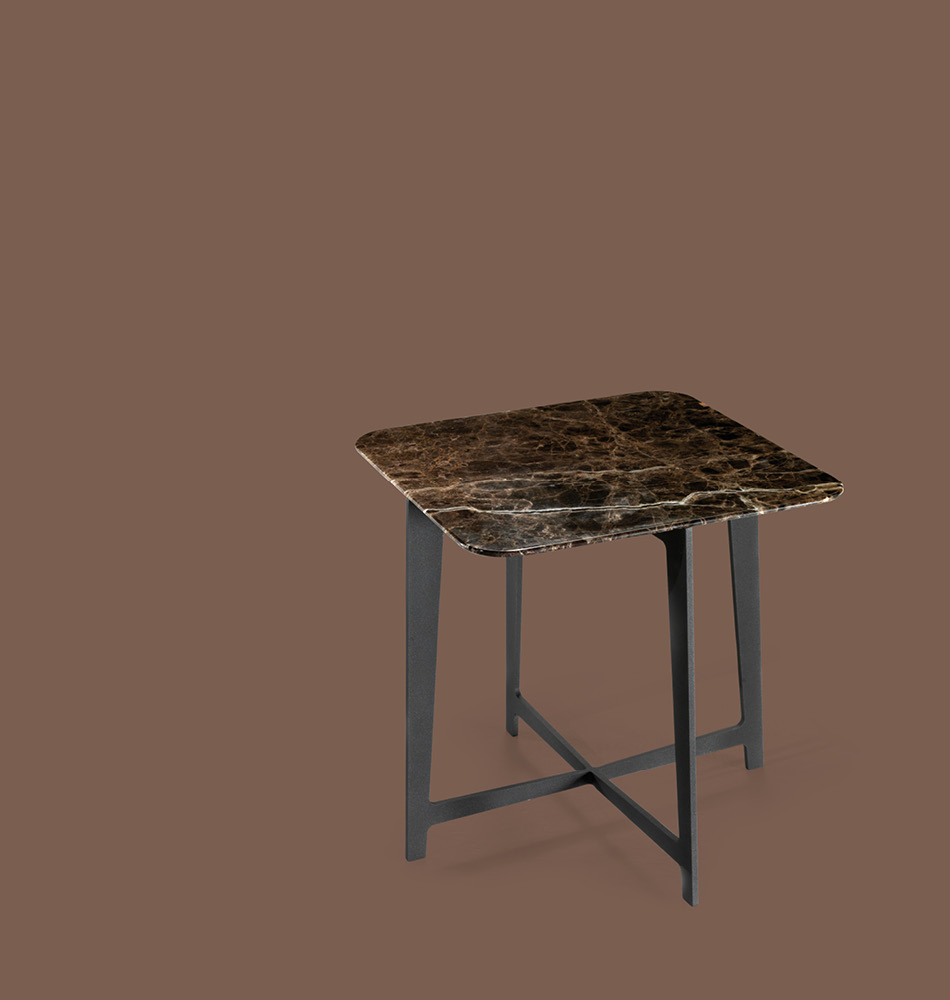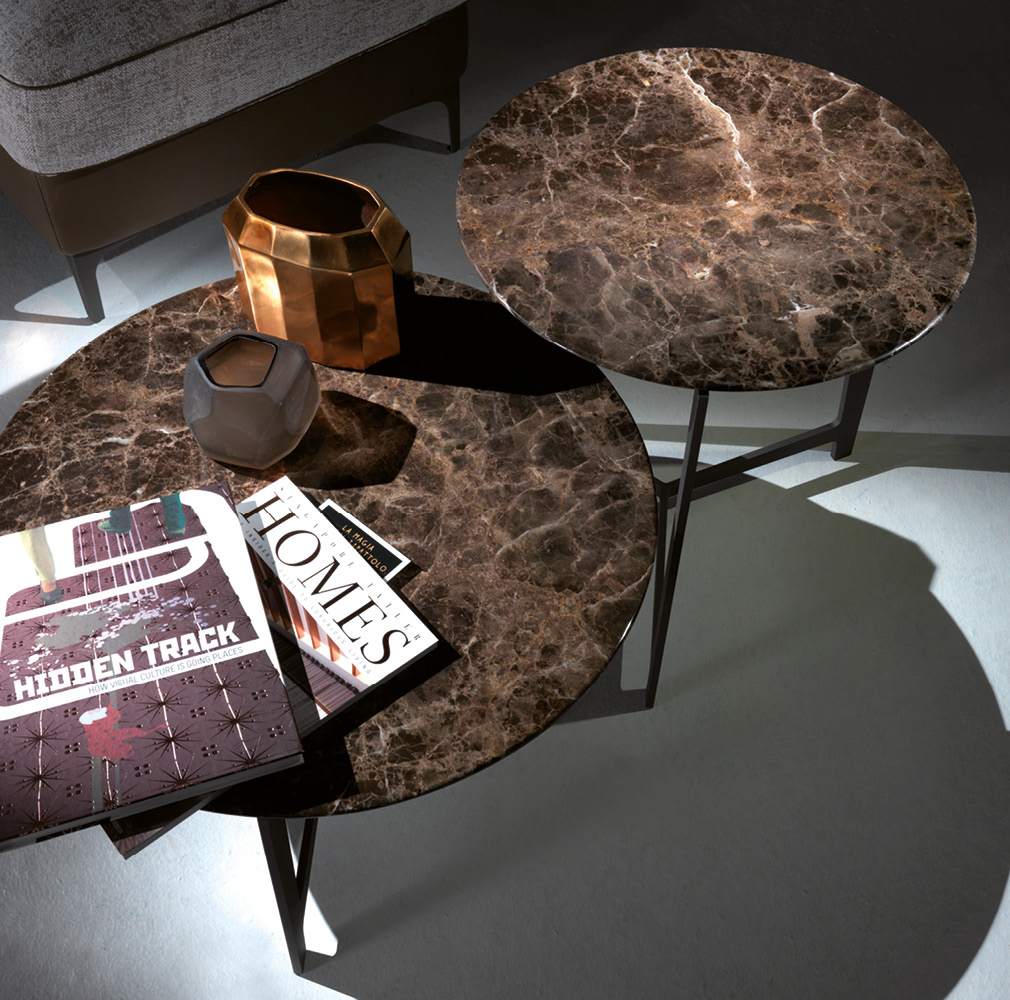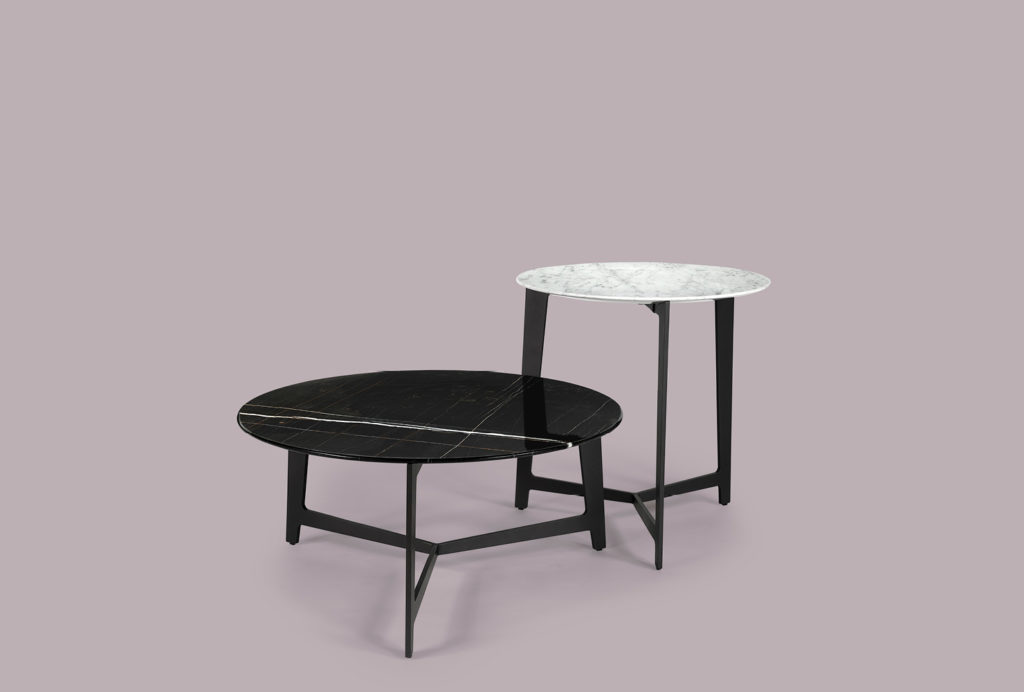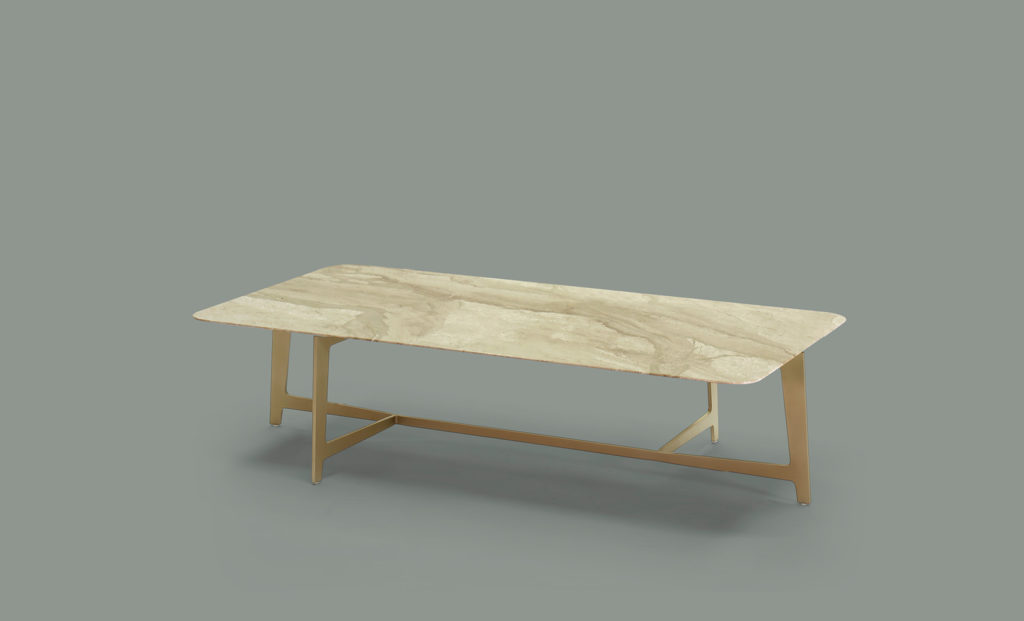 "In Design, I look for balance and soberness; what I like about Design is the relationship it creates between different actors and protagonists, from the Market to History".
Base
Lacquered metal or galvanized with appropriate plastic glides.
Top
Marble.