Taylor
Design Carlo Bimbi /2019
The taylor armchair is characterized by the sinuous and elegant shapes of its hand-carved solid wood frame and its soft cushions. This combination of shapes and materials is available in a variety of finishes and blends: canaletto walnut or ash (lacquered or natural) for the wooden frame, fabrics or leather for the cushions' cover. The result is an armchair with a solidly sculpted structure and nice craftsmanship that fully express borzalino's values, such as elegance, refined design, and comfort.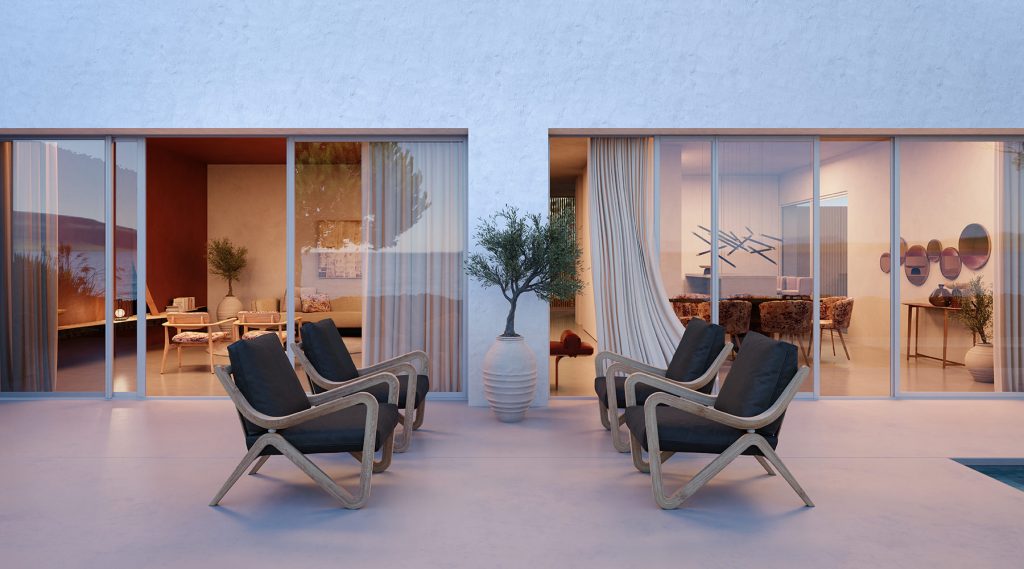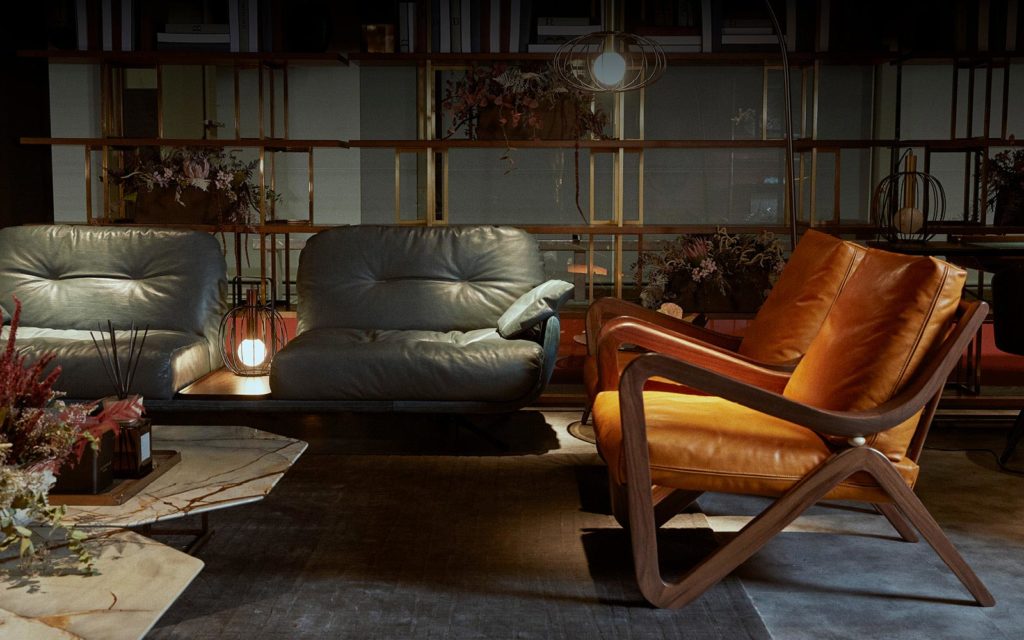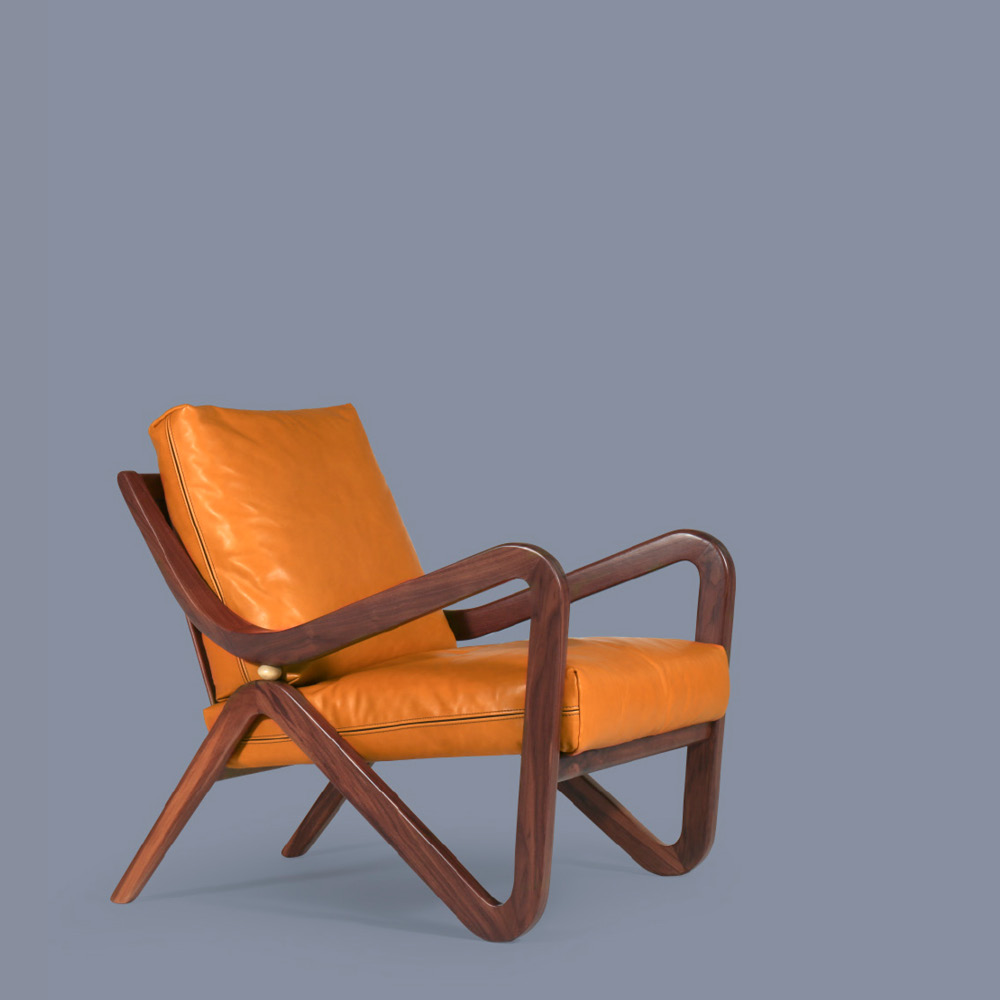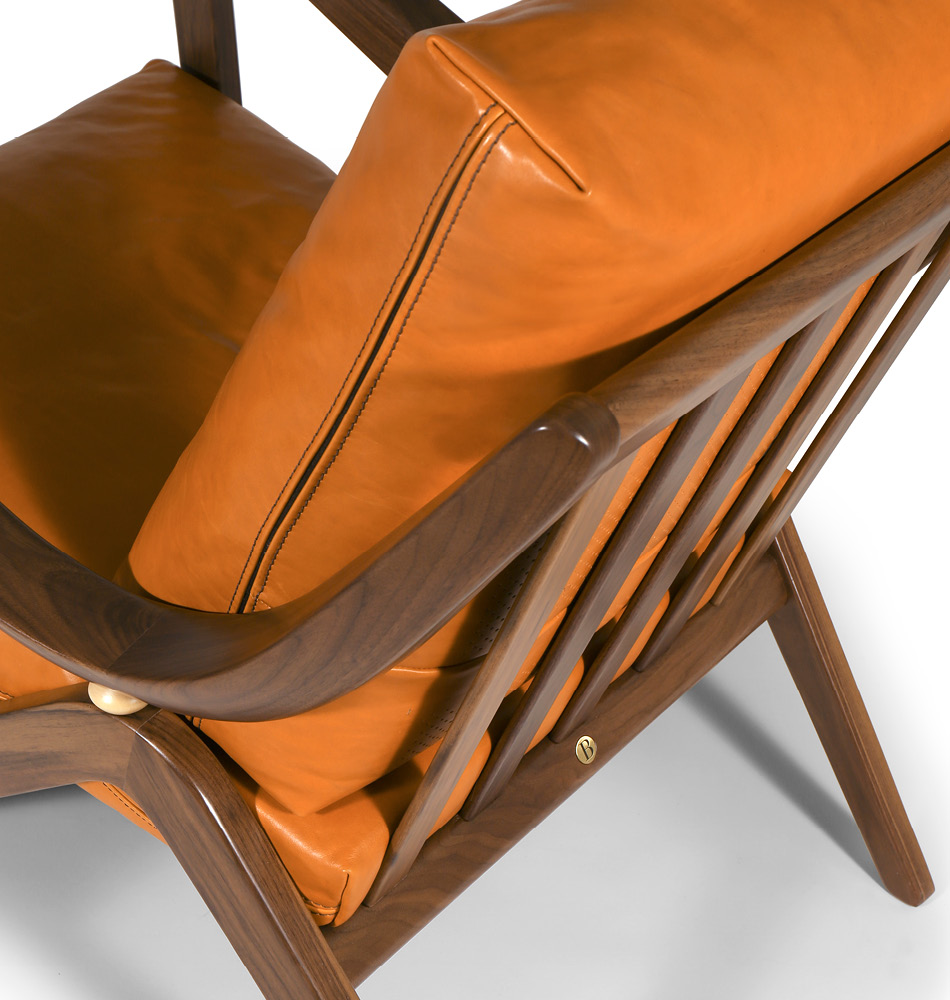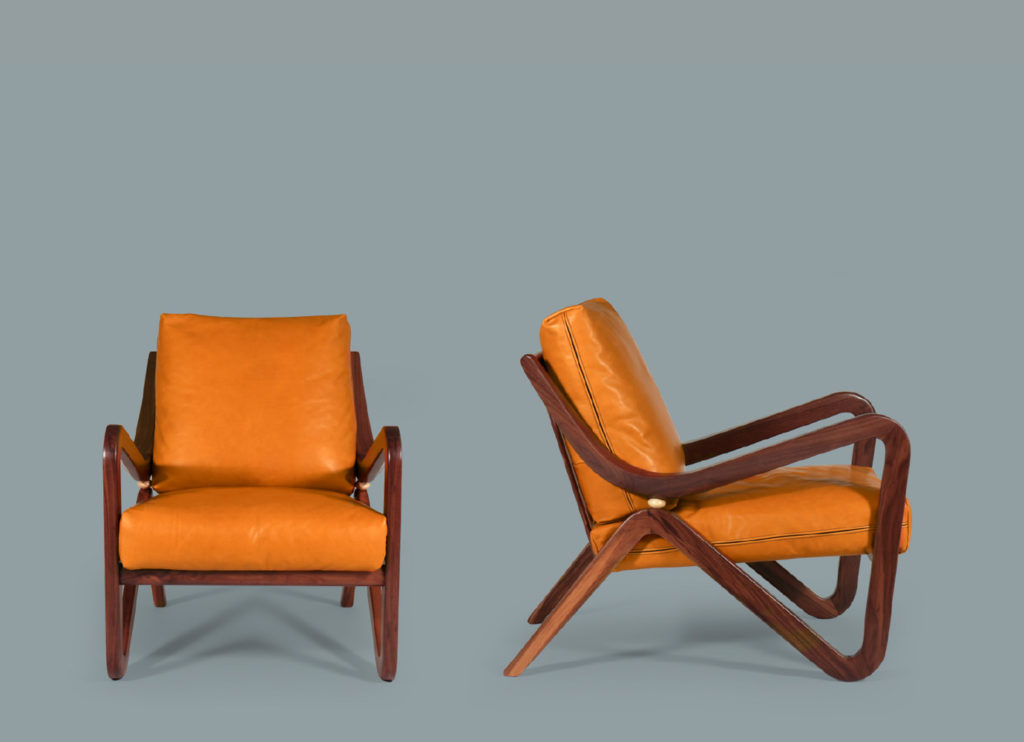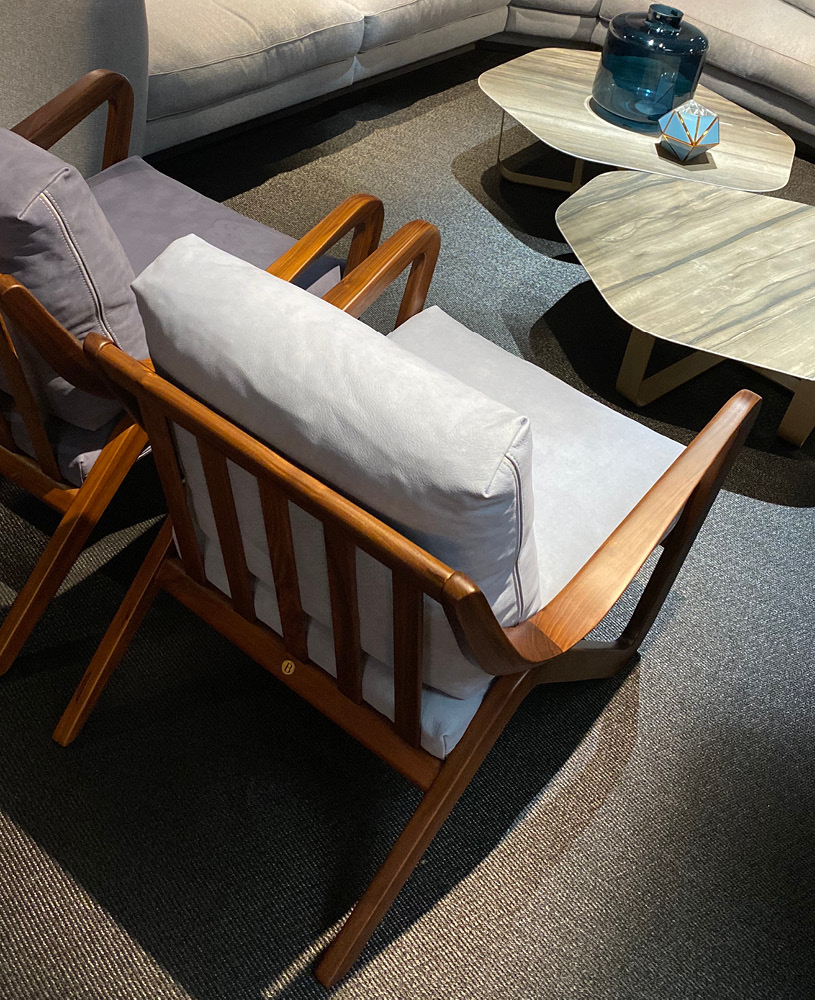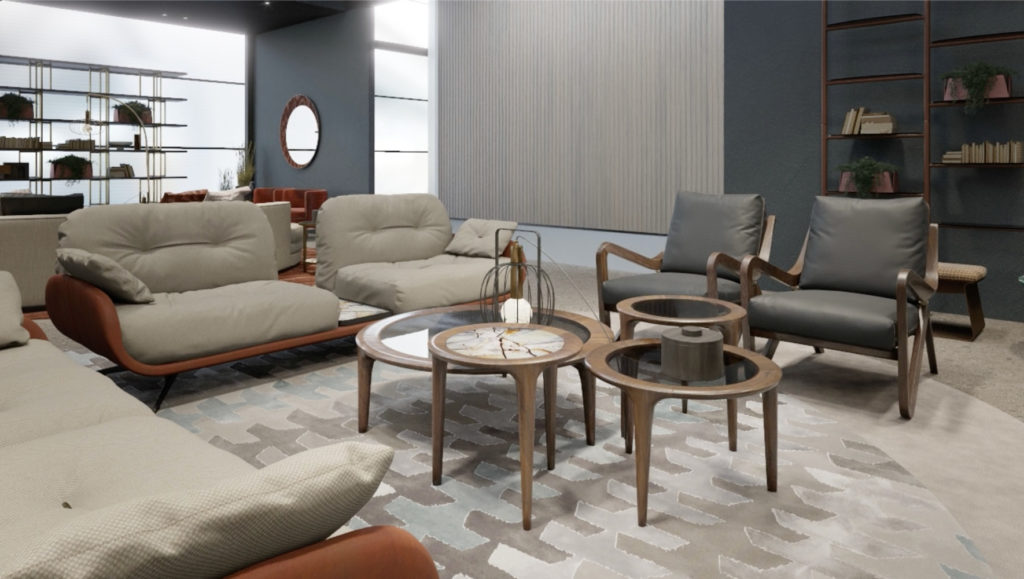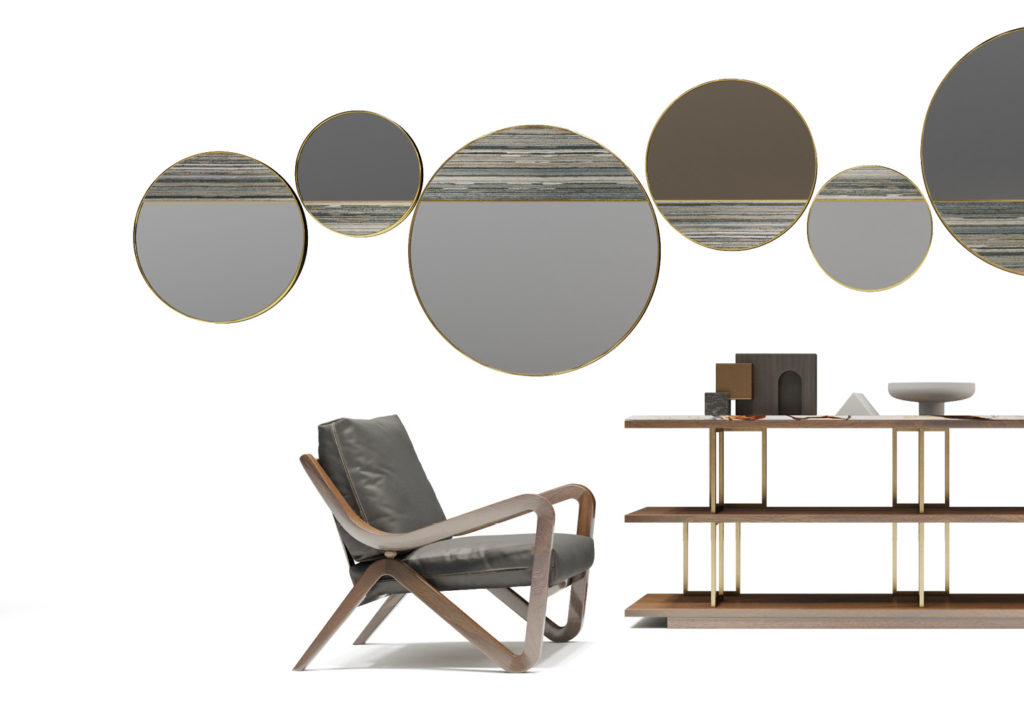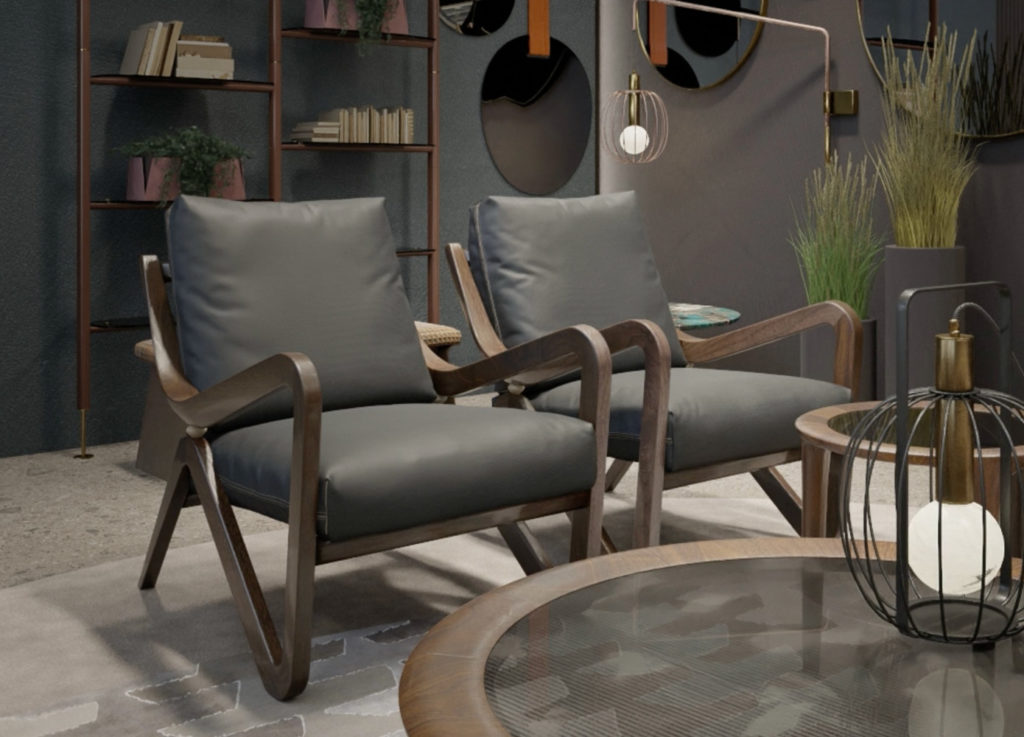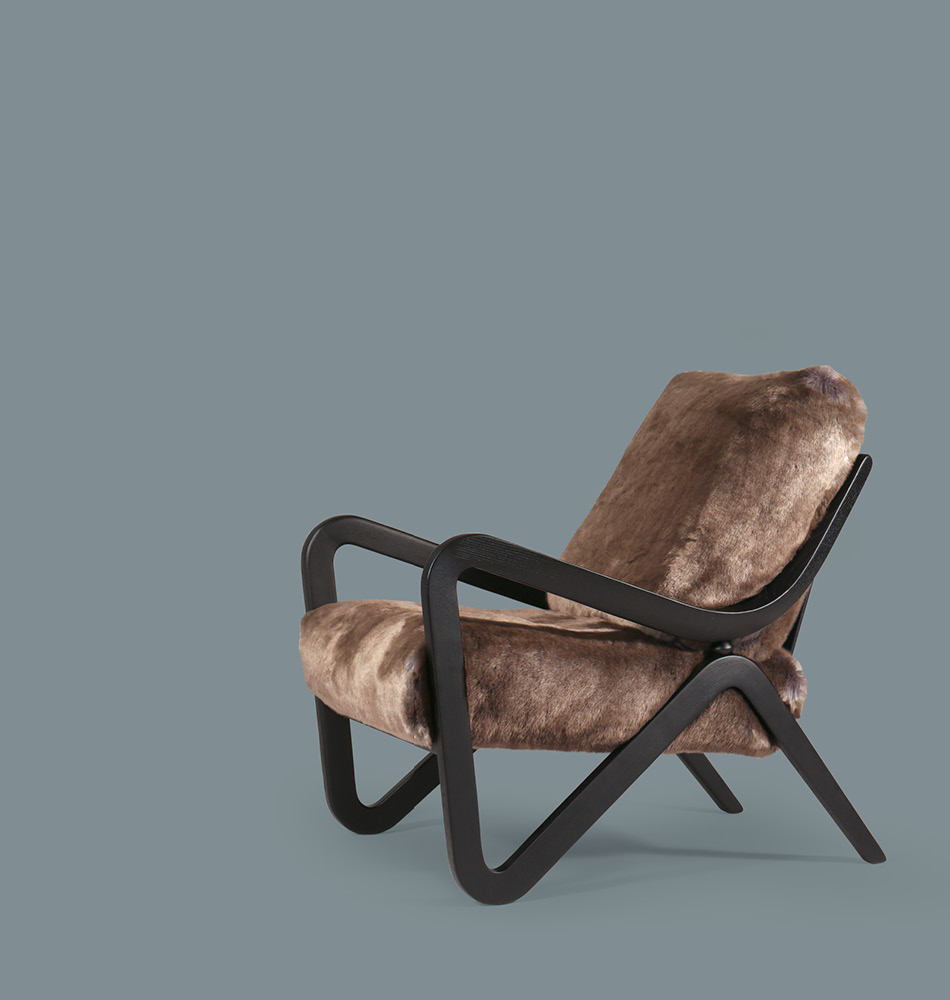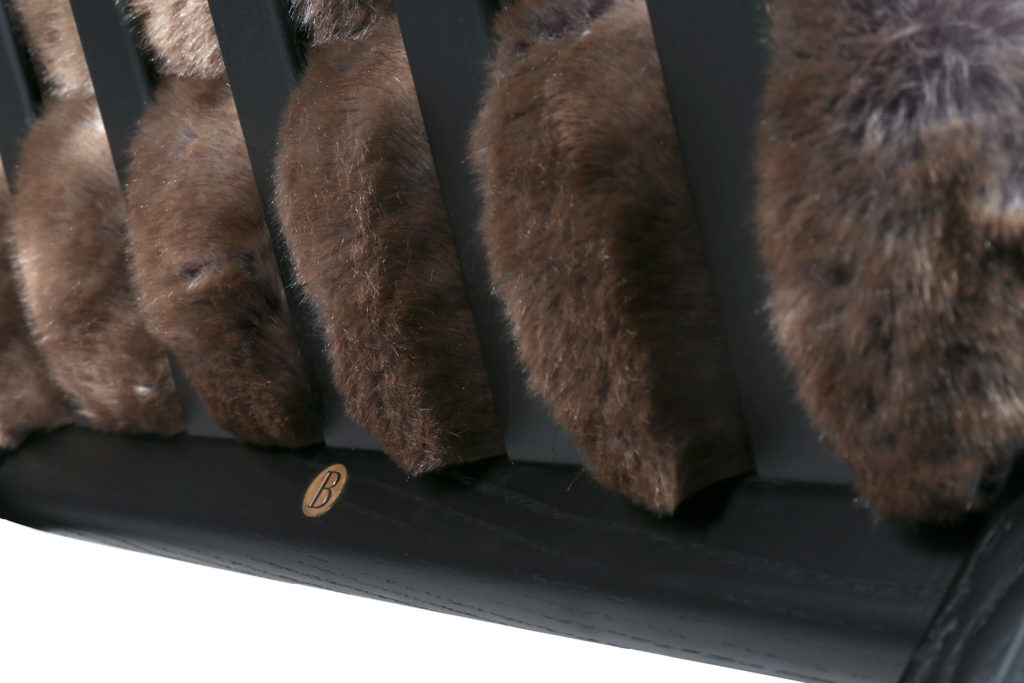 "In Design, I look for balance and soberness; what I like about Design is the relationship it creates between different actors and protagonists, from the Market to History".
Structure
Solid wood.
Seat springing
Elastic straps.
Fillings
Removable seat cushion in 35kg/m3 density polyurethane foam and covered with feather quilt channelled in order to guarantee that the feathers remain neatly and constantly in place over time. Back cushion in channelled feather to give roundness and softness.
Detail
Solid wood frame hand carved. Lacquered brass "b" trademark inlaid in the wooden frame.
Outside structure
In lacquered oak or solid walnut canaletto wood made by master craftsmen with strong structural grafts of fine workmanship.