Status quo
Design Carlo Bimbi /2017
The status quo pouf is a versatile product to be used as a footstool, an extension in front of the sofa – as to transform it into a comfortable chaise longue – or as an additional seat in residential or even public and hospitality spaces. It lends itself to various combinations of colours and materials, in order to make it even more unique.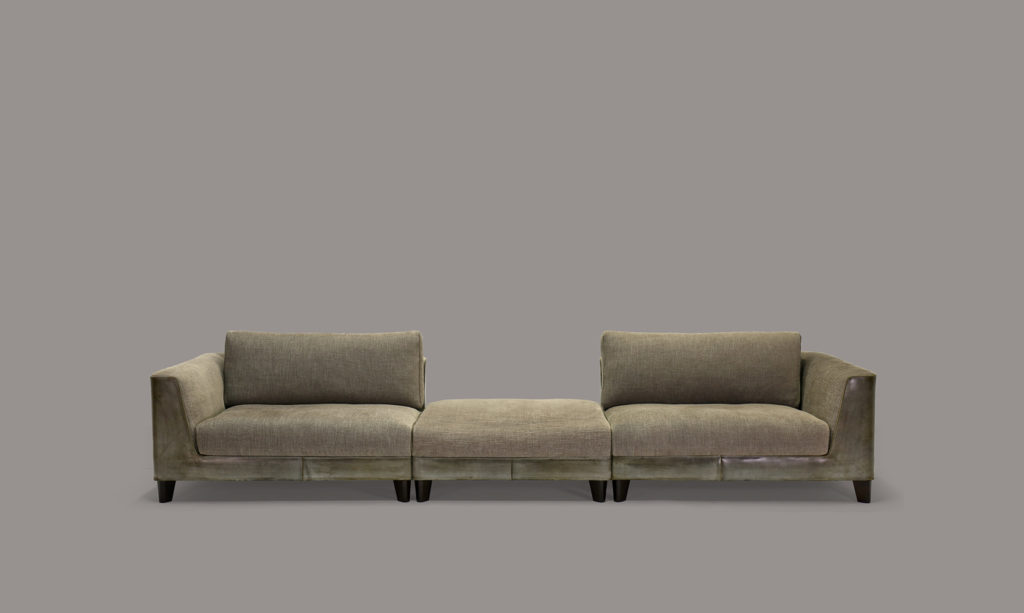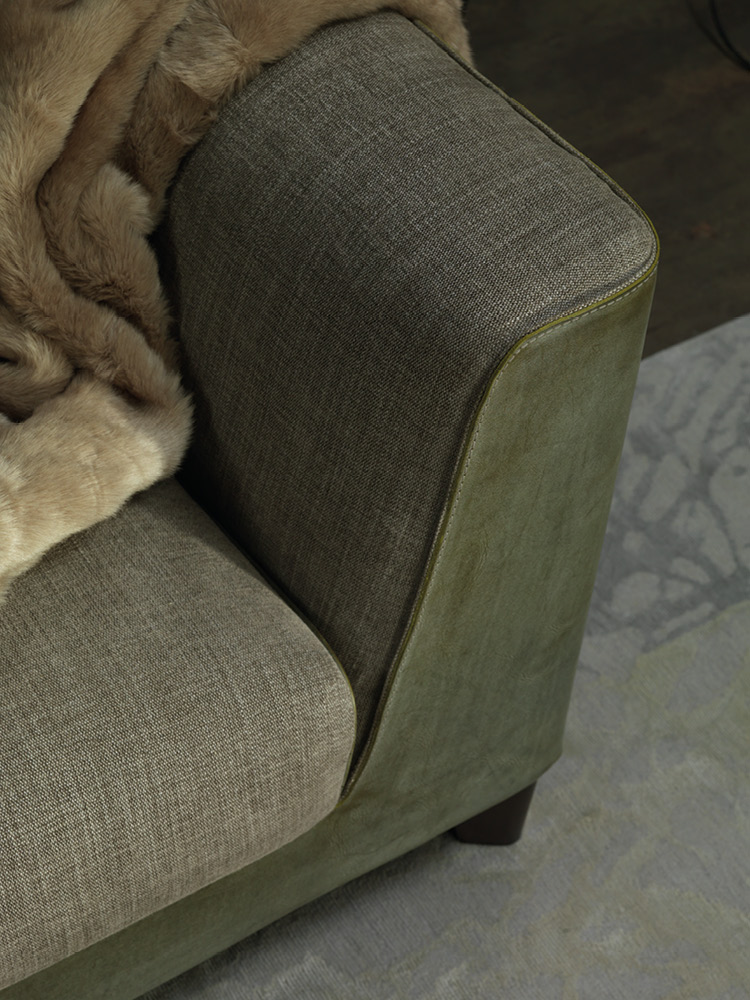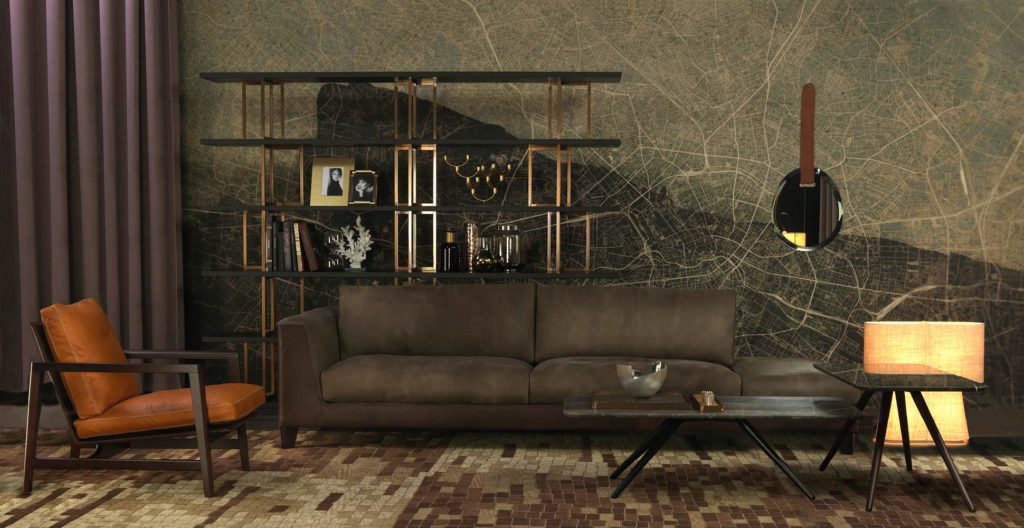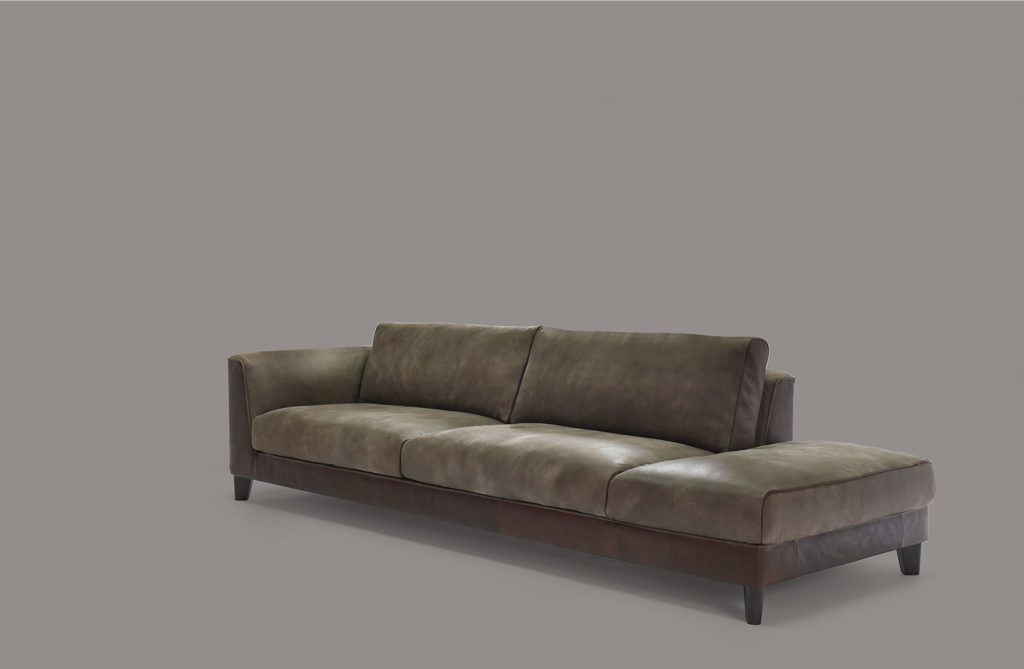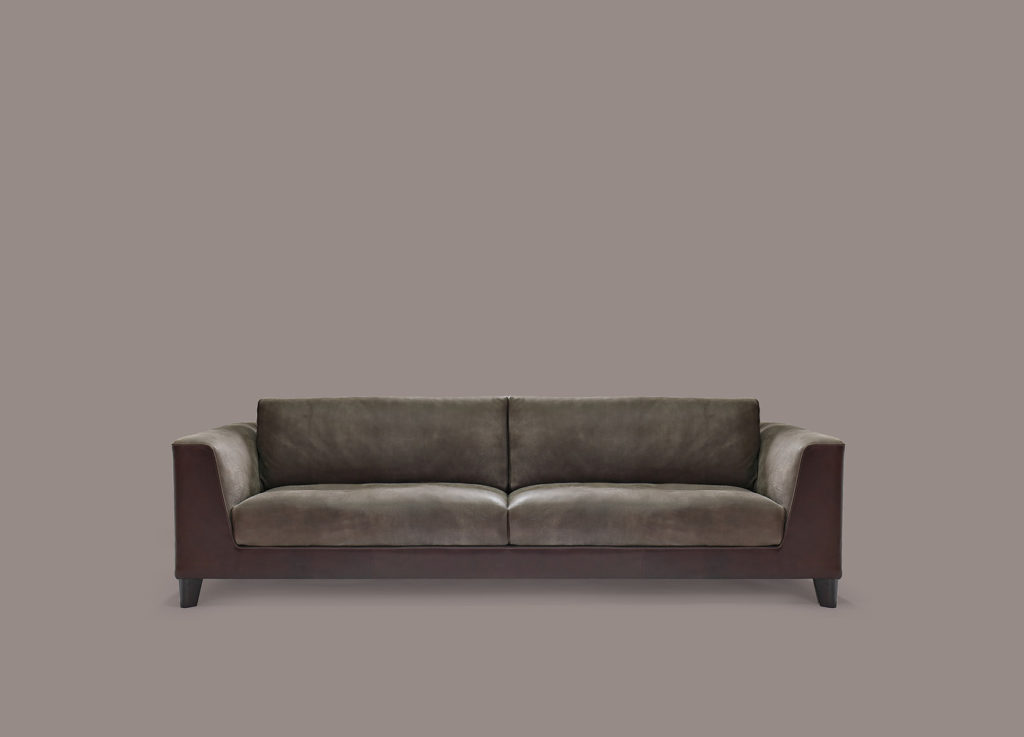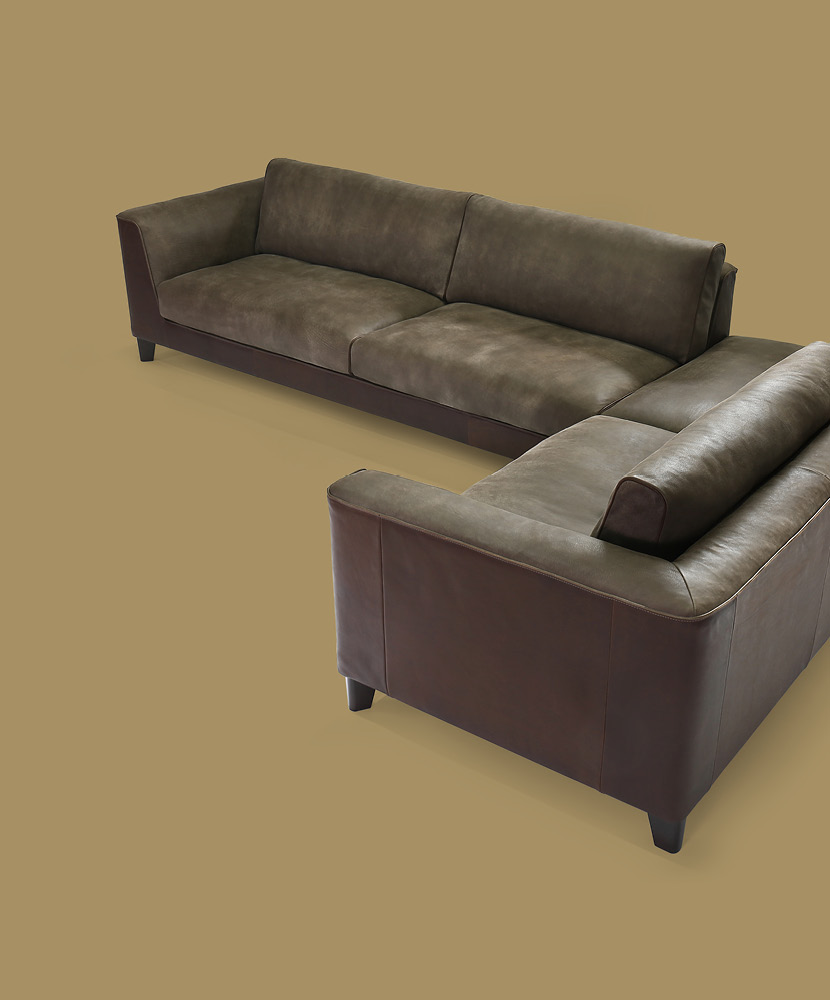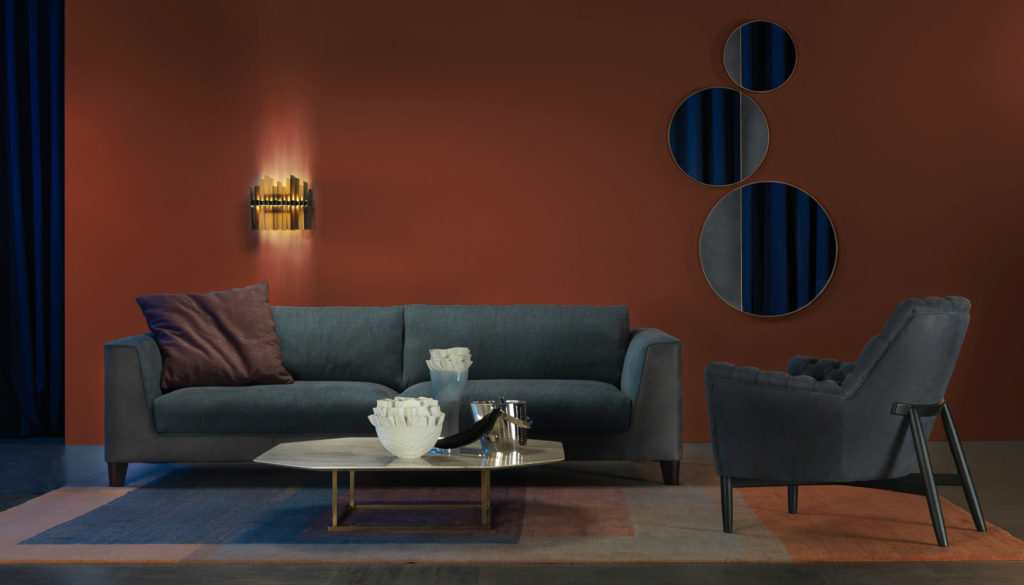 "In Design, I look for balance and soberness; what I like about Design is the relationship it creates between different actors and protagonists, from the Market to History".
Structure
poplar plywood and solid wood.
Seat springing
frame in poplar plywood shaped and perforated to allow the exit of air from the feather pillow.
Fillings
fixed seat cushion density 35 Kg/m3 polyurethane foam covered with feather quilt channelled in order to guarantee that the feathers remain neatly and constantly in place over time.
Feet
solid natural oak or lacquered in different colors with appropriate plastic glides.