New Kap
Design Carlo Bimbi /2018
Two simple shapes made unique because they are completely made with the artisan technique of handmade capitonné. Elements that enrich any environment in which they are used.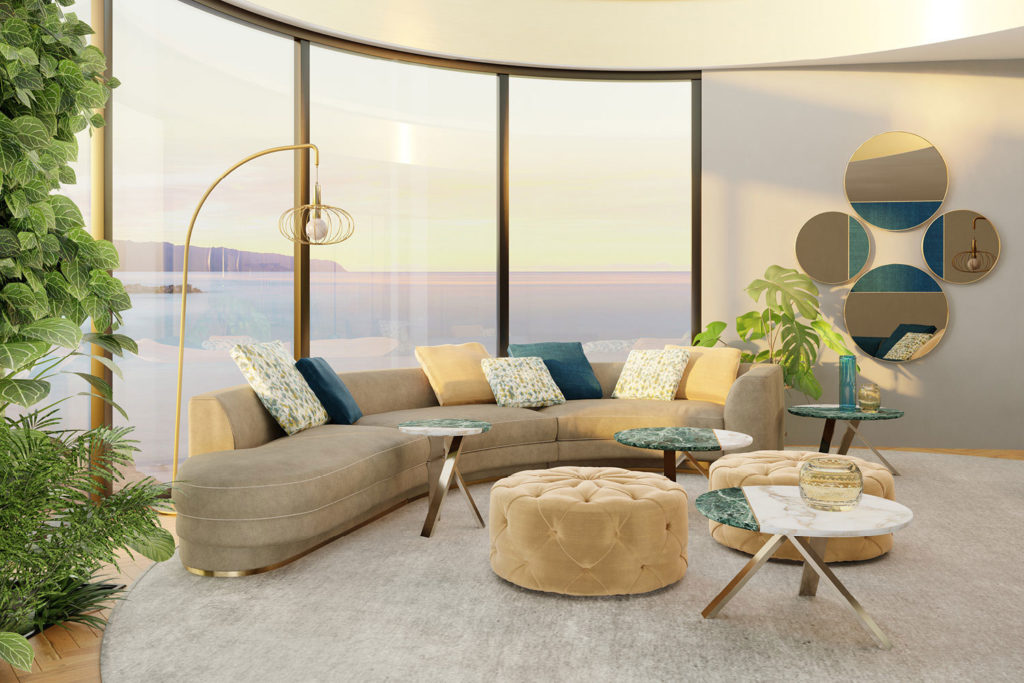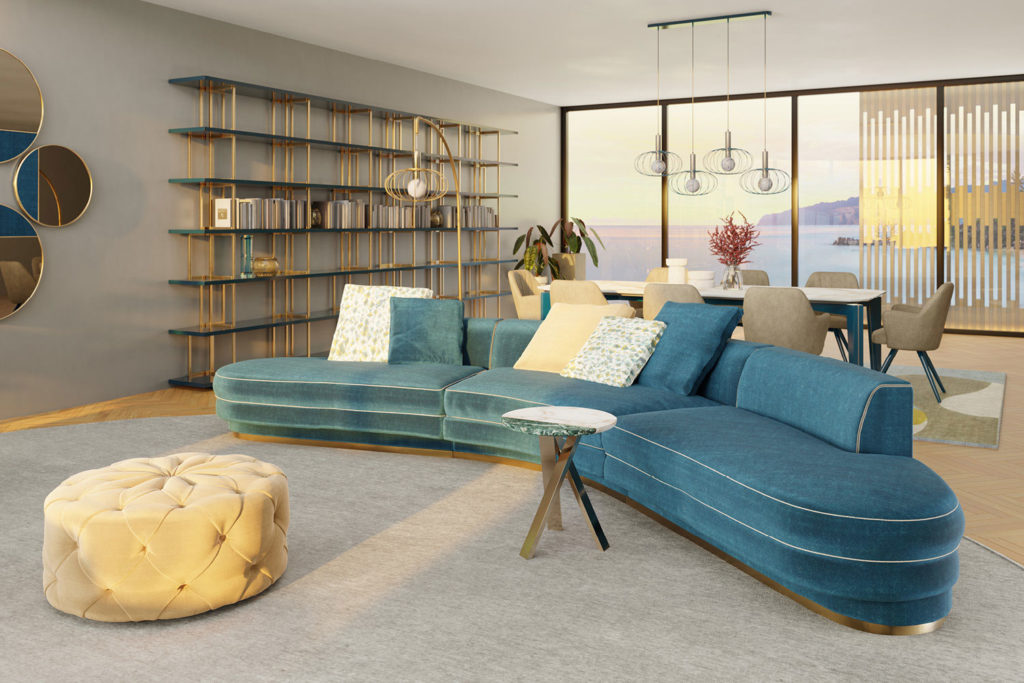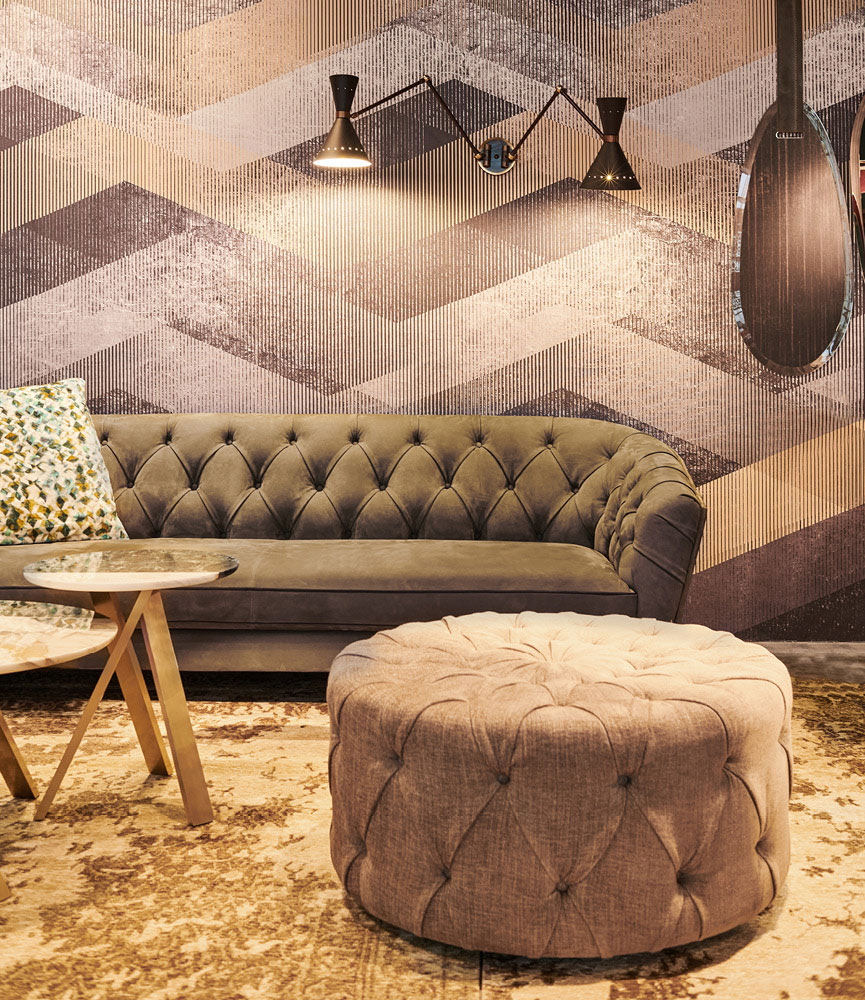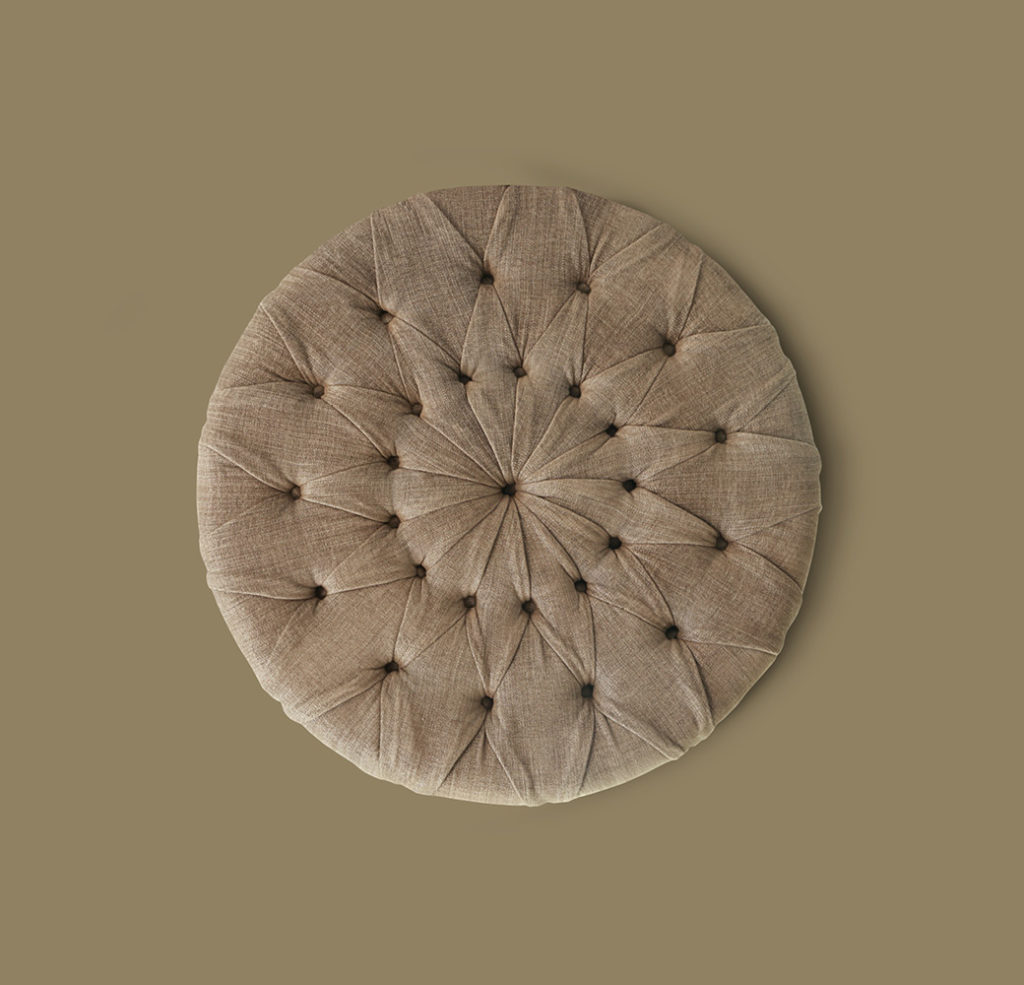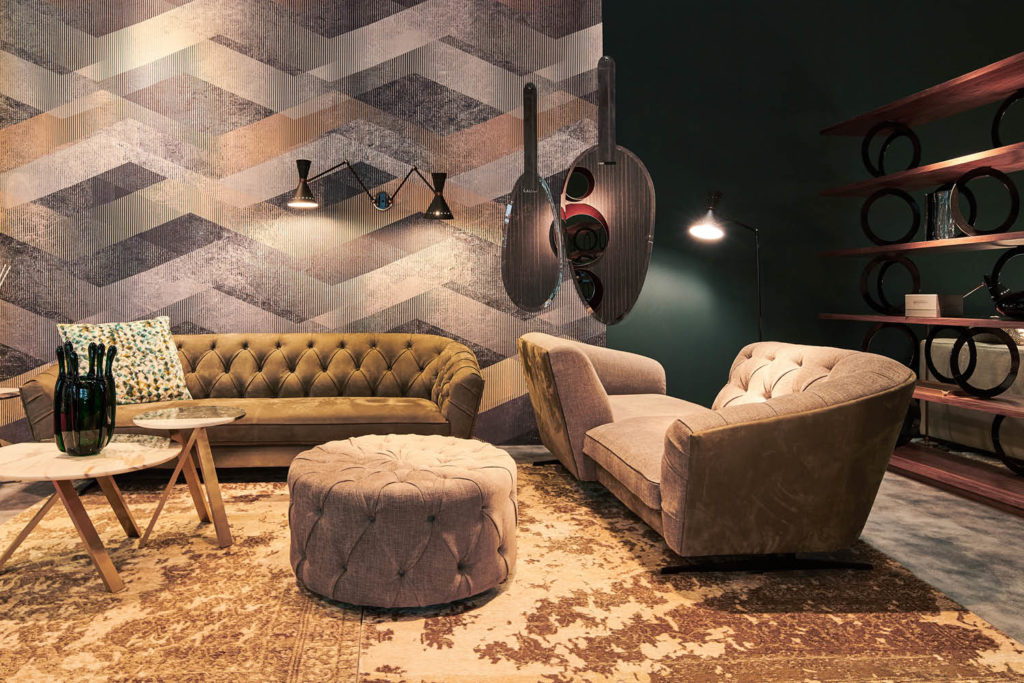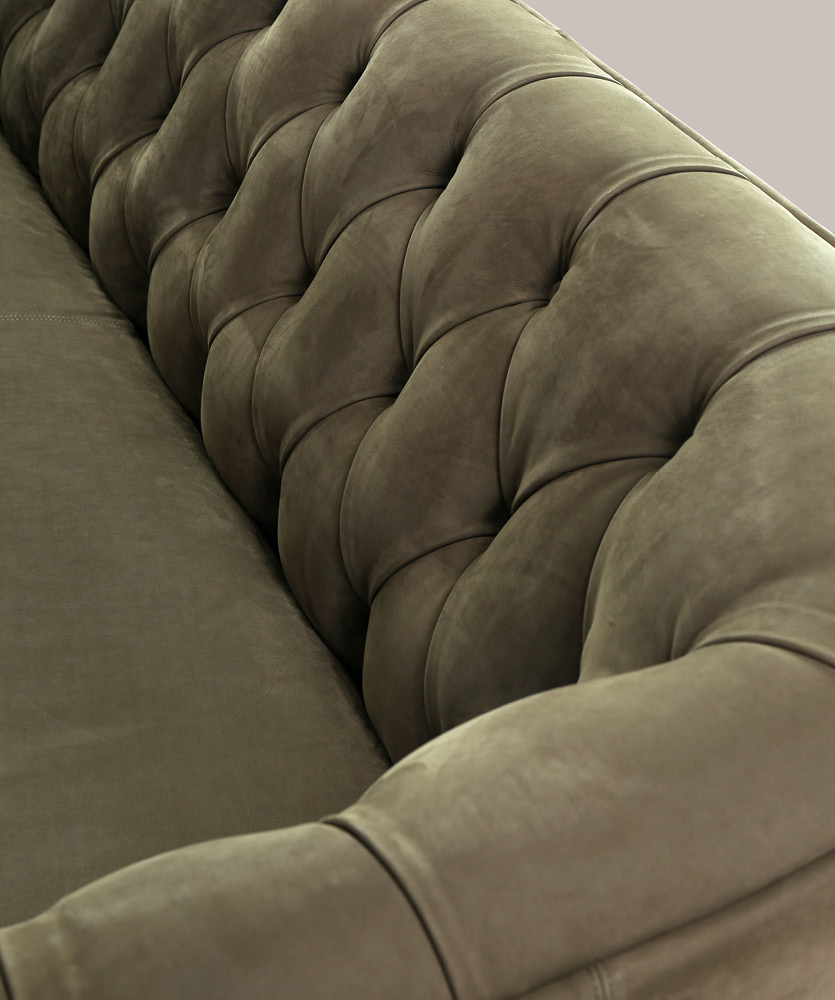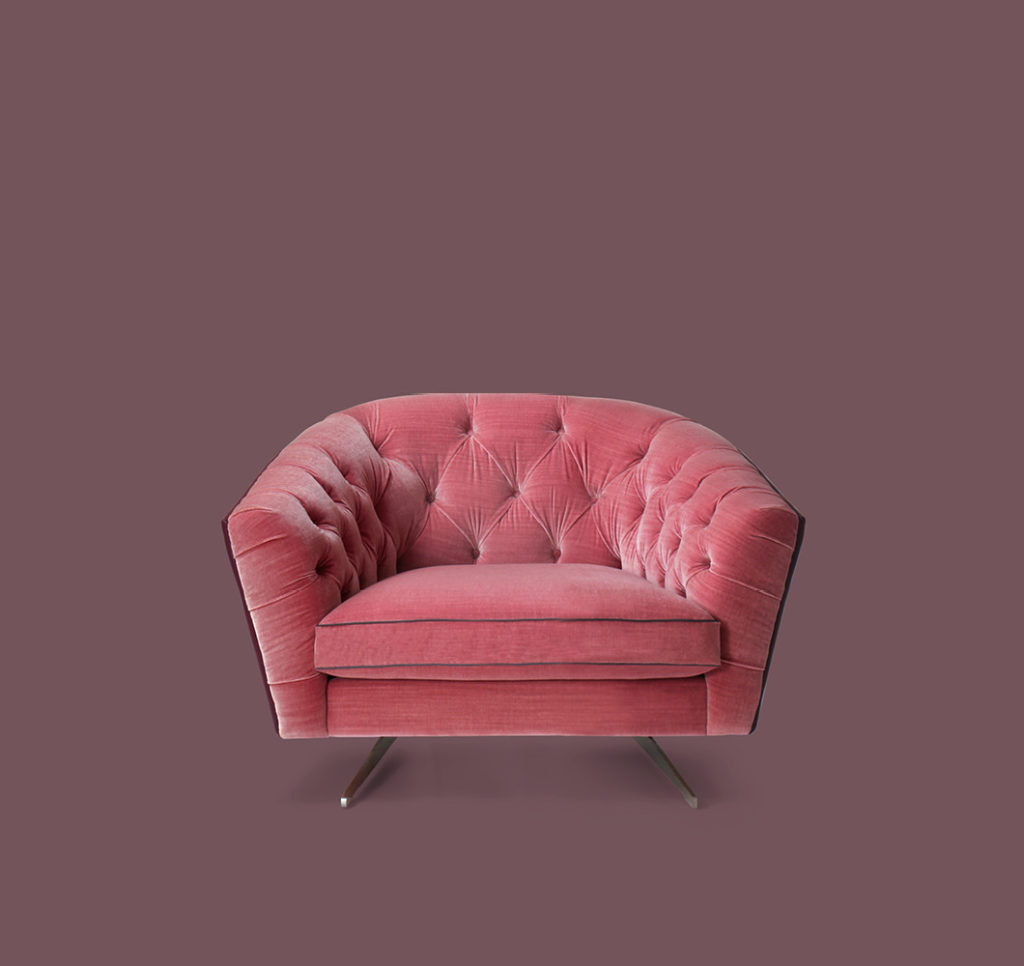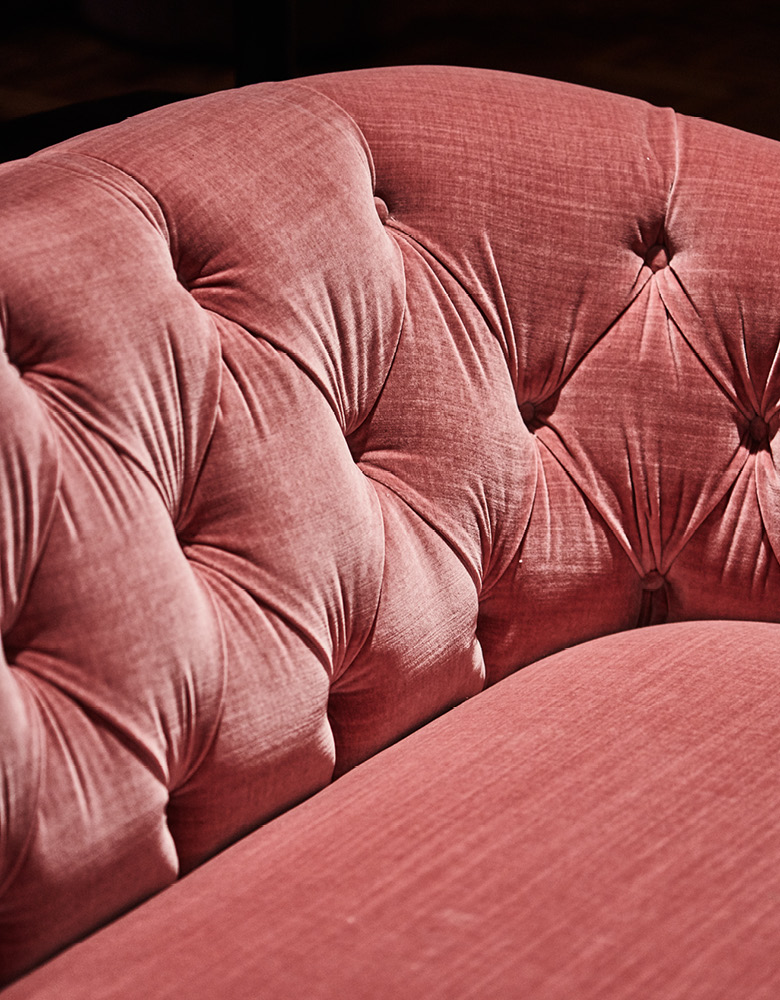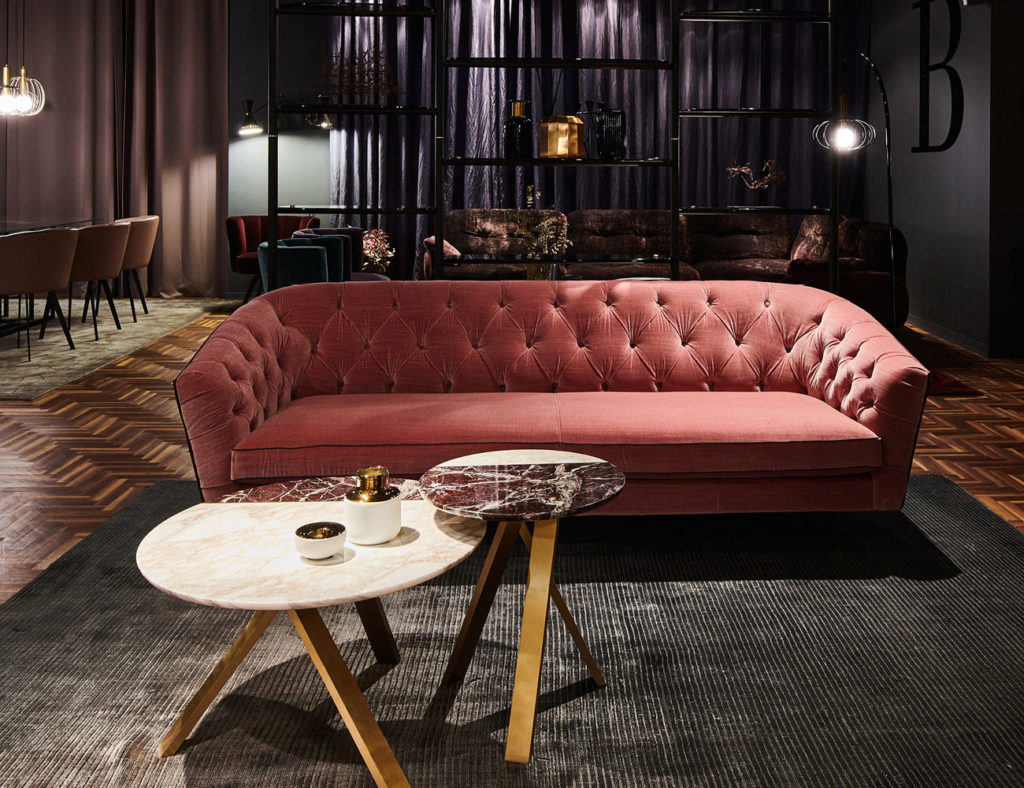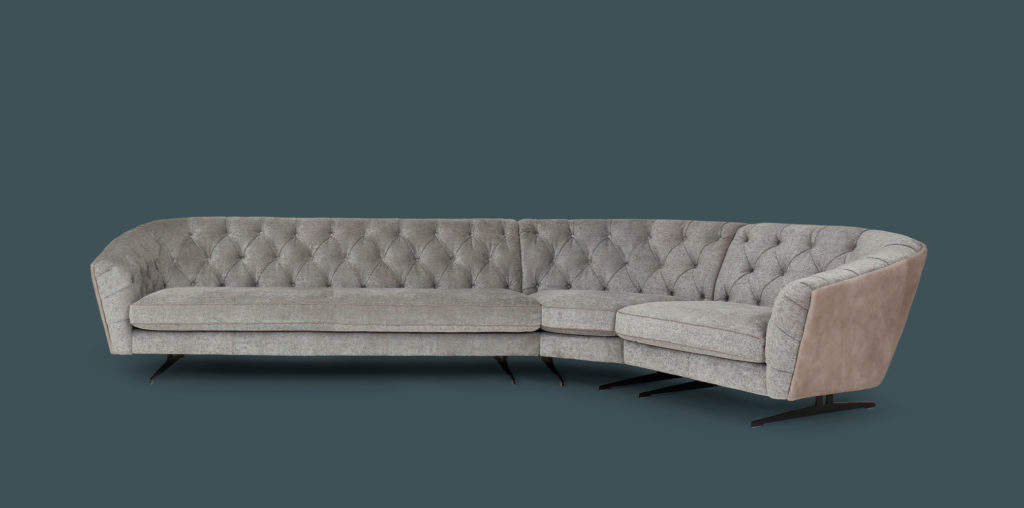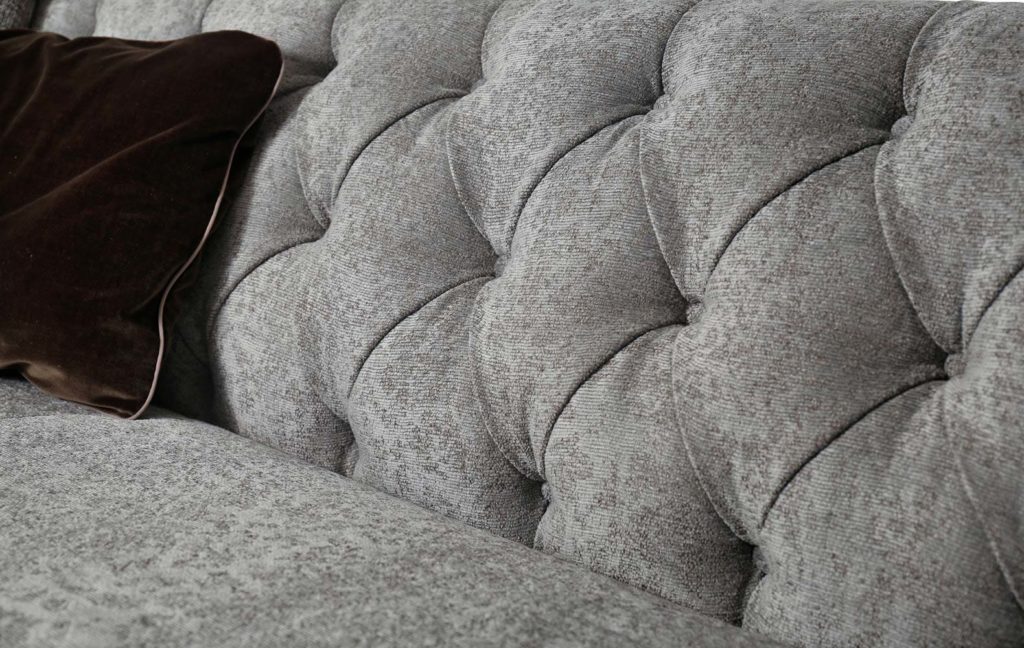 "In Design, I look for balance and soberness; what I like about Design is the relationship it creates between different actors and protagonists, from the Market to History".
Structure
poplar plywood and solid wood.
Fillings
fixed seat cushion in 35 Kg/m3 density polyurethane foam.
Detail
The padding is processed completely by hand, a process that requires great manual skill as well as a very meticulous and accurate work. A series of rhombuses are and then buttons of the same coating are applied.
Feet
in lacquered wood in different colours, with appropriate plastic glides.