Mia
DESIGN CARLO BIMBI /2015
The mia armchair provides all the comfort and style of tradition reinterpreted in a modern guise through the use of important and elegant materials and finishes.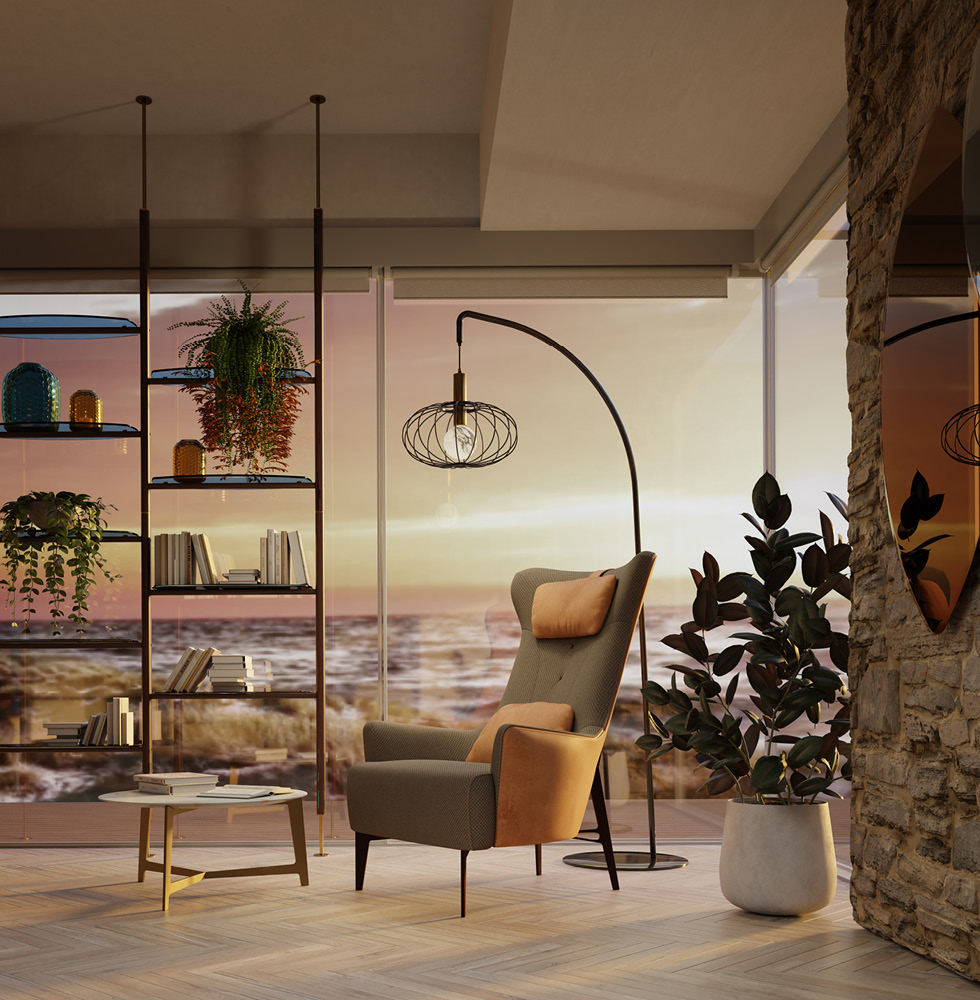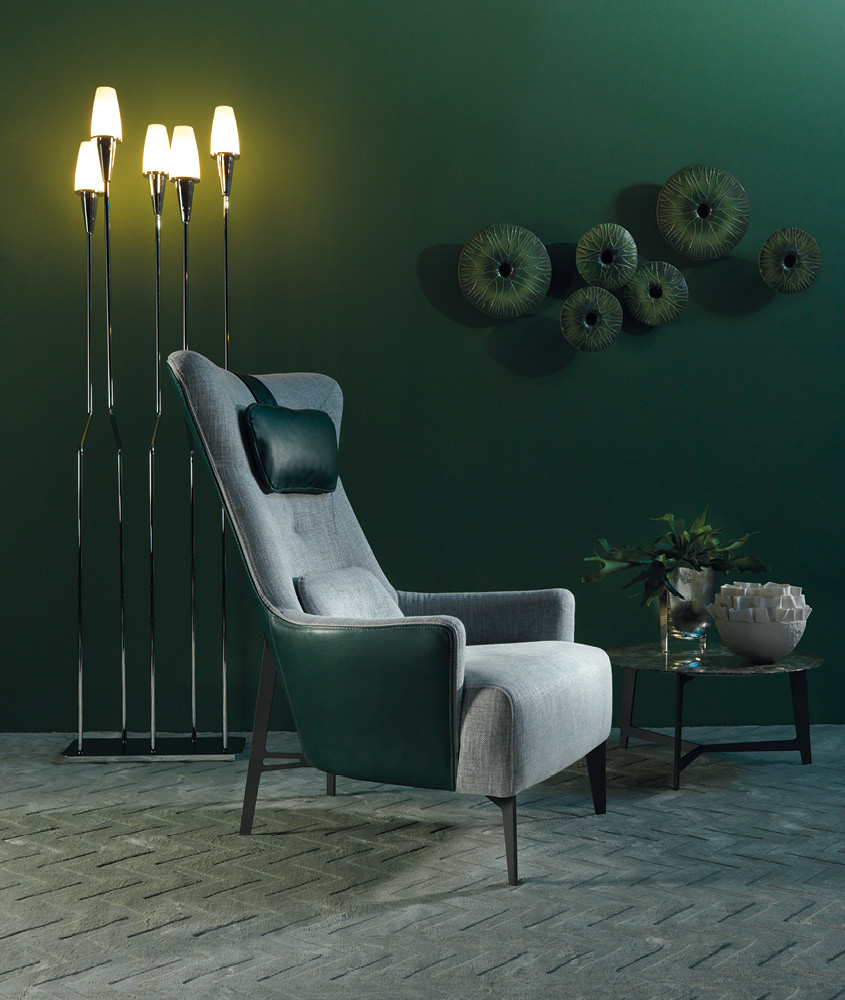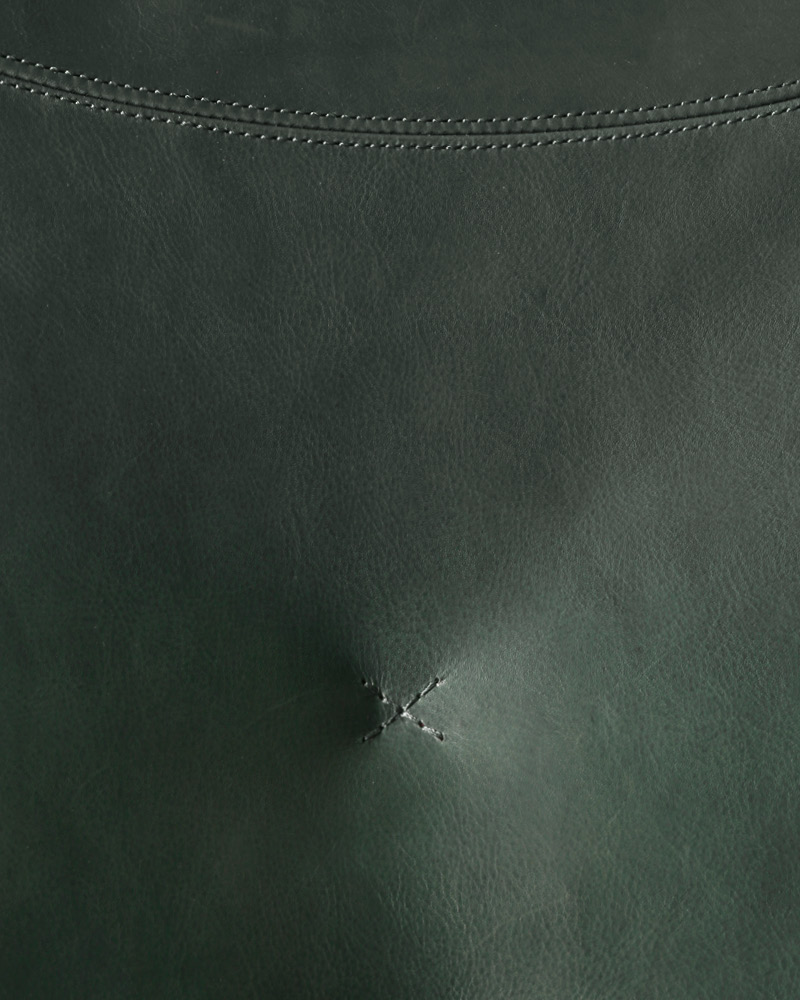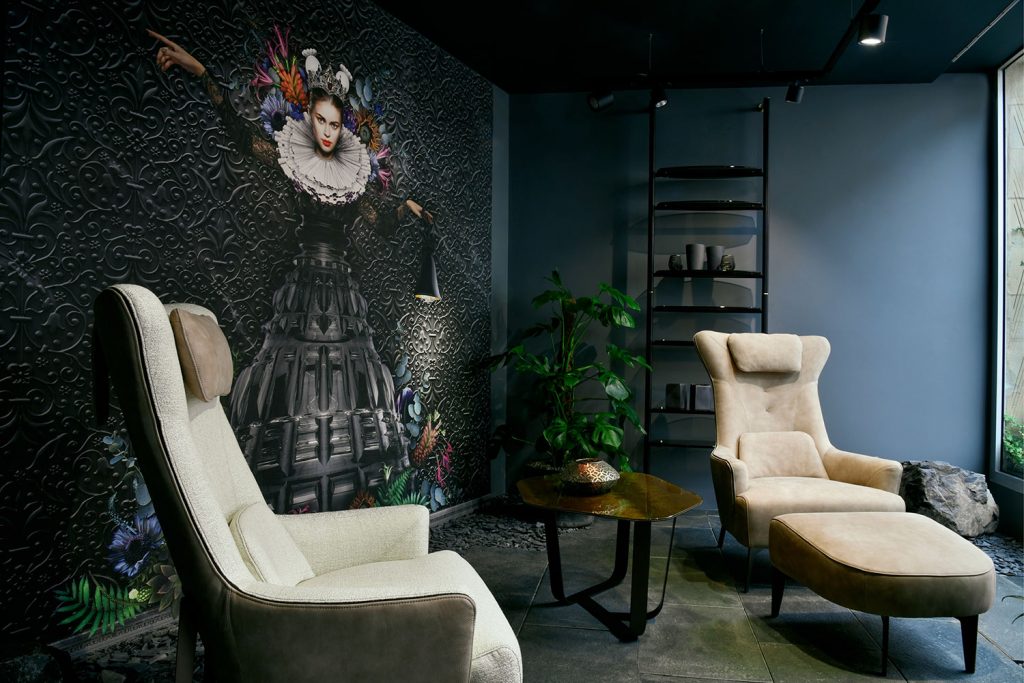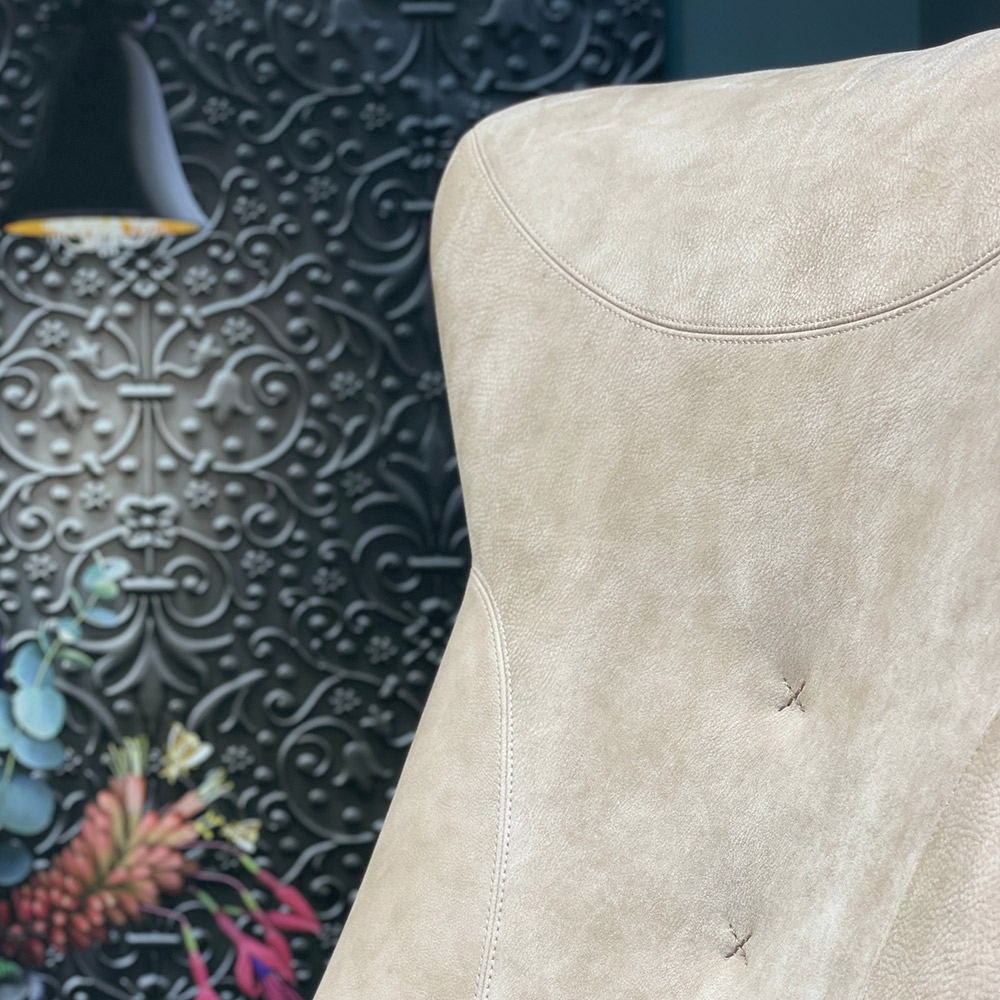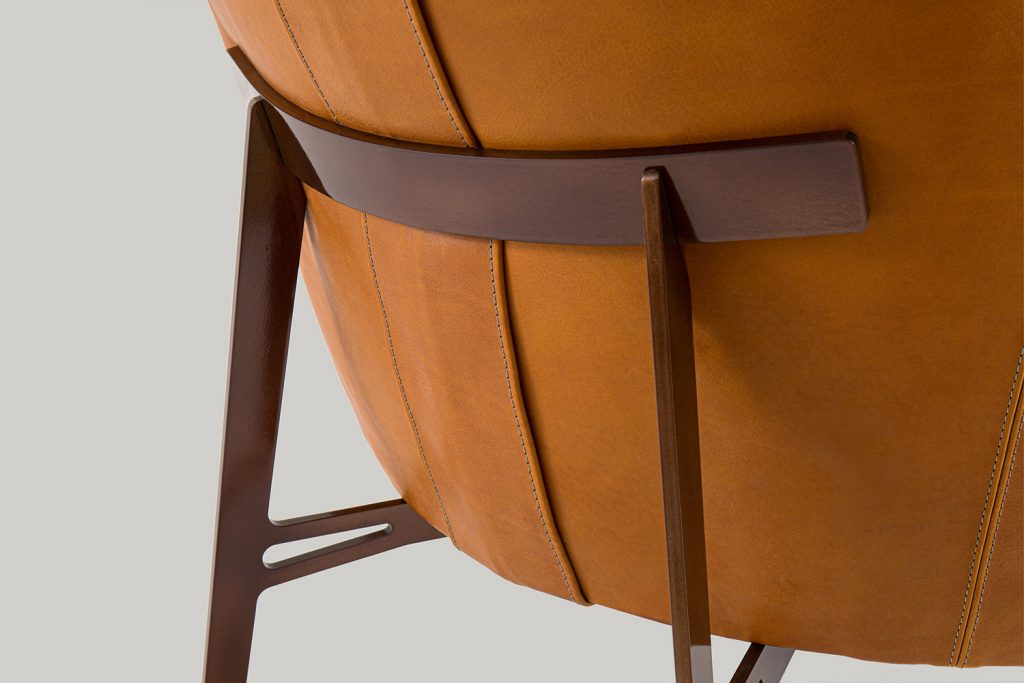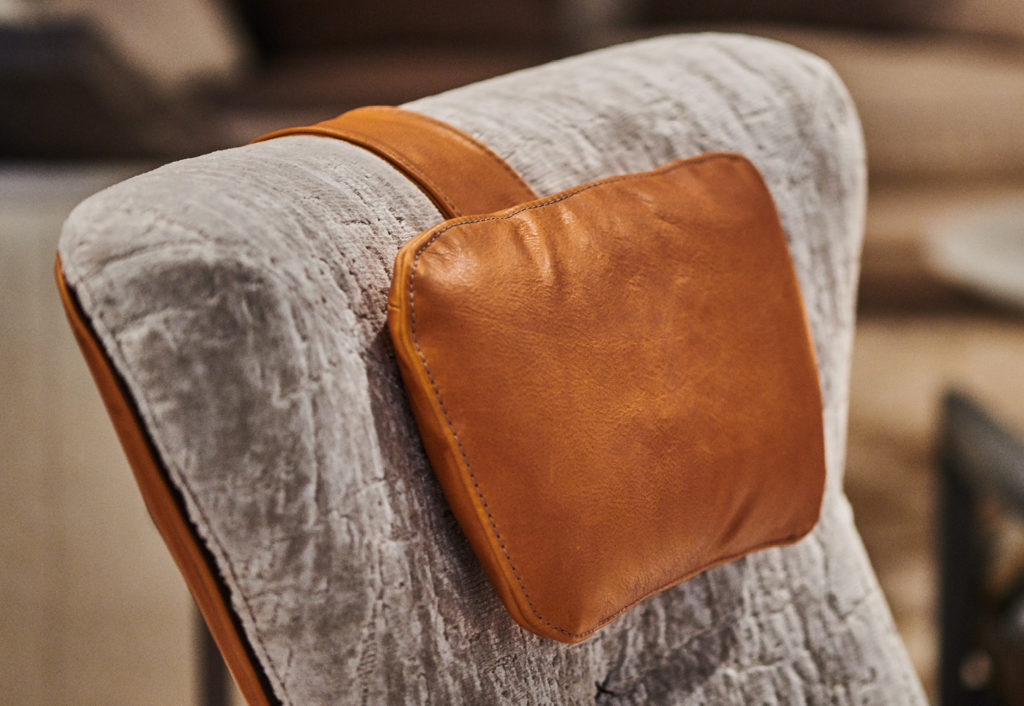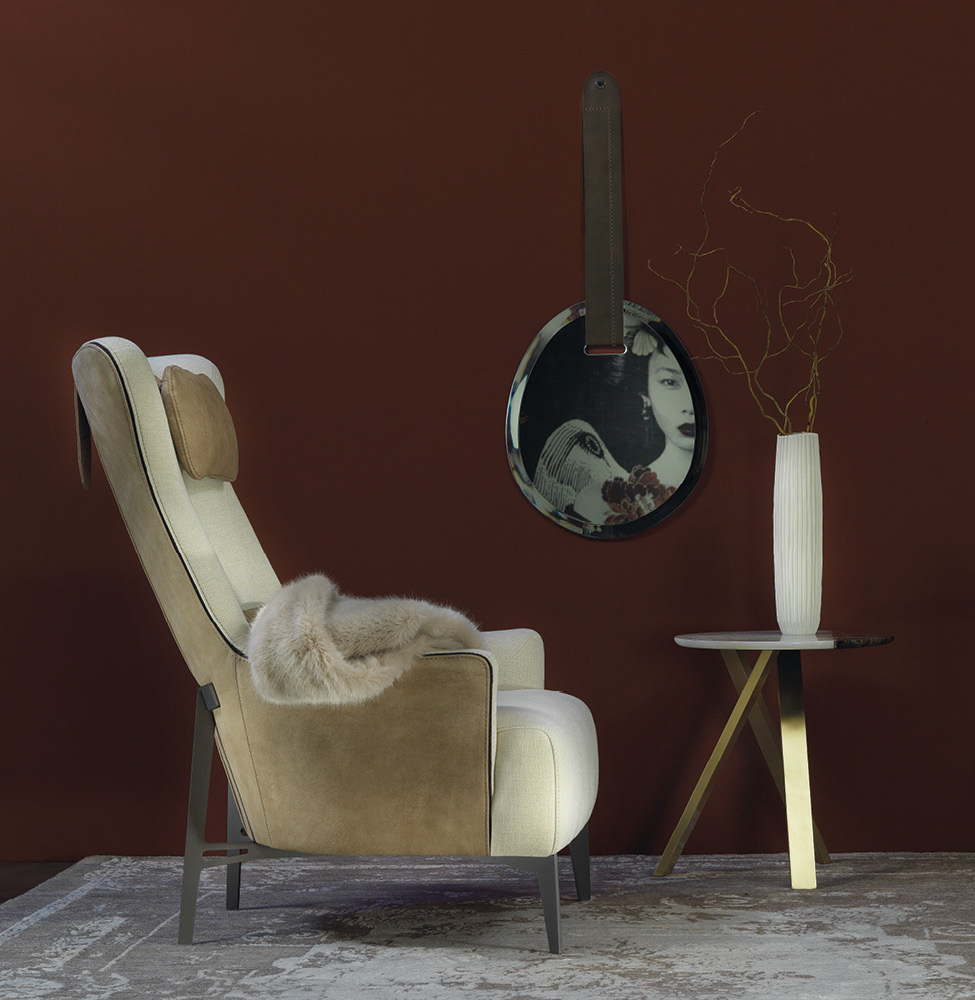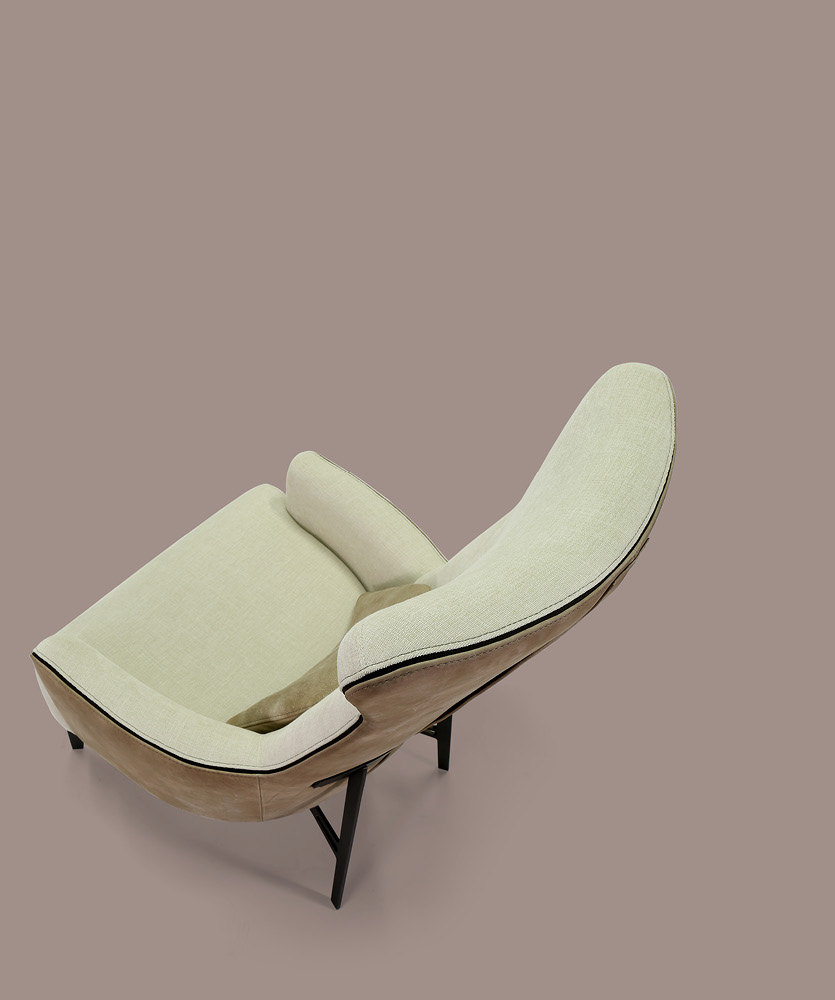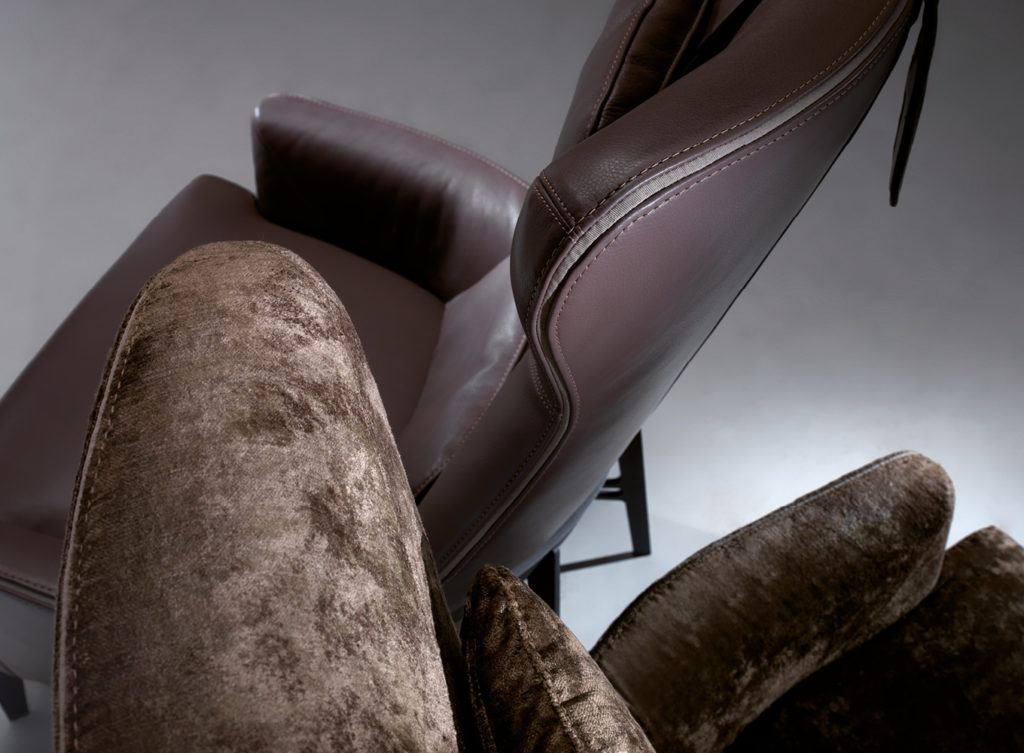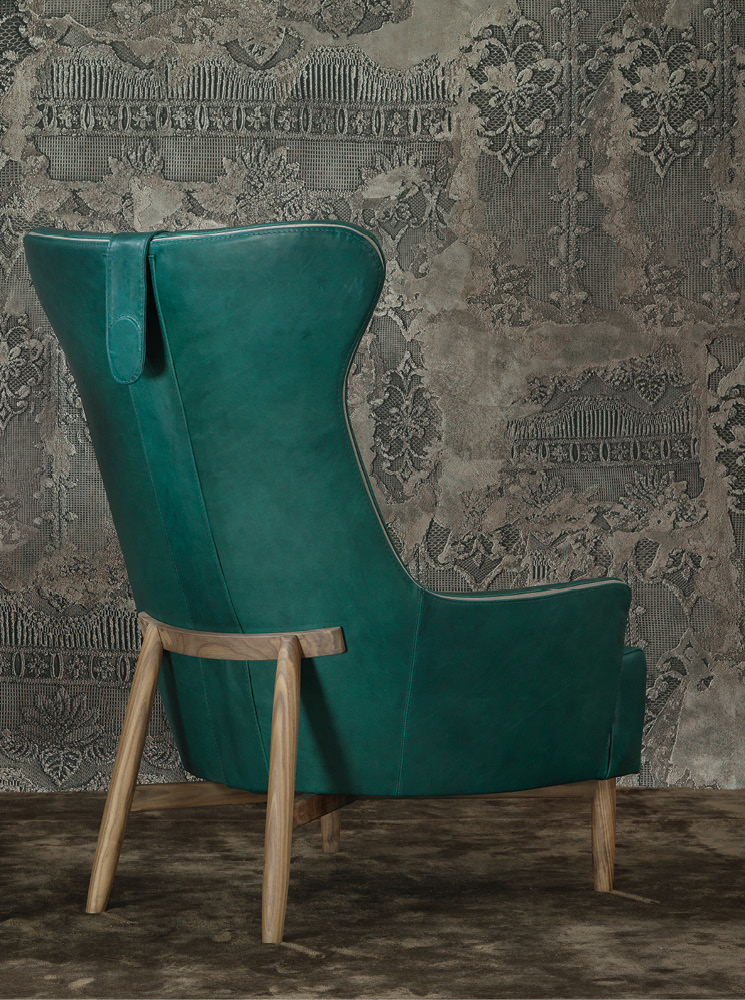 "In Design, I look for balance and soberness; what I like about Design is the relationship it creates between different actors and protagonists, from the Market to History".
Structure
In Metal.
Seat springing
CRISS-CROSSED ELASTIC STRAPS.
Fillings
FIXED SEAT CUSHION IN DIFFERENTIATED DENSITY 30/35 KG/M³ POLYURETHANE FOAM COVERED WITH POLYESTER FIBER; METAL STRUCTURE PADDED WITH POLYURETHANE FOAM DENSITY 35/25KG /M³, THE EDGE STRUCTURE PADDED IN POLYURETHANE FOAM DENSITY 75KG/M³ AND LOINREST CUSHION IN POLYURETHANE FOAM DENSITY 21.
BASE
wood or metal, effect finish and color Graphite, feet with appropriate plastic glides.
Detail
GROS-GRAIN RIBBON THAT DELINEATES AND EMPHASIZES THE EDGE. ON THE BACK, A BELT WHICH HAS PRACTICAL AND DECORATIVE FUNCTION.
OPTIONAL
HEADREST WITH SOFT FOAM FILLING.