Martin
Design Carlo Bimbi /2014
Reserved for those who prefer comfort and modernity destined not to set, sofa martin reflects the design philosophy of its author who favours simple modular forms, clean and elegant, bare of any decorative banner of function. Distinctive characteristics, the metal base in a graphite colour and visible stitching wholly made by hand that draws the outline.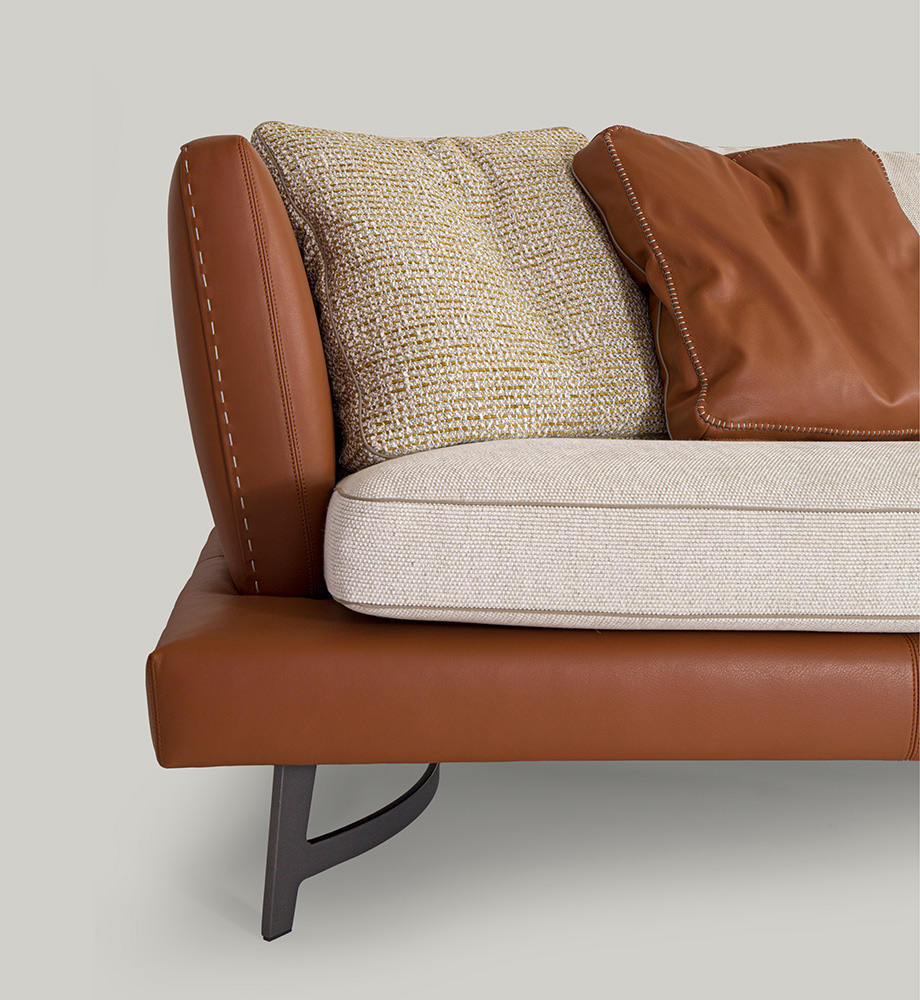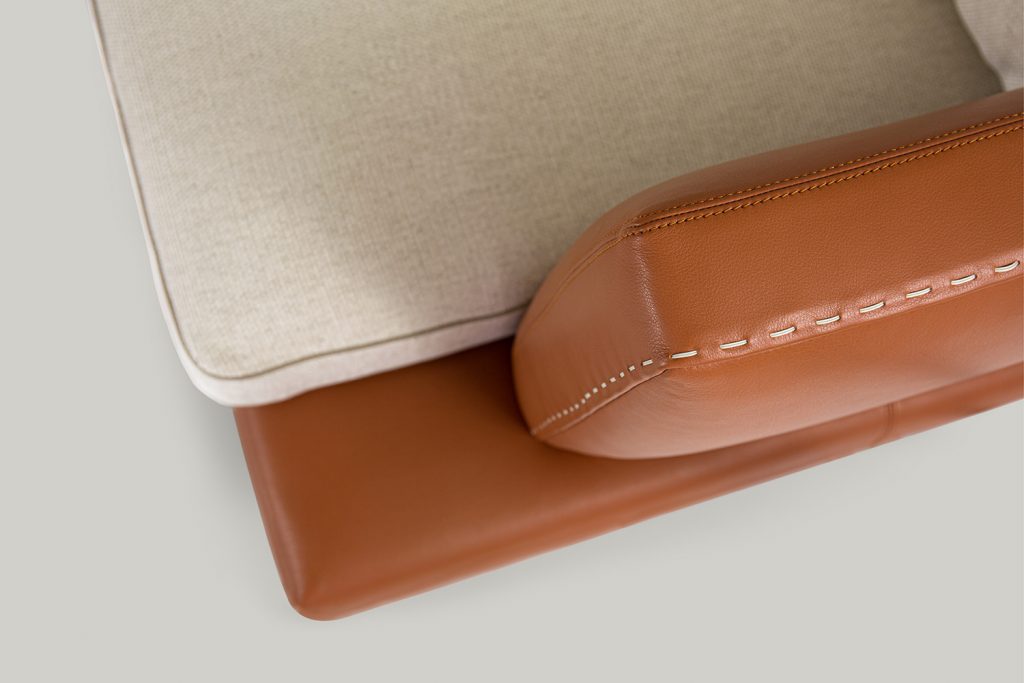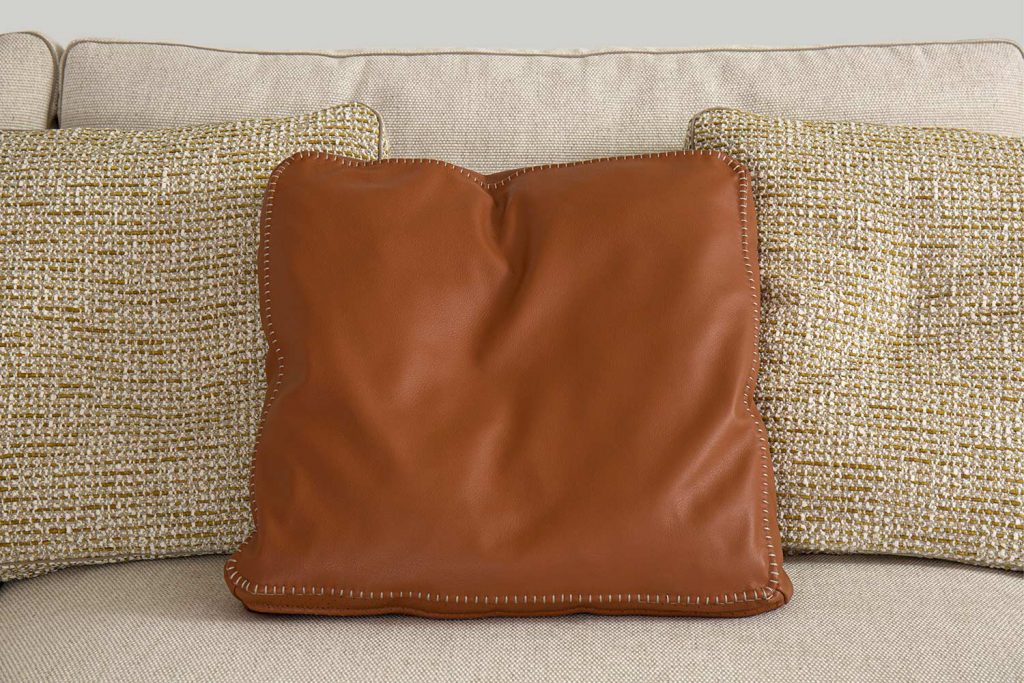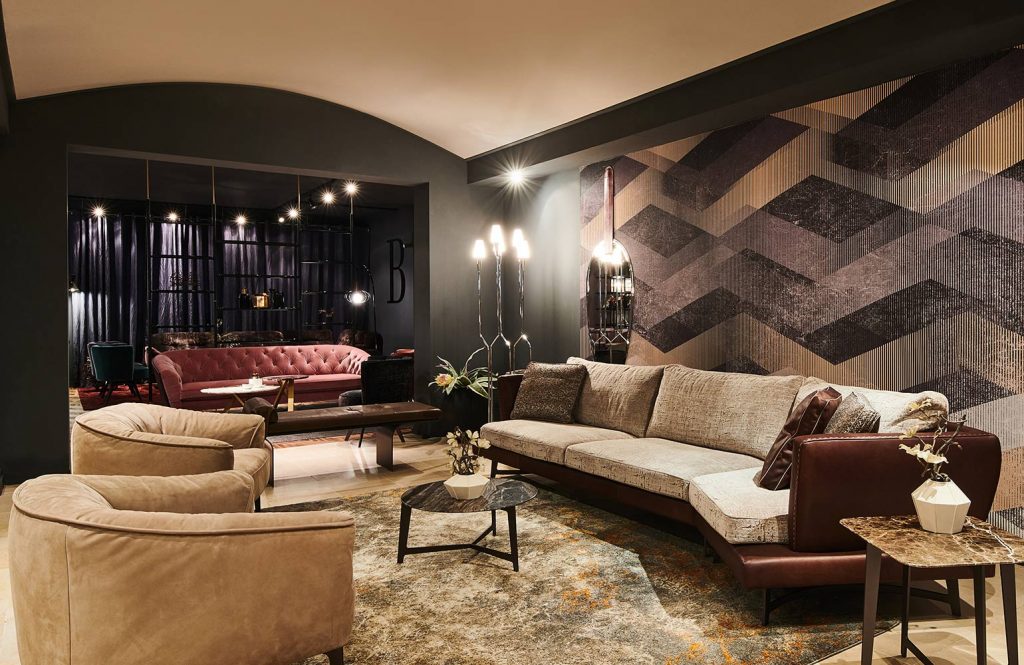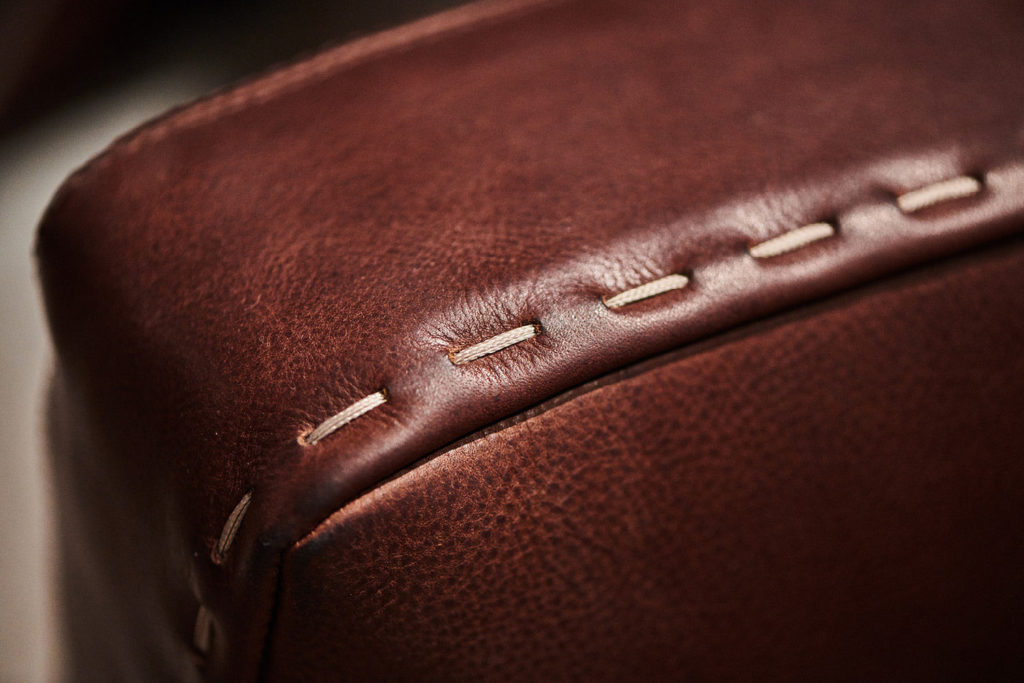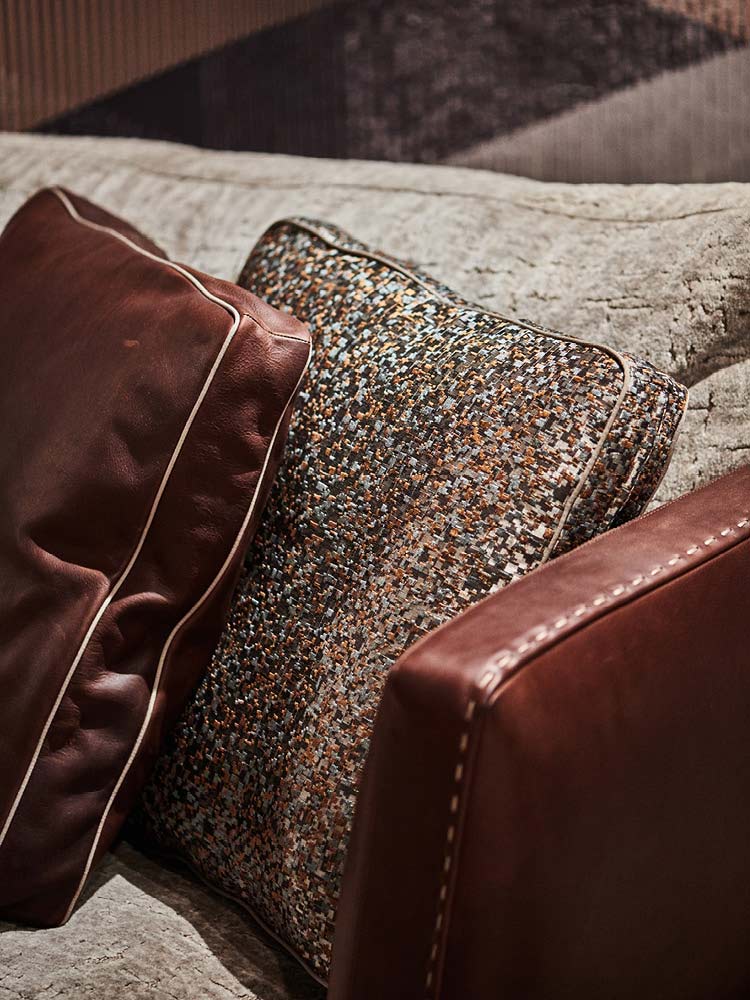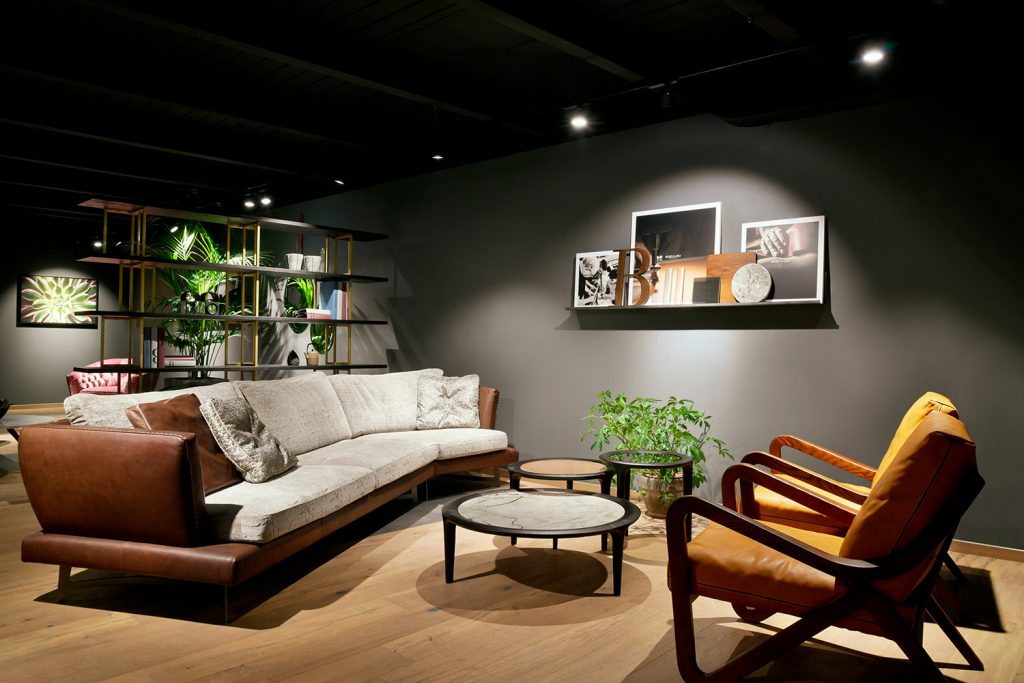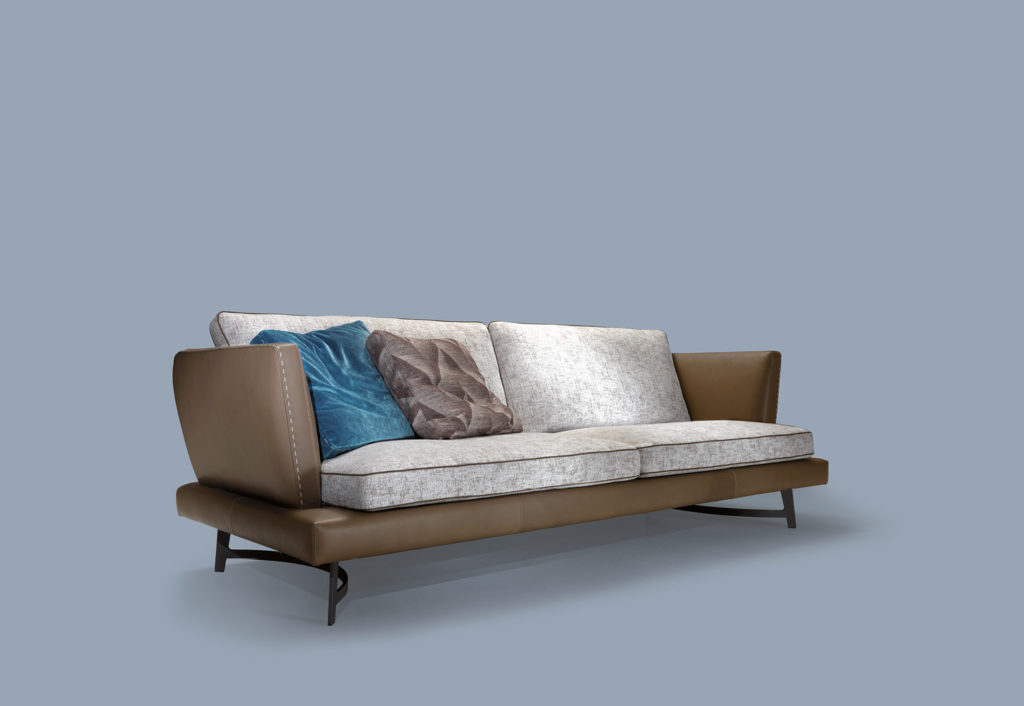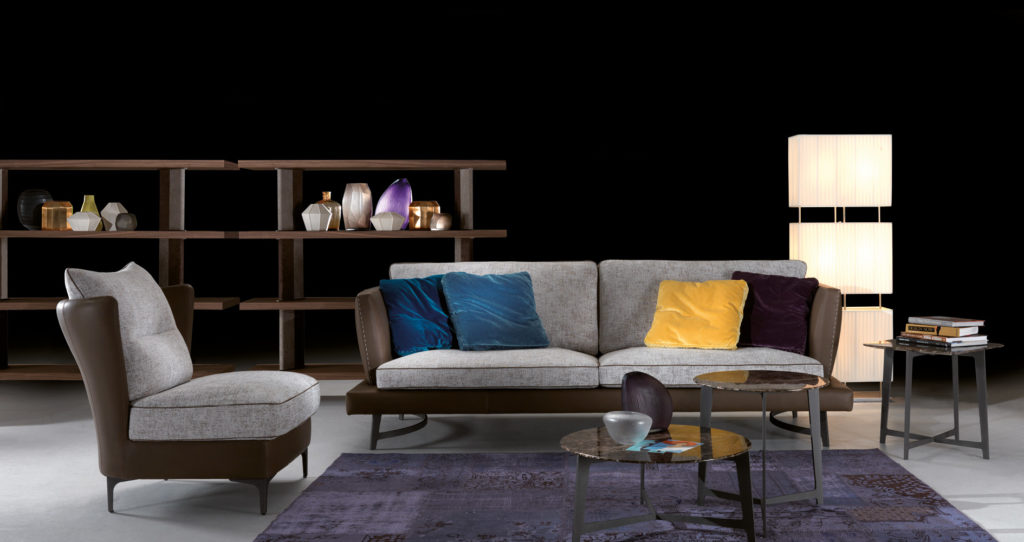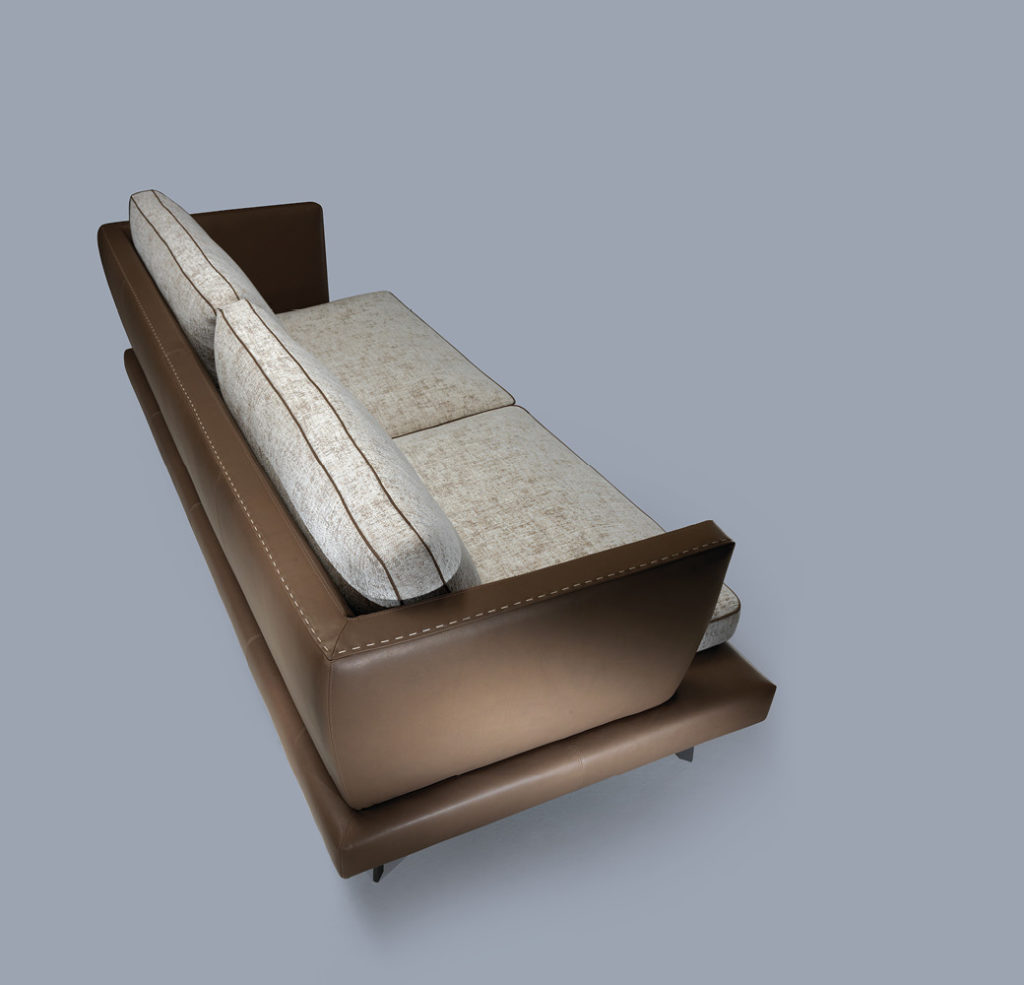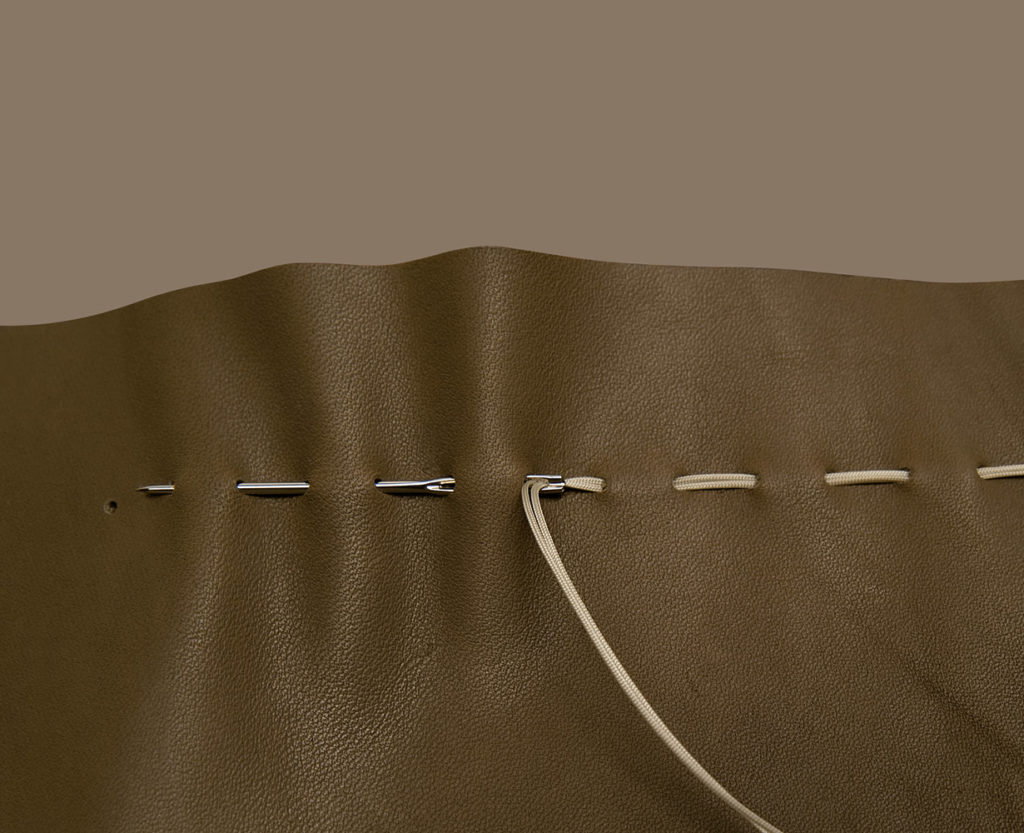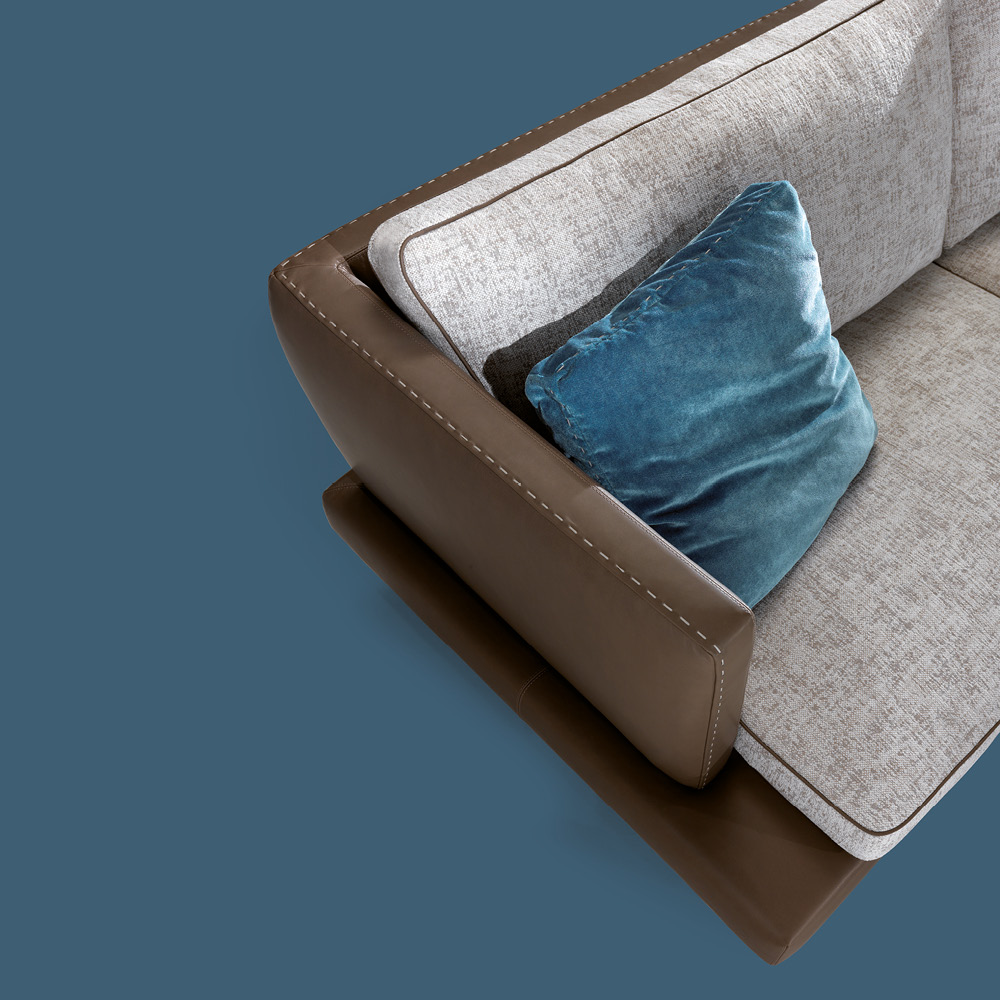 "In Design, I look for balance and soberness; what I like about Design is the relationship it creates between different actors and protagonists, from the Market to History".
Structure
In solid beech wood, poplar multilayer and metal frame.
Seat springing
Criss-crossed elastic straps.
Fillings
Removable seat cushions in 35 kg/m3 density polyurethane foam and camber in memory foam density 95kg/m³ covered with synthetic lining 100gr; removable backrest in feather mix covered with cotton cloth.
Feet
Tolérance +/- 5 cm des dimensions totales du produit.
Optional
Decorative feather cushion.
Decoration
Seat and back cushions leather trimming.
Exclusive decoration:
Frame stitching handmade with double braid tubular 0.8.
It is advisable to embellish the sofa with the optional decorative pillows recommended in the images.