kris tav
Design carlo bimbi /2018
From the rigorous, but refined lines of the Kris bookcase, its service table version is born. Characterized by the inherent value of the materials that compose it, the wood for the top and the brass in various finishes for the structure, it is able to adapt to different types of contexts and environments.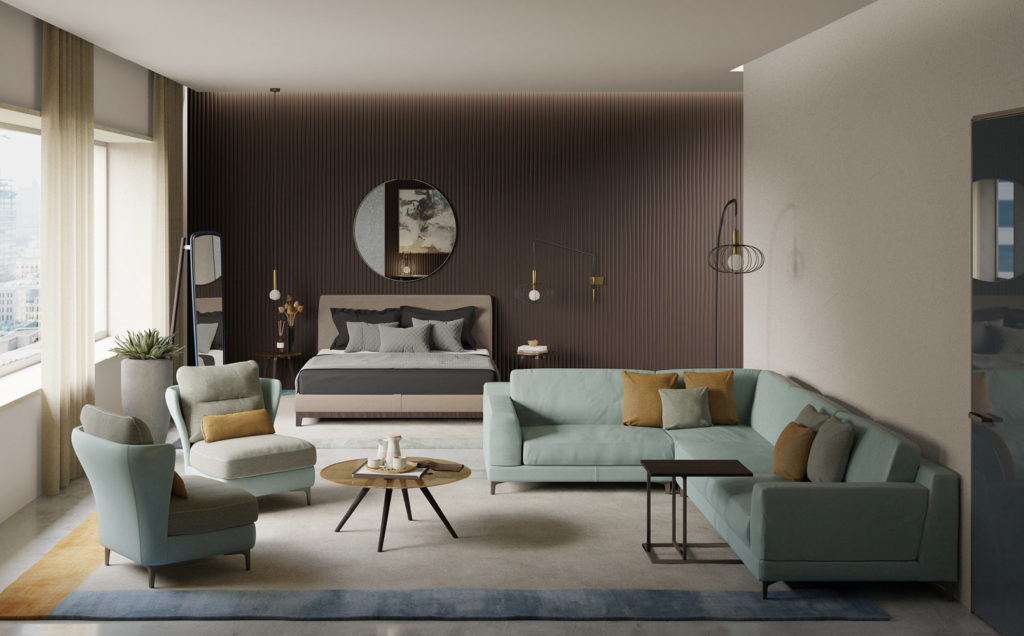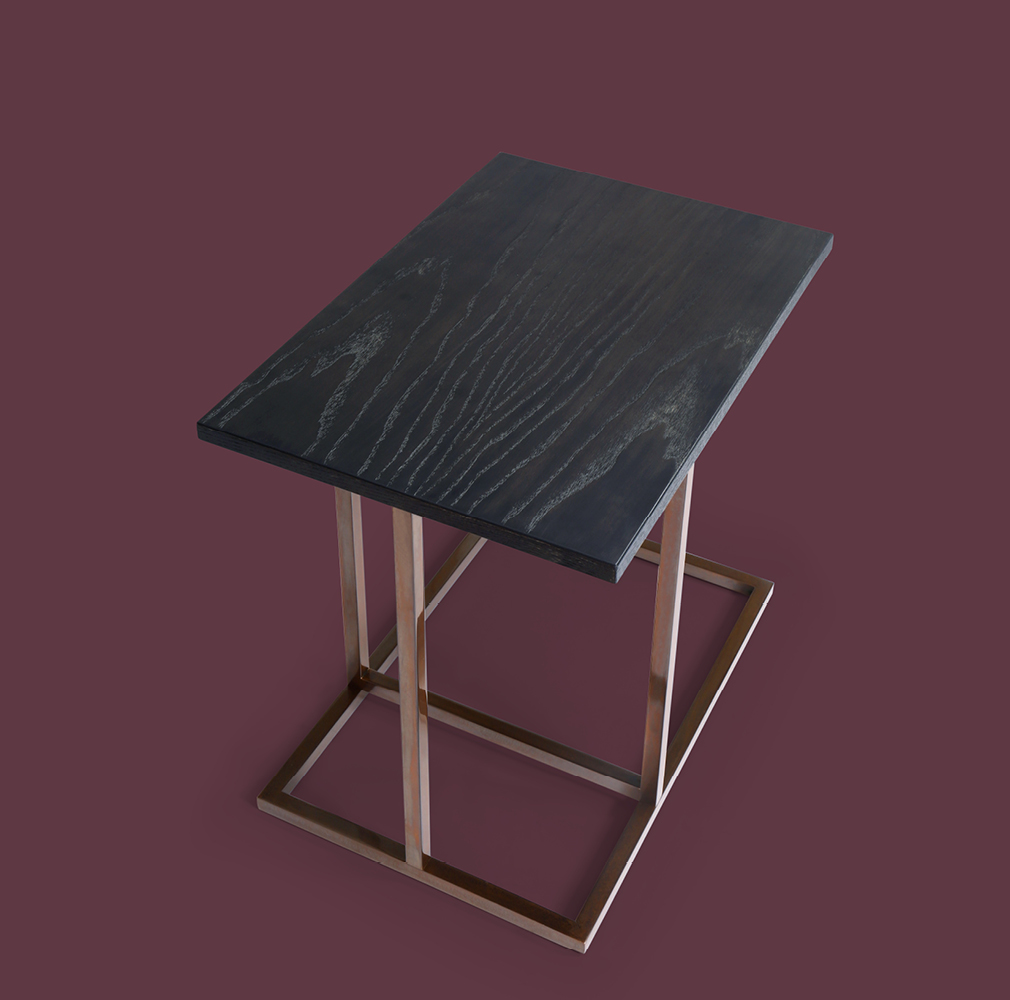 "In Design, I look for balance and soberness; what I like about Design is the relationship it creates between different actors and protagonists, from the Market to History".
Top
In lacquered oak or Canaletto walnut veneer.
Base
Brass treated.