Half moon
Design andrea andretta /2017
Series of treated metal mirrors with several finishes, having also a part coverable with each article of leather or fabric in the collection.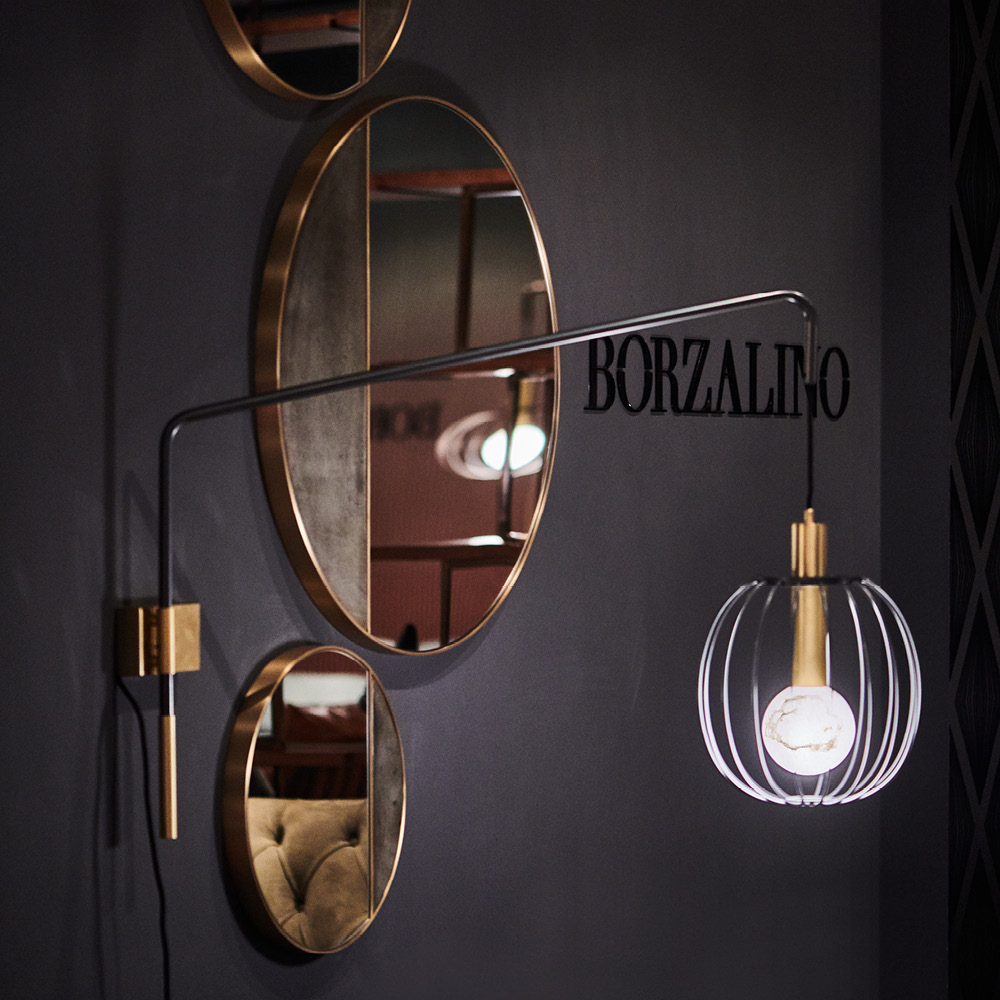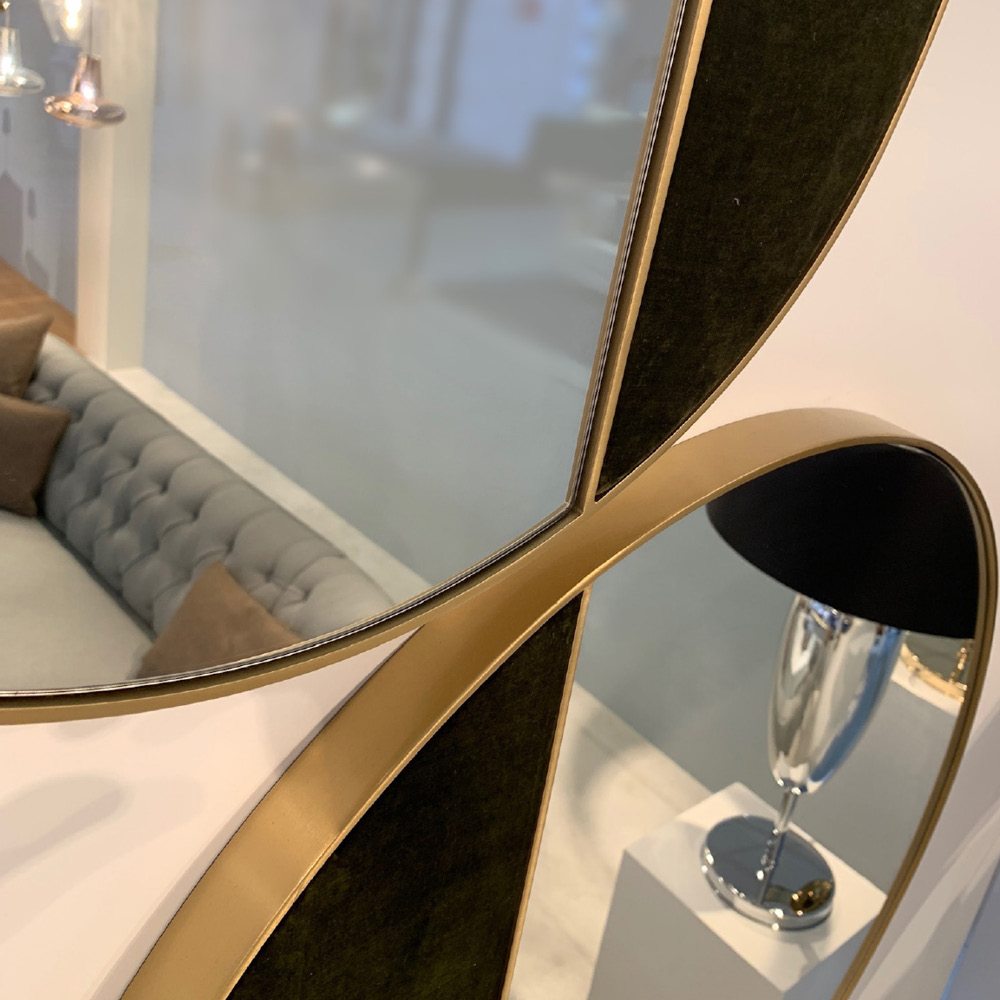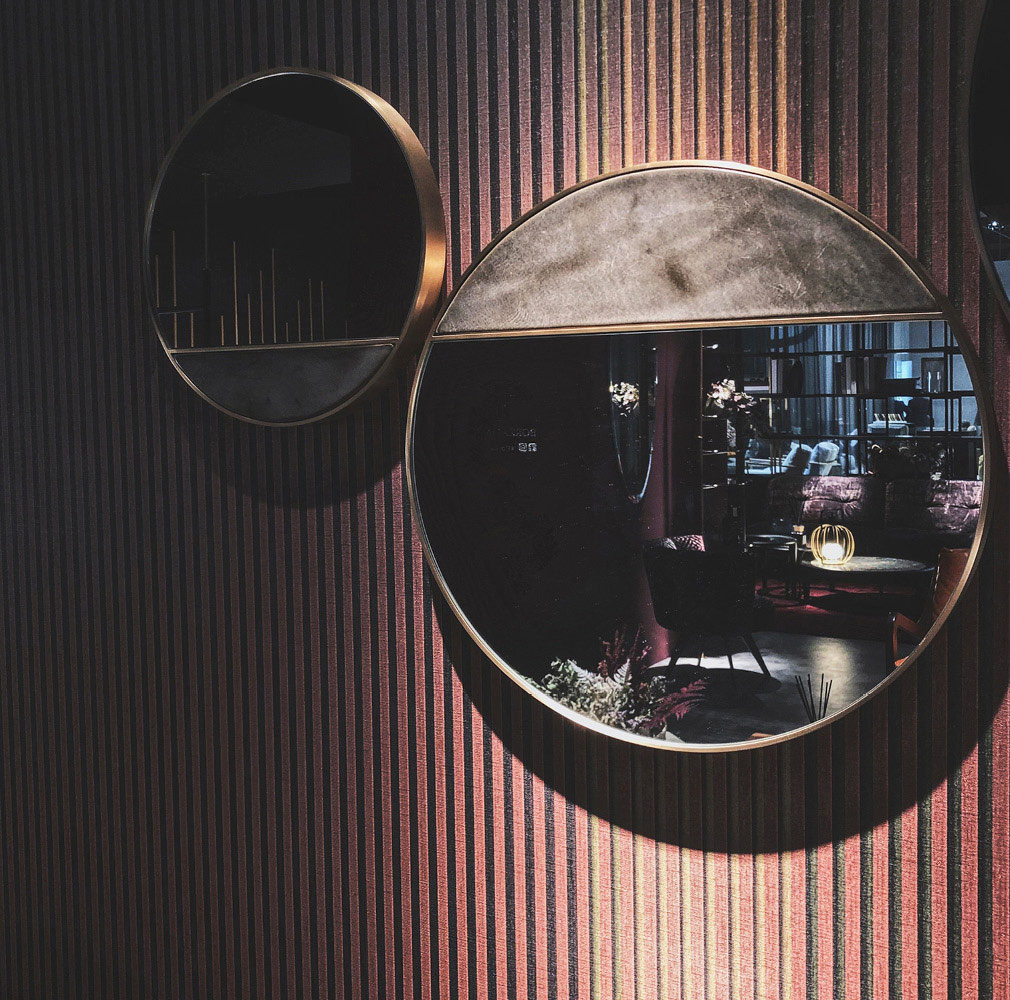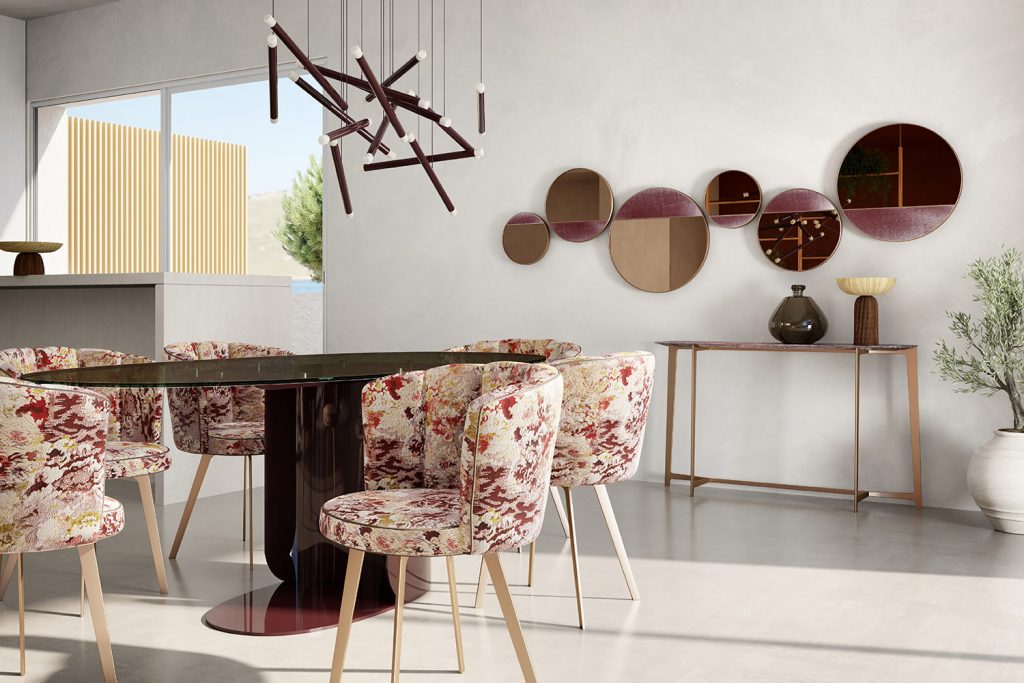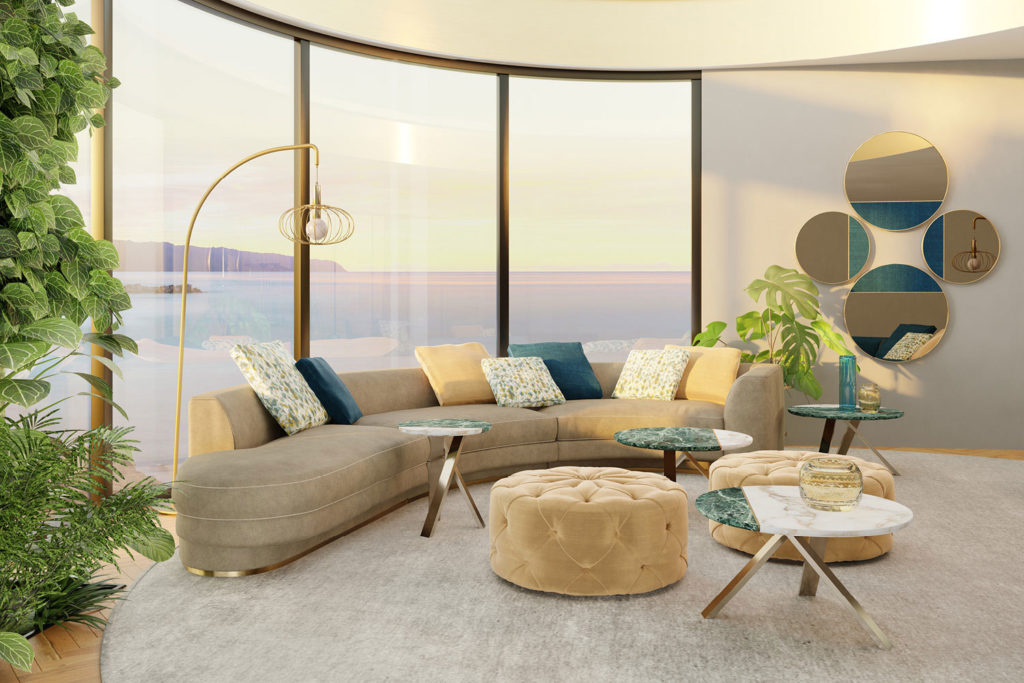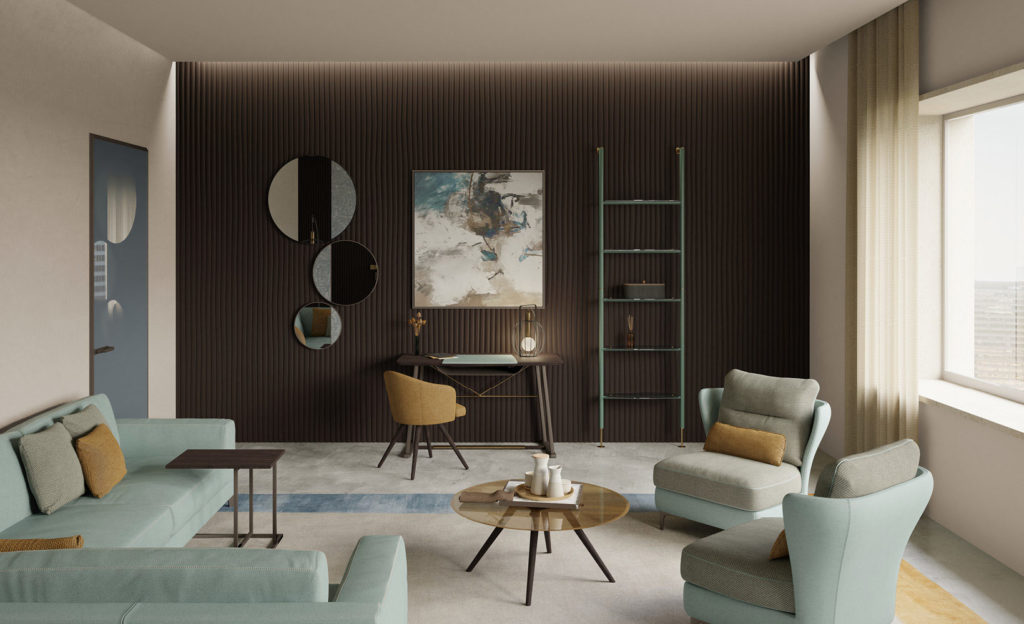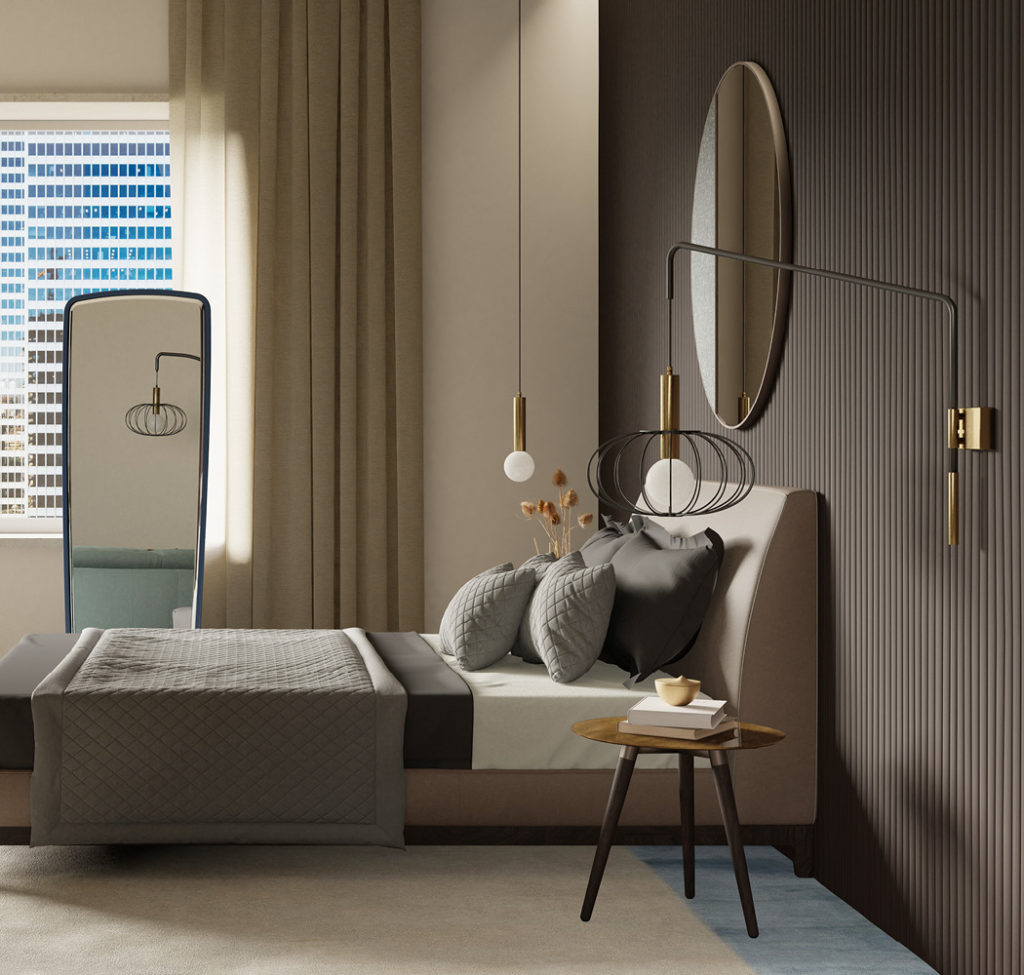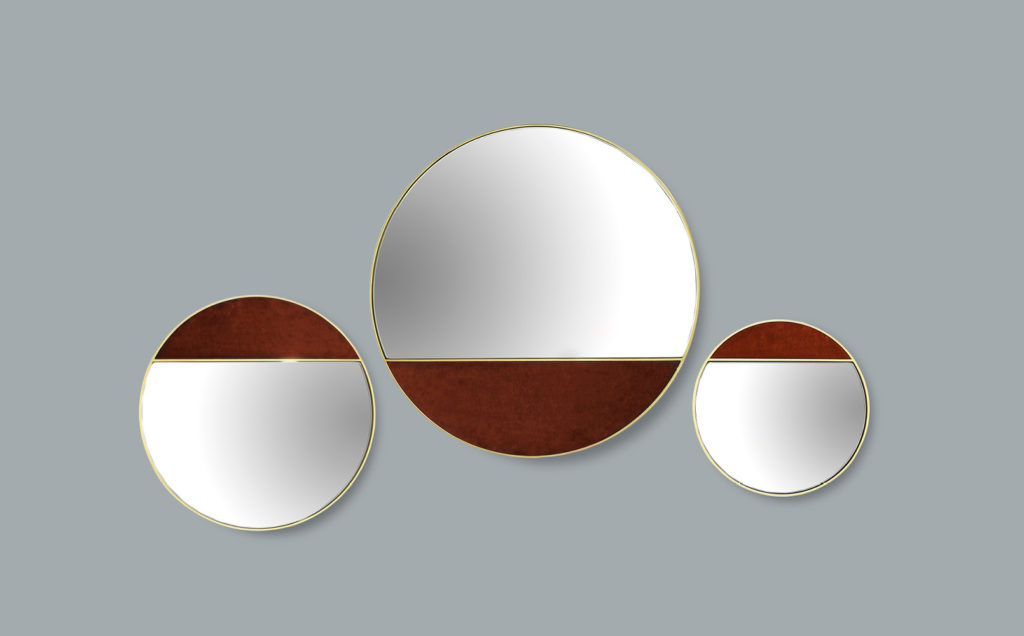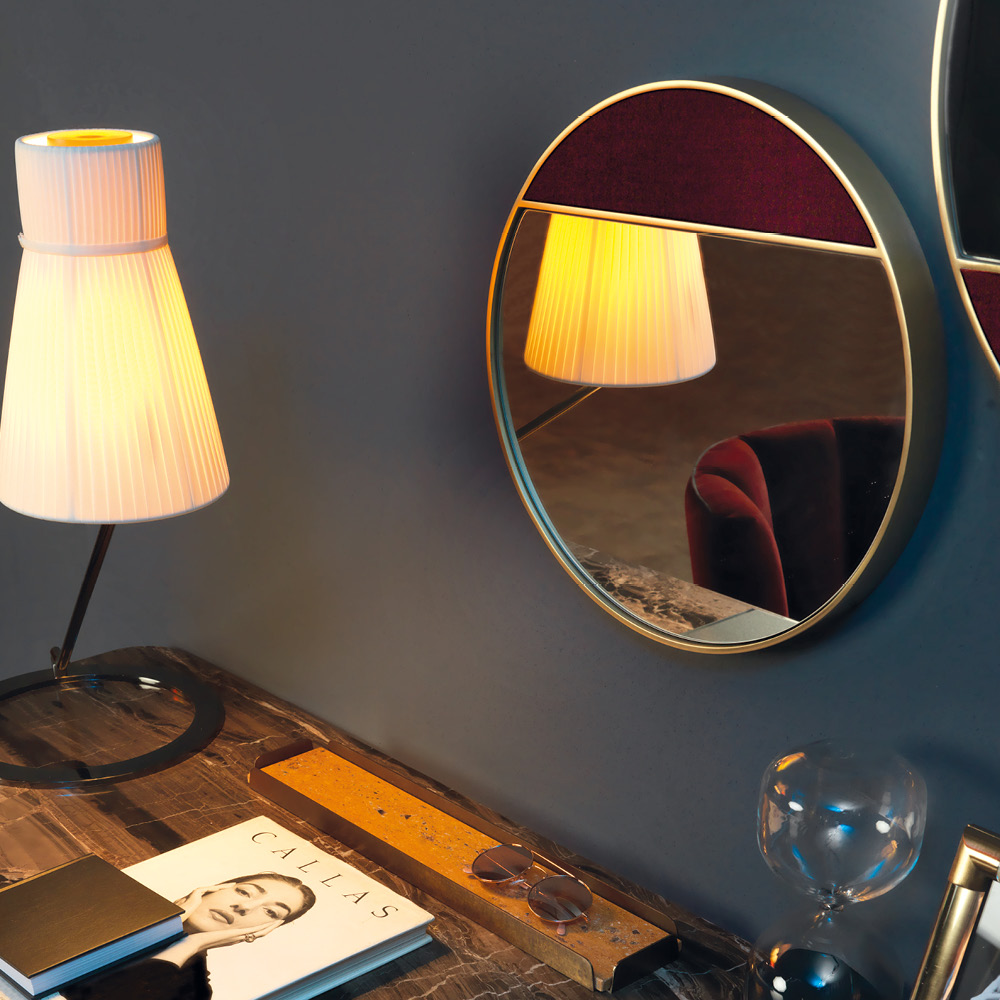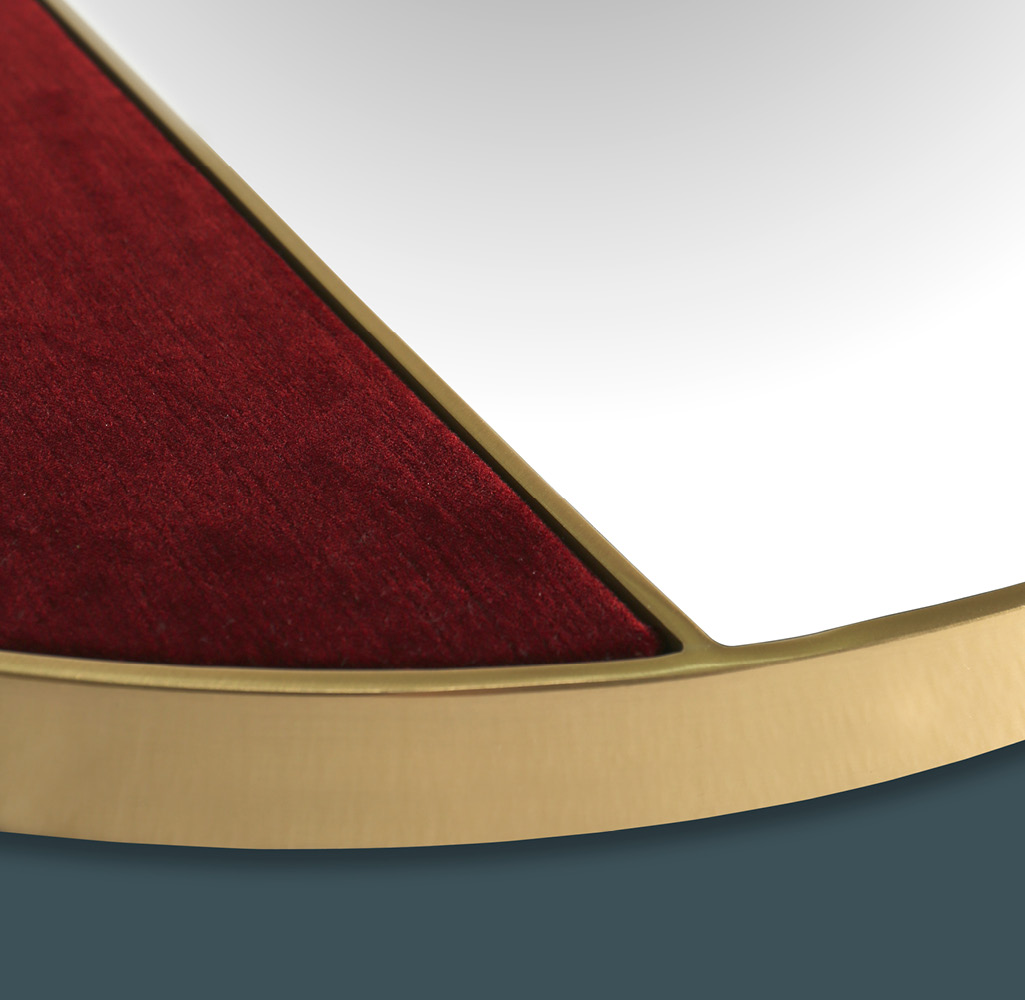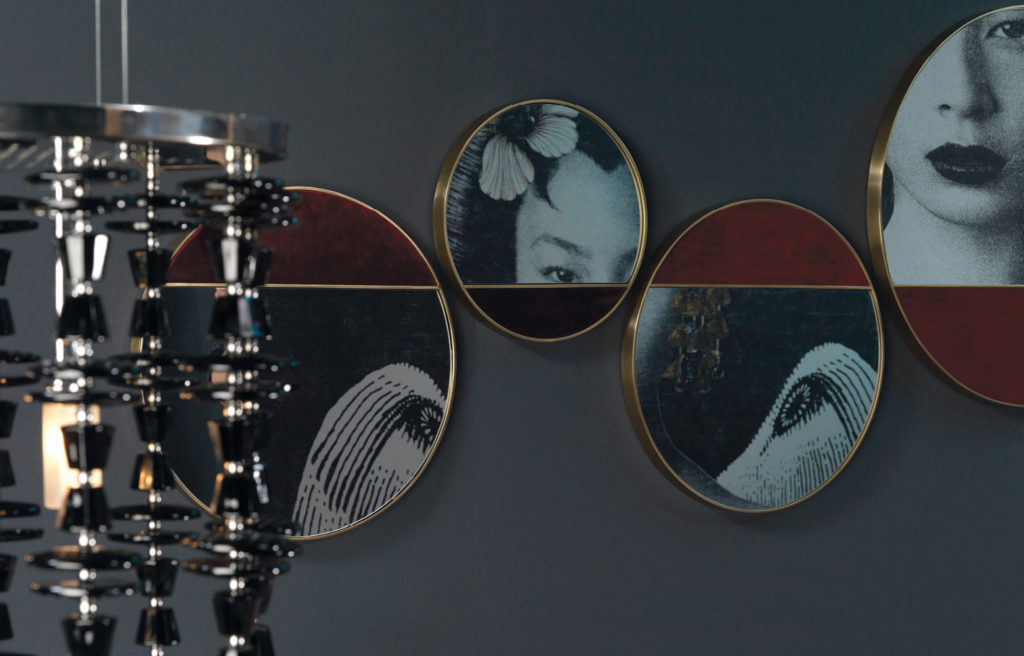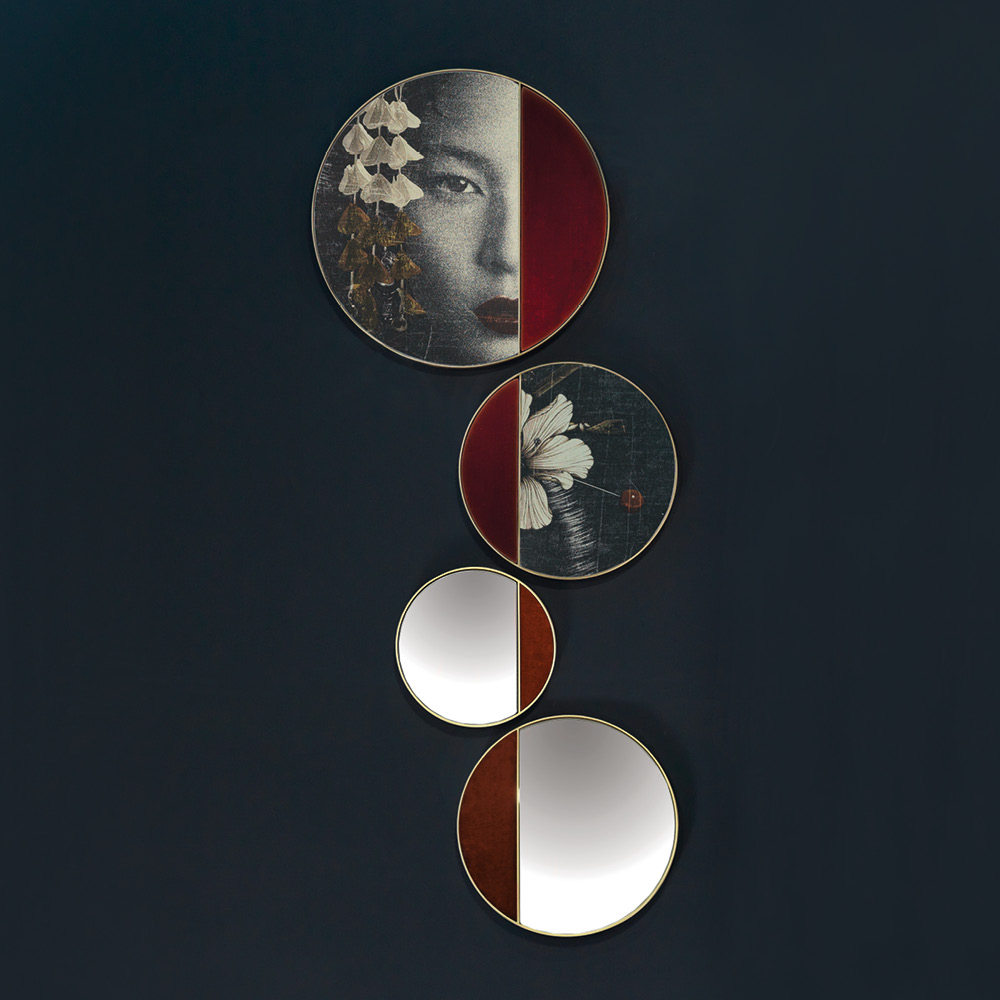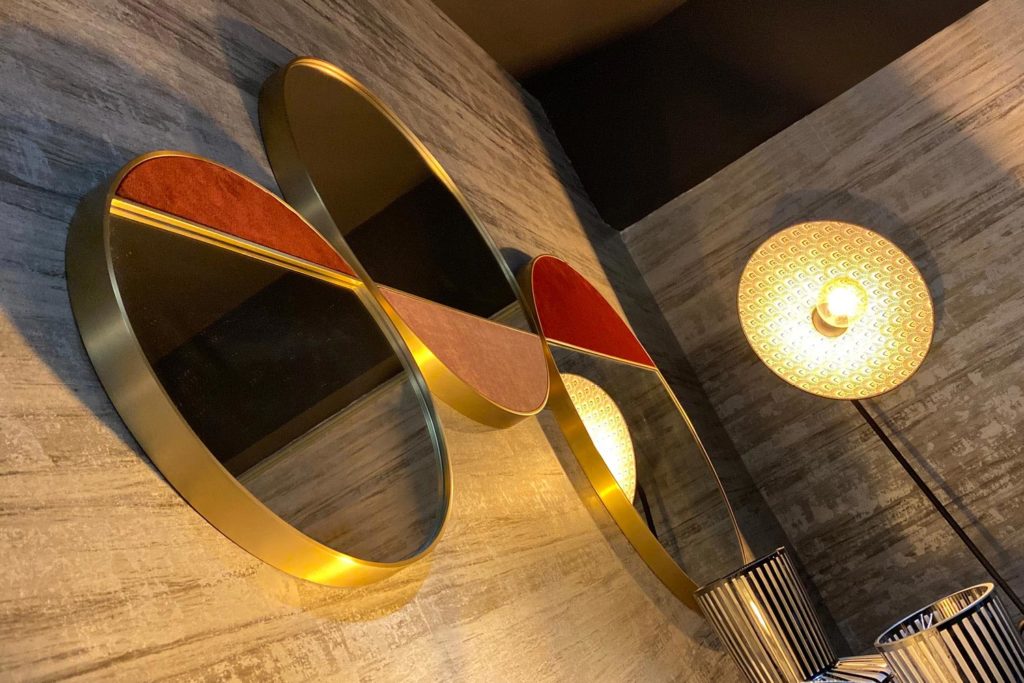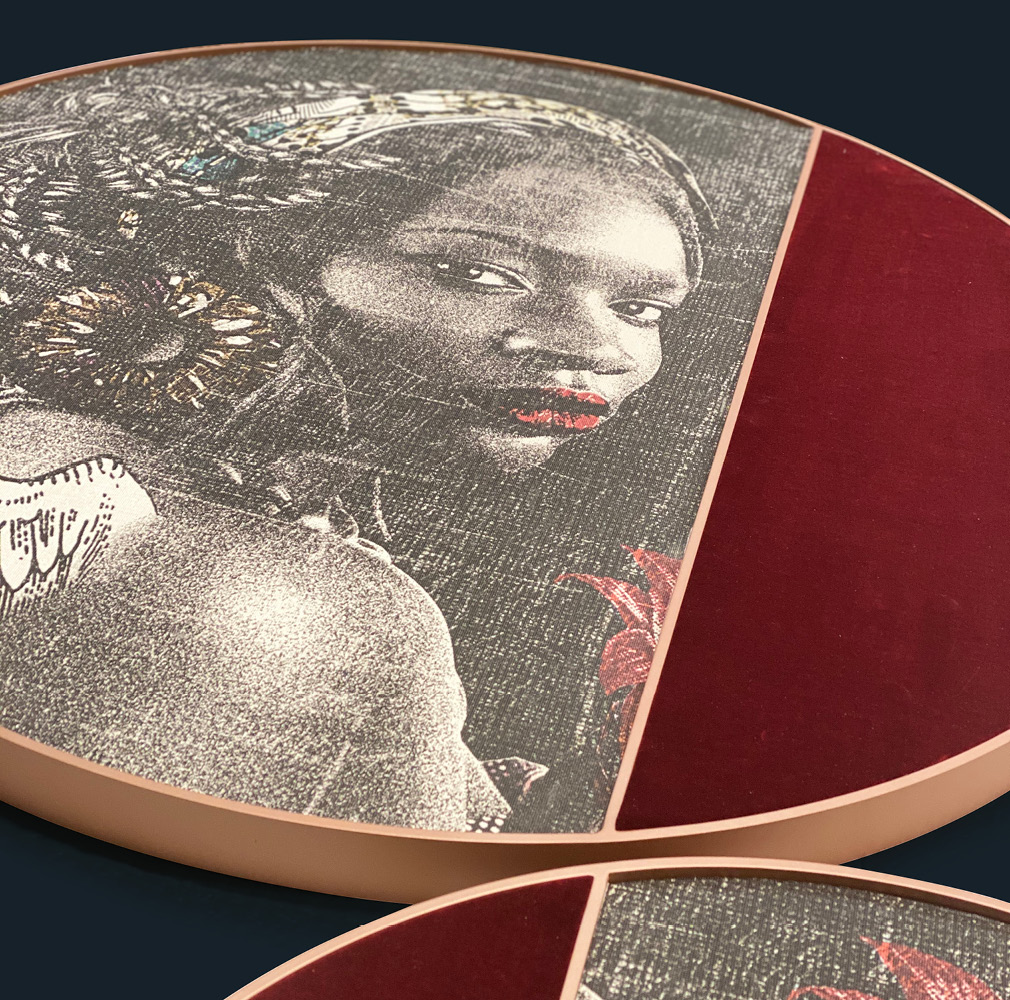 "In simplicity and by synthesis born and lives the clearest and most expressive design concept".
Mirror
Clear, Bronze and Fumé.
Detail
Leather or fabric.
Frame
Treated brass with several finishes.