Ground
DESIGN ANDREA ANDRETTA /2017
Series of coffee tables with irregular shaped tops, made with marble or meshed glass, rounded edges and a metal base treated with various finishes.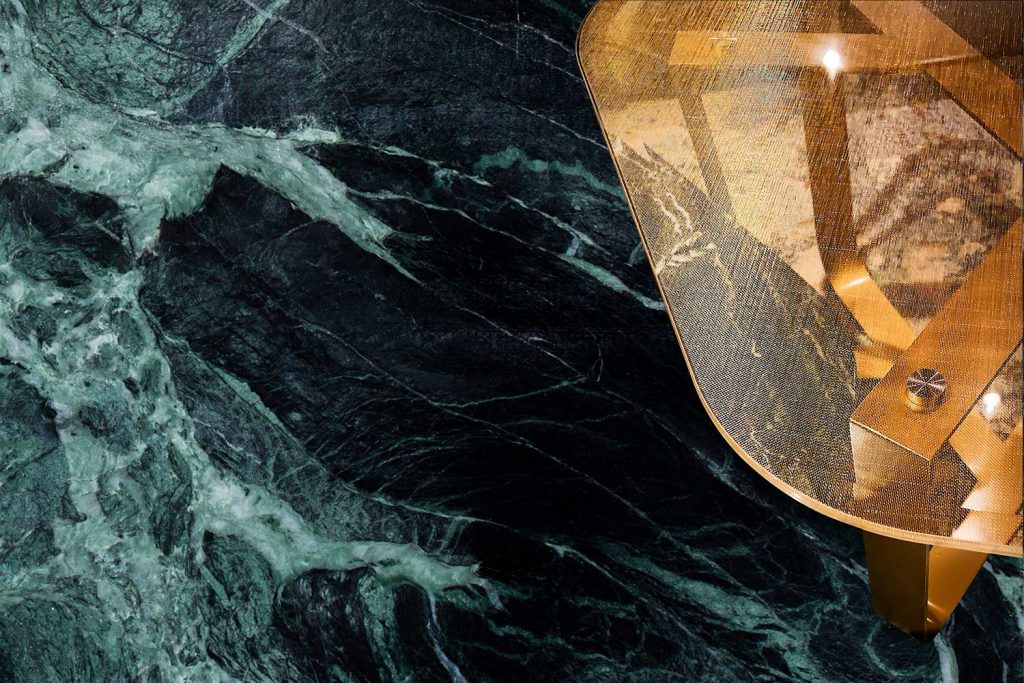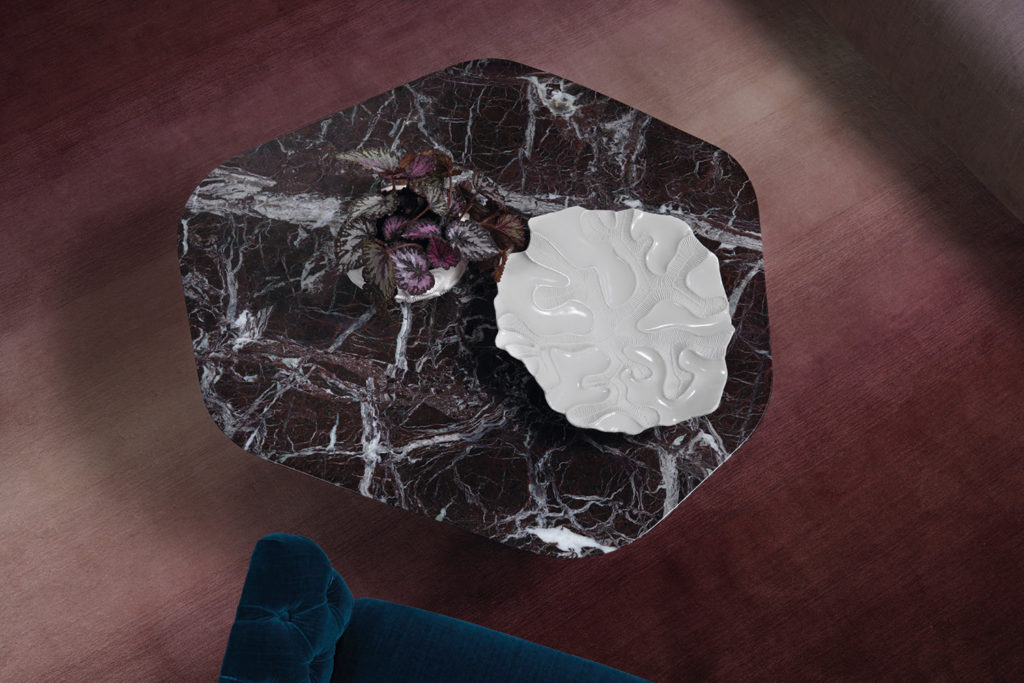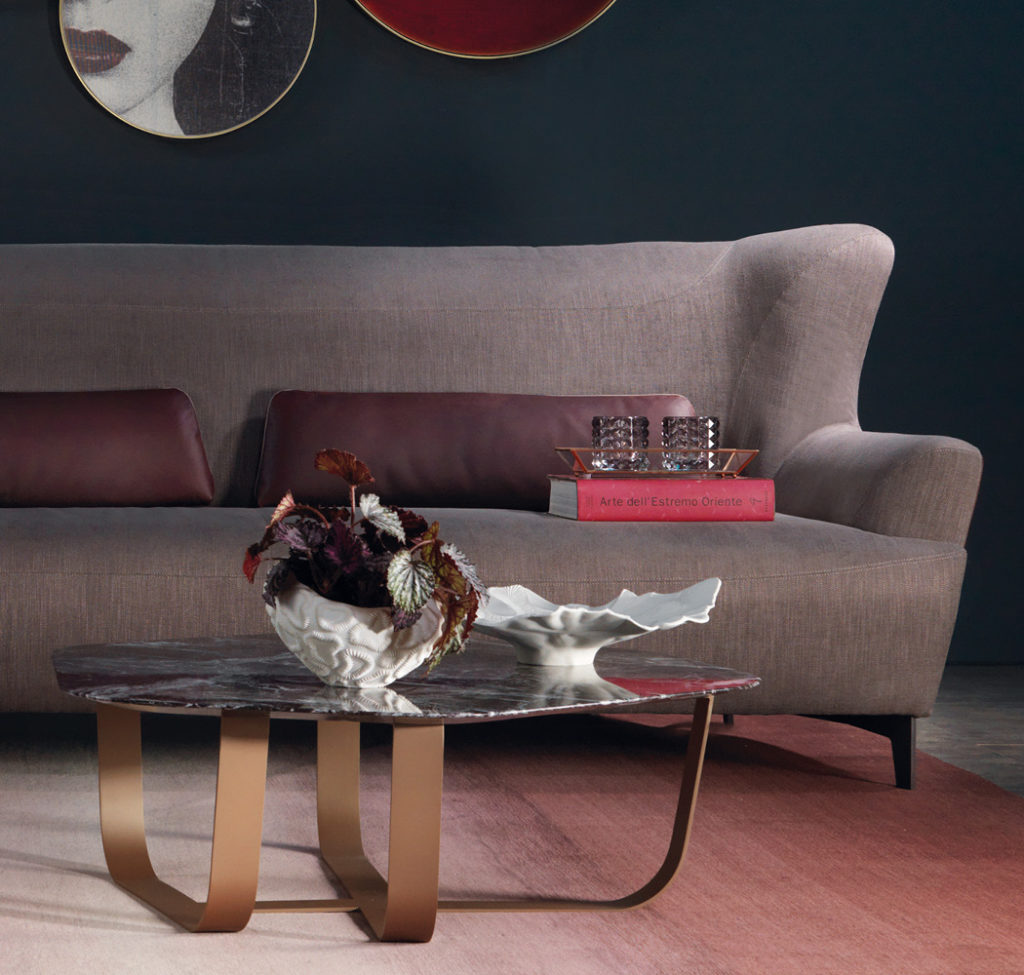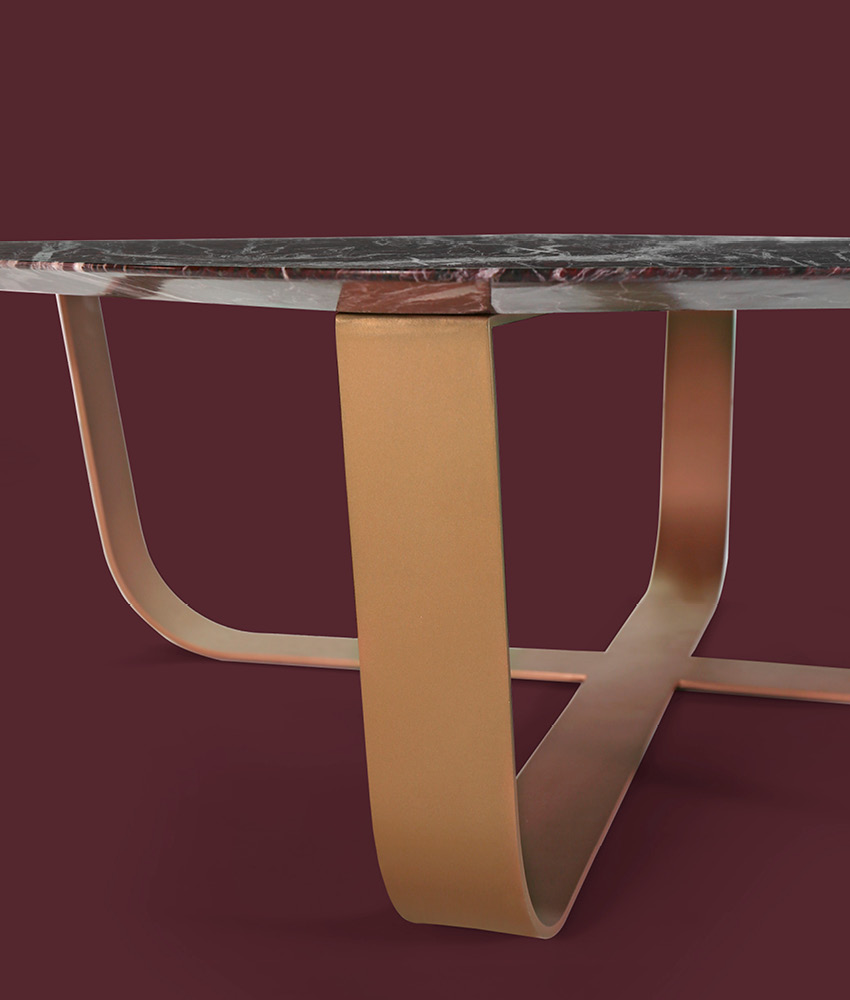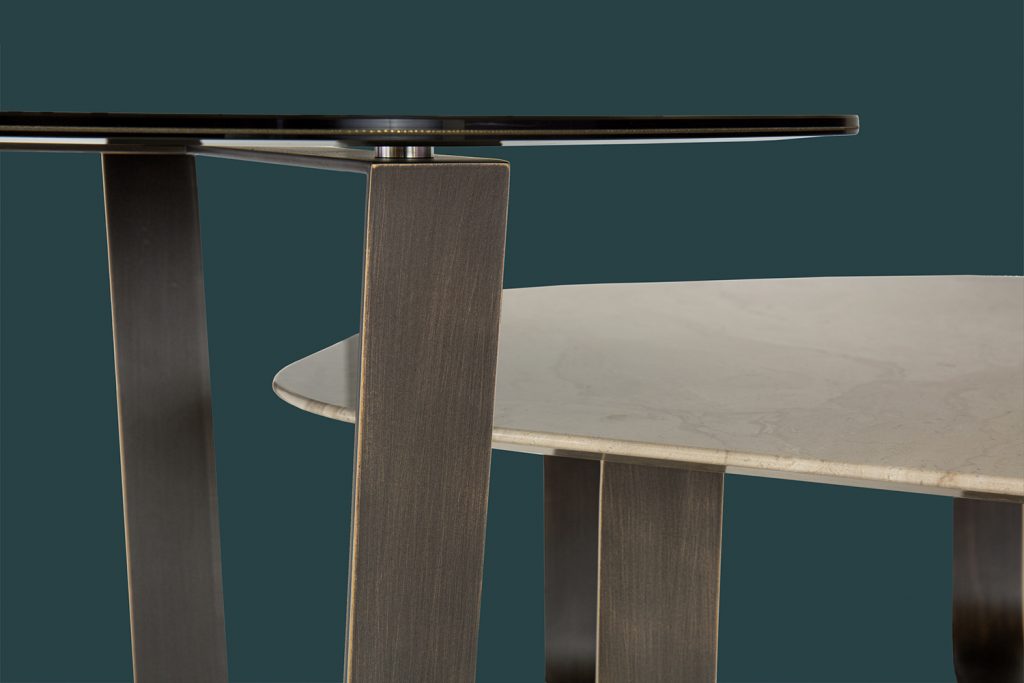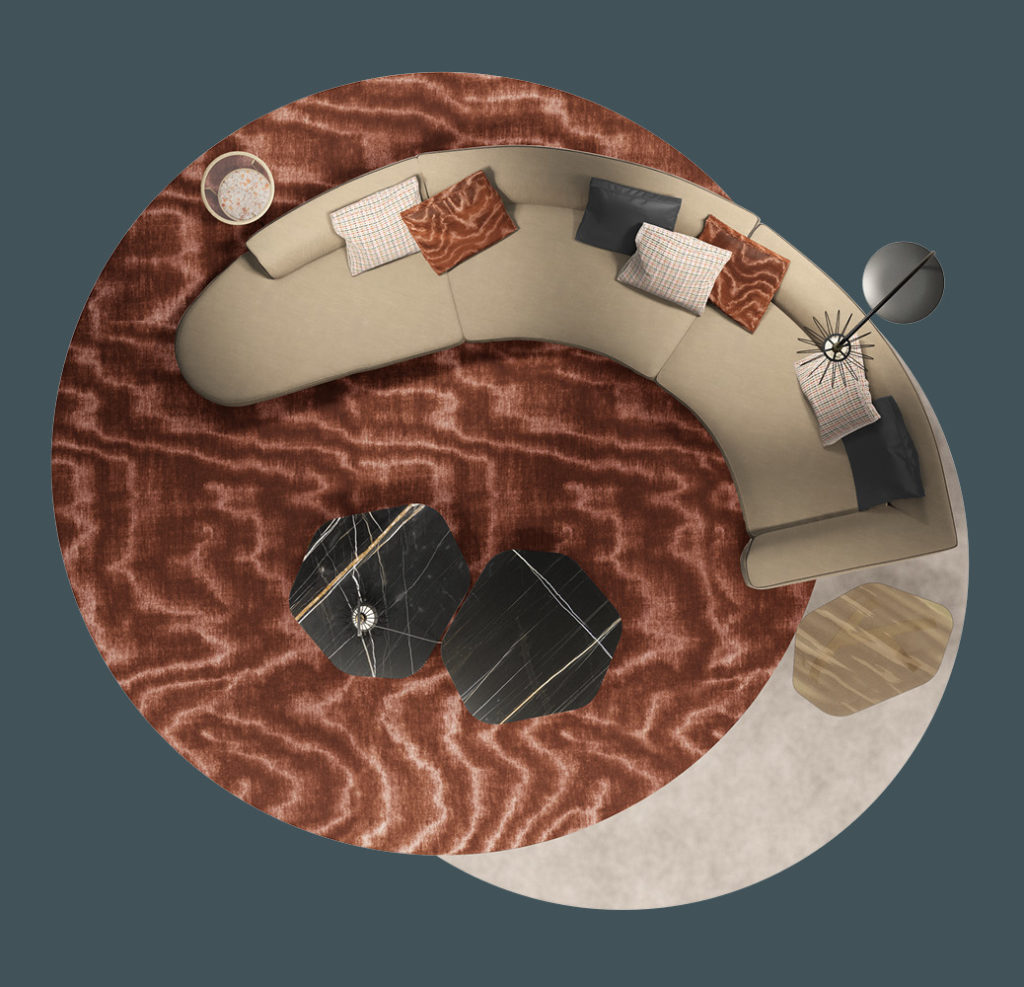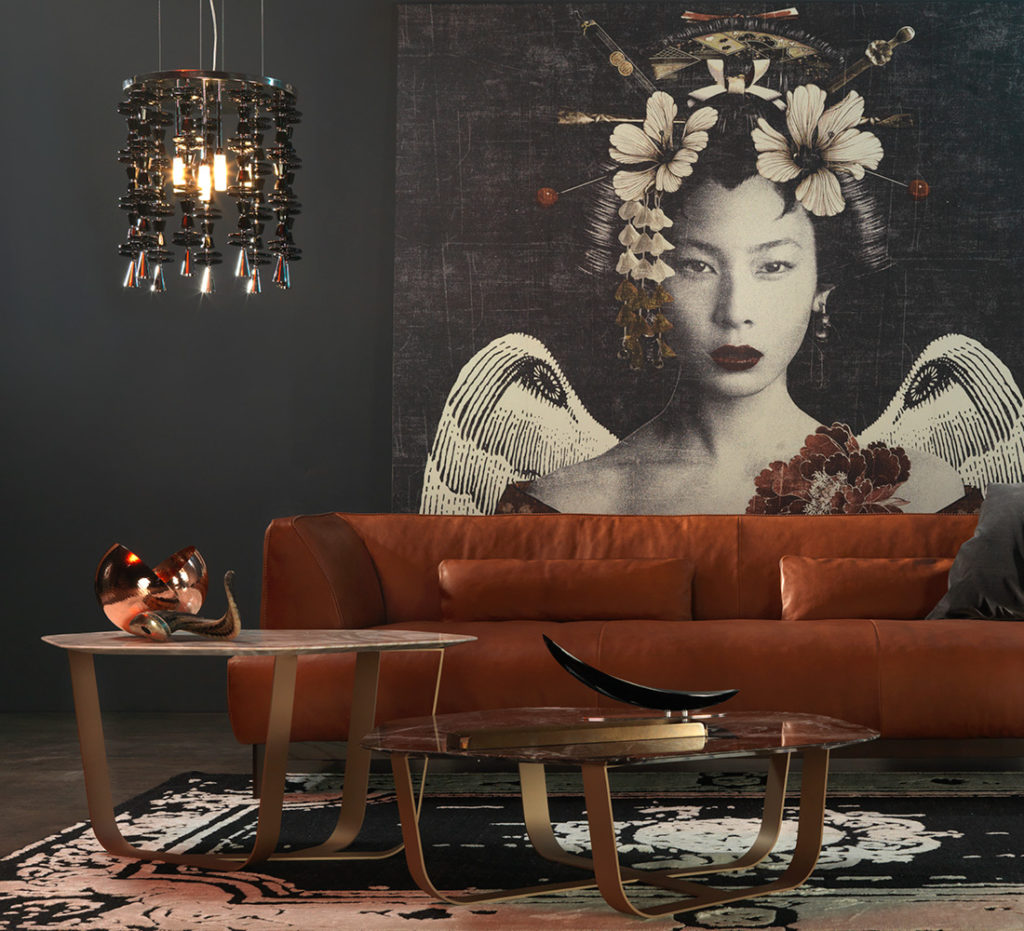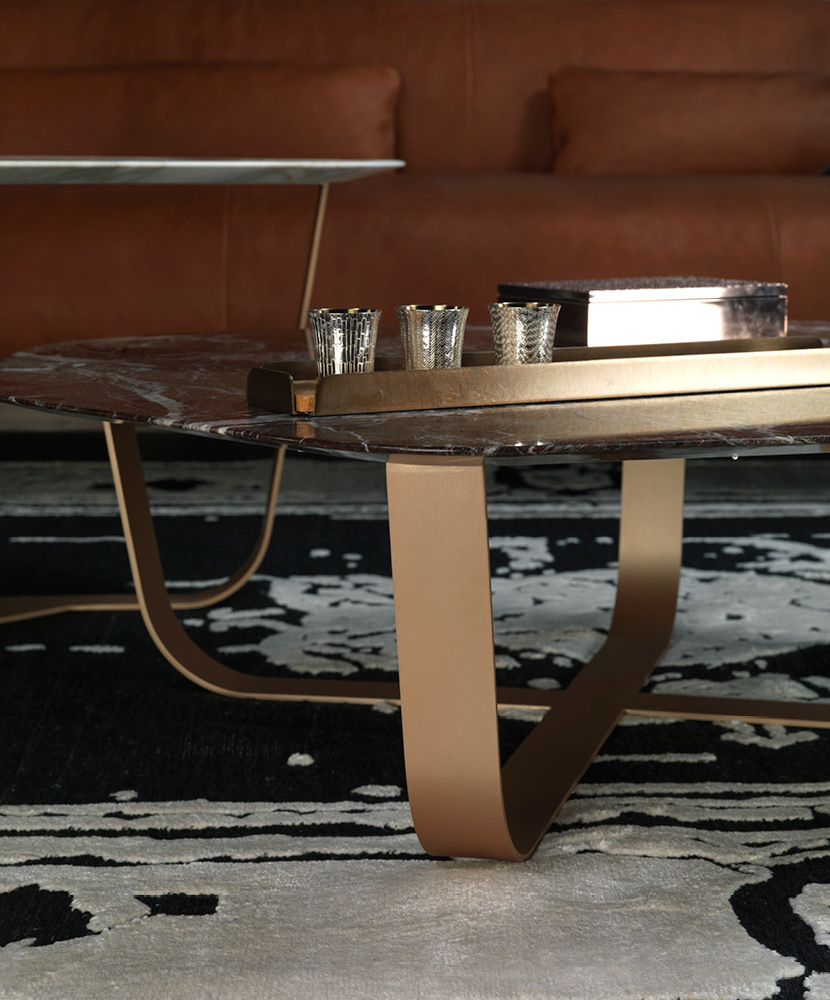 "In simplicity and by synthesis born and lives the clearest and most expressive design concept".
Top
Marble or glass.
Base
Metal treated with appropriate plastic glides.