Aliso
Design Luca Roccadadria /2021
Aliso is a side table designed by Luca Roccadadria and born thanks to his attention to details and research of materials. The curved metal base forms a cylinder that almost seems to go beyond the glass top creating a tray.
Both casket and refuge, the base is the real protagonist, the heart of Aliso. Its shape lends itself to numerous interpretations, being able to host an ambient light point as well as potted plants.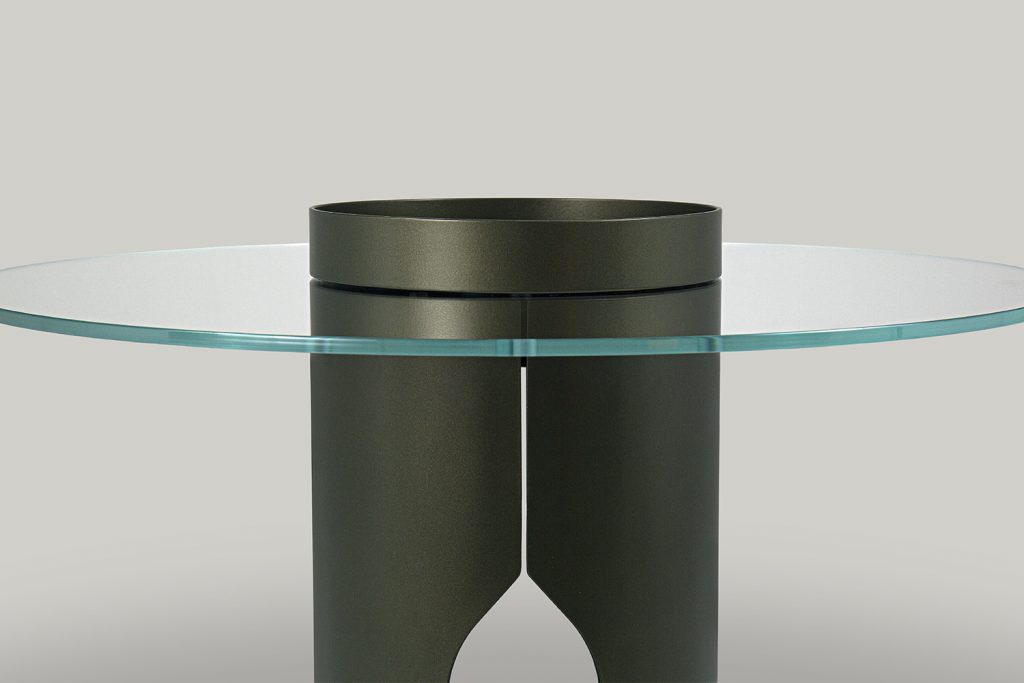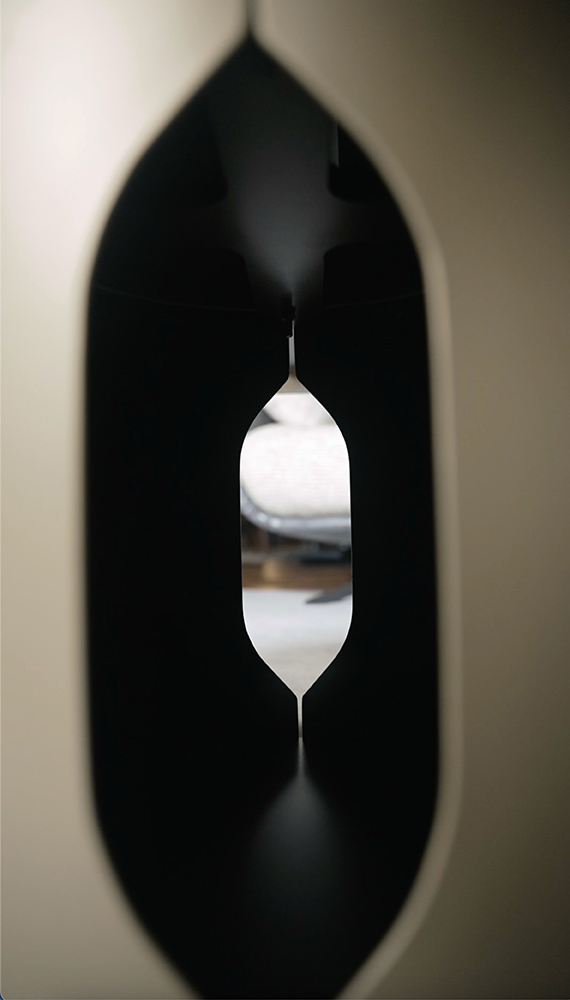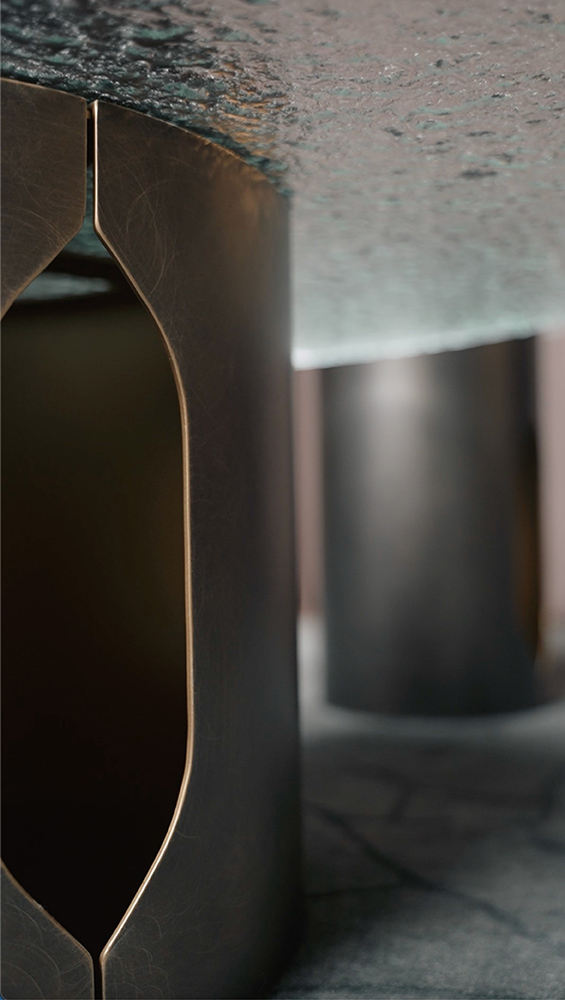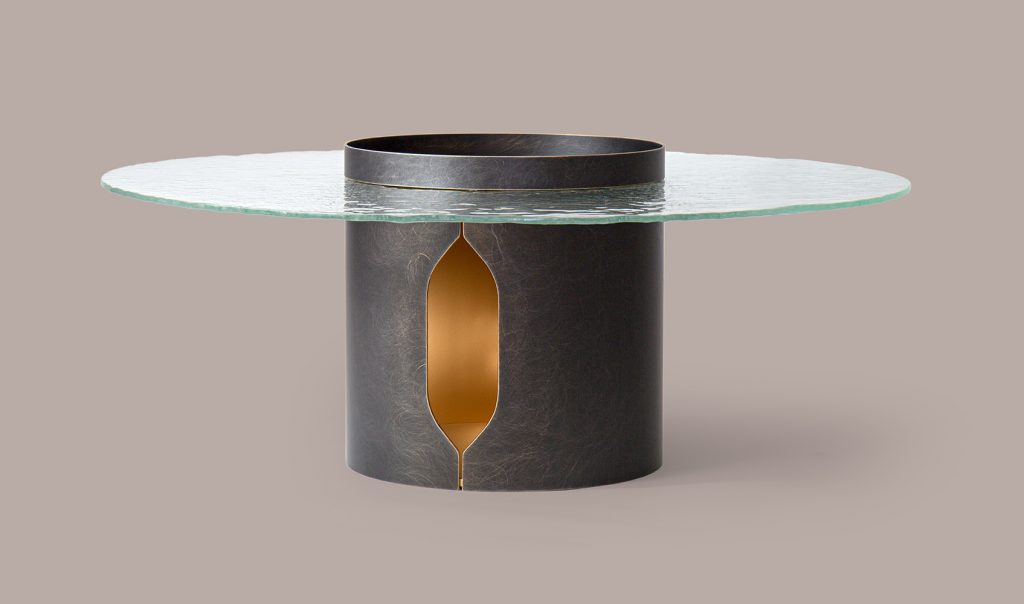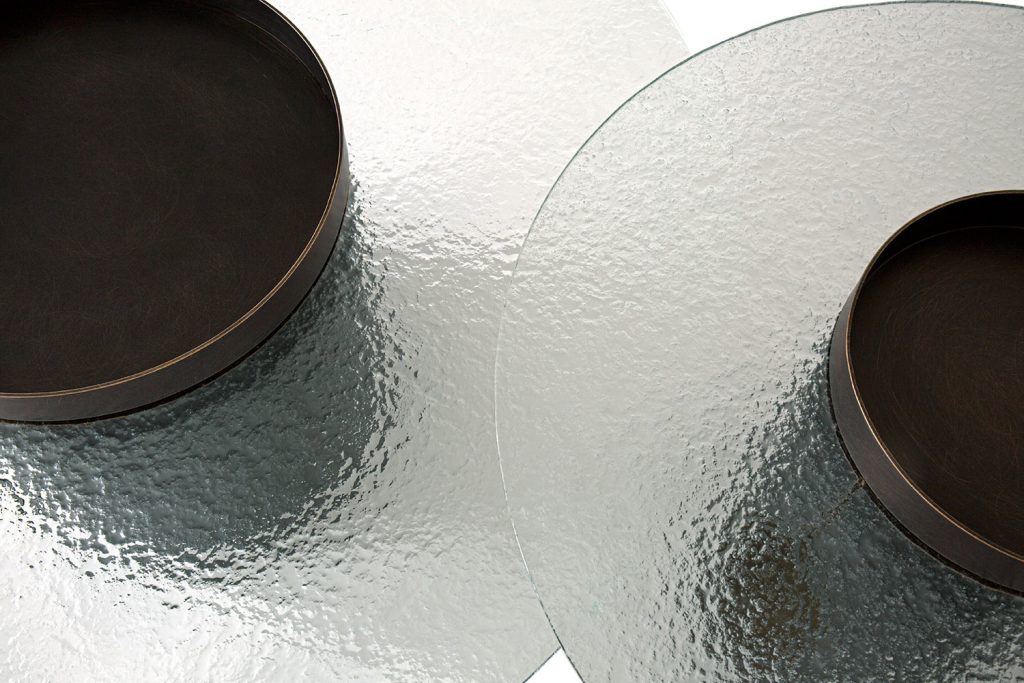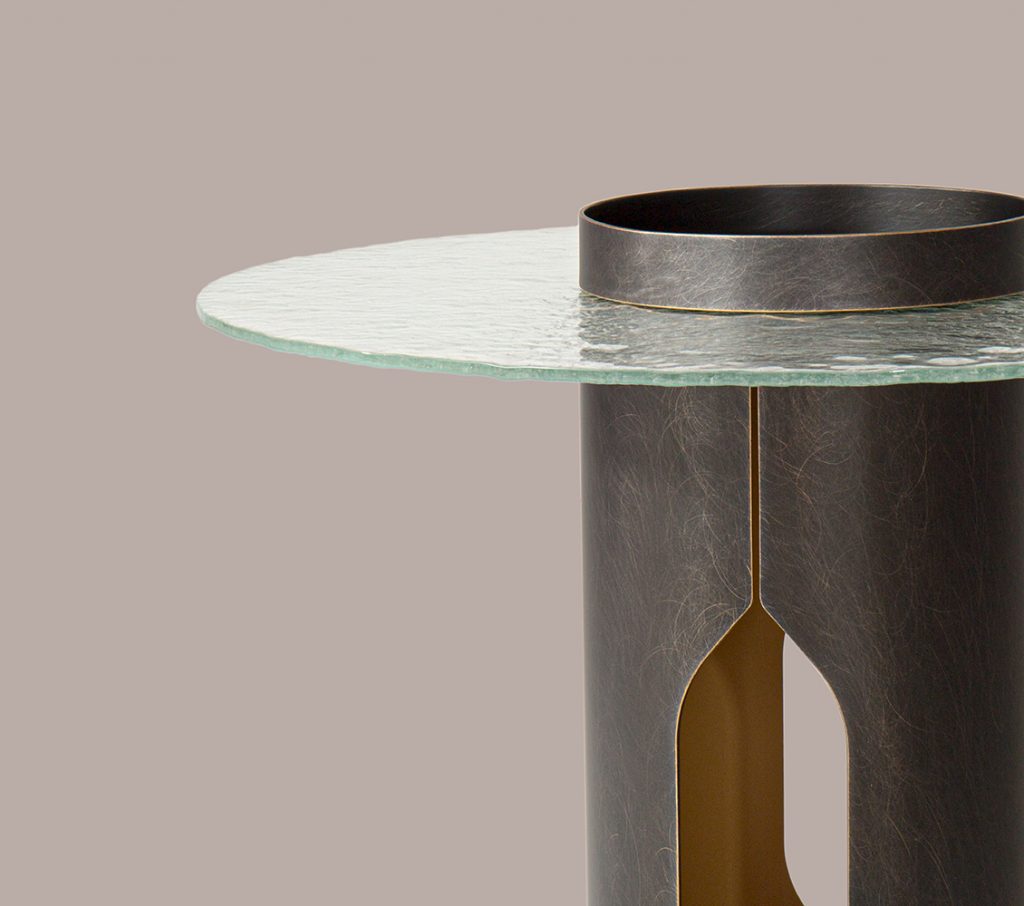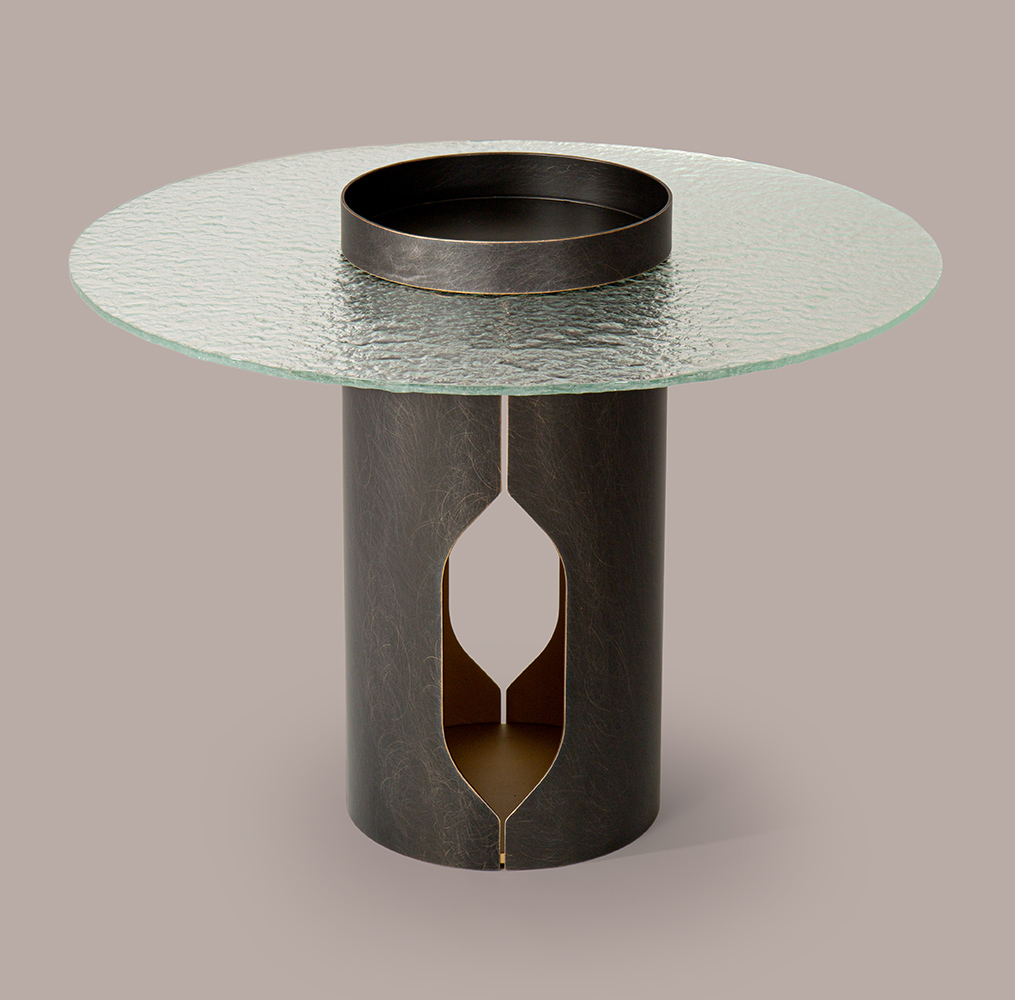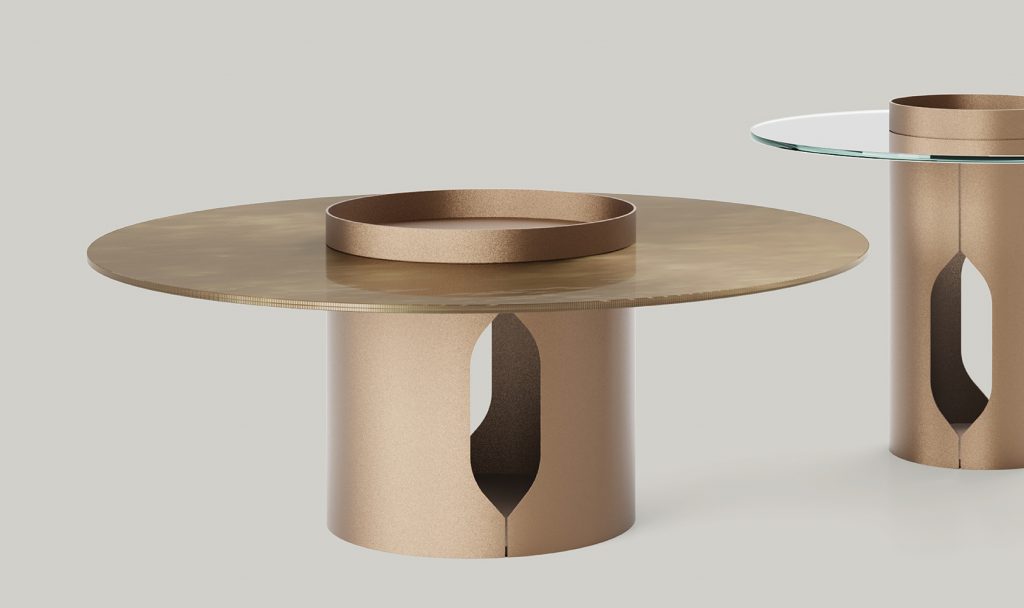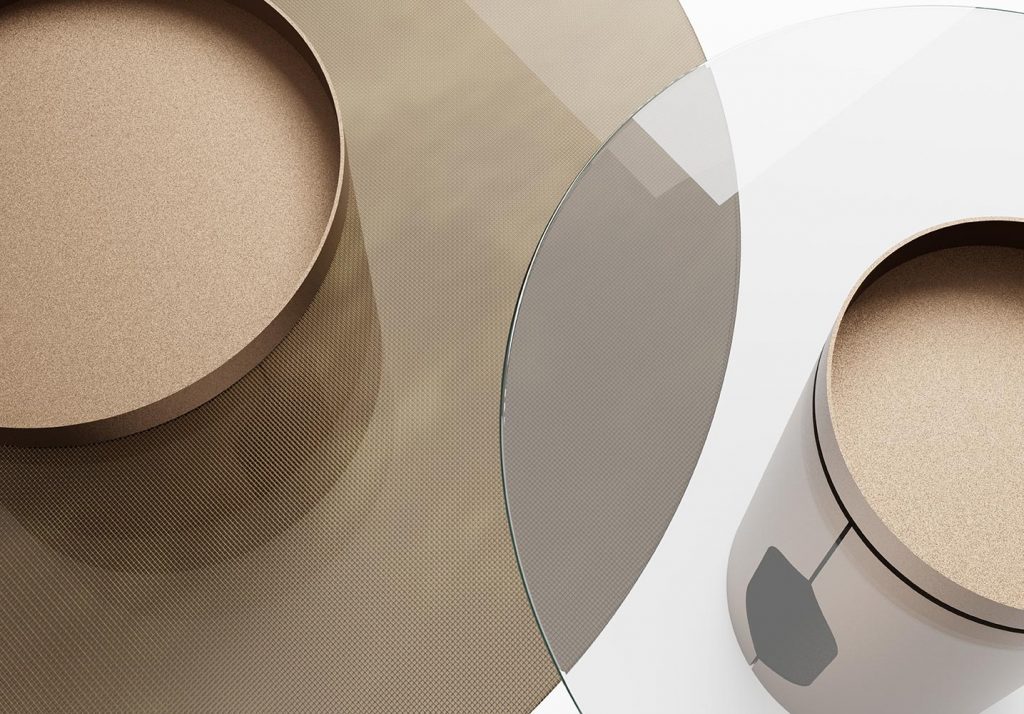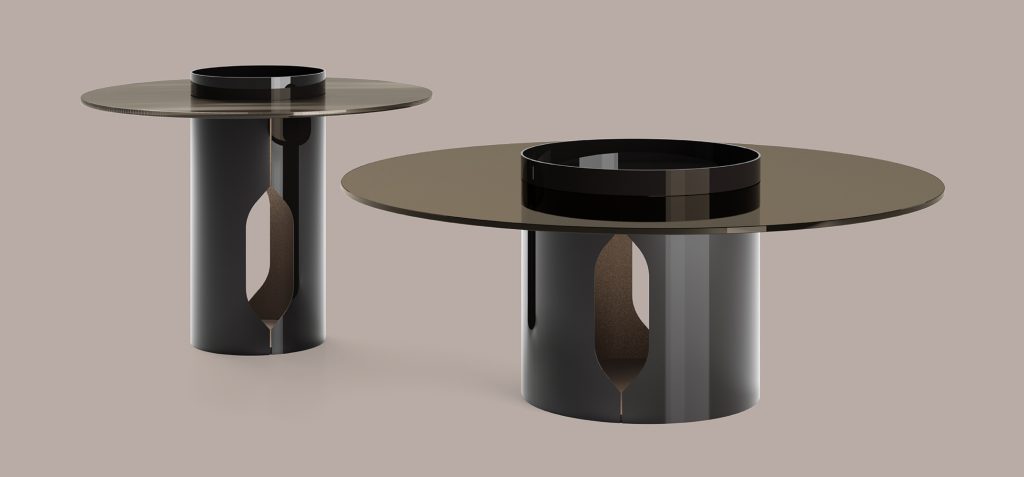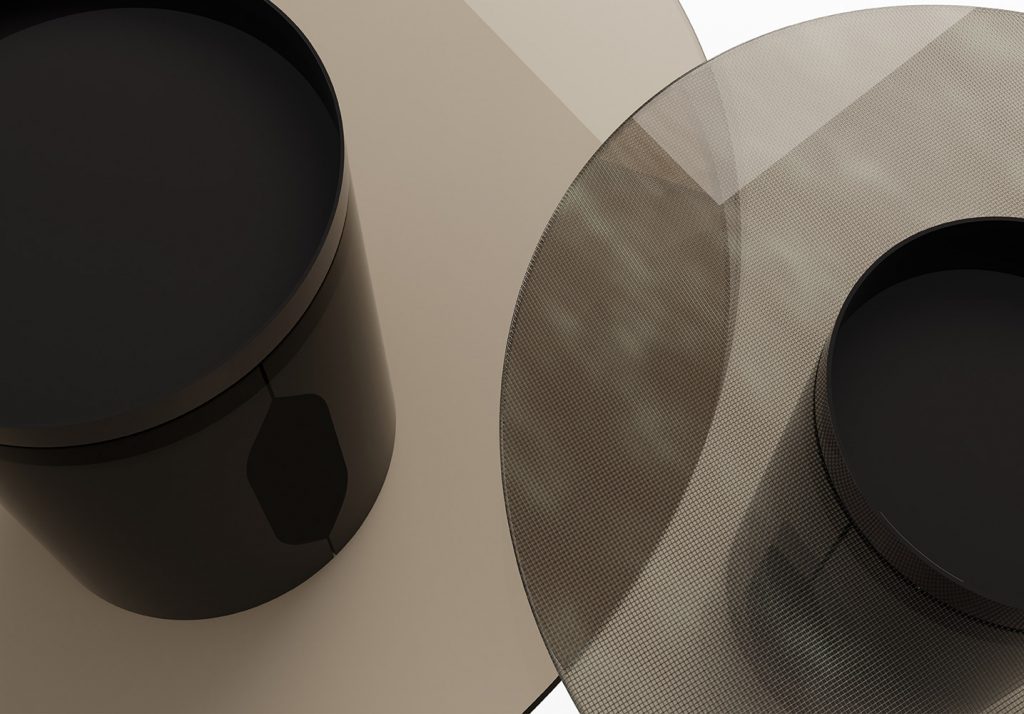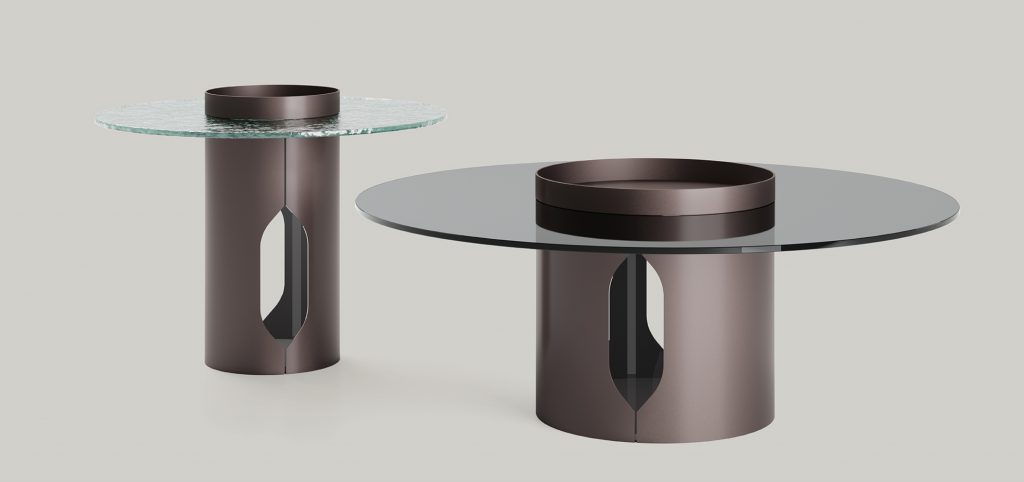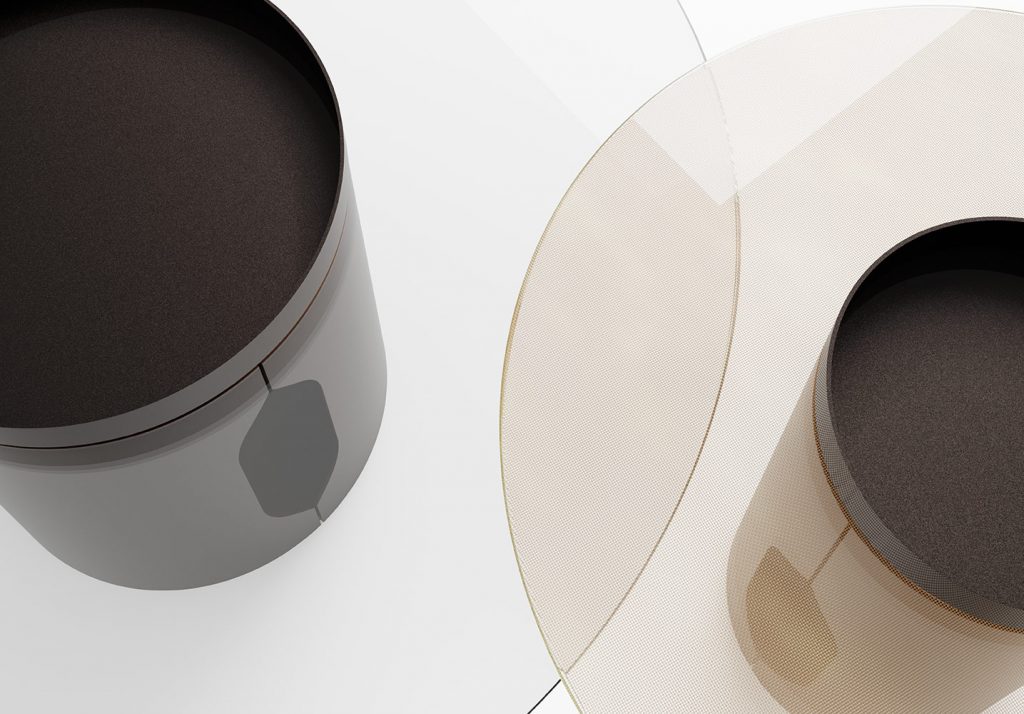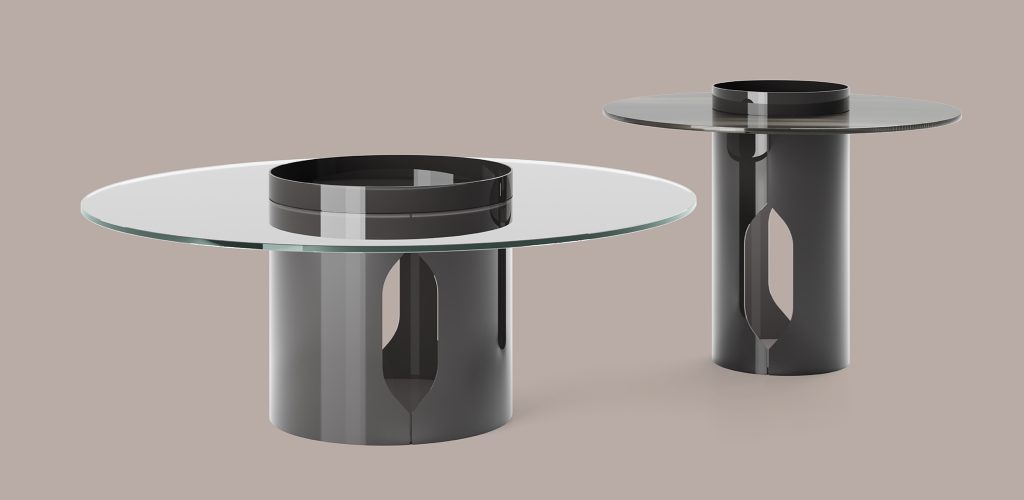 "I design by observing, I begin from sensations. Everything stems from a personal attitude to observe, I observe nature in all its shapes and lines, I try to guess infinite creative possibilities".
Top
glass.
Base
curved metal coupled with cylinder shape and attached tray.