Other stories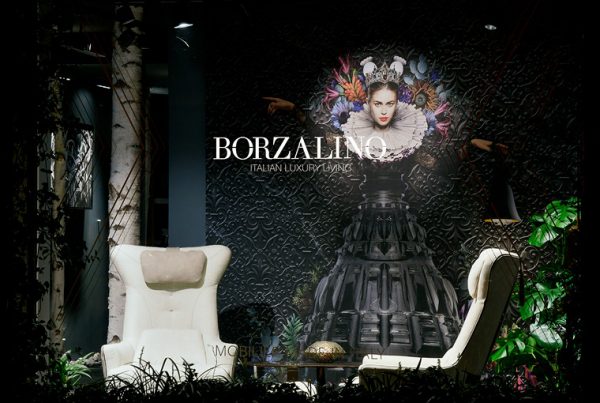 LIVE THE DOLCE VITA
Aug, 08
From September 25th, the welcoming universe of BORZALINO will be exhibited in the MISEENSCÈNE concept store in the beautiful Swiss town of Morges.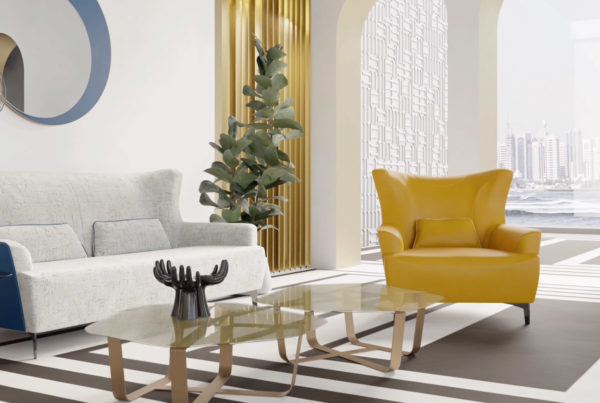 BORZALINO – Lobby lounge Hotel Abu Dhabi (UAE)
Aug, 01
In the land of architectural primates, where award-winning and most famous designers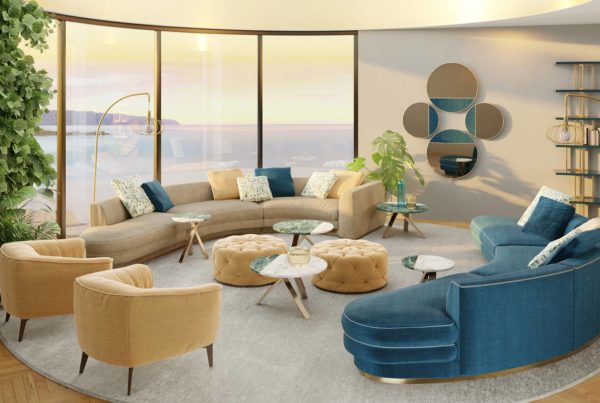 BORZALINO – Private residence – San Francisco (USA)
Jul, 10
A sophisticated loft overlooking the San Francisco Bay, whose design sign is the exploration of simplicity combining minimal-looking materials. Natural oak wood flooring and sandy walls.