https://www.youtube.com/watch?v=z37DHVYAZG8
FROM TUSCANY TO THE WORLD.
Thanks to the partnership with the Tuscan company Treedom, we took an extra step to help produce environmental, social and economic benefits. Starting from 1st of January 2023, every time you choose our furnishings, we will plant a tree in an agroforestry project to support a specific rural community. Every single tree will be photographed and geolocated after planting it and will have its own personal diary. Thus, you will be able to follow the project to which it will give life.
Since January 2023, we have managed to plant 65 trees in 6 different countries.The impact of our action helped in cutting off -24,3 tons of CO2.
FOLLOW OUR PROGRESS HERE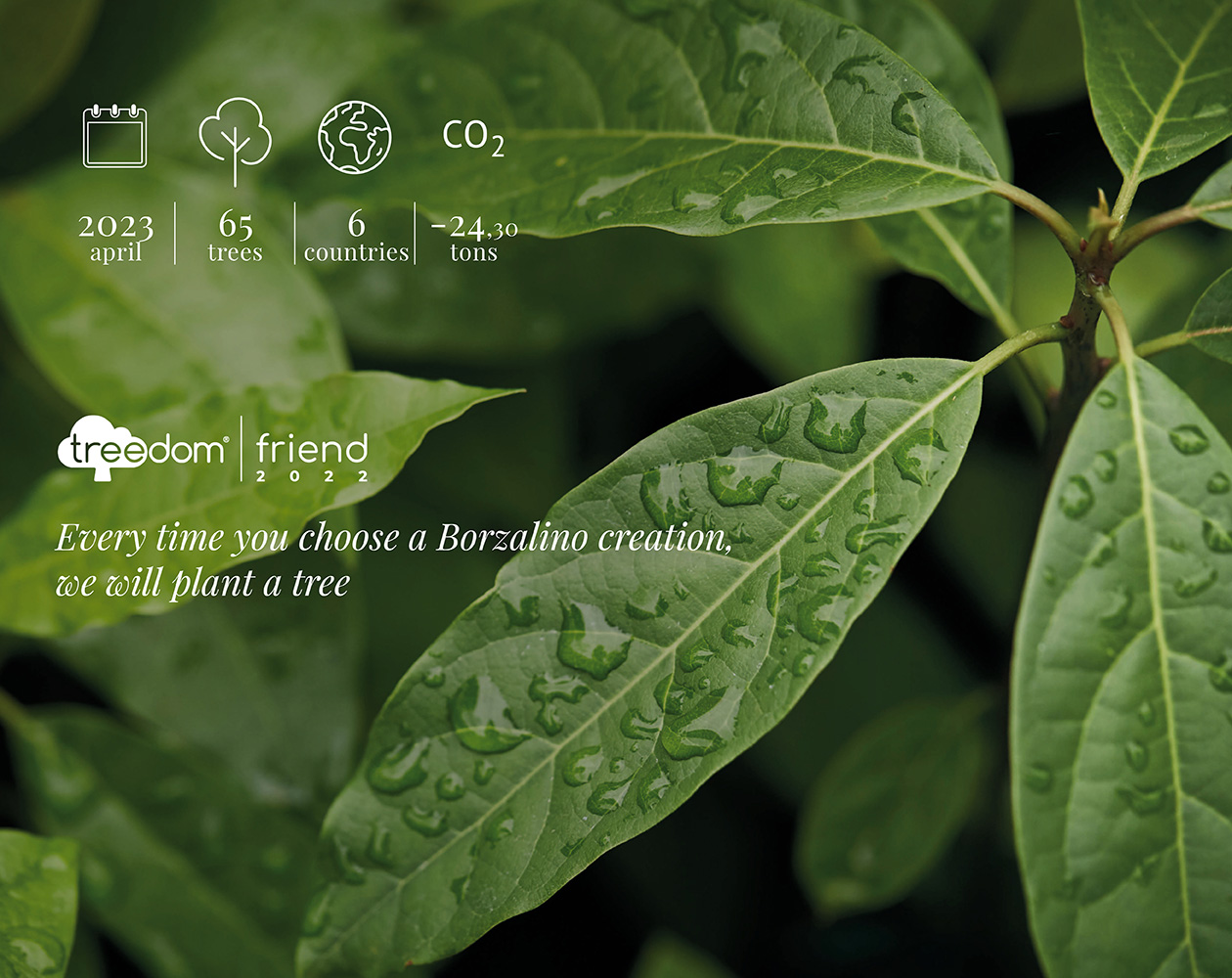 https://www.youtube.com/watch?v=OIzx1Hdr3Y4
We stand beside you
From a single sofa in a private home to a contract full interior, we are glad to provide the same commitment and attention to results. Aside from the possibility to share the 3D renders of all our products, we can realize customized furniture and complements, going from the editing of the existent product design, through the prototyping, and to the final realization. In bespoke products and interiors, we can design anew and produce in-house what is needed to fulfill your vision.
learn more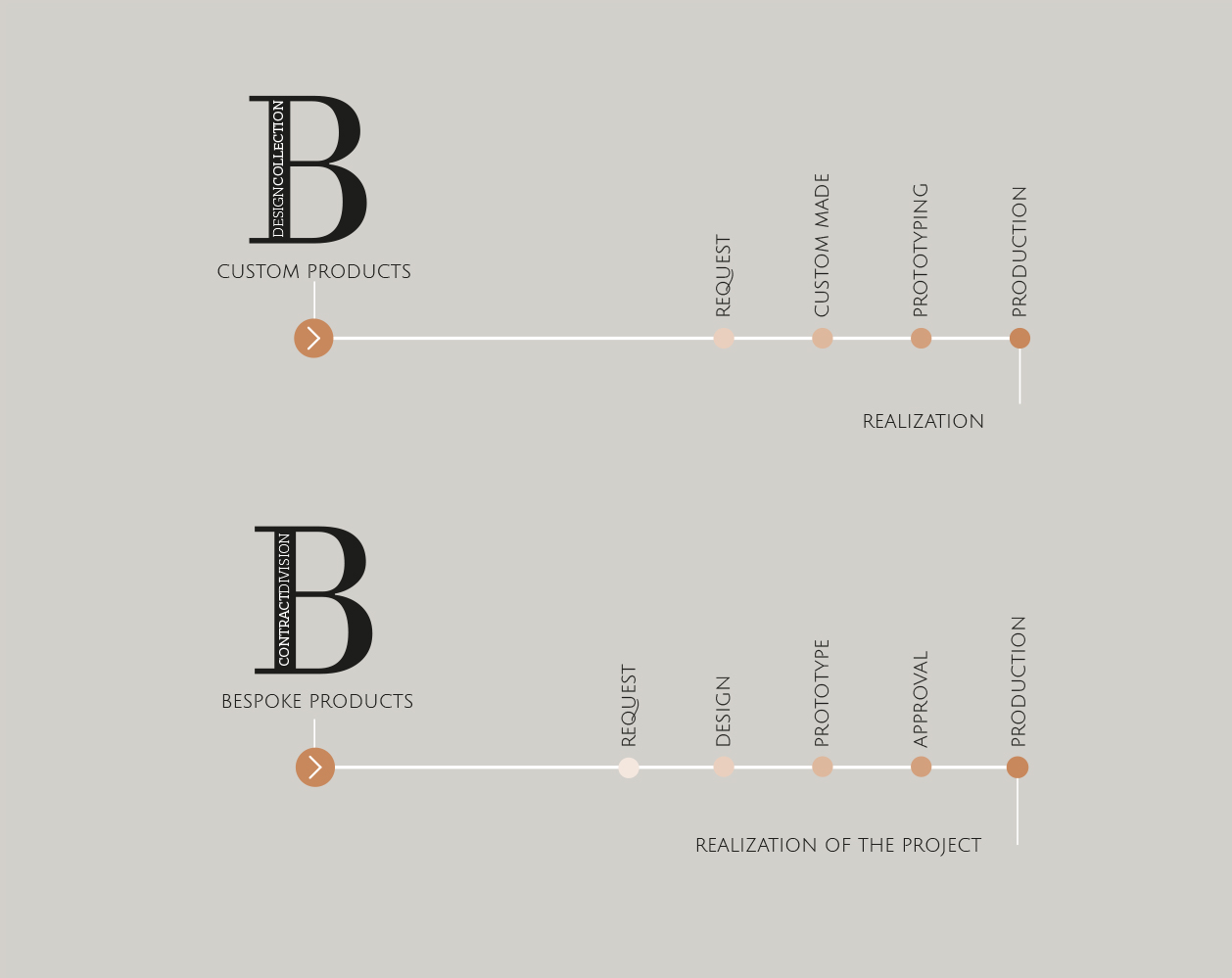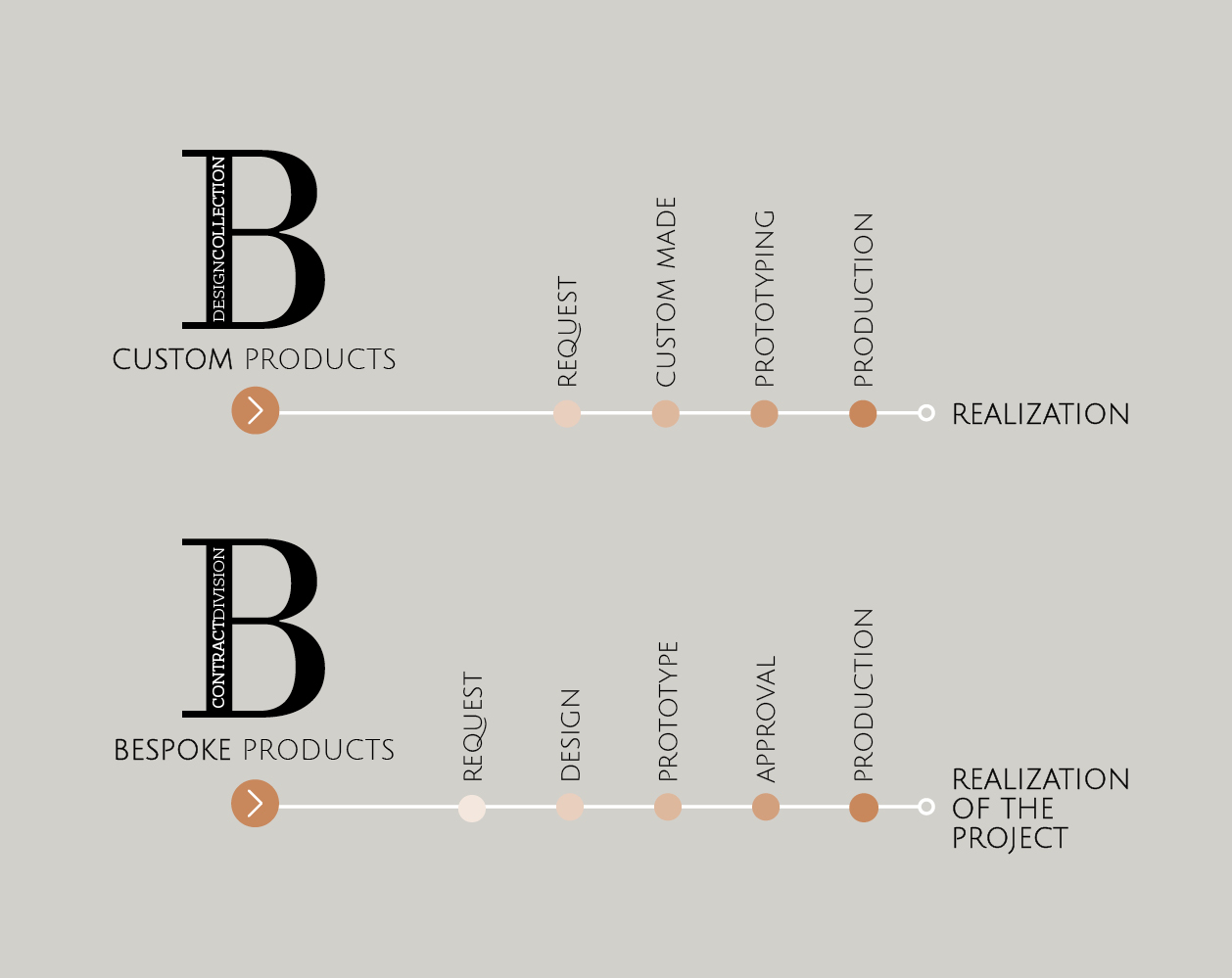 Special Sale
autumn edition
New items, discounted and ready to ship!
Special sale of sofas, armchairs, chairs, tables and furnishing accessories from fairs, photo shoots, showrooms or end of line.
see all products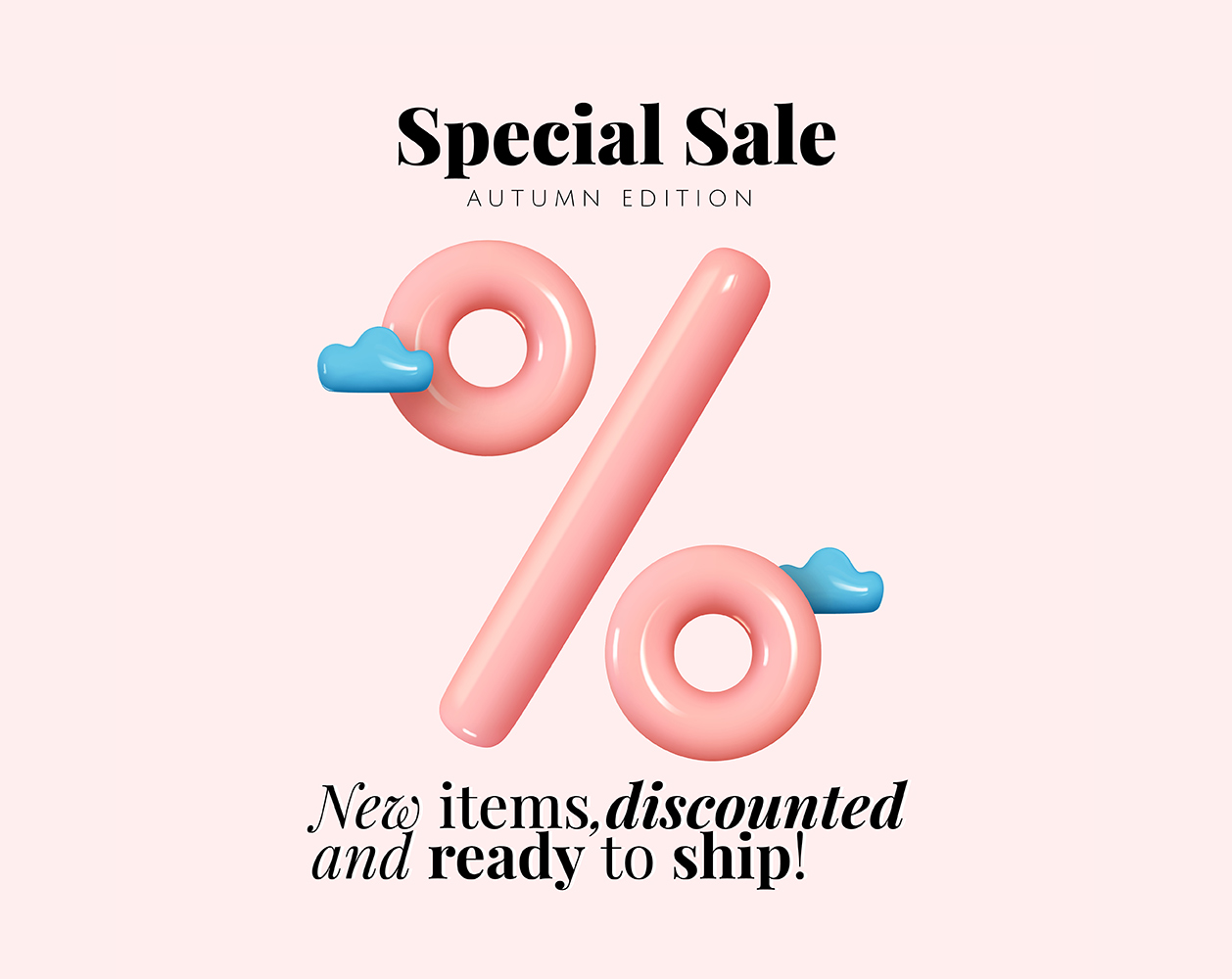 Contact us
We will be pleased to respond to your requests for support and assistance
or provide additional information on our products and services.